In:
With Royal Caribbean suspending all of its sailings until the current crisis clears, many cruisers are wondering what it will be like once cruising resumes.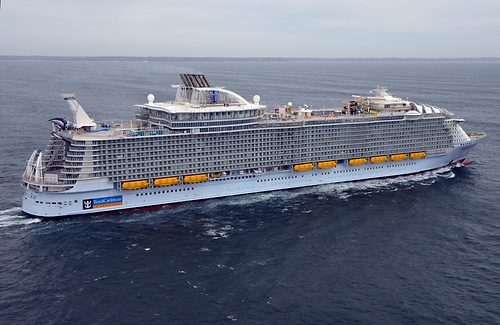 Last week a Harris poll indicated few would be eager to return to cruising anytime soon, but RoyalCaribbeanBlog readers were quick to point out the sample size was small and not indicative of cruise fans.
Part of the conundrum facing not only Royal Caribbean, but also cruise fans is when they would feel comfortable going back onboard.  To that point, I asked our Facebook followers if they would feel comfortable going on a Royal Caribbean cruise once it resumes.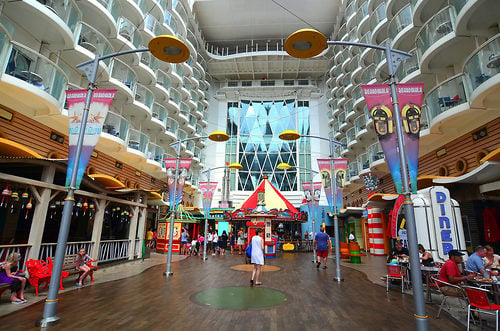 This not-so-scientific poll ran for about 24 hours, and a lot of people responded fairly quickly.
At the time of writing this post, over 2,100 responses were received, and an overwhelming 1,300 people answered yes, they would feel comfortable going on a Royal Caribbean cruise right away.
On the other hand, 604 people said no they would not, with a smaller fraction (220) answering "maybe".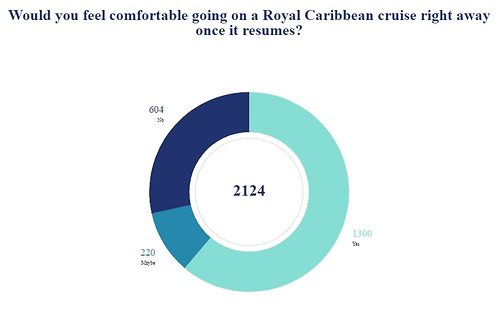 In addition to the poll, there were plenty of comments and rationale for how everyone voted.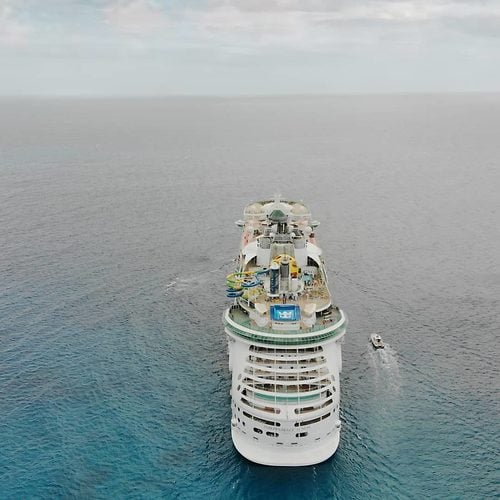 "YES! A GA-ZILLION TIMES YES!!!!"
Of the comments made to the poll, a significant amount were simply stated along these lines.  A lot of cruisers seem to be ready, willing and able to hop back onboard once conditions are right.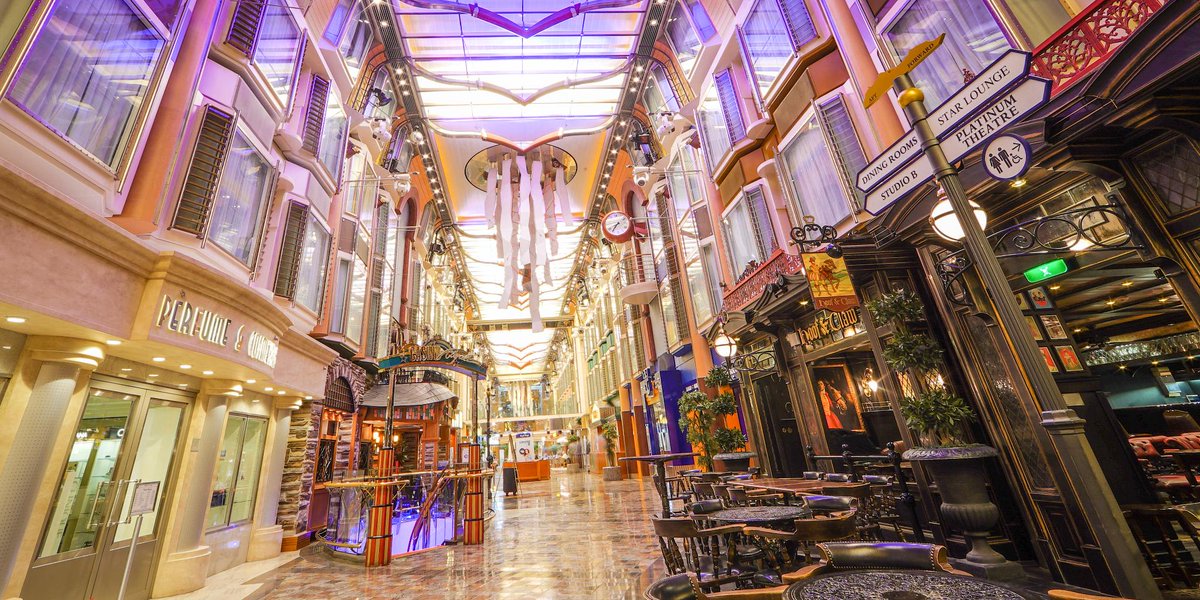 "We should expect severe changes in cruising. Medical reports from doctors prior to boarding. Hand washing required or you will removed from the ship. Less chairs by the pool."
Responses like this were not uncommon.  While cruising will resume at some point, the onboard experience may look significantly different, especially in the first few months.
Royal Caribbean has not commented on what changes we can expect onboard, but a heightened approach to guest cleanliness is almost certainly to be expected.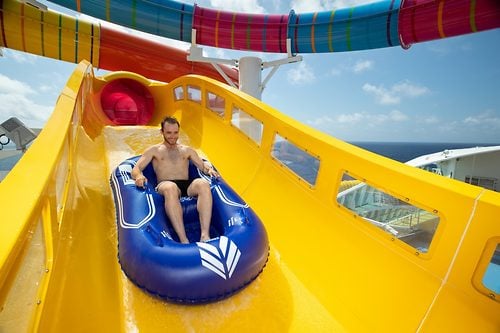 "Maybe. We're booked for November and I still plan on going but I want to see conditions before I am 100% sure. If covid comes back with a new wave, no, I don't want to chance it. Right now it's just too soon to tell."
While the votes for "maybe" were the least voted on option, a great deal of comments erred on the side of cautious optimism. It seems many want to vote yes, but were hesitant to fully commit until the overall situation is clearer.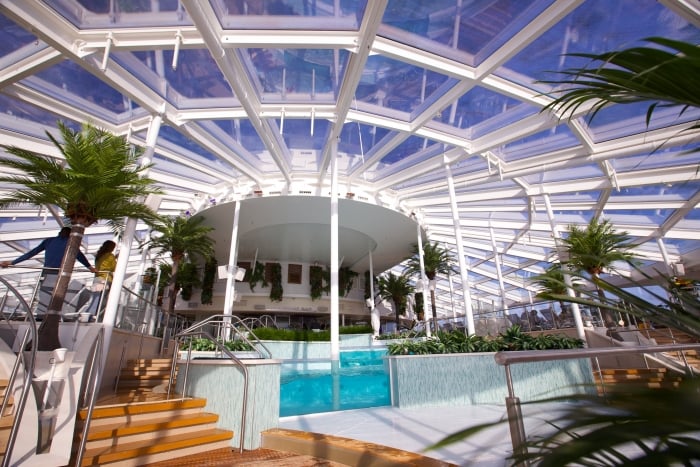 "If Royal Caribbean says it's time to cruise , Its time to cruise, I trust this company more than I trust most people."
Being that this is a blog about Royal Caribbean written by, and for, Royal Caribbean fans, it was not too surprising to see comments like this. Many cruisers are eager to return to their favorite kind of vacation on their favorite cruise line.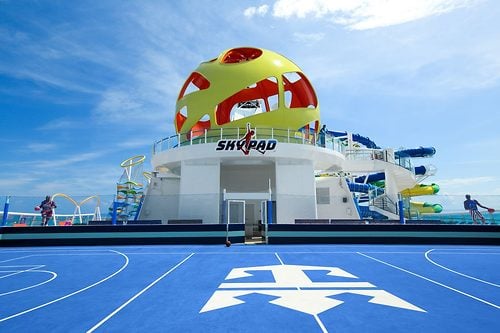 "I answered "Yes" but honestly it's with a pretty big asterisk. We will definitely cruise again - just not sure how soon I want to congregate with so many people in confined space. That said, we are still booked on an Alaskan cruise in August ... and would likely go if it's not another wise cancelled; my thought bring it might not be an overly crowded sailing."
This comment raised an interesting observation that in the short term, ships may be far less crowded than we were used to prior to the pandemic outbreak. This remains to be seen, but it may put some concerns at ease if ships are not completely full off the bat.
The winner for the best GIF reaction to the poll was this: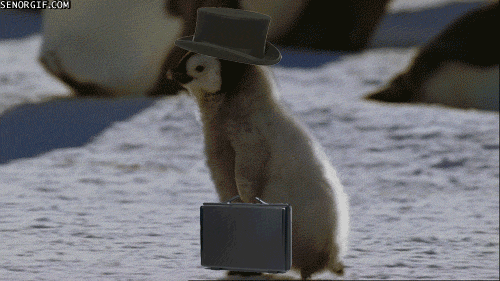 Your thoughts
If you missed out on the poll, let us all know in the comments below what you think. Will you be ready to cruise as soon as Royal Caribbean resumes? Or will you be waiting a few weeks or months before getting back onboard?