In:
There's a smattering of Royal Caribbean news to share from this week of interest to most cruise fans.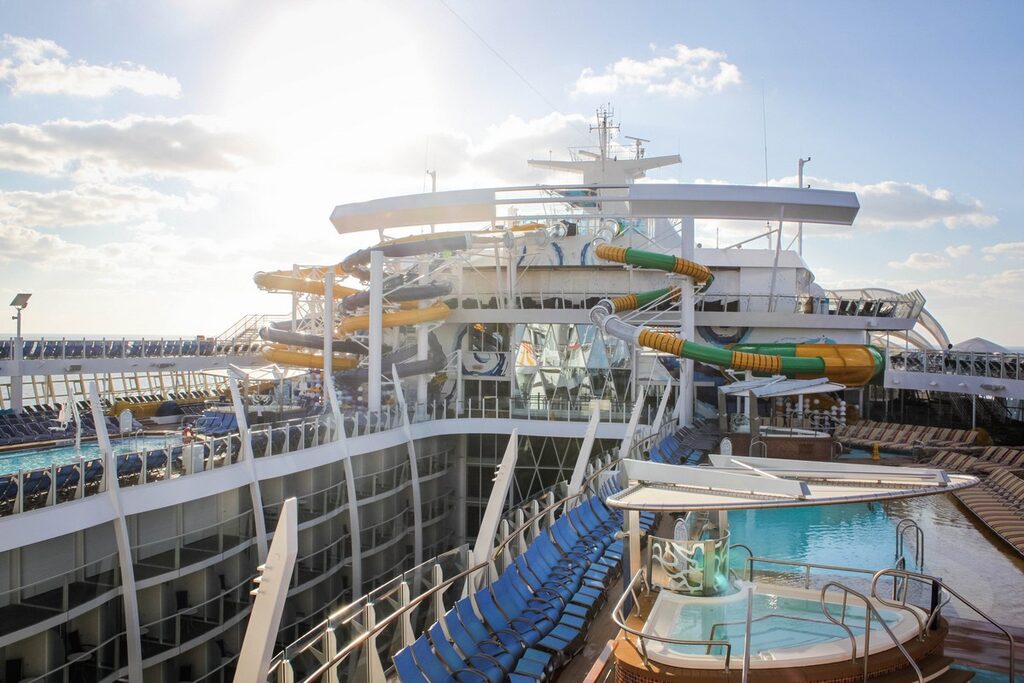 Just halfway through the week, and I have news tidbits to share.
New partnerships, construction updates, and deployment changes are all changes that can easily be summed up in this post as a quick way to catch you up on what's happening.
If you ever have a news tip, feel free to email it to [email protected] for possible inclusion in a future update!
New Covid testing partner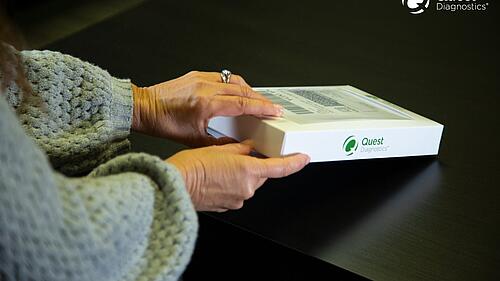 Royal Caribbean has a new Covid-19 testing partner in Quest Diagnostics.
Royal Caribbean has incorporated Quest Diagnostics as a pre-cruise and return home testing option. Quest Diagnostics is a lab with over 1,800 locations throughout the United States available to support testing needs.
You can visit QuestCOVID19.com for information on testing options.
The cruise line says guests can expect Quest to provide test results for most Royal Caribbean guests electronically (via email or through Quest's secure patient portal, MyQuest) in 48 hours or less.
Hideaway Beach construction update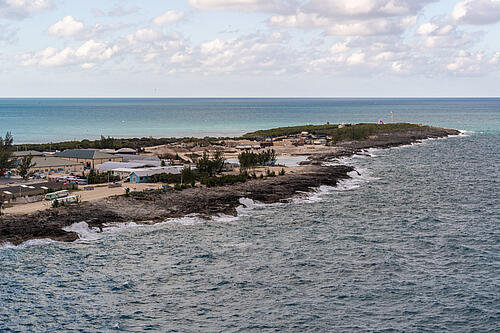 Construction is continuing at Perfect Day at CocoCay on a new adults-only beach.
Hideaway Beach is a new expansion on Royal Caribbean's private island that is scheduled to open at the end of 2022.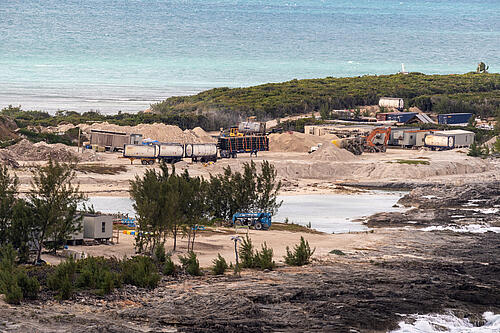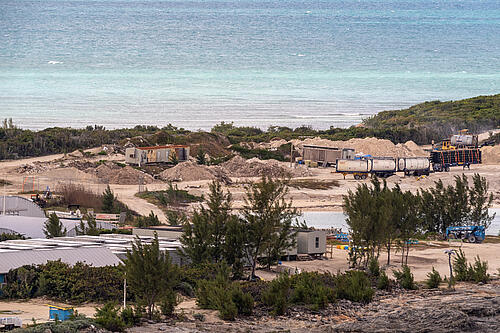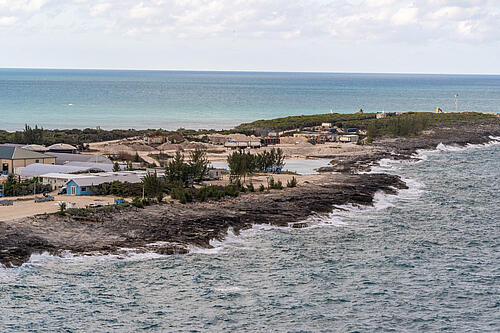 RoyalCaribbeanBlog reader twangster shared photos while Odyssey of the Seas visited CocoCay on January 24.
Wonder of the Seas is scheduled to begin sailings on March 4, 2022 from Fort Lauderdale.
Singapore cruises to expand to regional ports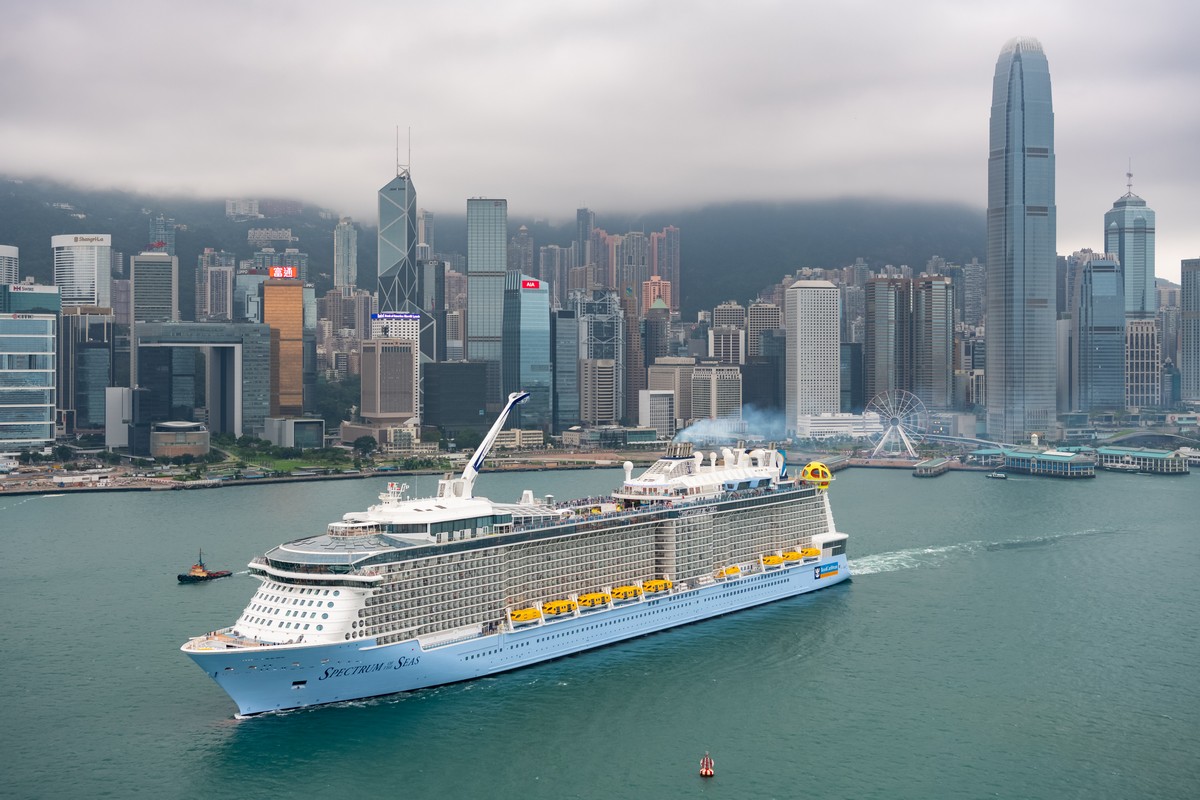 Singapore was the first place Royal Caribbean was able to restart cruises after the shutdown of 2020, but they've only been short sailings to nowhere.
The Singapore Tourism Board (STB) said yesterday that Singapore is working with various governments of countries in the Association of Southeast Asian Nations (Asean) to allow cruises to visit ports.
Up until now, cruises on Quantum of the Seas from Singapore have been limited to "cruises to nowhere" that have no port stops.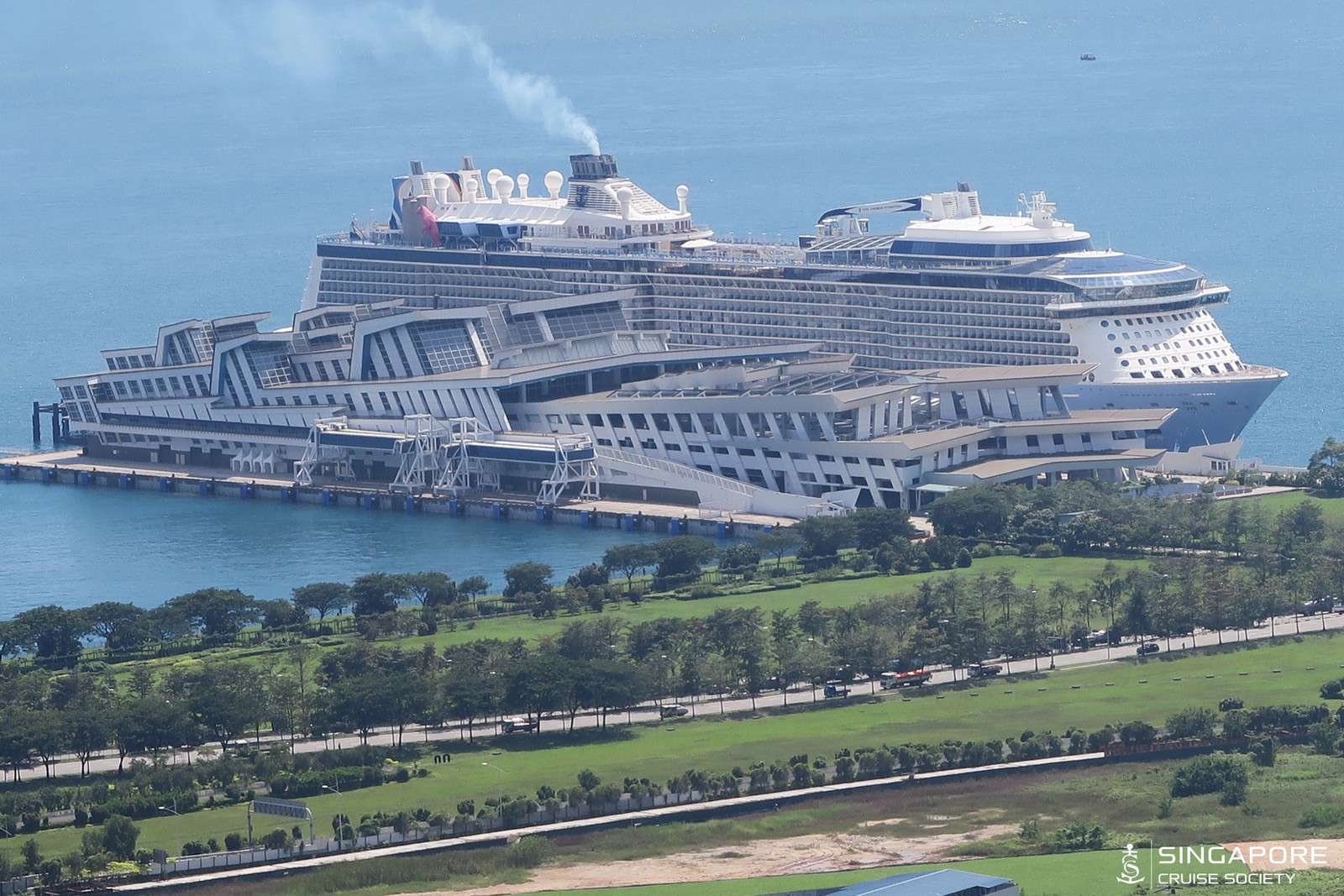 Royal Caribbean has cruises on sale for sailings from Singapore to Malaysia, Thailand and Vietnam on board Spectrum of the Seas. 
The Spectrum of the Seas cruises are scheduled to sail beginning on October 21, 2022, with the voyages between three and nine nights, subject to receiving the relevant governmental approvals.
Royal Caribbean returns to Jamaica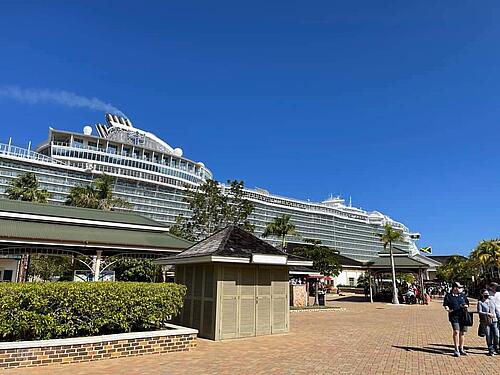 Good news to share that Harmony of the Seas docked in Falmouth, Jamaica today.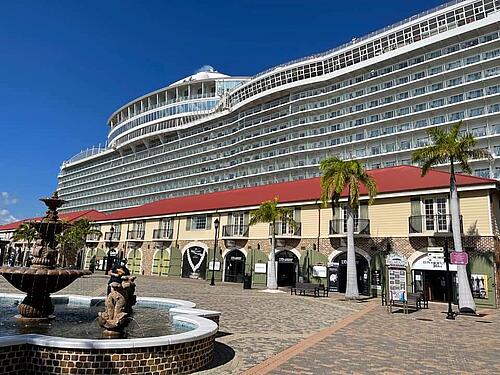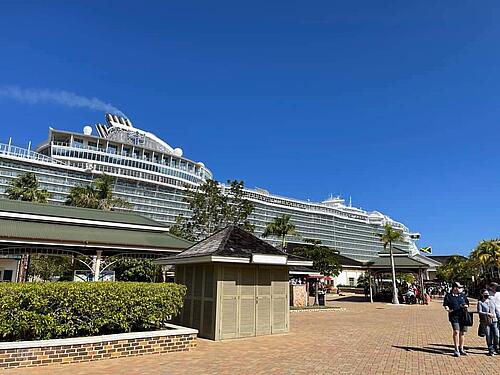 Photos by Wayland Hostetler
This is significant because Harmony is the first Royal Caribbean cruise ship to visit the island since 2020.