In:
There has been very little news on progress being made by any cruise line to conducting test cruises, and the reason might be because they are still waiting on what to do.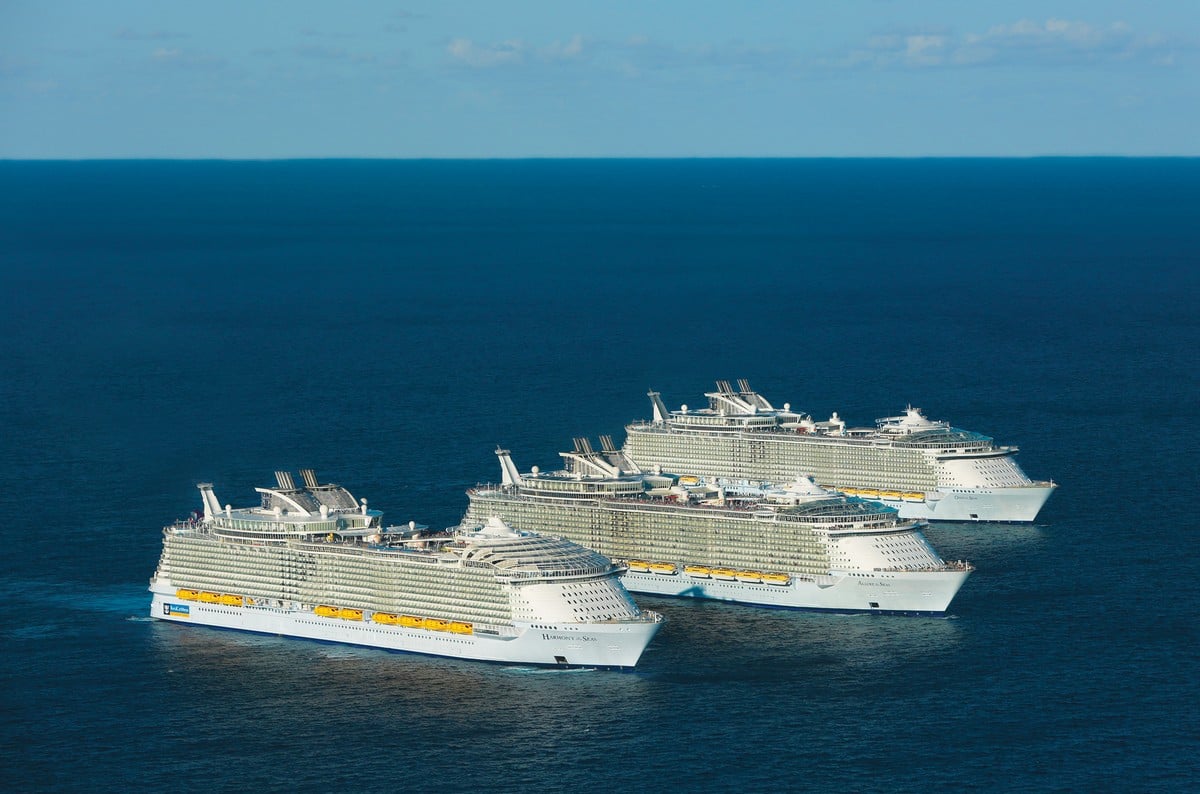 When the U.S. Center for Disease Control Control (CDC) lifted the No Sail Order at the end of October and replaced it with the Framework for Conditional Sail Order, the agency outlined a series of steps required for cruises to be able to progress towards restarting.
The first step was to provide technical instructions on what each ship needs to do in order to prepare itself for test cruises.
Cruise Critic reported that cruise lines were still waiting for those instructions.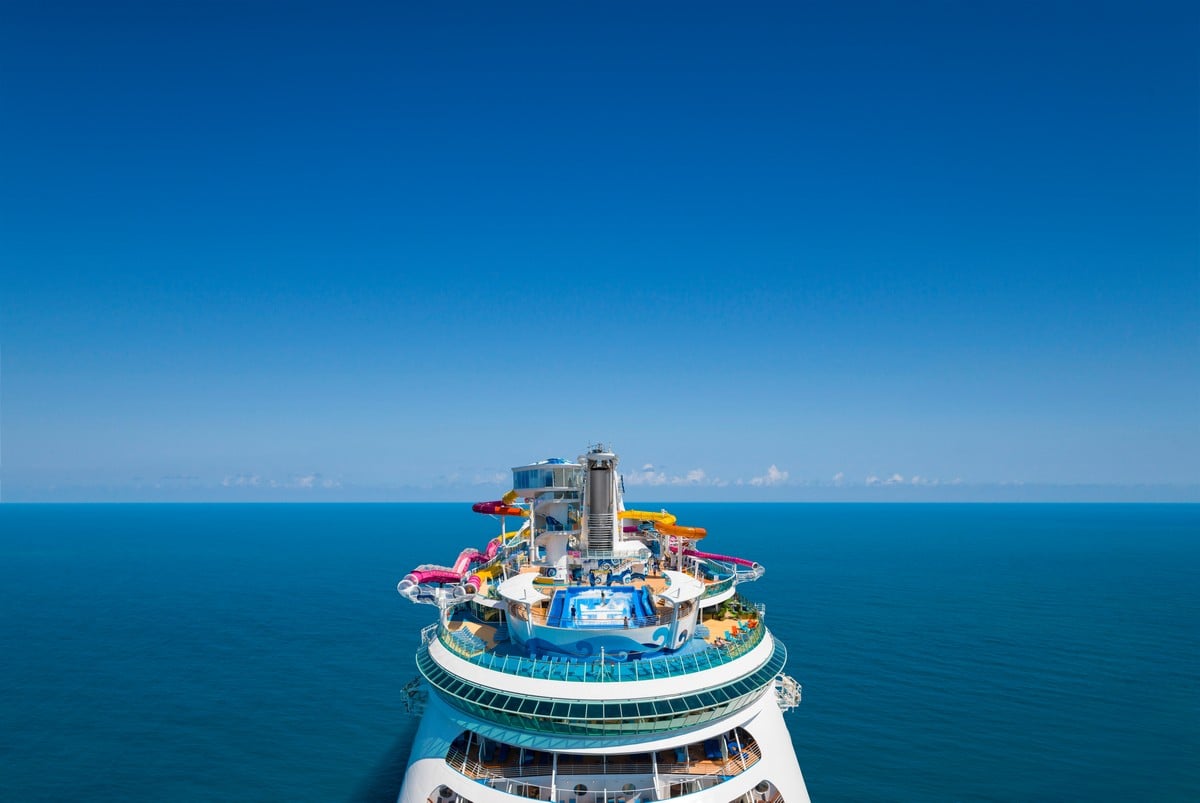 In a statement from the CDC to RoyalCaribbeanBlog, the agency confirmed they have not yet delivered that first step.
"Returning to passenger cruising is a phased approach and our current focus is on the protection of crew and working with cruise lines to implement the initial phase requirements of testing all crew and developing onboard laboratory capacity."
"Future orders and technical instructions will address additional activities to help cruise lines prepare for and return to passenger operations in a manner that mitigates COVID-19 risk among passengers, crew members; including simulated voyages, certification for conditional sailing, and restricted voyages."
"We anticipate the next phase of technical instructions (Technical Instructions for Port and Local Health Authorities Agreements) to be released in the next few weeks."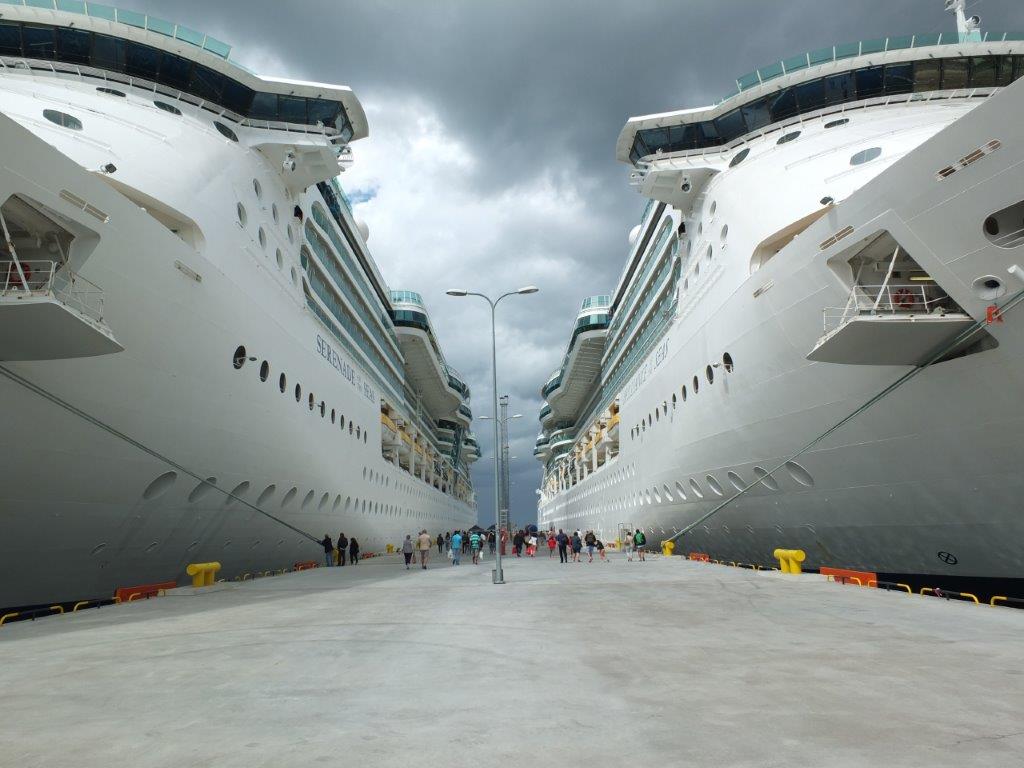 Nearly four months after the No Sail Order was lifted, cruise lines are not much closer to restarting sailings in the United States as they were in the fall.
The realization that progress was slow in terms of getting test cruises going became apparent in various statements by cruise line industry officials.
Read more: Everything you need to know about Royal Caribbean test cruises
Carnival Corp. CEO Arnold Donald told investors during an earnings call that they were still waiting on additional guidelines from the CDC for future phases.
Florida Ports Council Vice President of Governmental Affairs Michael Rubin told Florida's Senate Transportation Committee cruise lines are working to meet an "onerous" list of requirements from the CDC.
Prior to cruise ships sailing again from the United States, test cruises will need to be conducted to demonstrate the cruise line's new protocols are effective.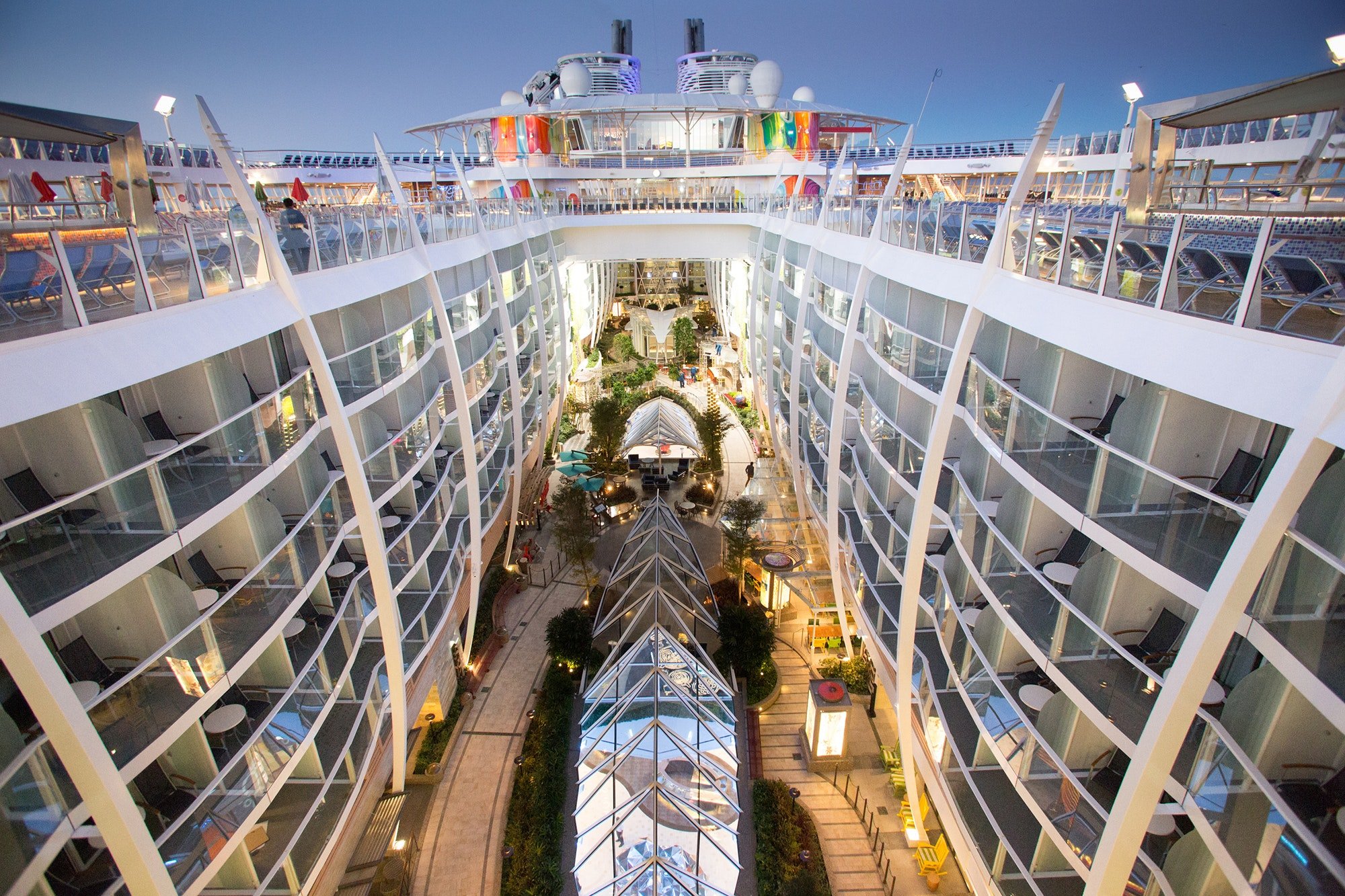 These simulated voyages will require volunteers to be onboard to help go through the variety of scenarios cruise lines need to test.
Read more: Top 14 things the CDC requires cruise ships do on test sailings
The new protocols would apply to crew and passengers and include things such as rapid testing, requiring face masks, social distancing and more.
What are the technical instructions?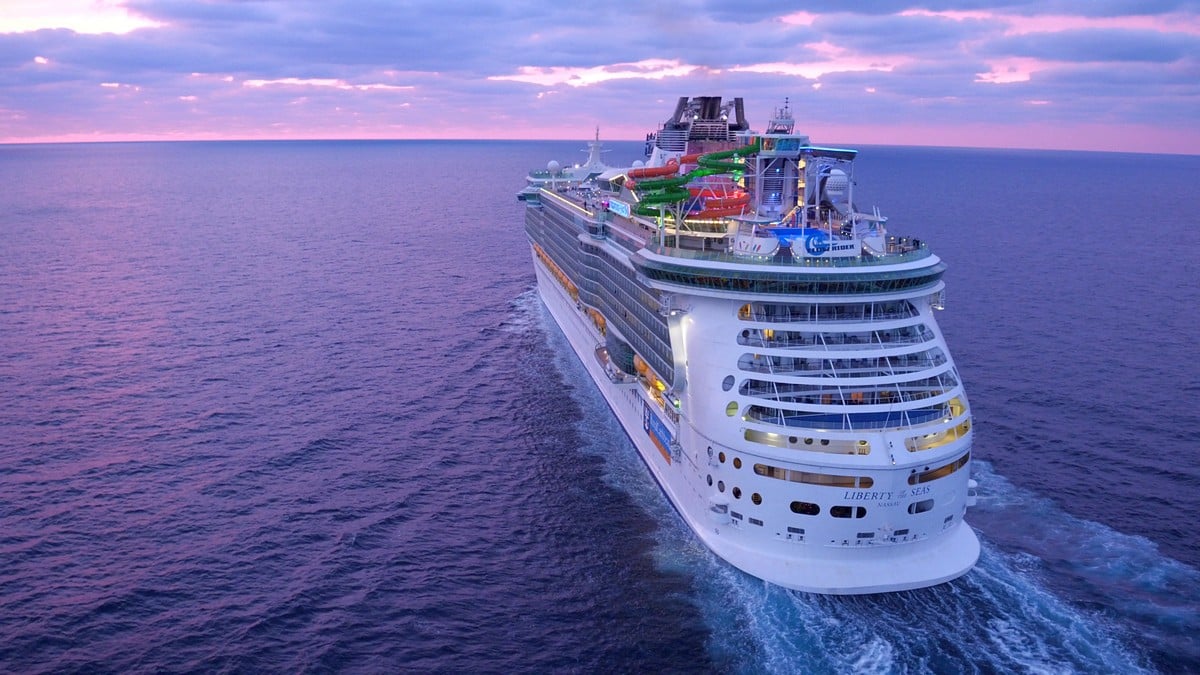 When the CDC issued the Framework for Conditional Sailing Order that said any cruise line that wants to restart from the United States needs to apply for a conditional sailing certificate 60 days before a voyage.
First, ships must implement testing and other protocols for the safe return of crew. Non-revenue test sailings will follow, with vessels then required to request and receive approval to resume sailing with passengers onboard.
The CDC promised that further technical instructions will be posted on the CDC's website at a later date.
Read more: Royal Caribbean's Chief Medical Officer explains what needs be done to get approval to cruise again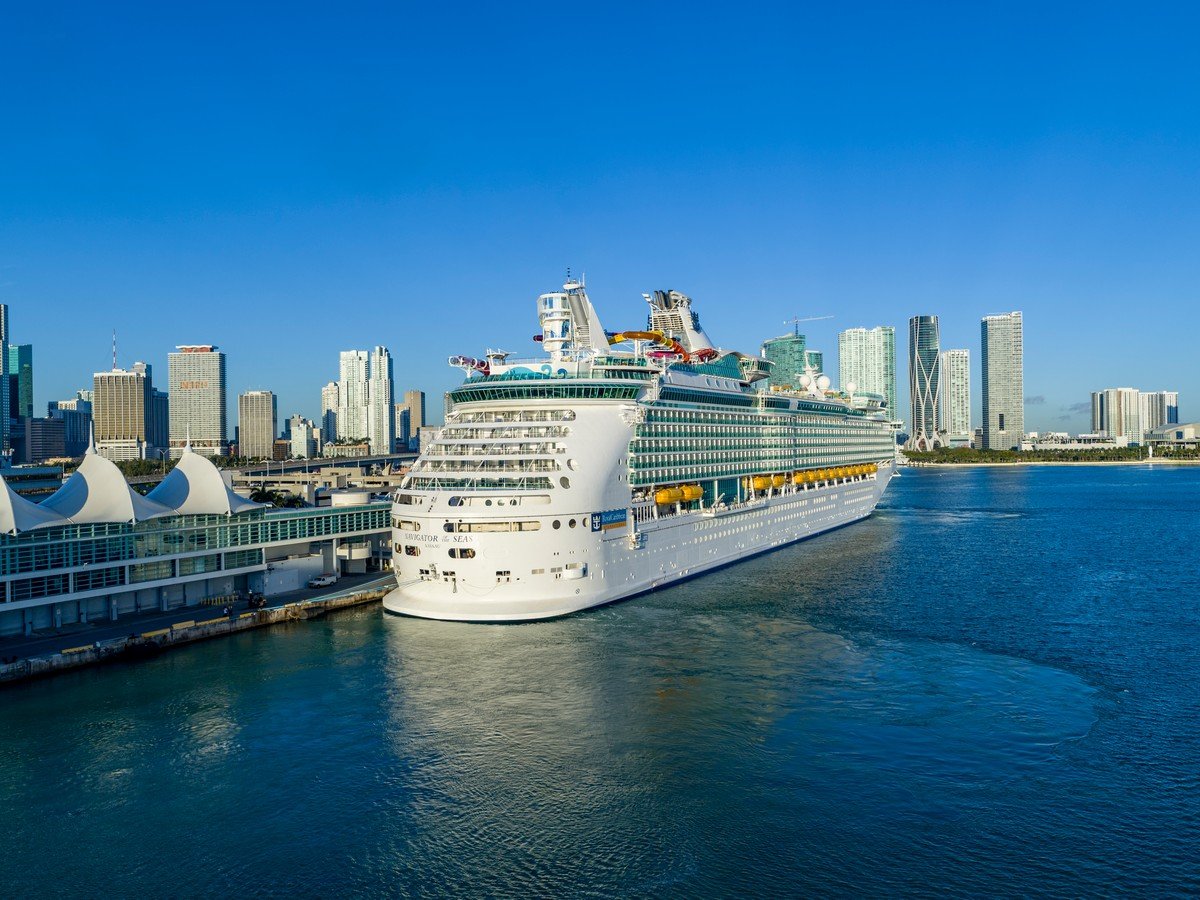 On its website, the CDC says the instructions are meant to ensure health and safety protections for the crew prior to resuming passenger operations in a way that mitigates the risk of spreading COVID-19.
"The cruise ship operator must conduct a monitored observation period and laboratory testing of volunteer passengers, as directed in CDC technical instructions or orders, prior to embarking volunteer passengers on a simulated voyage."
Other activities as may be listed in the forthcoming CDC technical instructions and orders.