In:
Norwegian Cruise Line announced on Wednesday it was extending its global cruise suspension by canceling all of its cruises through the end of October, and that has prompted a lot of Royal Caribbean cruise fans to wonder if their line will do that same.
During a webinar with travel advisors, Royal Caribbean's Senior Vice President, Sales, Trade Support and Service, Vicki Freed, clarified there was no update at this time for Royal Caribbean.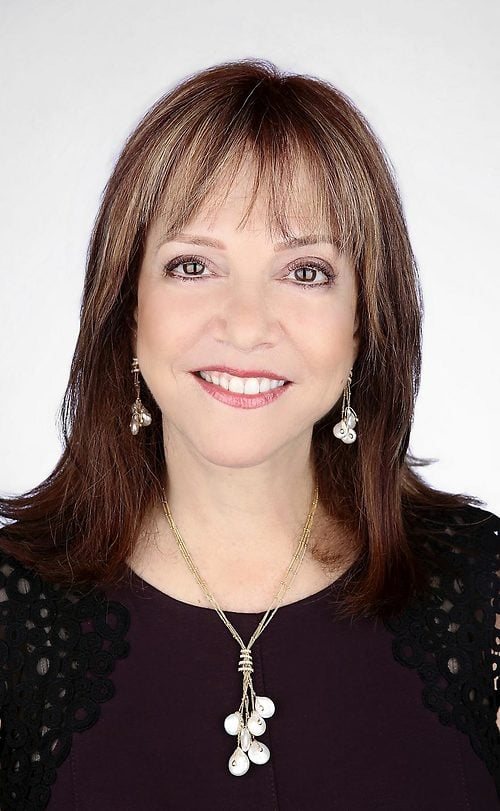 "The announcement that Norwegian Cruise Line came out today extending their pause, or their suspension of sailings, through the end of October, and people are asking, what is Royal Caribbean doing?"
"And at this point, we are suspended through the end of September. We are following the CDC guidelines. The CDC has extended through September. If the CDC extends that and of course, we will as well. But right now through the end of September."
Ms. Freed is referring to the CDC's recently extended "No Sail" Order, which forced all cruise lines to cancel their U.S. sailings through September 30, 2020. As a result, two weeks ago Royal Caribbean extended its cruise suspension through the end of September.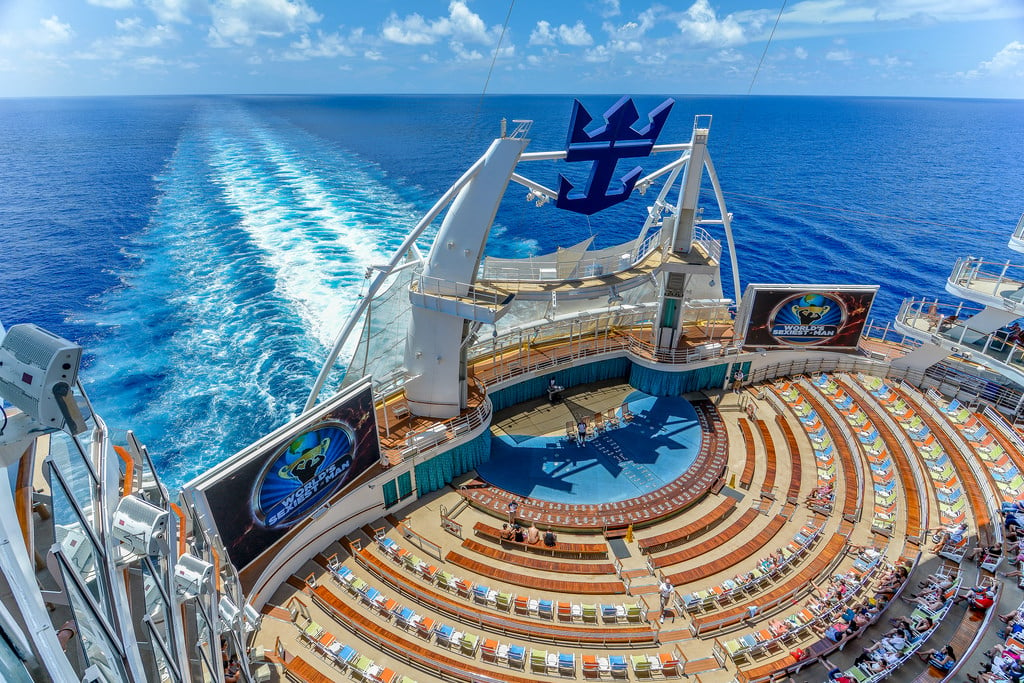 Typically, when one of the big three cruise lines (Carnival, Royal Caribbean and Norwegian) has suspended sailings, the other two lines follow sooner or later.
In recent months, some cruise lines have cancelled cruises ahead of the CDC's guidance, while other times the lines mirror the CDC's action.
Royal Caribbean's current target date to resume operations is October 1, 2020.
Will they or wont they cancel?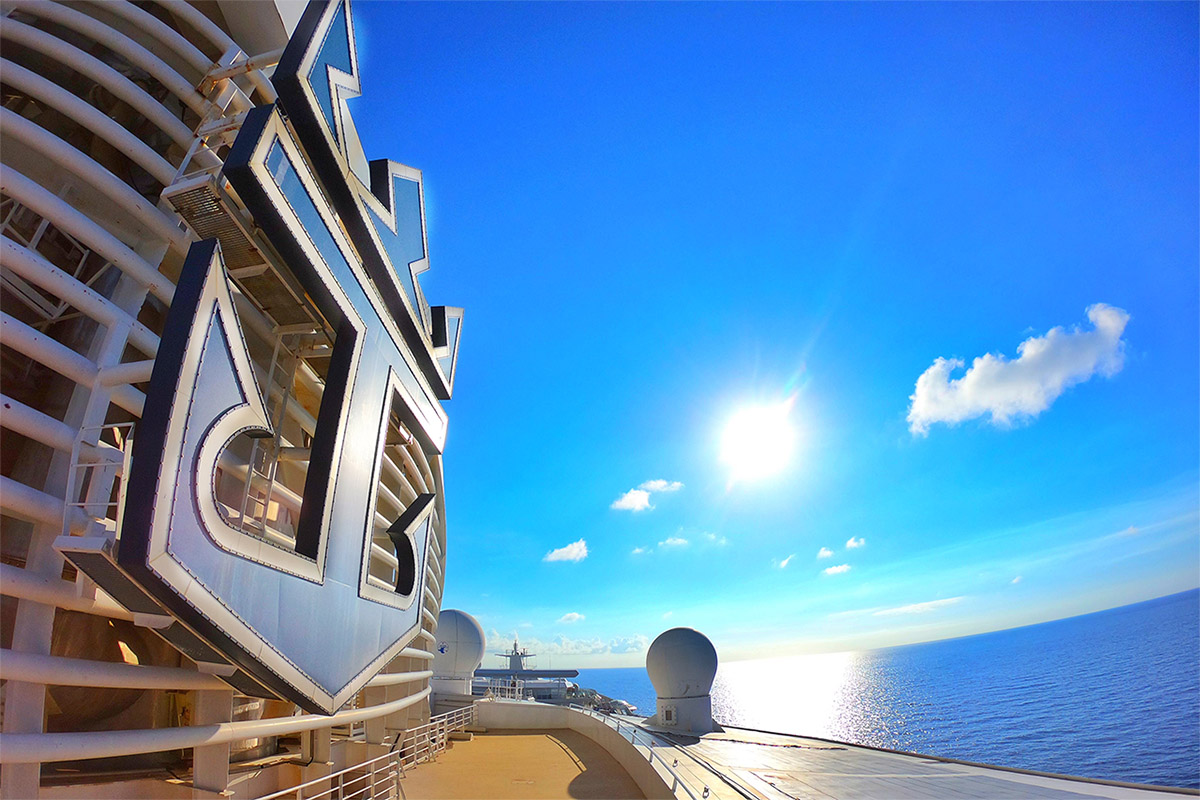 While Ms. Freed's comments today provide confirmation no decision has been made yet to cancel more cruises, but the question remains if more will occur.
There is no indication on what to expect in terms of if more cancellations will occur, nor when Royal Caribbean will actually resume sailings.
At the heart of the concern for many is if the cruise they booked will actually sail, and there is no answer, just conjecture.
In short, there is not enough information available and too many variables to know what to expect.
When Royal Caribbean cancelled cruises through September 30, it was matching the CDC guidelines, whereas the cancellation period before that preemptively cancelled sailings through the end of mid-September, even though the CDC had not extended its No Sail order.