In:
Royal Caribbean will not sell any cruises longer than 7-nights until further notice in order to comply with new rules by the U.S. Centers for Disease Control (CDC).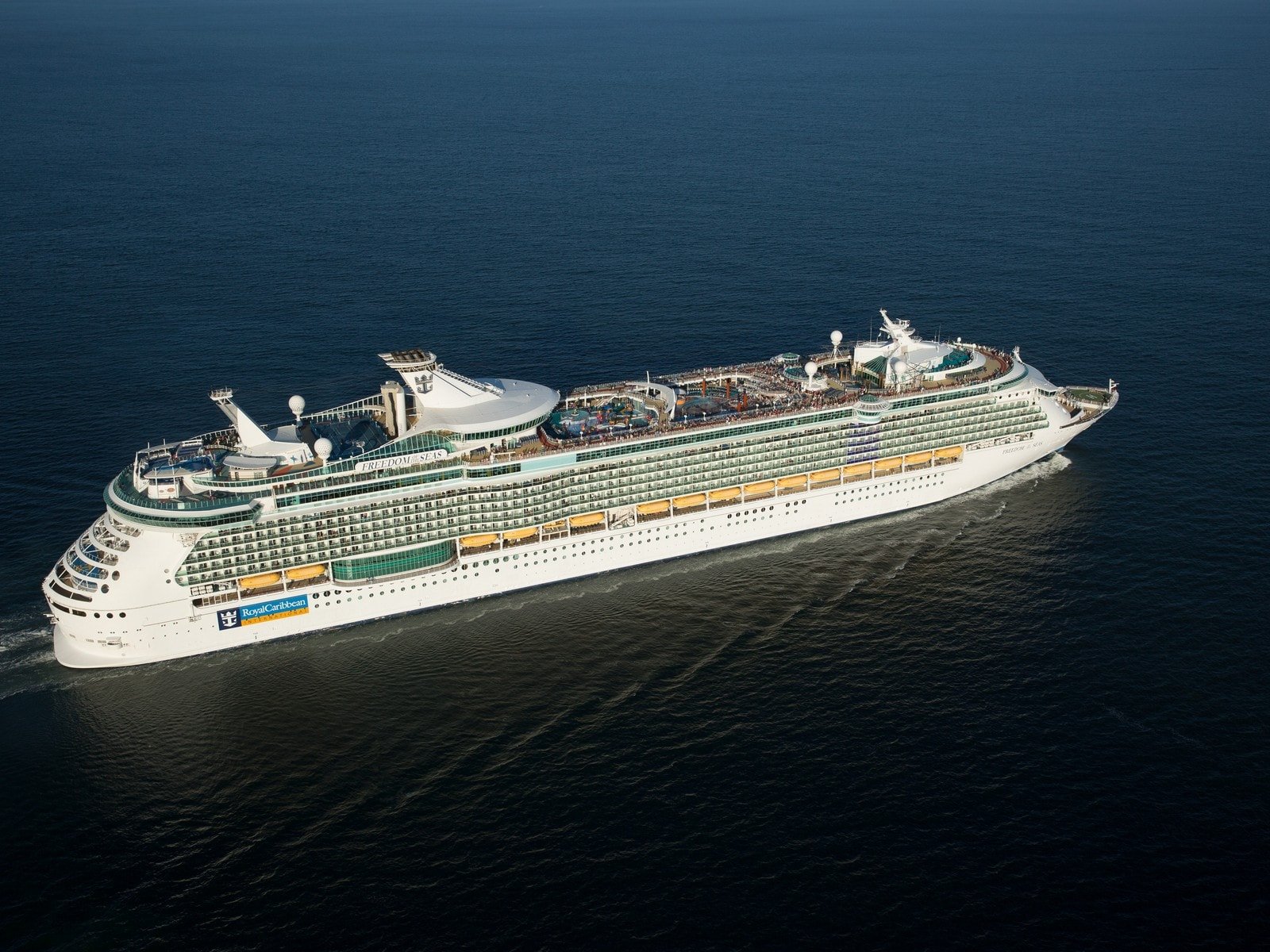 The CDC's Framework for Conditional Sailing Order stipulates that cruises longer than 7 nights and call on a U.S. port are not allowed while the CSO is in effect.
Therefore, Royal Caribbean sailings between Jan. 1 and Nov. 1, 2021 are "temporarily paused" while Royal Caribbean determines what to do with them.
The cruise line informed travel agents on Tuesday of the change, "To ensure compliance, we have temporarily paused the sale of such cruises as we evaluate options and determine the necessary itinerary updates or changes."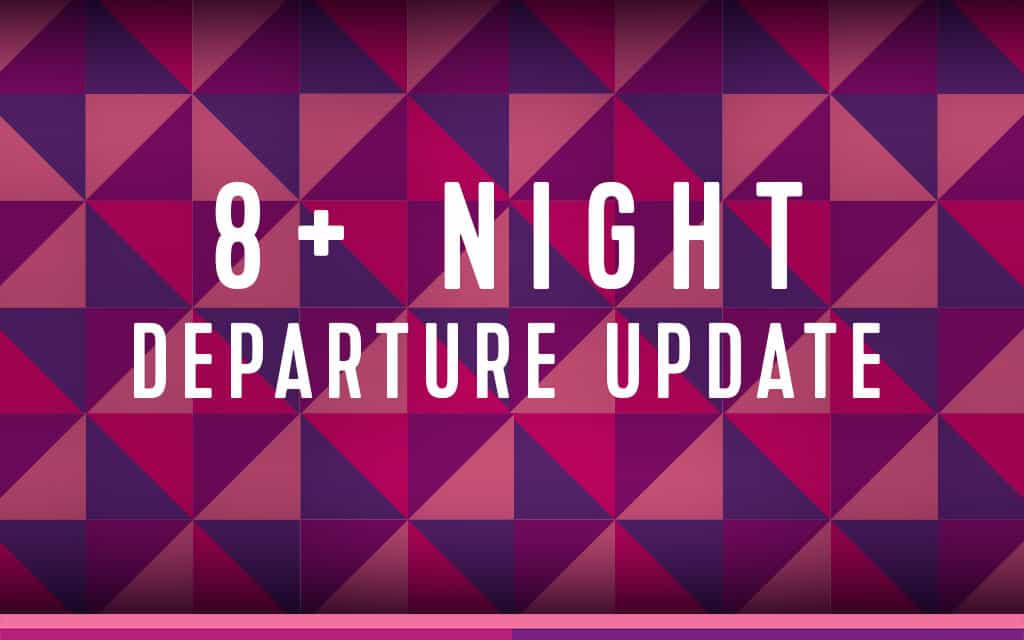 More information about the fate of these sailings will be coming "in coming weeks" once Royal Caribbean has an update to share.
Vicki Freed, Royal Caribbean's Senior Vice President, Sales, Trade Support and Service, touched briefly on the subject, "The eight-night cruises right now are on hold on pause from January 1st to November 1st, 2021. So we're still re-evaluating the whole situation."
RoyalCaribbeanBlog.com first reported last week that cruises longer than 7-nights had disappeared from the cruise line website for booking.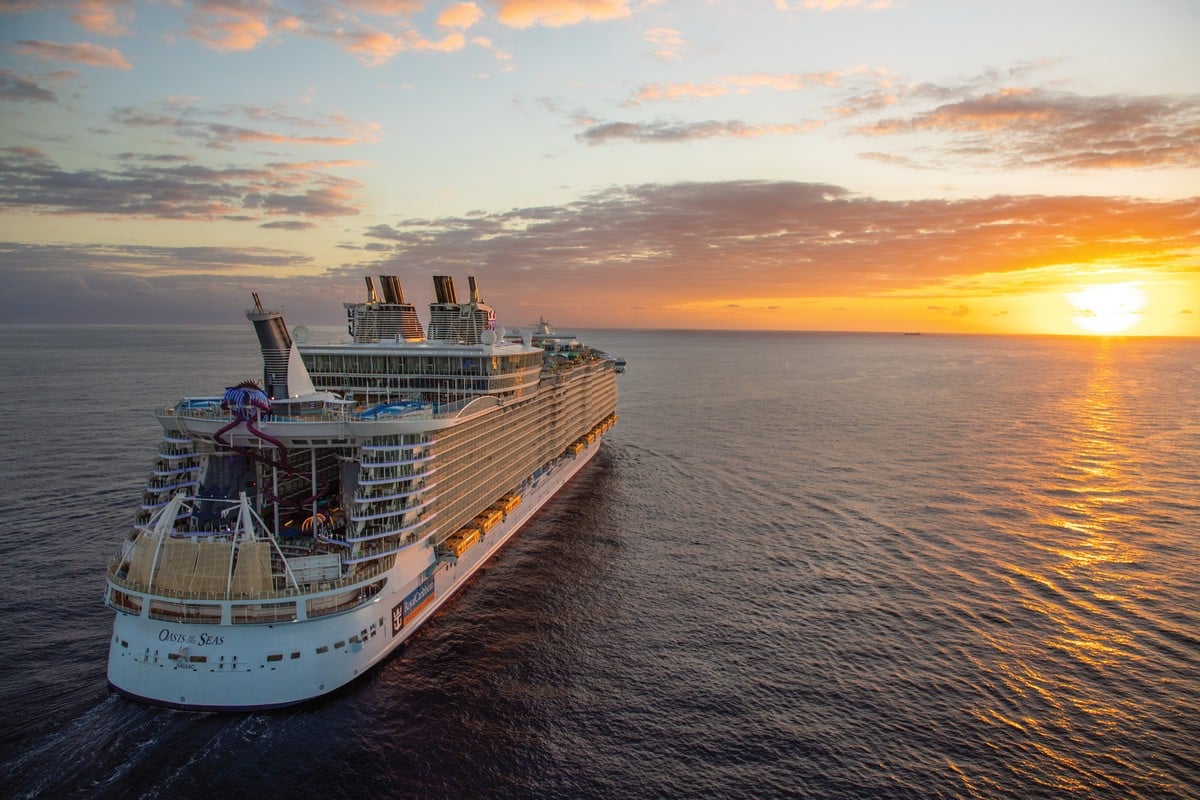 The specific rule in the Framework for Conditional Sailing Order clearly forbids cruises longer than 7-nights while the order is in effect.
"The cruise ship operator must not sail or offer to sail on an itinerary longer than 7 days. CDC may shorten or lengthen the number of days permitted to sail based on public health
considerations and as set forth in technical instructions or orders."
Royal Caribbean cruises do not typically exceed 7-nights in North America, but there are longer sailings to be found, especially repositioning cruises and sailings to more exotic locations. In addition, many cruises from the Northeast United States tend to be longer because of the time needed to travel to the warmer Caribbean waters.
In the brief update, Royal Caribbean did not indicate what changes would be made to these existing sailings, and if they would be shortened or cancelled.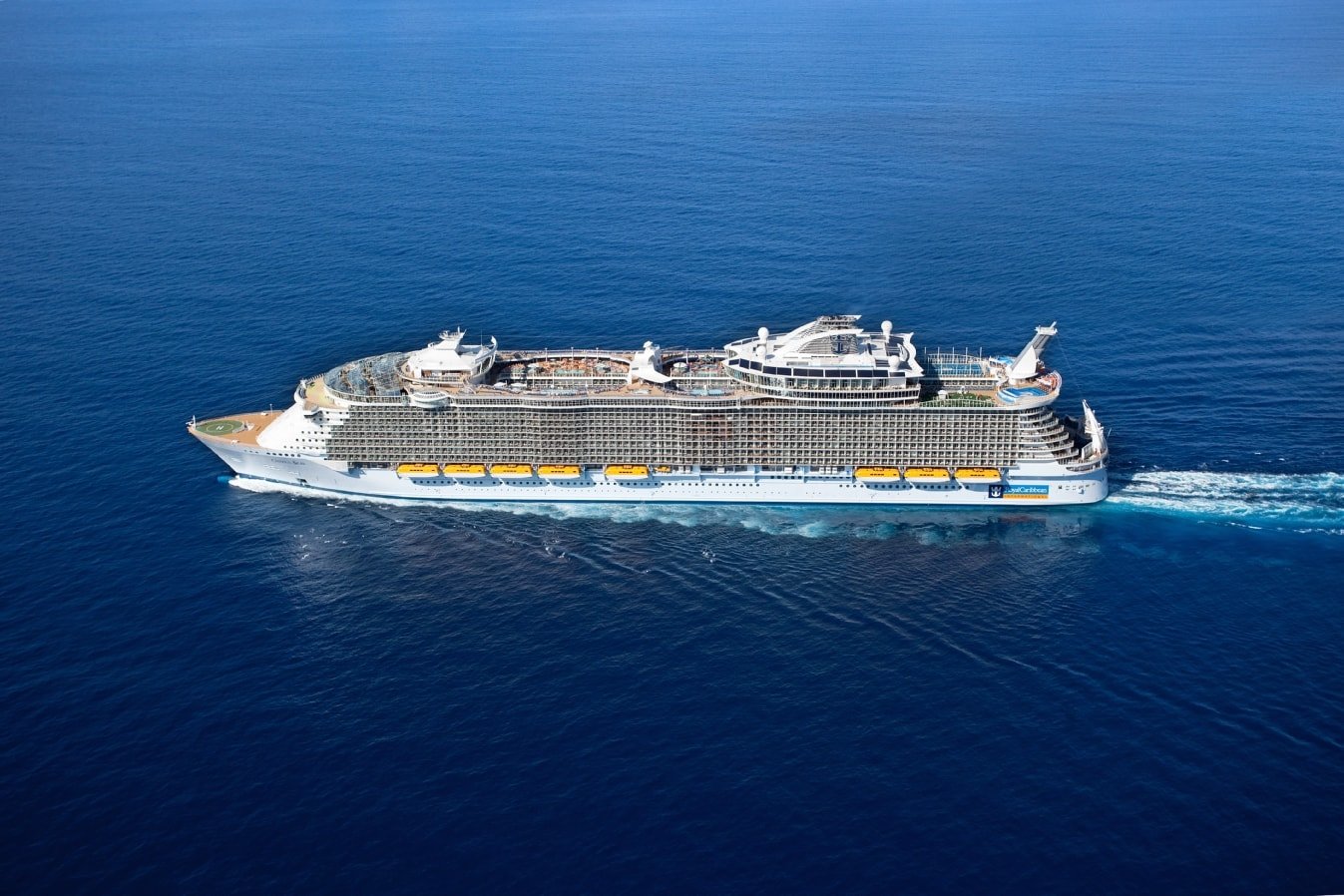 Other cruise lines have pulled the plug on longer sailings already.
Carnival Cruise Line was one of the first cruise lines to remove sailings longer than 7-nights from its website.  Princess Cruises and Holland America Line have also done the same while they seek clarification on how to deal with this regulation.
Princess Cruises issued a statement regarding the change, "While we await further information, we have (temporarily) stopped selling all cruises eight days and longer which call upon a U.S. port and depart January 1 through November 1, 2021."