In:
Royal Caribbean has officially cancelled its May cruises, further extending its voluntary shutdown until at least June.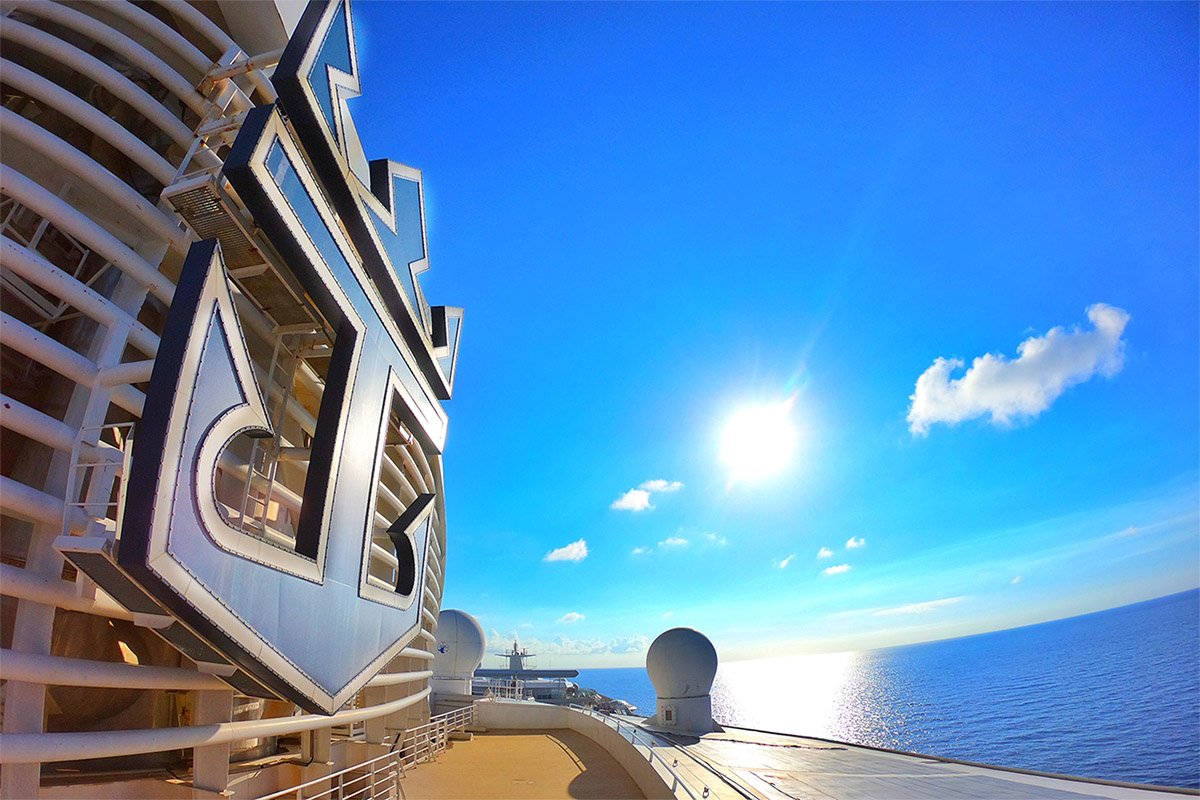 Royal Caribbean made the announcement that none of its May cruises will be able to sail in order to provide more time to prepare to restart cruise operations.
This means its voluntary cruise shutdown extends through May 31, 2021.
There are few exceptions:
Quantum of the Seas from Singapore
Odyssey of the Seas sailings from Israel
China Spectrum of the Seas and Voyager of the Seas sailings from April 30 through May and beyond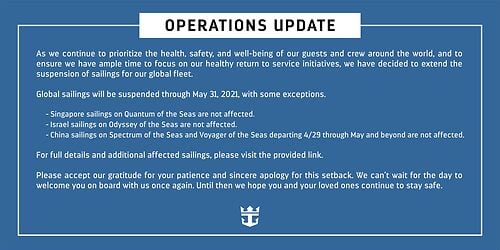 The decision to cancel cruises by Royal Caribbean matches other cruise lines that have cancelled their May sailings already, including Carnival Cruise Line,  Norwegian Cruise Line and Disney Cruise Line.
Cruise operations had been suspended through the end of April 2021, but will now be extended an additional month.
Read more: What you should do now that Royal Caribbean cancelled your cruise
Compensation
Guests affected by the cancelled cruises between May 1 - 31,  2021, have three options for compensation.
Lift & Shift: On or before March 23, 2021, move to a qualifying 2022 sailing on the same itinerary, sailing length, embarkation port, stateroom category and departing within 2-weeks of the original sail date and your client's cruise fare/promotion is protected.
125% Future Cruise Credit: To account for the inconvenience this has caused, guests are eligible for a 125% Future Cruise Credit (FCC) that is based on the total cruise fare paid at the guest-level if neither of the other options is selected. This will be automatically issued on or before April 16, 2021 if no other option is selected.
Taxes and fees, as well as any pre-purchased amenities or onboard packages, will be automatically refunded to the original form of payment within 45 days from the cancelation date.
Additionally, if you redeemed your Cruise with Confidence Future Cruise Credit on a sailing that is now cancelled, their original FCC will be reinstated, plus 125% of any amount paid by the guest on the cancelled reservation.
Refund: If you prefer a cash refund, you can do so by requesting this option on-or-before June 30, 2021.
You can expect their refund to the original form of payment within 45 days from the cancellation date. 
If you redeemed a Cruise with Confidence Future Cruise Credit on an impacted sailing and would now prefer a refund instead, Royal Caribbean will process this request in the amount of any new funds paid above the original certificate and, in turn, will reinstate the Cruise with Confidence FCC for future use.
Cruise Planner Purchases: If you had purchased any cruise add-ons, such as shore excursions, drink packages, wifi and more, you could opt to convert your Cruise Planner purchases  to an Onboard Credit valued at 125% of the total amount paid. This offer expires on March 23, 2021.
Still more time needed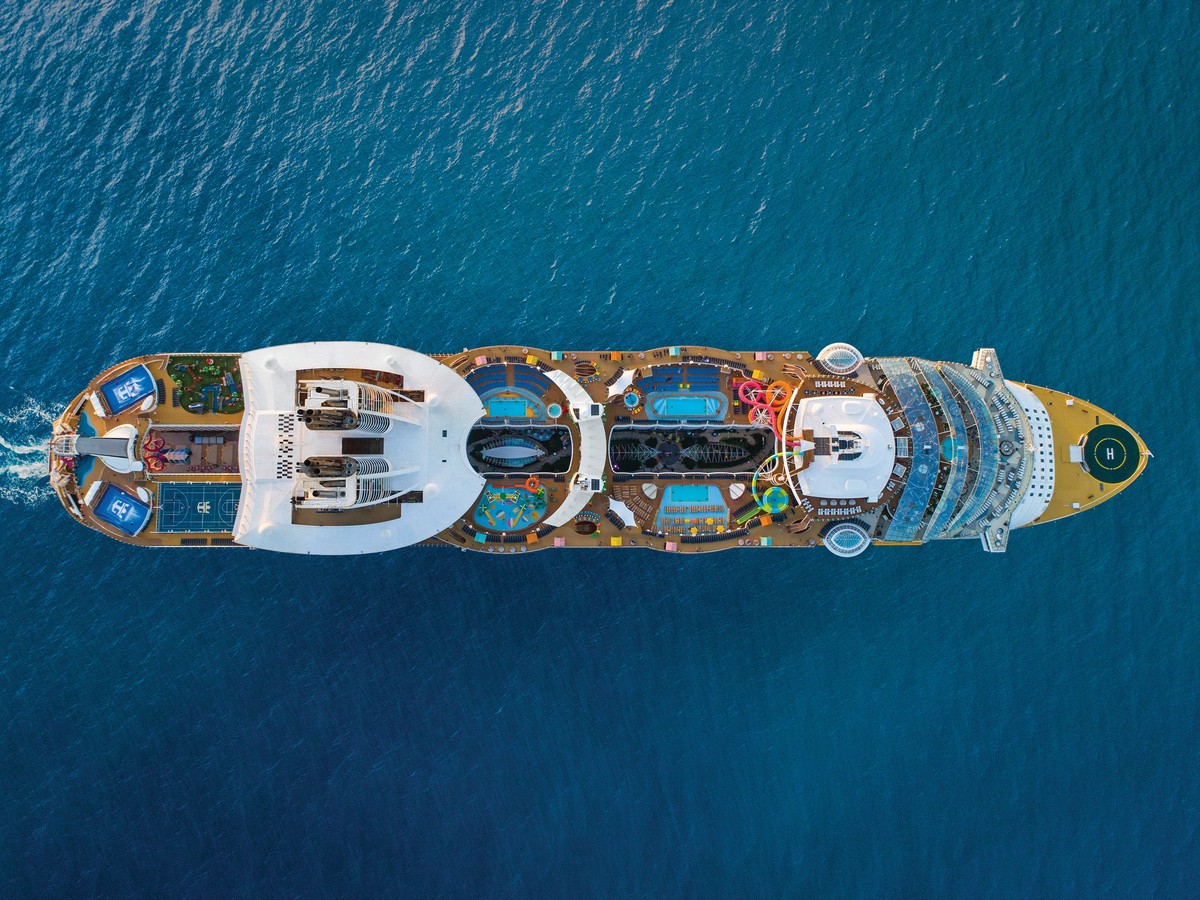 Why are cruises being cancelled still?
There are a few reasons, but the most visible rationale is cruise lines are still waiting to begin test sailings.
Before Royal Caribbean can start offering cruises again, it needs to hit all of the steps outlined by the CDC.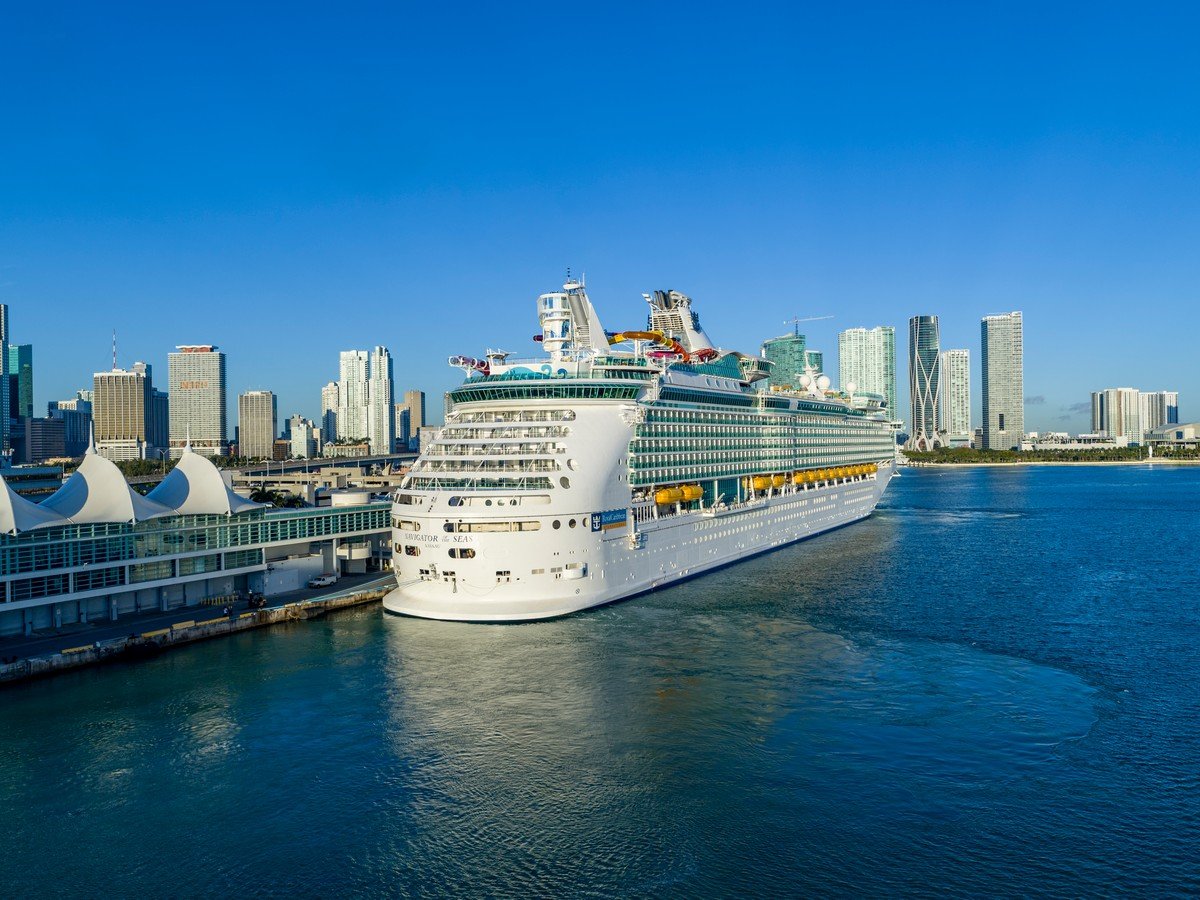 The CDC added all of these requirements to allow the cruise lines to test out its proposed new protocols, while protecting the health of the public in the interim period.
The three phases of getting permission to restart passenger cruises are:
Testing crew members
Simulated cruises to test out new protocols
Apply for a Conditional Sailing Certificate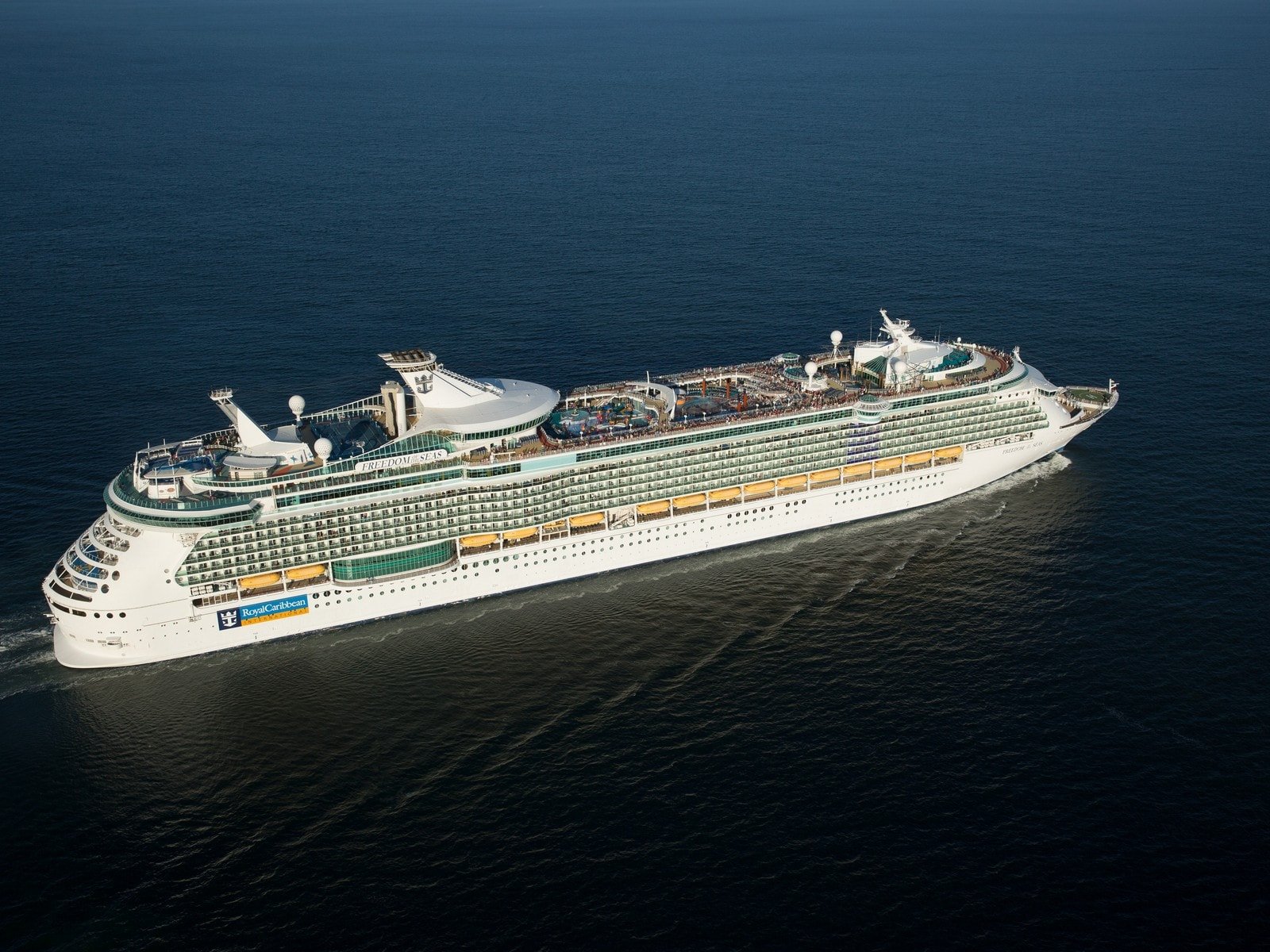 It is unknown how long it will take Royal Caribbean to complete all of the necessary steps and subsequently obtain permission to cruise again.
On February 22, Royal Caribbean International President and CEO Michael Bayley told investors that Royal Caribbean has been in "regular communication" with the CDC and expects to get technical instructions on what each ship needs to do in order to prepare itself for test cruises.
He also added that they were expecting instructions from the CDC soon, "We're literally expecting the technical specifications any day soon."
RoyalCaribbeanBlog has reached out to the CDC for an update on technical instructions but has not received any response.
Hope for the future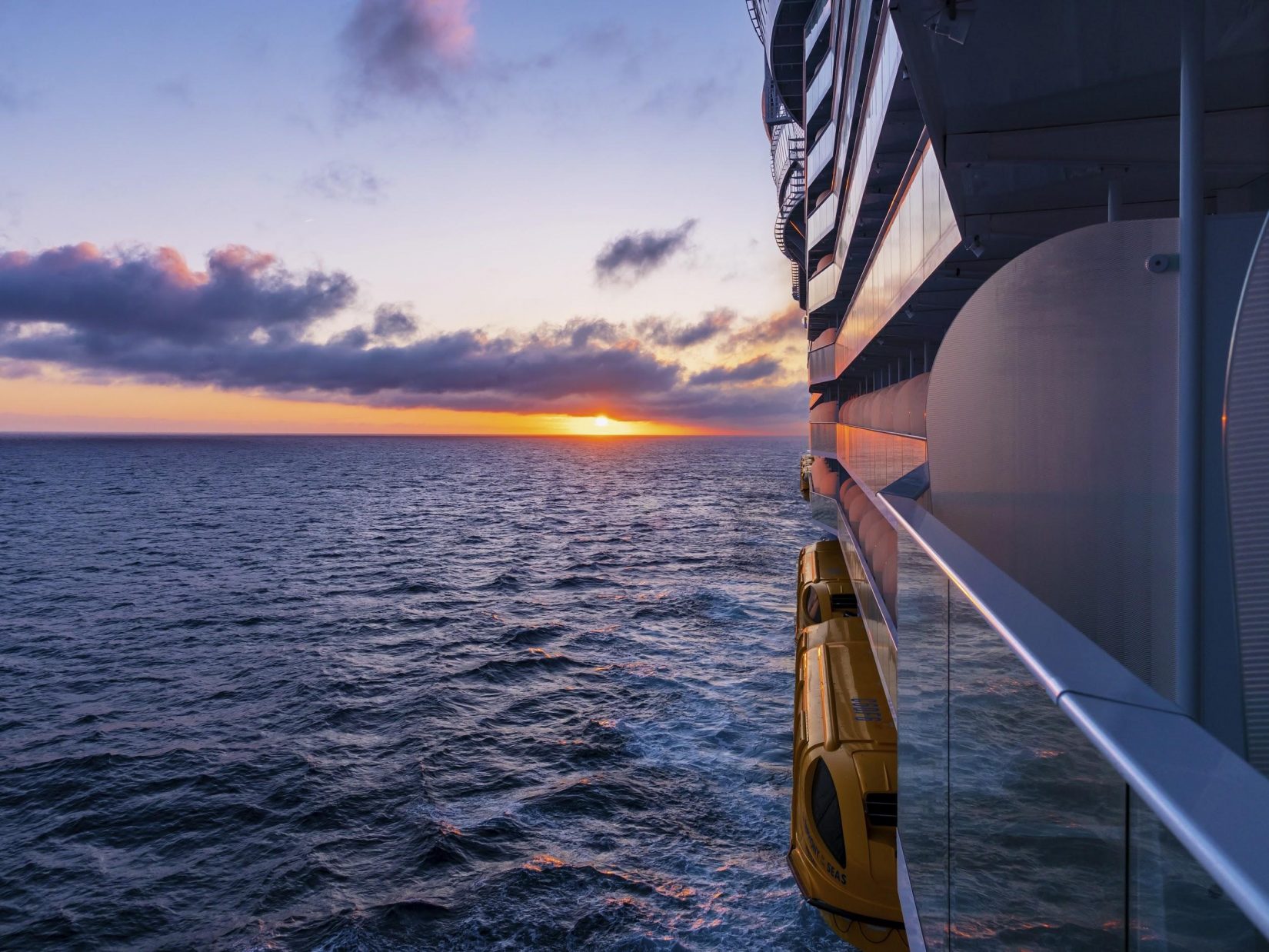 While May cruises seemed like an inevitably they would be cancelled, there is a lot of optimism among cruise fans that we are closer to cruises restarting that not.
Mr. Bayley's comments about the CDC provided a boost to many that the cruise lines are not getting the "cold shoulder" from the CDC.  While "any day" did not specify exactly when technical instructions might arrive, the sentiment echoed by him points to a fruitful relationship.
Moreover, the rollout of the vaccine to Americans has been impressive, and case numbers are down across the board. With the global health crisis heading in the right direction, this adds more clout to the notion that perhaps the public's appetite for things to open back up is increasing.
Just yesterday, Royal Caribbean sent an email survey to many guests asking about their comfort level with going on a cruise given the current situation.