In:
In a press conference today, Dr. Scott Gottlieb, Chairman of the Council for Norwegian Cruise Line's SailSafe program, & Norwegian Cruise Line Holdings President and CEO Frank Del Rio, provided an update and answered questions from travel agents relating to Omicron and the future of cruising.
This briefing comes just days before the U.S. Centers for Disease Control and Prevention (CDC) Conditional Sailing Order (CSO) expires on January 15. With this new phase, cruise lines will move from mandatory to voluntary protocols.
Noting the success of the cruise lines, CDC Director Rochelle Walensky expressed her approval of cruise ship performance under the CSO, saying "the industry has stepped up".
In a decidedly optimistic tone, Dr. Gottlieb, who is also co-chair of Royal Caribbean and Norwegian Cruise Line's joint Healthy Sail Panel, discussed a number of cruising topics especially as it relates to the spring and summer season. Here are some of the key points from the discussion.
Why is the cruise industry being singled out?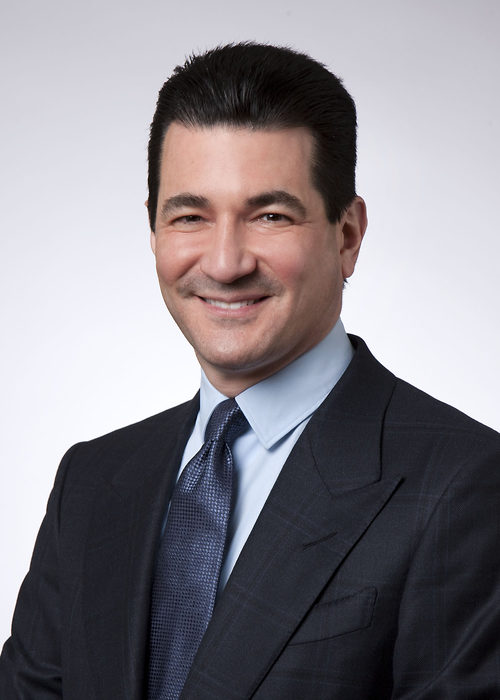 An important part of the discussion today related to why the cruise industry is being held to a higher standard than other recreational activities such as theme parks, hotels or airlines.  
Dr. Gottlieb noted that cruising, unlike many other leisure activities, has testing, protocols and vaccinations requirements. It is a tightly controlled environment. When you go to a hotel or restaurant, there is no way to measure risk.
The cruise industry is the only one that has rigorous testing and reporting for Covid. Consequently, the media and some politicians grab hold of this, sensationalizing the issue. The companies' commitment to health and safety has paradoxically provided the data and information to create fear in some cruisers' minds.
When will Omicron Peak?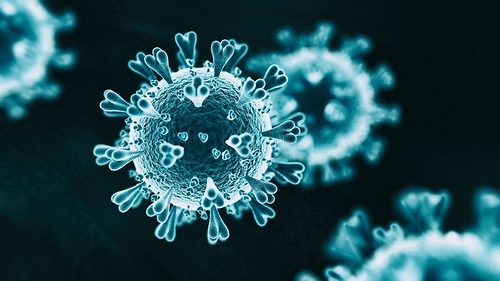 Dr. Gottlieb expressed his opinion that Omicron is currently peaking, especially on the East coast and more specifically, in some areas like New York, which may already be starting their decline.
There are some regions of the country, such as the Midwest and Southwest that are a little farther behind in terms of their curve and will peak in another 2-3 weeks.
This latest wave was very quick to spread and should have a similarly rapid pace in decline, which would be good news for consumer confidence and the cruise industry.
Omicron's Decline and Other Variants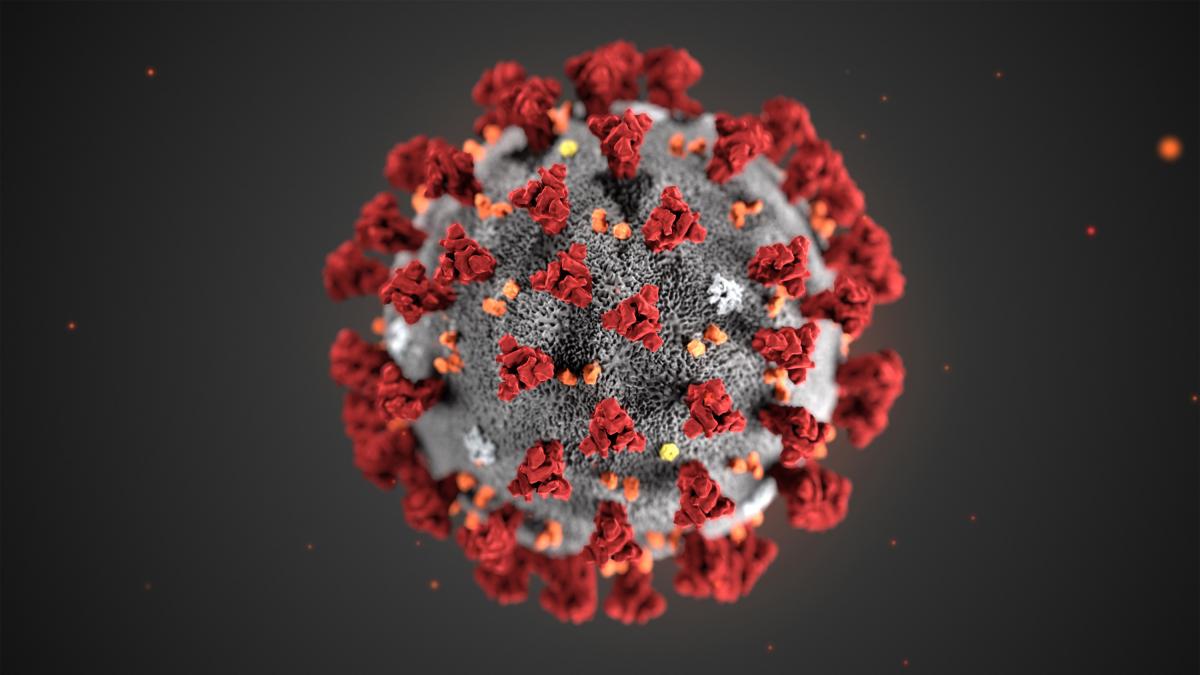 "Pandemics don't last forever" Dr. Gottlieb noted. And, while it is hard to predict the future, he said that the broad consensus among experts is that this is the last major wave of infection.
With a combination of immunity from previous infections, effective vaccines, boosters, added to a growing number of therapeutics being produced, the future looks much better.  Additionally, scientists are working on variant specific boosters that will help to restore protection against infection and transmission.  
Looking to spring, Dr. Gottlieb feels like the numbers will decline significantly. And at this point, if we see another variant, it should not be serious like Omicron.
What will Covid will look like in the future?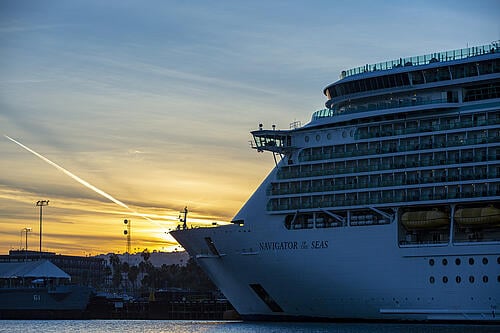 As we look further out, Coronavirus will become endemic, perhaps by fall, and will begin to act more like the seasonal flu showing up in late winter. In fact, it should be less virulent than the flu, as it will mutate less.
Continued improvements in medicines and greater immunity will mean that the virus will have less of an impact over the long term.
Foretelling the end, Dr. Gottlieb says it won't end in a "giant bang, but rather a whimper".
It is safe to travel this summer?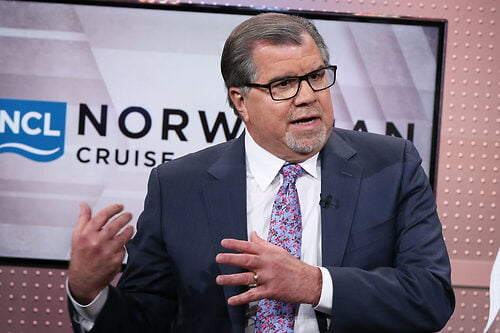 As part of the discussion, Mr. Del Rio inquired about cruising this summer to Alaska and Europe, adding that travel agents have been getting a lot of inquiries about these destinations. Dr. Gottlieb is confident about cruising this summer, and he is planning a cruise, along with his young children.
In terms of sailings, a yes to Europe, especially Western Europe as they have been following a similar pattern to the United States in this last wave. The numbers should be much lower by summer, as should be the case in Alaska.
There are a few areas of concern though. He is more cautious as it relates to regions with less immunity, either through lower spread or less effective vaccines. He cited possible concerns with developing nations who have not had the same access to vaccines, as well as  China, which has had far less infection outside of the area of Wuhan.