In:
Royal Caribbean sent out a survey to a large collection of guests with a cruise booked in the future to get a better sense of their comfort level given the current global health crisis.
Throughout Monday, many Royal Caribbean cruise fans reported receiving a survey in via email that asked many questions about a specific upcoming cruise they have booked, and their thoughts on why they booked, as well as expectations for the cruise.
Many of the questions asked guests about their feelings on if they will be vaccinated, why they booked, protocols onboard and more.
Royal Caribbean uses guest surveys quite a lot to get feedback from guests.  This particular survey seemed to be sent to a very wide range of guests, as opposed to many surveys in the past which were far more targeted.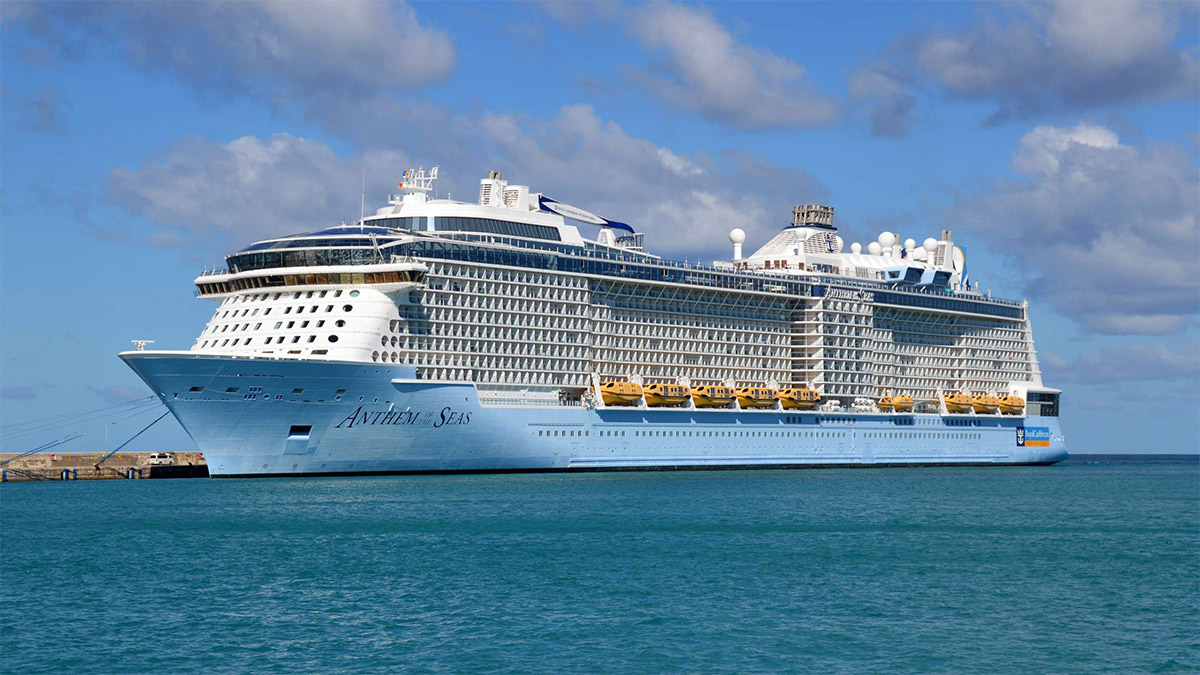 There were many questions, but here is a look at the ones that were specific to the Covid-19.
First, they wanted to know what compelled you to book a particular cruise.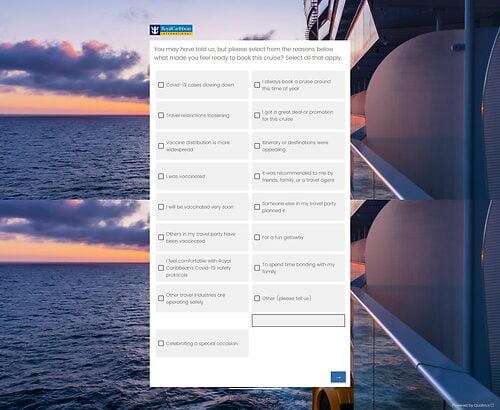 The survey also asked what level of Covid-19 protocols do you feel will be in place on the cruise.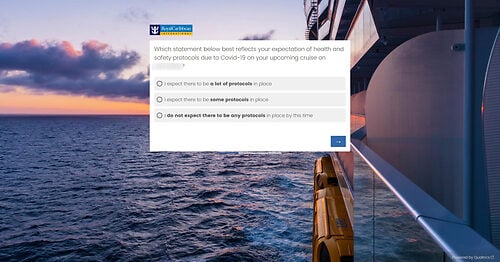 Then the survey went into greater detail to determine which health protocols you expect to find onboard.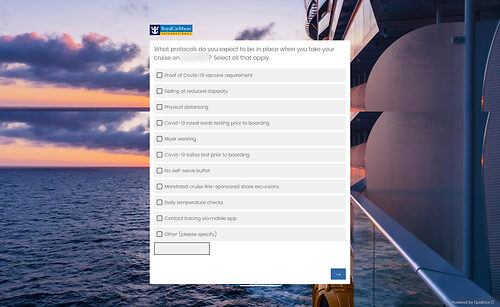 The role of the vaccine came up in the survery, asking if you plan to get the vaccine.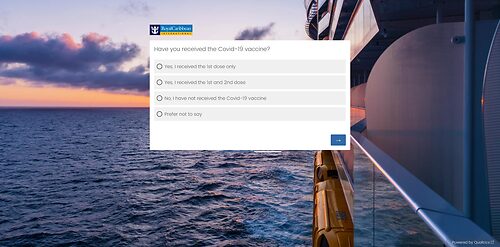 As well as if you plan to get the vaccine as soon as you can.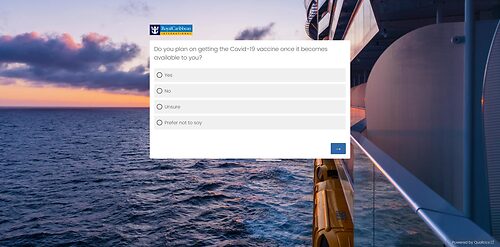 Lastly, the survey wanted to know if you expect to be vaccinated by the time the cruise sails.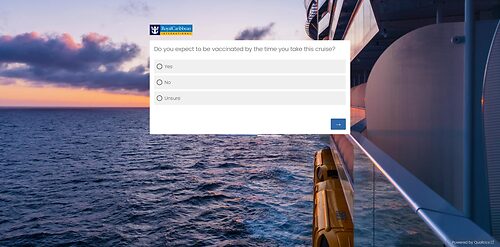 The survey also asked questions about general travel plans coming up in the next year, as well as what someone looks for in a cruise.
The survey did not ask any questions that hinted at protocol changes. Rather, it seemed to be geared towards "taking the temperature of the room".
The survey comes after it was revealed the Healthy Sail Panel is re-evaluating its health protocol recommendations.