In:
If the news reports of Covid-19 cases on cruise ships has you spooked, now may be a good opportunity to review the extensive health protocols Royal Caribbean has for passengers and crew members aboard its ships.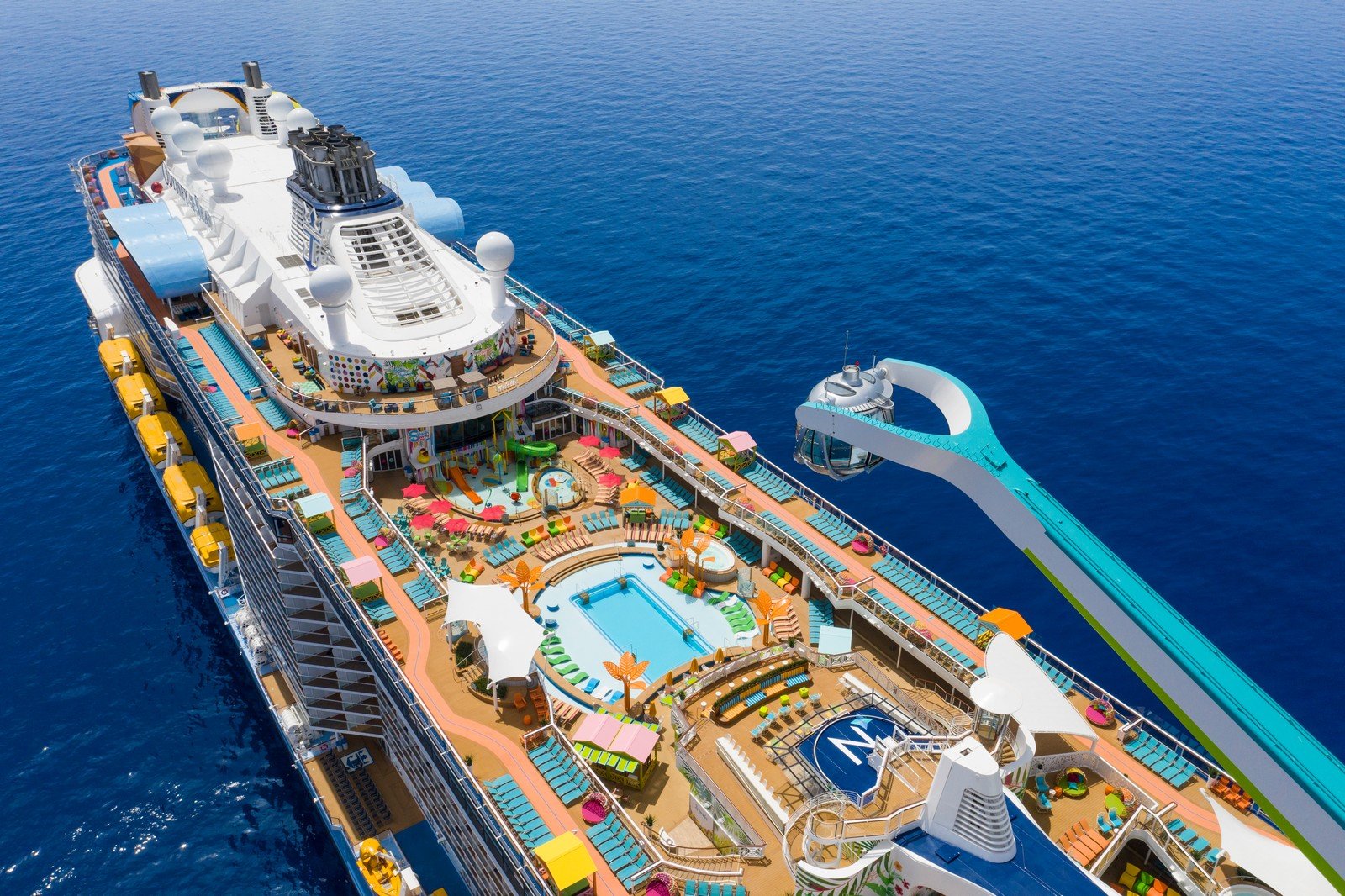 The omicron variant has generated a new wave of attention to Covid-19 cases around the world, and since cruise lines require passengers and crew members to test for Covid-19 on each sailing (unlike any other industry), cases get more attention since the data is easy to gather.
The good news is Royal Caribbean has strengthened its protocols onboard, on top of what it had in place since the cruise industry restarted cruises in mid-2021.
Here is a look at the important things every Royal Caribbean cruise ship is doing right now to mitigate and limit the spread of Covid-19 on its ships.
Vaccine requirement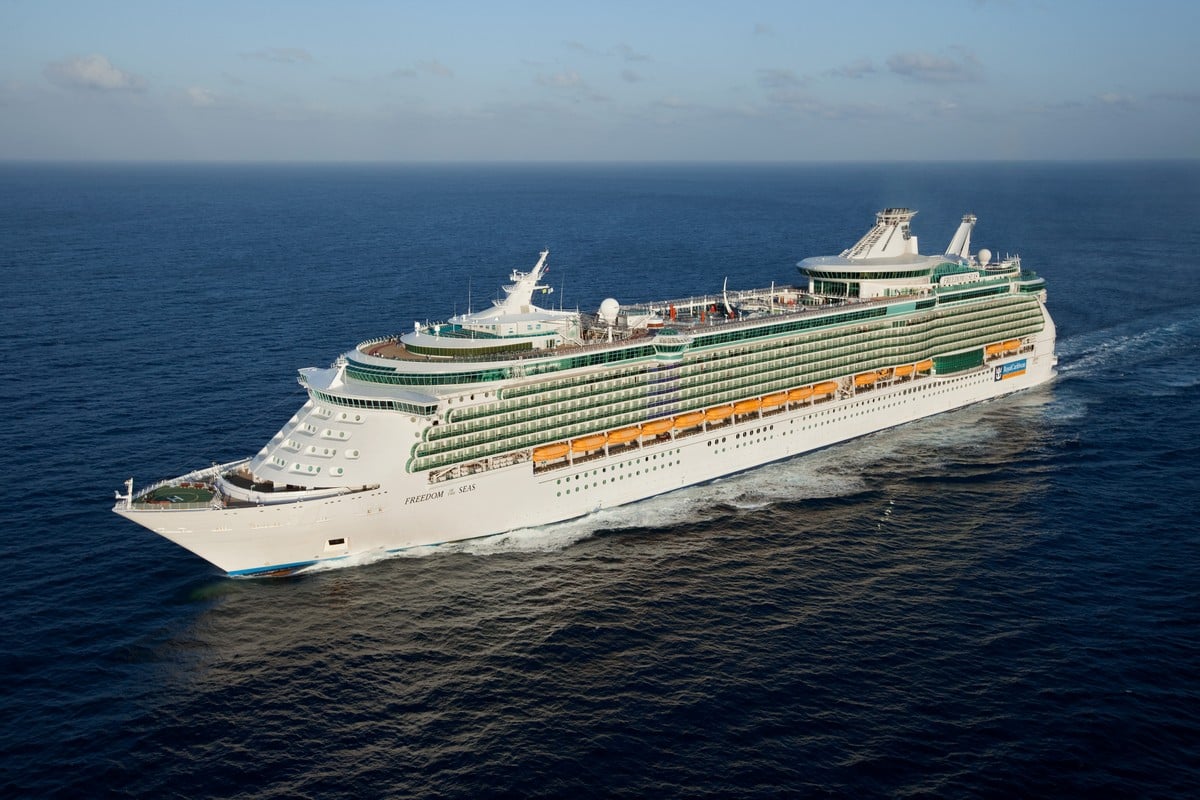 Royal Caribbean requires all of its passengers to be fully vaccinated if they are at least 12 years old, with the final dose administered at least 14 days before sailing.
All crew members are fully vaccinated.
Each guest's regimen must include at least two doses of vaccine unless the guest received the single dose Johnson & Johnson vaccine.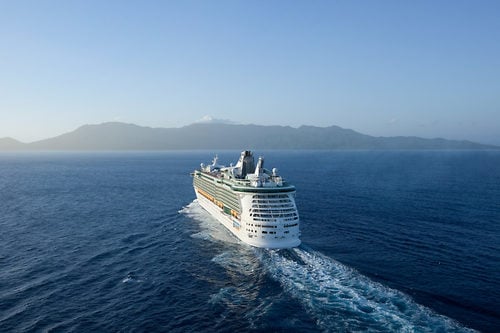 Royal Caribbean will not accept a Certificate of Recovery in lieu of a vaccination record card for guests of vaccine eligible age.
Children age 11 and under do not require COVID-19 vaccination to cruise, but there are additional requirements of them in testing and areas on the ship they may not go.
Stricter mask requirements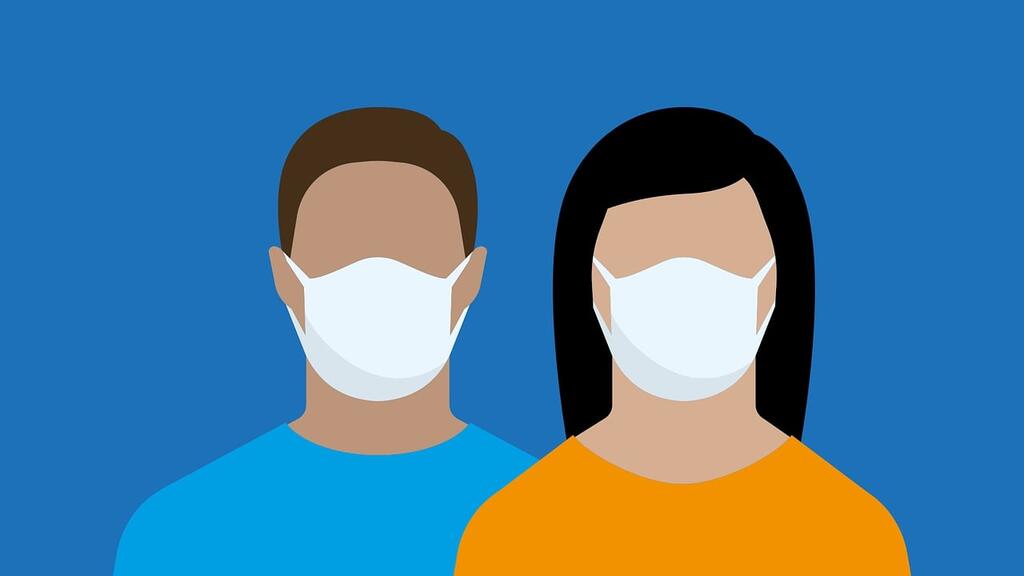 Royal Caribbean has required face masks to be worn on its ships since cruises restarted in 2021, but they recently altered the rules to require it in more places.
Masks are required to be worn indoors, regardless of vaccination status, unless actively eating or drinking.  This included previously designated vaccinated-only zones of the ship, such as the casino or bars.
Royal Caribbean even banned smoking in its casinos in an effort to keep masks on passengers while indoors.
Masks are allowed to be removed indoors while in your stateroom, or while outdoors.
Pre-cruise testing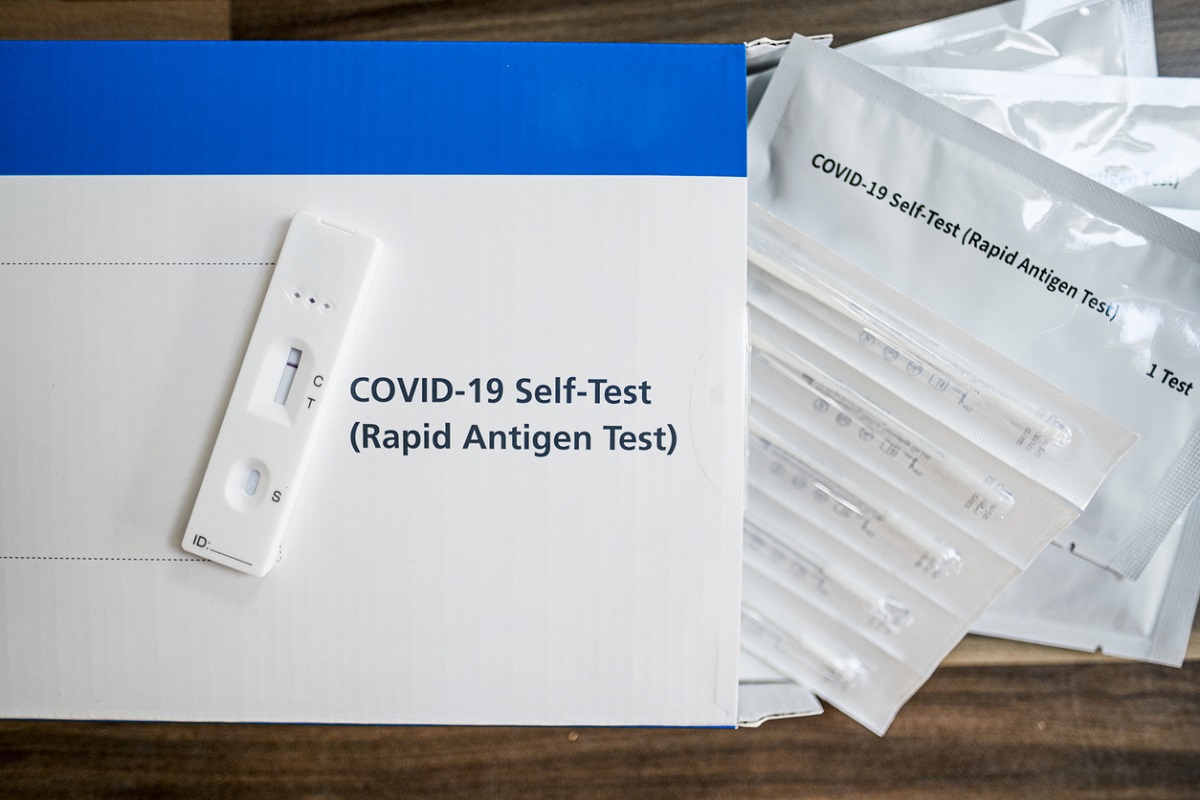 Every passengers, regardless of if they are vaccinated or not, needs to get a Covid-19 test done before the cruise begins.
Vaccinated guests must show a negative result for a PCR or antigen test taken no more than 2 days before boarding day.
Unvaccinated kids age 2 to 11 must show a negative test result for a PCR test (not antigen) taken no more than 3 days before boarding day.
In addition, unvaccinated kids get another Covid test administered on embarkation day to add an additional layer of safety.
For cruises that are 5 nights or longer, unvaccinated kids will take a complimentary antigen test onboard before the cruise ends.
Air filtration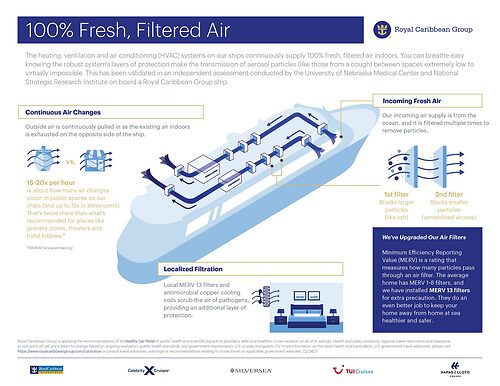 One area of concern with an airborne virus, such as Covid-19, is how it could spread indoors.
Royal Caribbean's ships utilize 100% fresh ocean air that is continuously supplied from outside.
Intake of air occurs on one side of the ship for cooling and ventilation, then the air is removed via exhaust on the opposite side of the ship.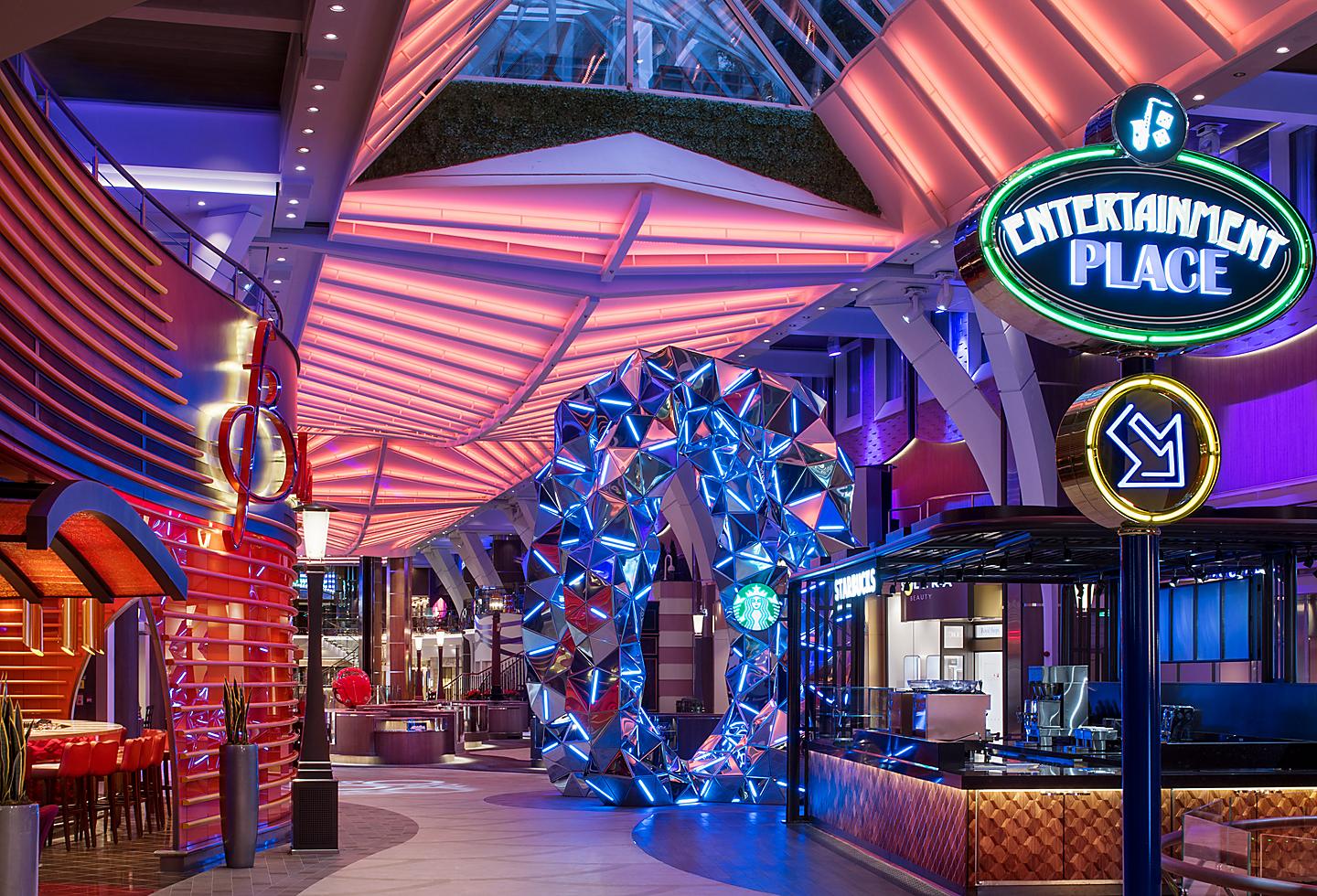 This continual intake of fresh air replaces the air in any space, with a total air change up to 12 times an hour in staterooms, and about 15 changes an hour in large public spaces.
Fan coil units in your stateroom and public spaces provide an extra layer of protection, continuously scrubbing the air of pathogens, using a high-grade MERV 13 filter that captures aerosols 1 to 3 microns in size with 90% efficacy — fine enough to filter cold and flu germs and coronavirus.
An independent study by the University of Nebraska Medical Center and the National Strategic Research Institute onboard Oasis of the Seas confirmed that cross-contamination of air between adjacent spaces is virtually impossible thanks to this powerful system.
Upgraded medical care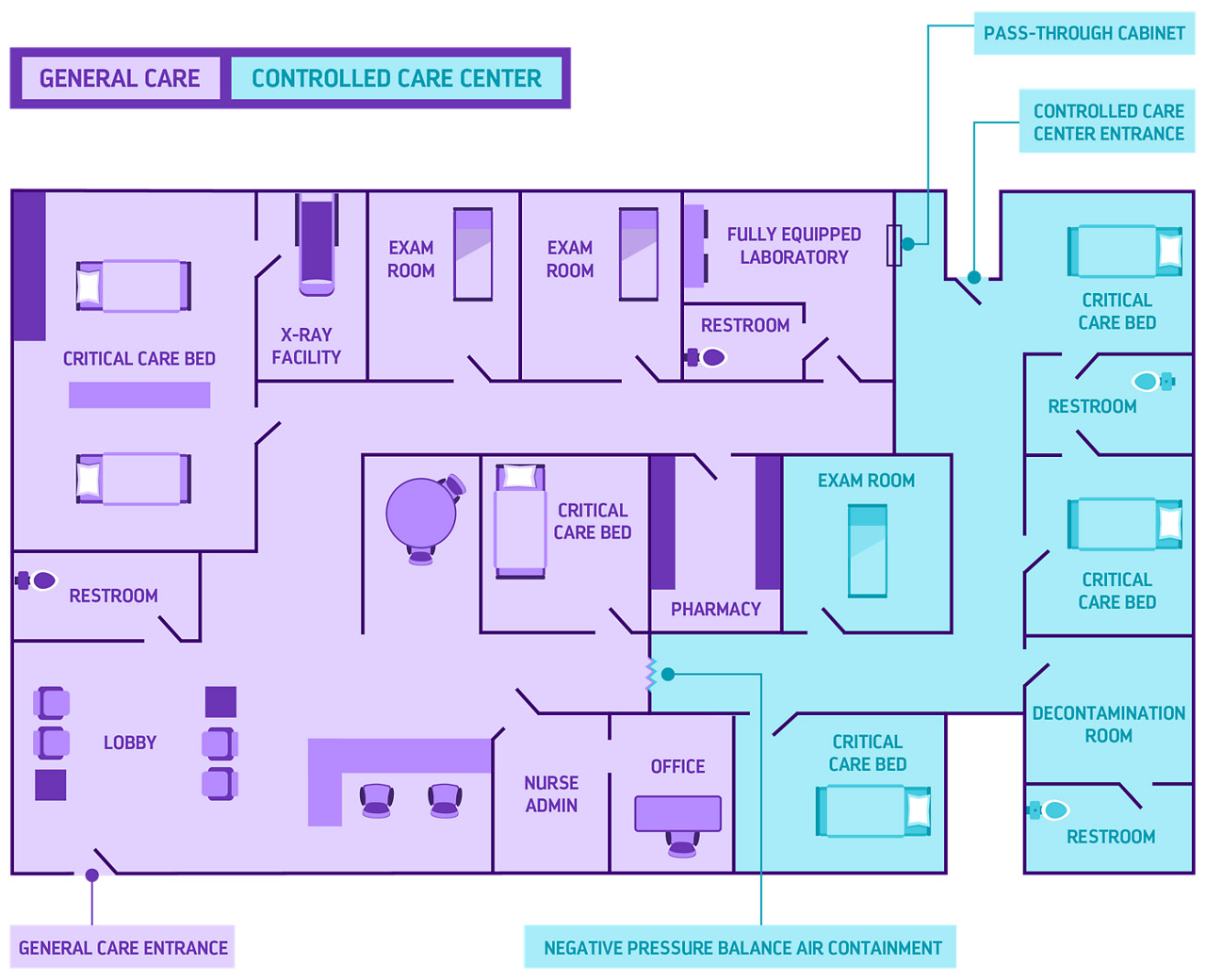 One big change Royal Caribbean has made with its ships since the restart is to add doctors and nurses onboard each sailing and provide them with state-of-the-art equipment onboard.
In the event of a suspected case of COVID-19, Royal Caribbean is fully prepared with immediate medical evaluations, rapid COVID-19 testing and dedicated zones for COVID-19 care, more critical care beds on each ship, and robust treatment plans.
What happens if I test positive for Covid-19 during my cruise?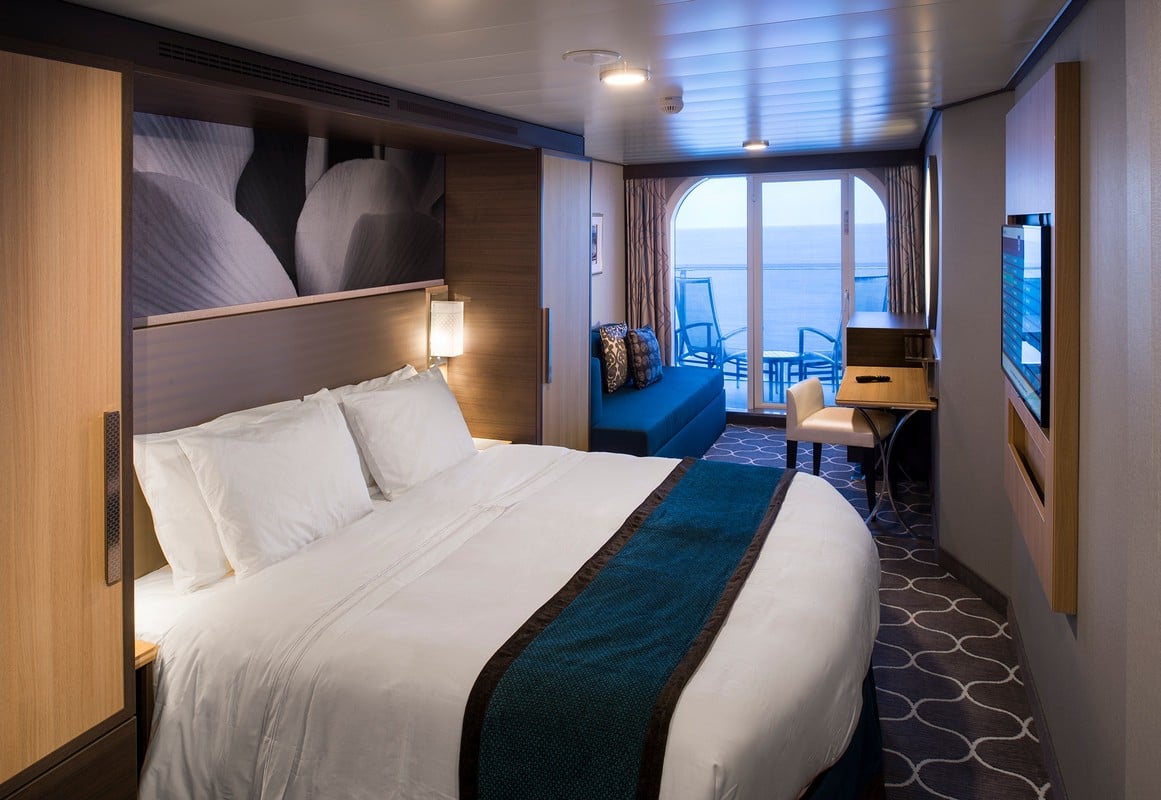 For many people, the concern is greater about being "stuck" on a ship than the effects Covid-19 has on them.
If you test positive for COVID-19 during the cruise, Royal Caribbean will cover the costs of Covid-19 related medical treatment onboard, any required land-based quarantine, and travel home for you and any family members living with you in the same household and traveling companions assigned to your stateroom on the cruise.
Royal Caribbean has even flown passengers home that tested positive for Covid-19 via private jet.
Constantly re-evaluating protocols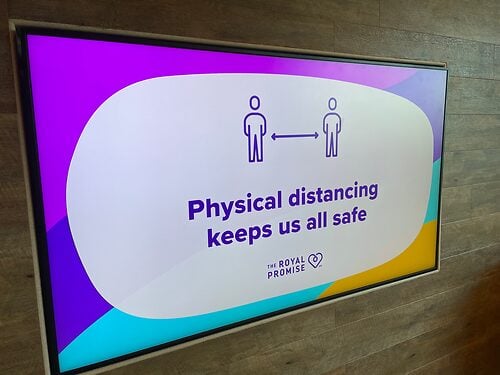 Without a doubt, recommendations from public health officials based on what we know about Covid-19 changes a lot. As a result, Royal Caribbean has said they are monitoring these changes and adjusting protocols as needed.
The new stricter mask rules were announced on many ships during the sailing, requiring an adjustment in protocols mid-voyage.
Royal Caribbean was uncompromising with its dedication to ensuring it has the best protocols in place when they announced the changes in an email, "We're sorry for any disappointment that this may cause, but hope you understand that health and safety come first."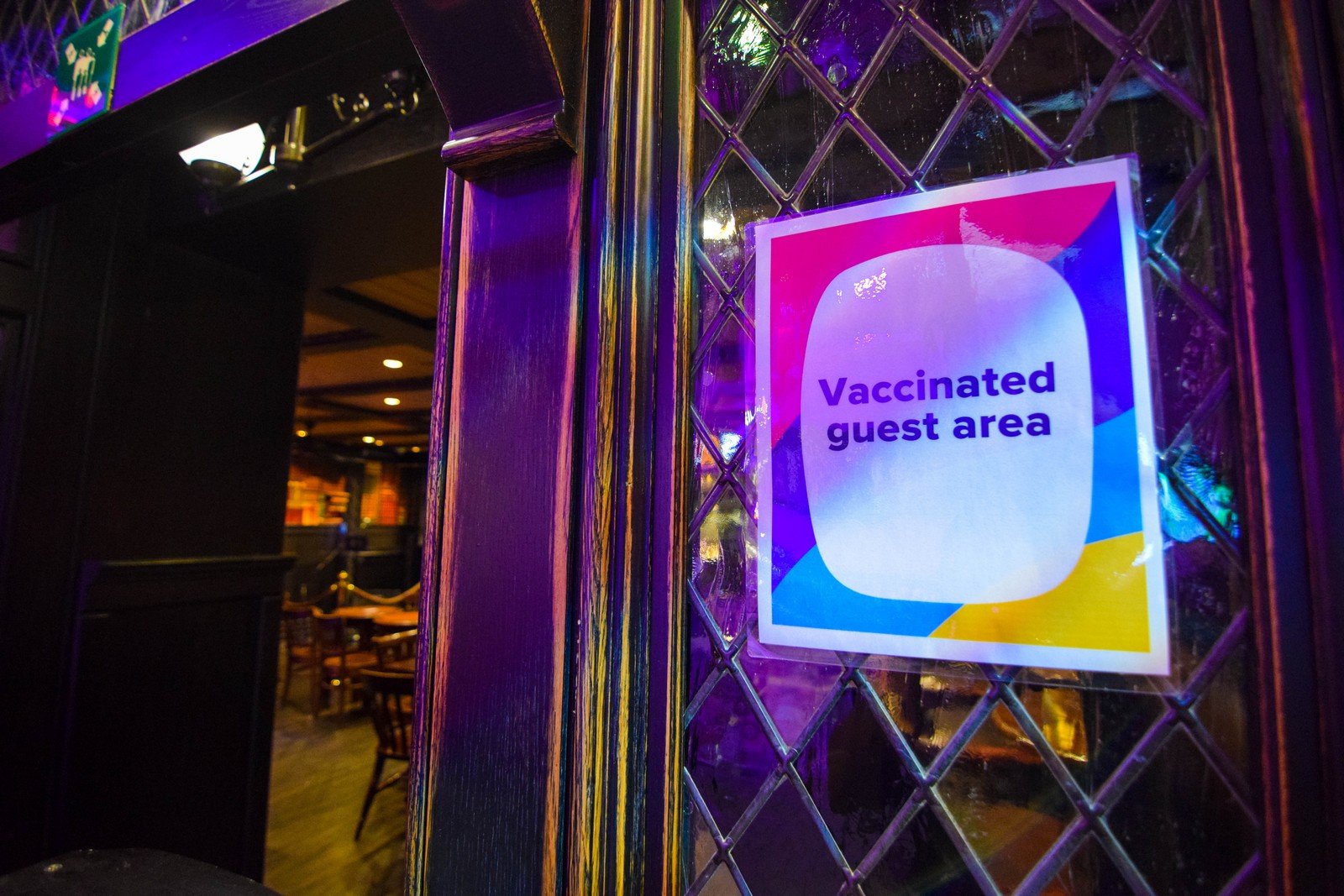 Changes in protocols have been a constant since cruises restarted this year, but Royal Caribbean has also given guests the greatest flexibility in changing their minds without penalty.
While airlines have rolled back policies that gave their customers the ability to cancel for any reason, Royal Caribbean retains that ability through its Cruise with Confidence program.
Guests can cancel their cruise for any reason up to 48 hours before the cruise departs and get a 100% credit to be used on a future cruise.
Royal Caribbean even pushed back final payment dates for cruises in the first 5 months of 2022 so everyone has more time to decide on what to do about their vacation.