In:
A recent study has debunked yet another stereotype about cruises, this time about the air circulation onboard.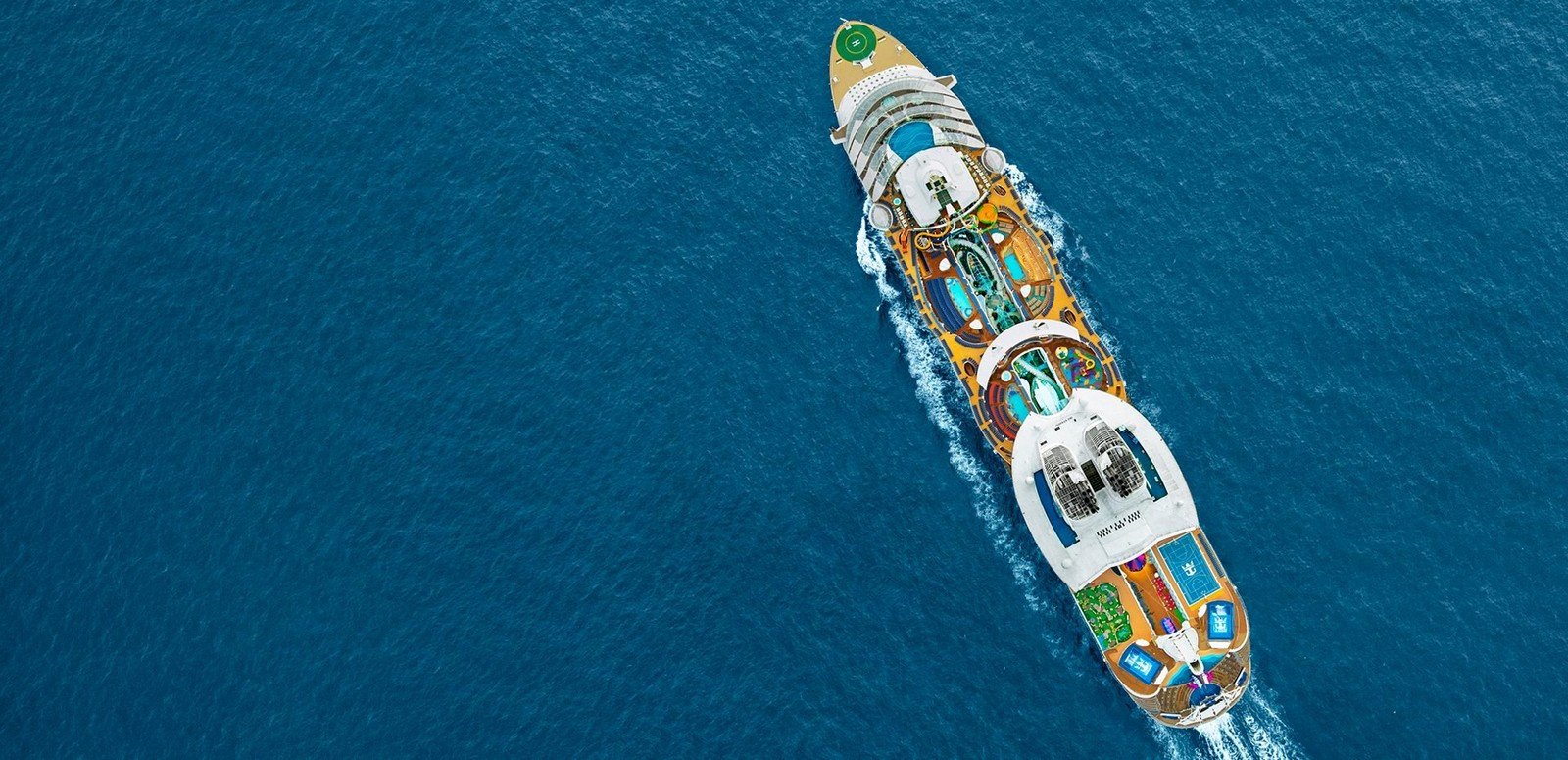 An independent study conducted by University of Nebraska Medical Center (UNMC) and the National Strategic Research Institute (NSRI) on Oasis of the Seas looked at air flow, and movement of particulate matter indoors.
The study was conducted in July 2020 right in the middle of the global health crisis to evaluate how a cruise ship's HVAC system worked and what risks were posed to guests and crew members.
The study found the risk associated with transmission of airborne particles between spaces, through the HVAC system, is exceptionally low and undetectable both in the air and on surfaces.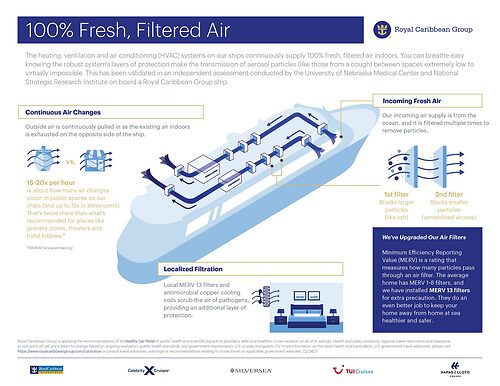 How they tested
The team of five medical scientists focused on the effectiveness and efficiency of ship air management strategies – ventilation, filtration and supply – and examined air flow across different areas of the ship, including guest staterooms, crew staterooms, lounges and other public spaces. 
They looked at guest staterooms, the casino, ice rink, comedy club, and crew quarters, and proposed to release billions of microspheres – simulating SARS-CoV-2 aerosols – to be released in separate locations across the ship.
The microspheres used in this study are spherical particles made of a plastic polymer that are coated with unique DNA barcodes so that they can be easily detected.
In this study, no exchange of aerosol particles was observed between spaces only connected by the ventilation system (such as adjacent staterooms, both crew and guest), indicating that the likelihood of aerosol exchange between adjacent rooms is very unlikely
In public spaces, the casino performed the best, since it has built-in filtering for tobacco smoke.  Nonetheless, all venues showed no evidence of aerosol or surface contamination. In general, particles released in the public areas were not observable after 15 minutes, likely due to dilution in the large spaces.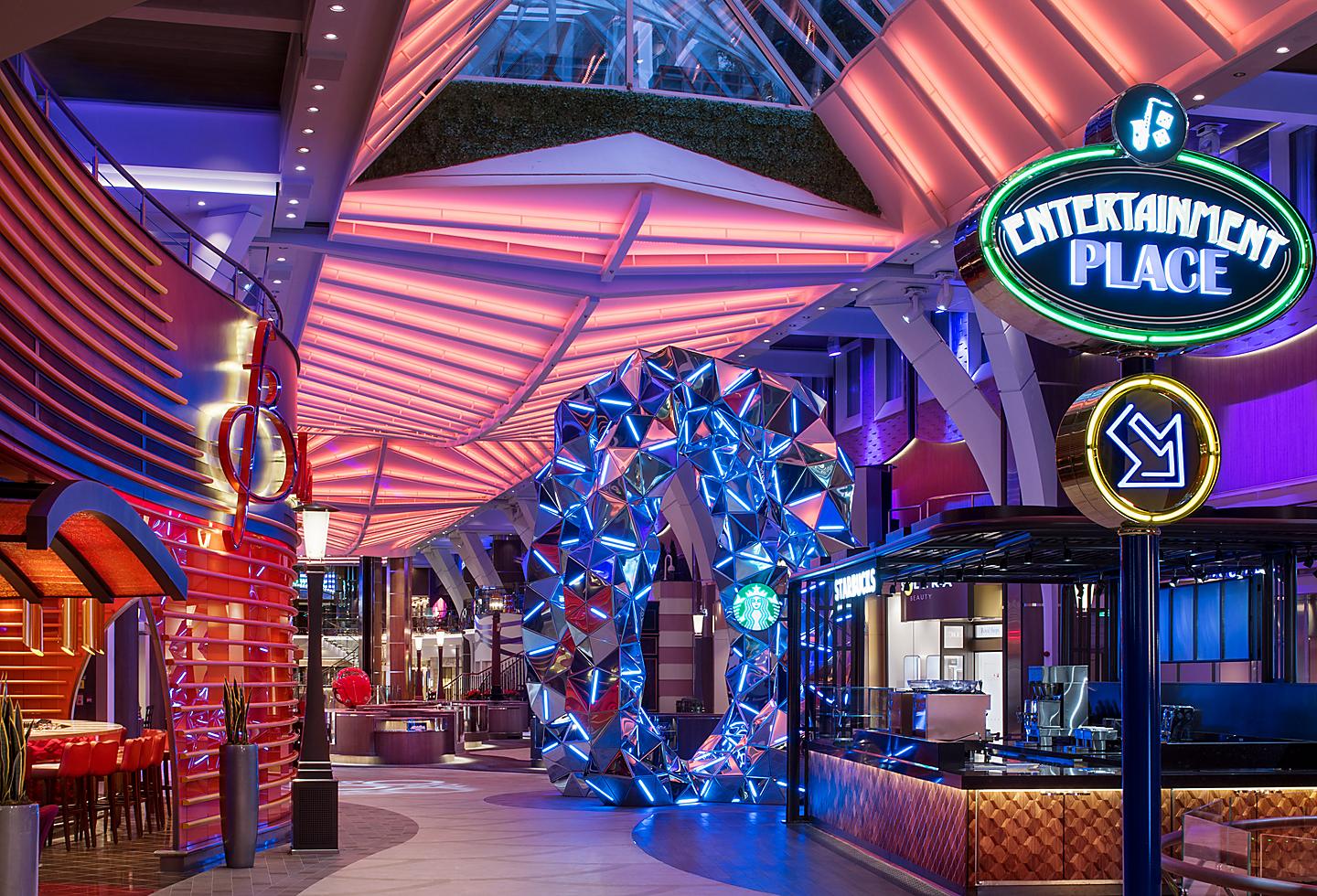 The conclusion was transmission of aerosol particles between spaces, through the ventilation system, to be undetectable on surfaces and in the air. 
Based on their findings, Royal Caribbean has adopted a few changes to add even more protection for anyone onboard.
Adjusting shipboard settings to allow for the maximum air changes per hour

 Incoming air is filtered twice when it comes into the ship, including through a MERV (Minimum Efficiency Reporting Value) 13 filter
It then branches out across the ship through the system to be filtered again in local areas, say your stateroom or the theater

Upgrading to MERV 13 filters throughout the system
Equipped its medical facilities with an independent ventilation system and has added HEPA filters for additional precaution
Ocean air is continuously drawn in from one side of the ship for cooling and ventilation as the existing air is exhausted on the opposite side of the ship

This constant intake of fresh air, combined with the other robust components of the HVAC system, allows for up to 12 air changes an hour in staterooms and 15-20 changes in public venues
This frequency is twice more than what is recommended for land-based public venues by ASHRAE, the American Society of Heating, Refrigerating and Air-Conditioning Engineers.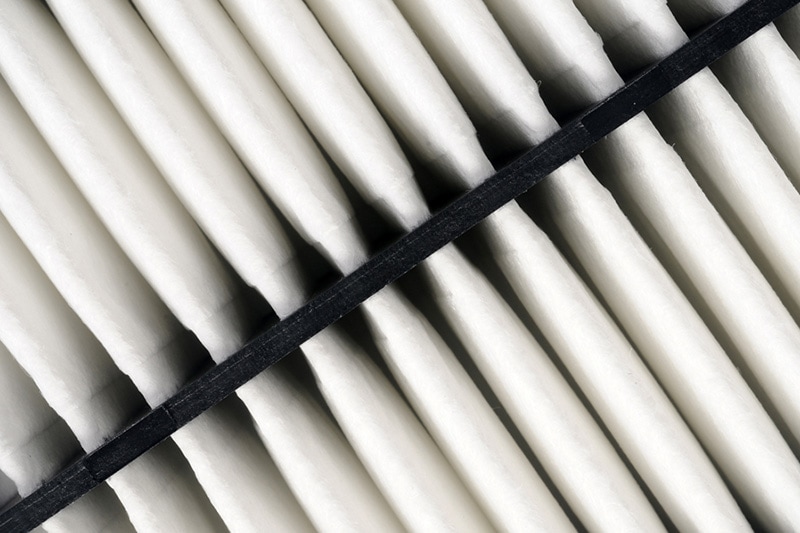 The MERV rating of a filter refers to how much it can filter particles in the air, with a higher number meaning a higher level of filtration.  The MERV ratings range between 1 and 20. A MERV rating of 13-16 is considered hospital level air quality.
A team of five medical scientists specializing in bioaerosols, led by Josh Santarpia, PhD. – associate professor, pathology and microbiology, UNMC; and research director, chemical and biological programs, NSRI – were called on to understand in detail the role of HVAC systems in spreading airborne particles on cruise ships.