In:
The majority of Royal Caribbean fans say they will go on a cruise before there is a vaccine available that would protect from from COVID-19.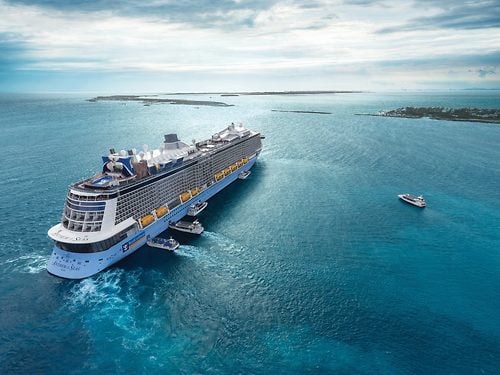 In a poll of likely Royal Caribbean cruisers, 75% of those surveyed said they would go on a cruise without a proven vaccine in place.
Only 7% responded they would not, and a further 17% were unsure what they would do.
More than 250 likely cruisers answered this survey. The majority hailed from the United States, but there were respondents from other regions of the world as well, including Australia and Europe.
With many states beginning to lift restrictions aimed at enforcing social distancing, the question of life returning to "normal" in all aspects raises concerns across the board.
Cruisers want to cruise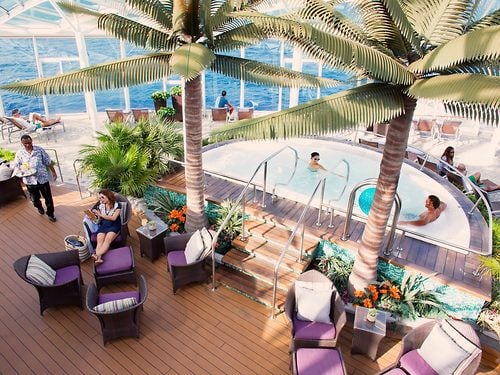 You may not find it surprising that most cruise fans that visit a Royal Caribbean fan site would be willing to cruise, but this demographic is going to be critical to any cruise line once sailings resume again.
When Royal Caribbean starts sailing again, many analysts and travel experts expect some level of trepidation to return to sailing. As a result, cruise loyalists will be the cruise line's bread and butter for filling rooms and getting revenue flowing again.
Many of the people that responded to the poll felt strongly about the return of cruising and their desire to get back onboard.
Perhaps more surprising in the poll comments was not that many were willing to cruise again without a vaccine, but that these same people were less interested in sailing if going on a cruise meant wearing a mask.
"Frankly I'm not worried about Covid-19, but what does worry me is the onboard experience. I won't go on a cruise if a face mask is required onboard, that doesn't sound like vacation."
 
"Not concerned about a vaccine, my deciding factor will be what the "new" onboard experience is."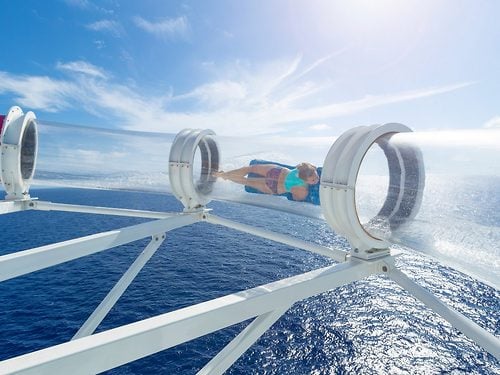 Those that responded they would not go on a cruise shared concern not over what they are doing to protect themselves, but what others are not doing.
"I don't get it, who wants to be sick if you don't have to be? Since so many people fail to grasp what they do affects others, I am going to need a vaccine. A vaccine will ease their burden of stupidity, so someone can disregarding my personal space by taking a selfie, but I can have piece of mind."
 
"The odds of a single contact involving the virus are small, assuming independent events and random exposure.  However, the probability of being exposed to the virus after several hundred contacts approaches certainty.  Just do the math, and you will see.  So we will all be exposed at some point.  I won't cruise until my wife and I feel it is safe -- that we can mitigate the risk, or have access to effective treatment, or have access to a vaccine.  This is still a virus the kills healthy people without underlying conditions."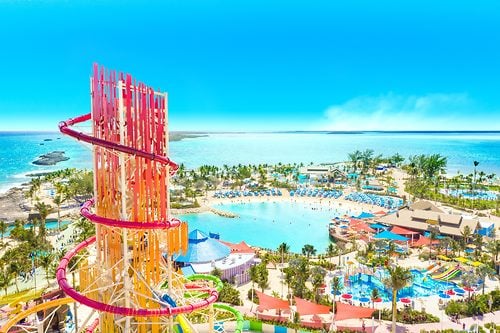 Your thoughts
Will you go on a cruise before there is a COVID-19 vaccine? Would special rules or regulations that require social distancing and/or masks onboard turn you off from cruising again? Share your thoughts and concerns in the comments.