In:
A photo of a group of guests who took their masks off for a photo has prompted an investigation into cruise ship protocols by the Singaporean government.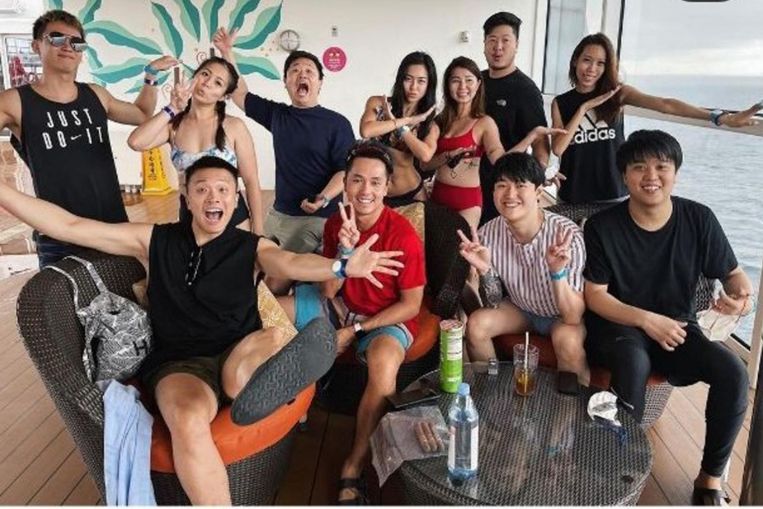 Photo by valleyseow
The Straits Times reports a group of guests posted a photo on social media of them not wearing masks, and it caught the attention of the Singapore Tourism Board (STB).
The guests were on the December 20 sailing of Quantum of the Seas, and posted the photos on Instagram.
In the photos, the group is not wearing a mask and standing less than 1 meter apart.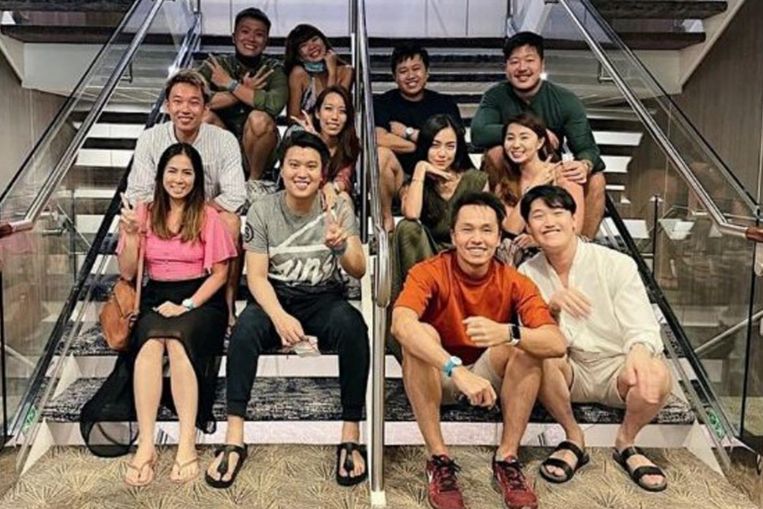 Photo by valleyseow
The photo is a violation of the STB's CruiseSafe penalty framework , which requires guests to always follow the rules. Penalties by the STB for cruise lines that incur violations include can include fines, suspension of sailings and having their CruiseSafe certification revoked.
The STB confirmed it is investigating, "We take a serious view of any breach in safe management measures on cruises departing from Singapore. The safety of passengers and crew is our priority, and regular on-board inspections are conducted during sailings to ensure compliance."
A Royal Caribbean International spokesman acknowledged the incident, and added that it is investigating the matter. "The recent breach in safe distancing measures seems to have been an instance where a group gathered for some pictures."
Singapore's reputation for taking local laws seriously is well-known around the world, and is a country where spitting or littering on a sidewalk comes with serious consequences.
Royal Caribbean has received permission from the Singapore government to conduct these sailings, which are pilot cruises that must meet all requirements and guidelines for safe cruising.
These first Quantum of the Seas cruises are round-trip cruises from Singapore with no port stops.  They are also sailing at reduced capacity of up to 50%, and open to only residents of Singapore.