In:
The global health crisis has forced Royal Caribbean to cancel most of its cruises through November 30, 2020.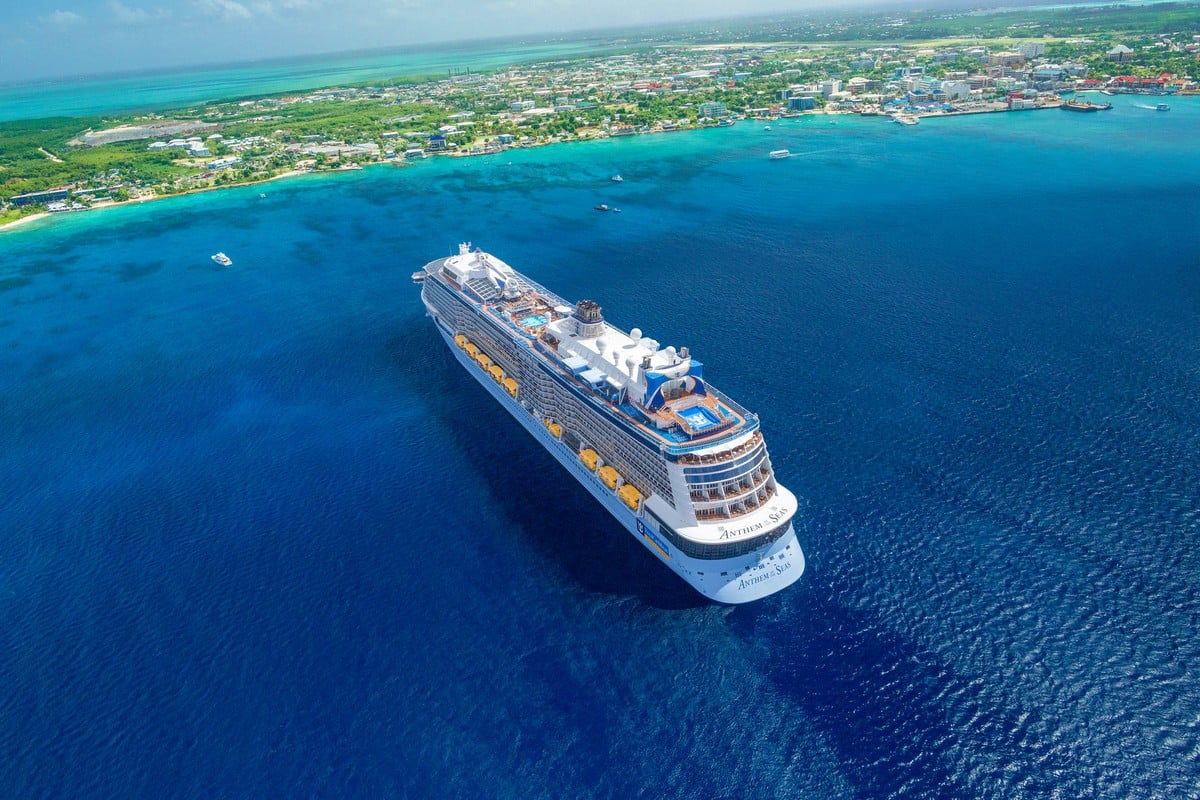 Like all cruise lines operating in North America, Royal Caribbean is working with the U.S. Centers for Disease Control (CDC) to come up with a strategy to start cruises again.
Cancelled sailings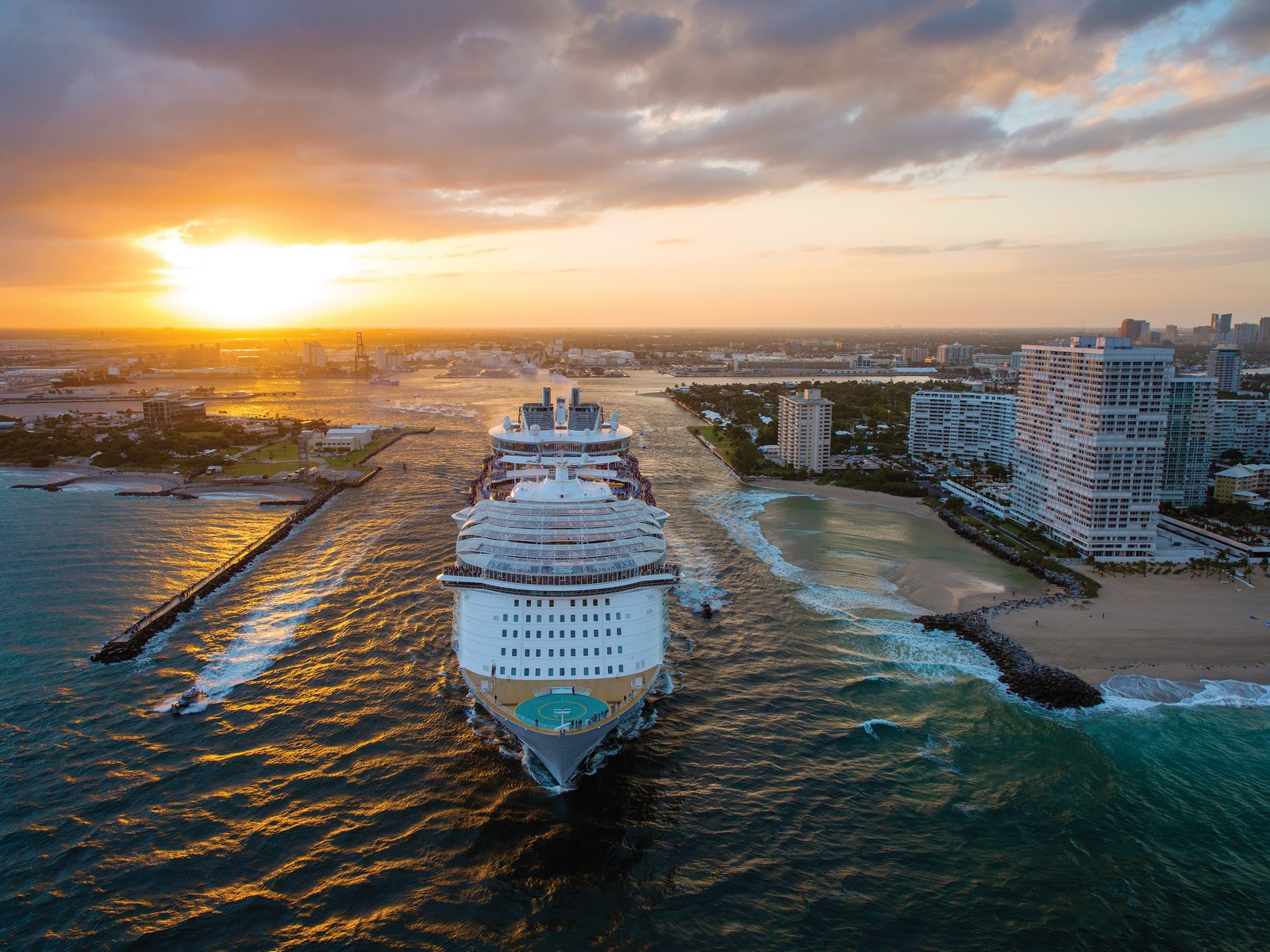 Here is a summary of the cancelled cruises:
All sailings through November 30, 2020.
European & Transatlantic sailings through the end of November.
Australia sailings through December 31st, 2020.
Odyssey of the Seas sailings from November 5th, 2020 through April 17th, 2021 are cancelled due to issues at the shipyard and in the supply chain.
February 14, 2021 Jewel of the Seas cruise.
Quantum of the Seas sailings departing December 2nd, 2020 – March 22nd, 2021
Guests on any of these cancelled sailings were given the option of getting a 100% refund, 125% future cruise credit, or even moving the reservation to next year at the same price.
Royal Caribbean has a goal to resume cruises on December 1, 2020 (although that date may change).
Will my cruise be cancelled?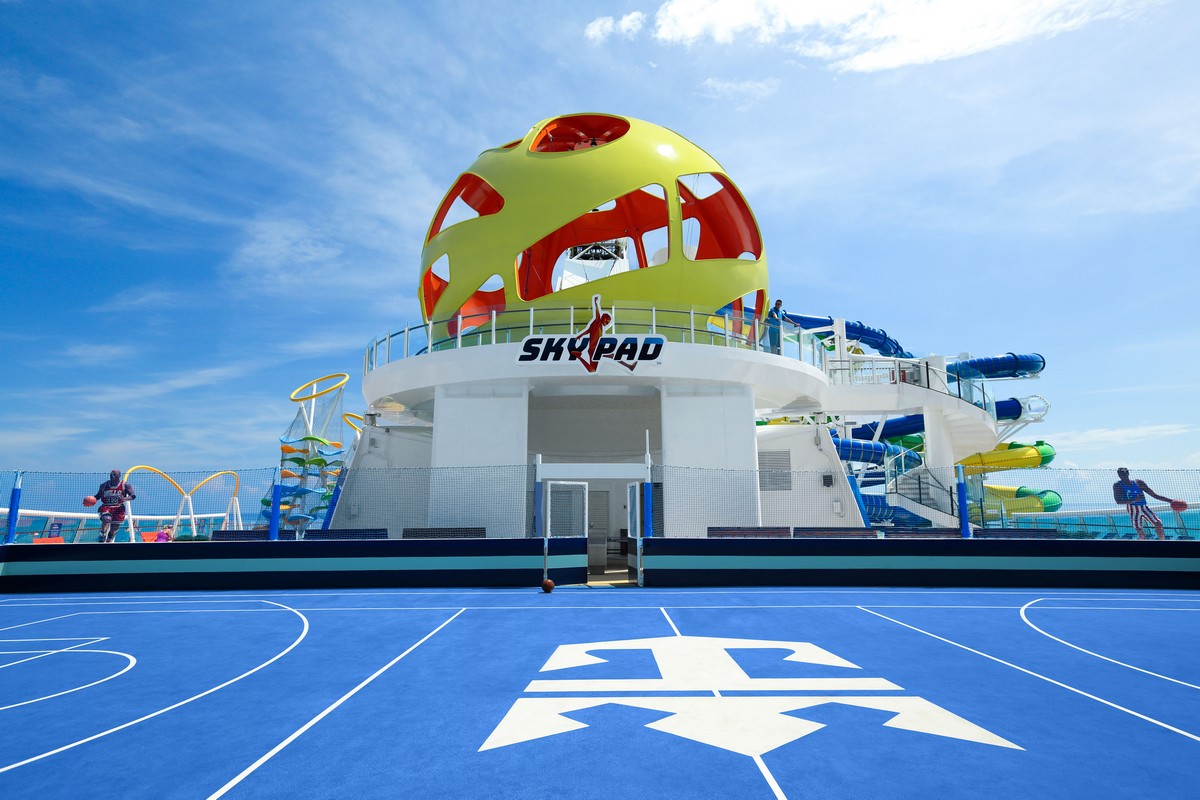 If you still have a cruise booked and wondering what are the chances it will sail, the short answer is no one really knows.
While there are still many 2020 and 2021 cruises scheduled to sail, Royal Caribbean is still evaluating ways to make those cruises occur.
At this point, there is not nearly enough information available to have insight into what Royal Caribbean (or any cruise line) is looking for in order to resume sailings.
While it stands to reason the further out your cruise is, the more time you have for the global health situation to improve, it is impossible to quantify or wager a guess as to which sailings may or may not occur.