In:
Royal Caribbean will keep its Omicron variant-induced face mask rules for its cruise ships through at least mid-February.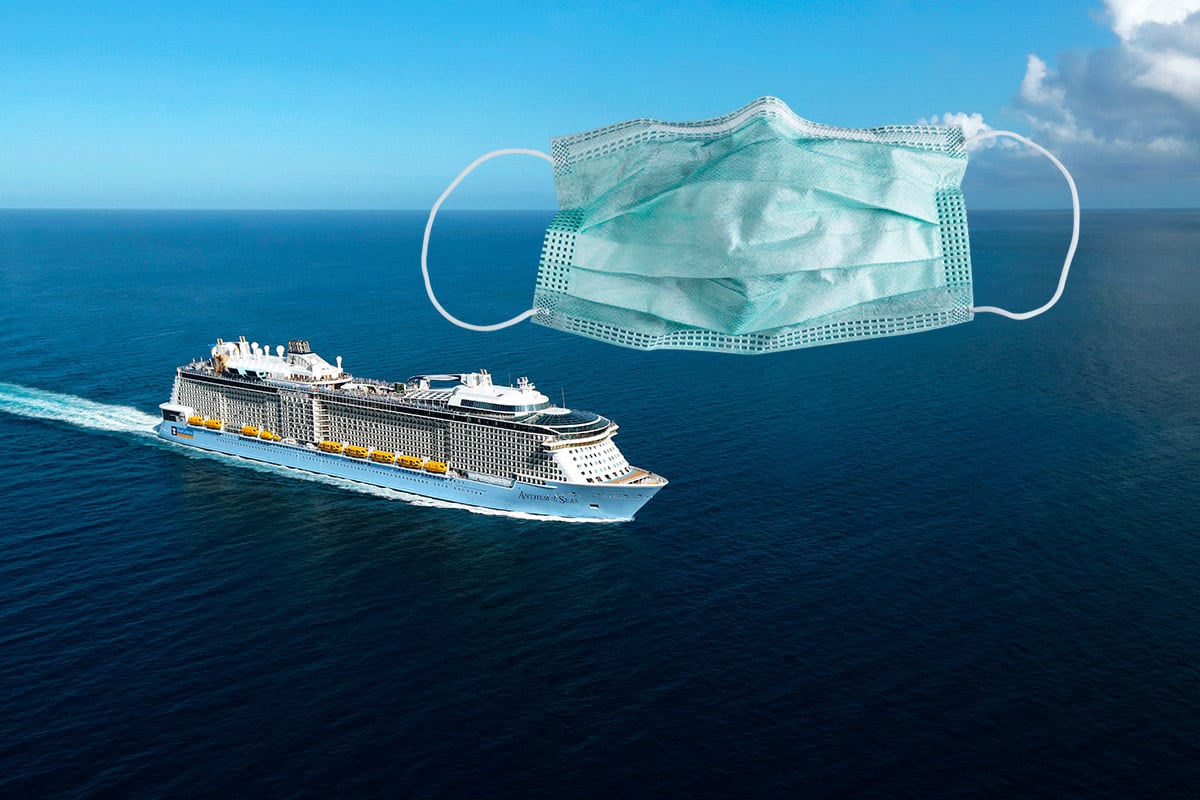 The cruise line informed passengers with cruises coming up that the new mask rules will remain in effect through February 14, 2022.
Since mid-December 2021, Royal Caribbean tightened its face mask rules due to the Omicron variant.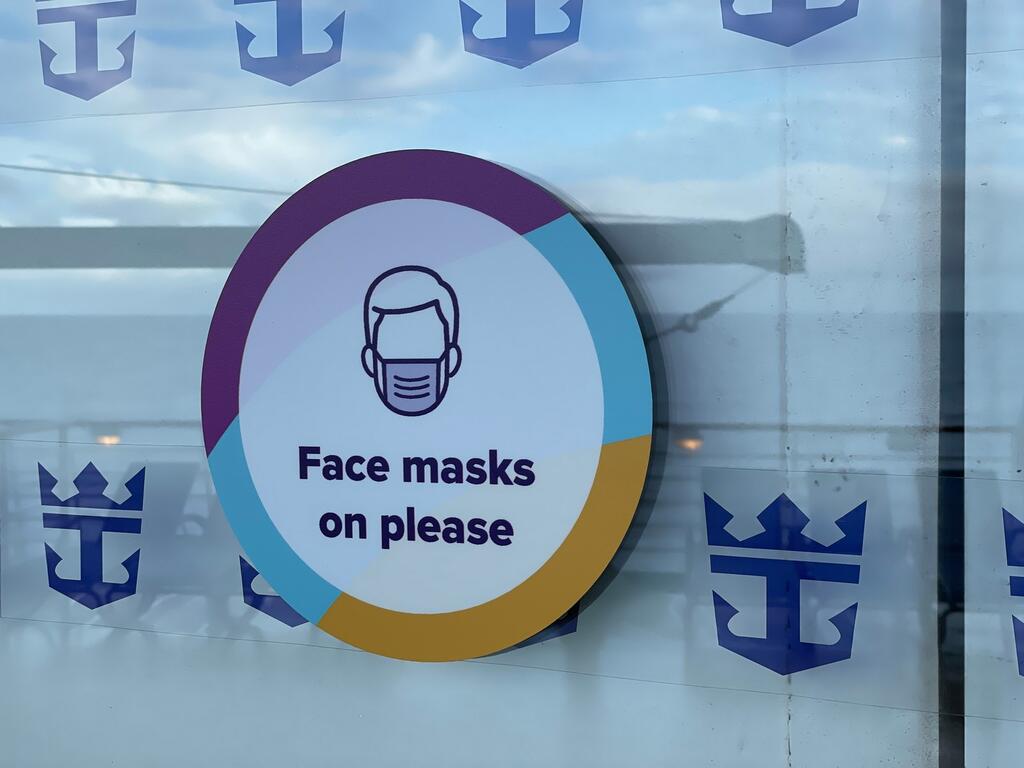 In an email, Royal Caribbean once again attributed the extension of the mask rules to Omicron, "With the recent uptick of COVID-19 in the world and added Omicron variant concerns, we feel it prudent to temporarily tighten our onboard health protocols to require masks indoors at all times, unless actively eating or drinking while seated."
Read more: What it's like to go on a cruise with Royal Caribbean's stricter mask rules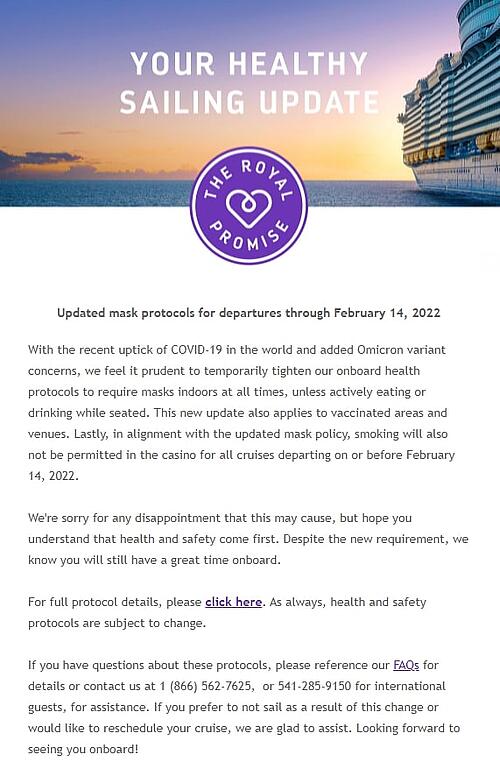 The policy requires cruise ship passengers to wear face masks while indoors, regardless of vaccination status except while eating or drinking. 
In addition to the stricter mask rules, smoking in the casino will also remain prohibited through February 14, 2022.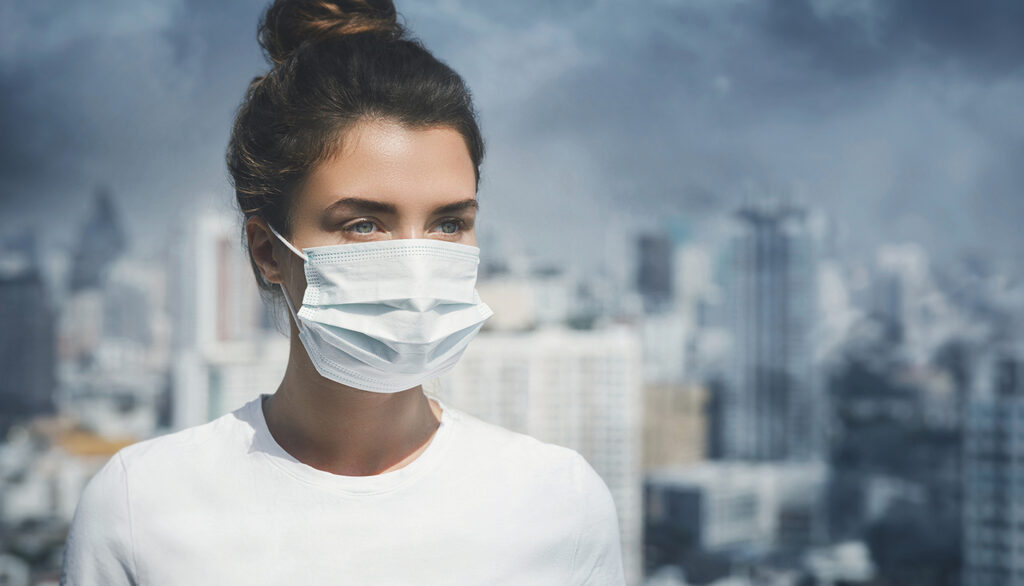 "We're sorry for any disappointment that this may cause," Royal Caribbean told passengers with a cruise coming up, "but hope you understand that health and safety come first.
"Despite the new requirement, we know you will still have a great time onboard."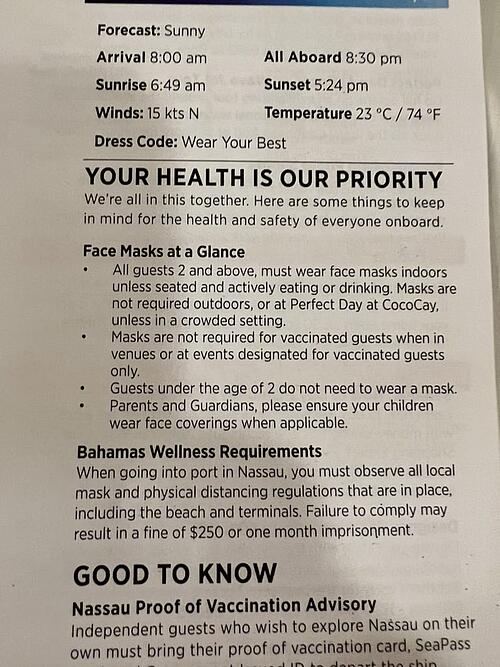 At the end of the email, Royal Caribbean said, " If you prefer to not sail as a result of this change or would like to reschedule your cruise, we are glad to assist. Looking forward to seeing you onboard!"
This is the second time Royal Caribbean has extended the stricter mask rules since it was first implemented.
Masks are NOT required to be worn:
In open-air areas of the ship, unless you are in a crowded setting.
In the pool or any activity where they may become wet.
In your stateroom when you are with your traveling party.
While visiting our private destination, Perfect Day at CocoCay, unless you are in a crowded setting.
By any guest under the age of 2.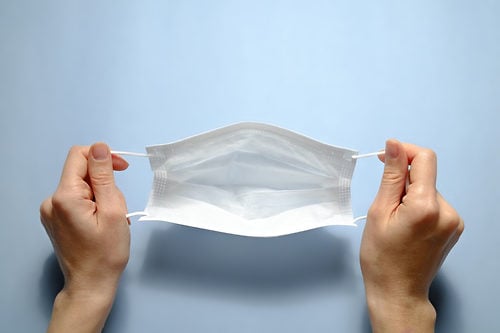 Masks ARE required to be worn:
While indoors in public areas of the ship, unless seated and actively eating or drinking.
While visiting public ports of call, where local regulations may require them.
Read more: Face masks on Royal Caribbean: What you need to know
Mask rule matches other lines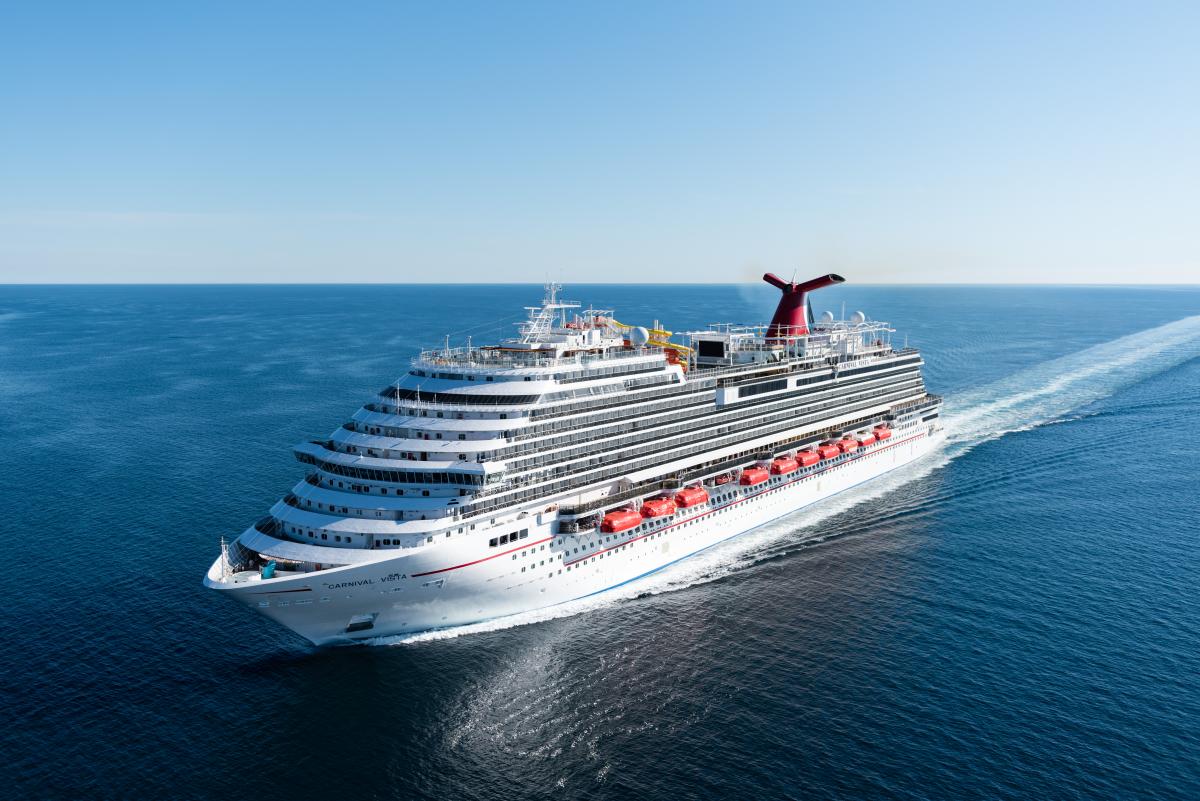 Other cruise lines have added similar rules to combat the rise in Omicron variant Covid cases.
Carnival Cruise Line requires its passengers to use masks on all sailings until at least the end of January 2022. Carnival also banned smoking in its casinos until further notice.
Holland America matched Carnival's stricter mask rules and indoor smoking policy.
Norwegian Cruise Line also added a face mask rule for sailings through the end of January.