In:
While cruise ships are sailing again, there is still confusion about Covid-19 vaccine requirements, and Royal Caribbean International's CEO tried to address the issue again this week.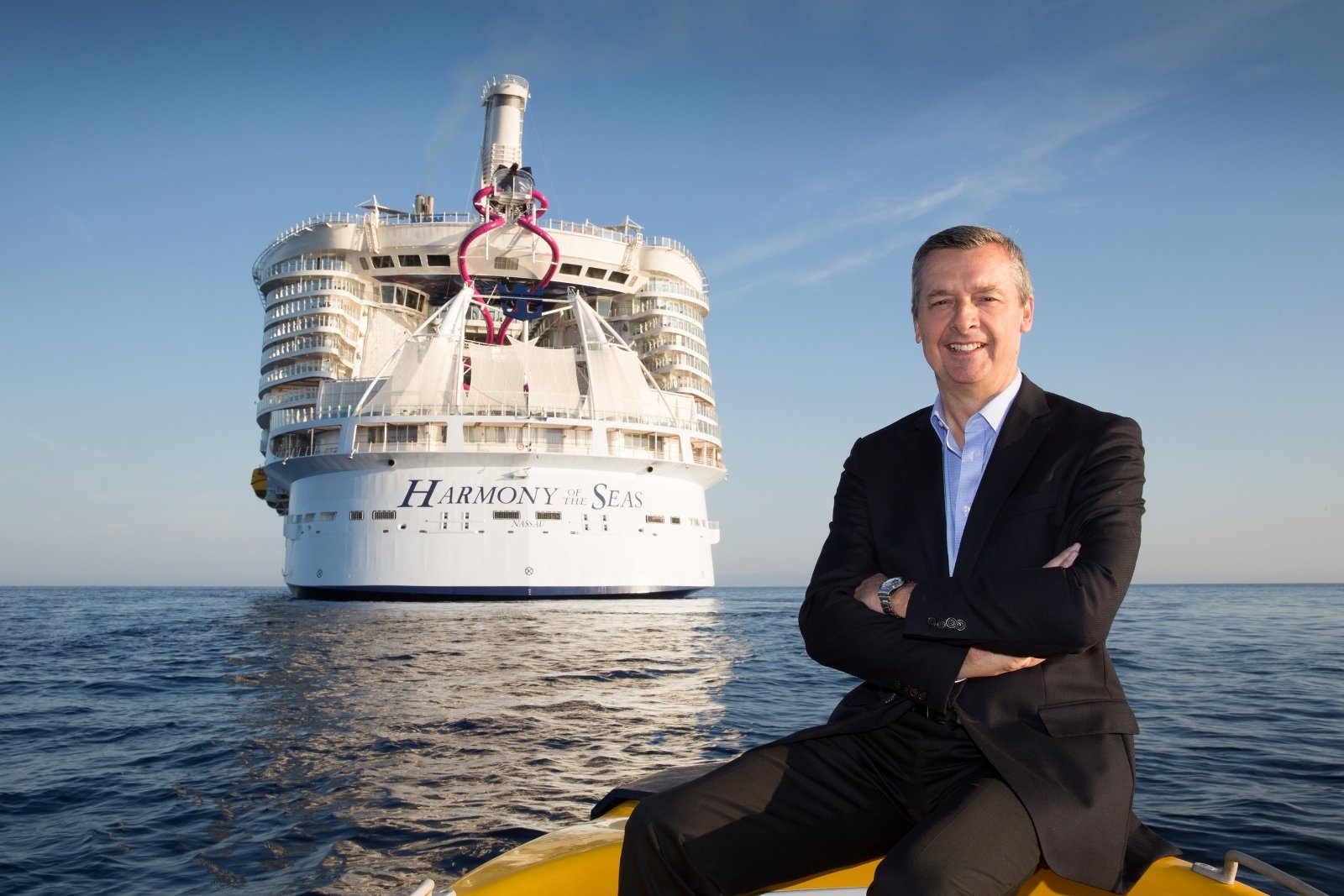 Royal Caribbean International President and CEO Michael Bayley posted on social media an explanation of where things are right now with vaccine requirements.
Mr. Bayley has taken on a "hands on approach" to addressing customer concerns, especially on social media.
He started off by acknowledging the trouble some cruise fans have had with new protocols lately, "There is a lot of confusion and understandable concern over vaccine requirements."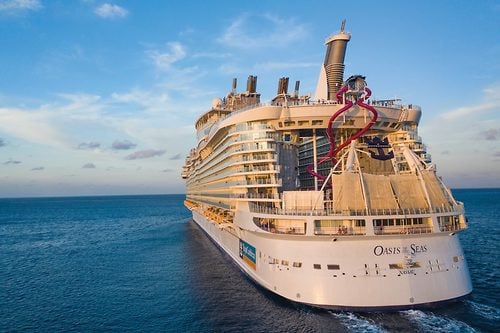 He explained that depending on where a ship sails from, each country can have different regulations, "What guides our policy is primarily determined by which port and country the ship is home ported and sails from and returns to."
"For example If the ship sails from and returns to a USA port we are guided by CDC/FDA guidelines."
Mr. Bayley brought up the example of the United States, because he has heard from many Canadian guests and how they were guided by their government on when and how to get vaccinated against Covid-19 versus the U.S.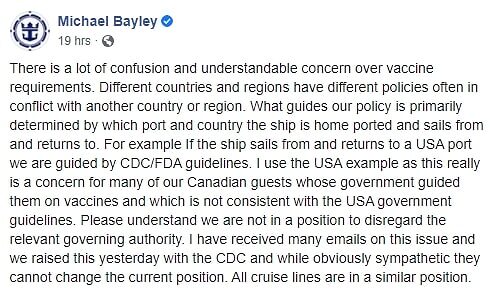 In recent weeks, cruise lines have added new protocols that prohibit some level of mixed vaccines, which depends on the mix of manufacturers and where you are sailing from.  
Royal Caribbean issued a mixed vaccine policy, but then revised their policy after getting a lot of questions from Canadian customers who would suddenly find themselves unable to sail.
The revised policy allows mixed vaccines in some situations, which is a step ahead of the U.S. Centers for Disease Control and Prevention (CDC) preference for vaccinations not be mixed.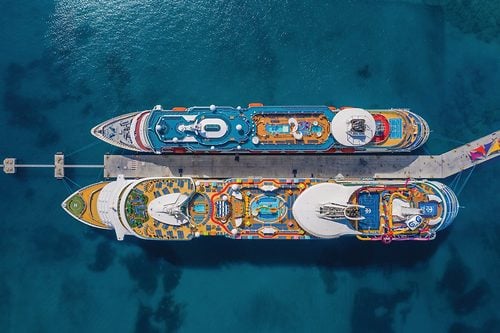 According to Bayley, Royal Caribbean has brought up the issue of the differences in the Canadian government's approach with that of the CDC, "Please understand we are not in a position to disregard the relevant governing authority."
"I have received many emails on this issue and we raised this yesterday with the CDC and while obviously sympathetic they cannot change the current position. All cruise lines are in a similar position."
Celebrity vs Royal Caribbean's approach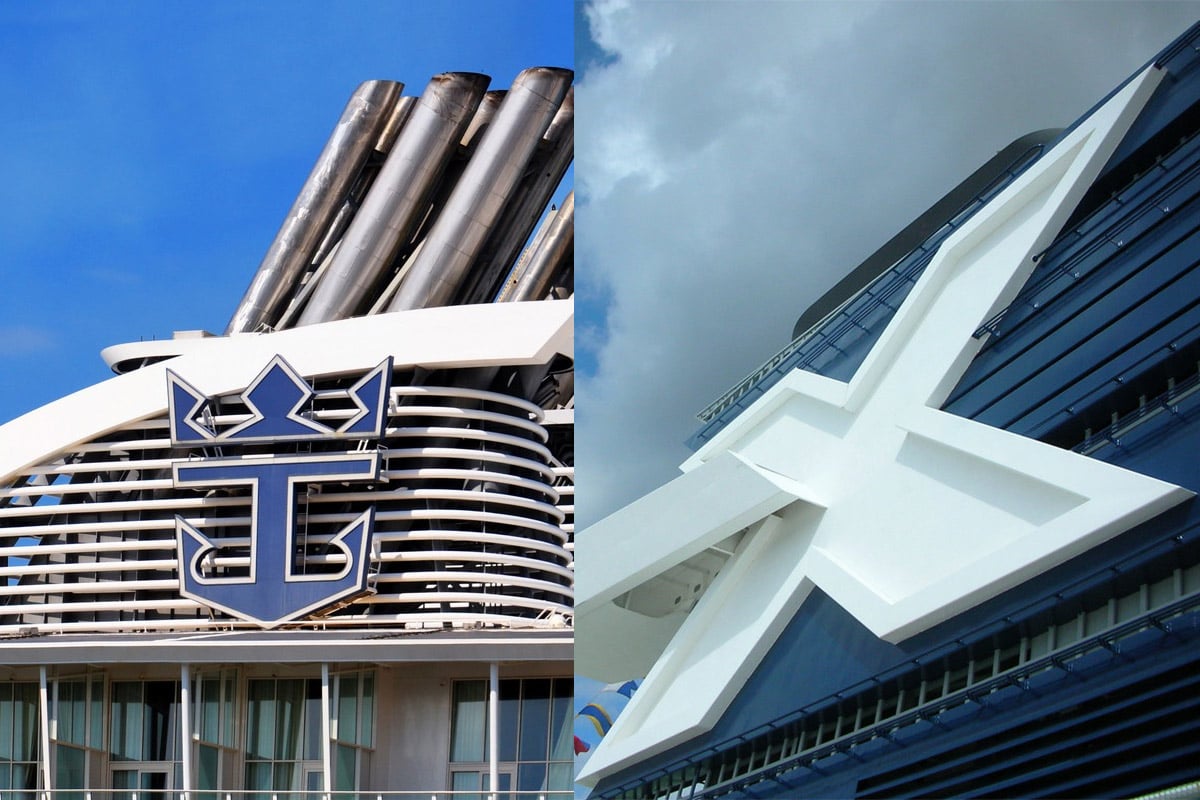 Mr. Bayley also addressed the different paths Royal Caribbean International and Celebrity Cruises have taken in getting back to service.
In a comment to the same mixed vaccine post, Mr. Bayley responded to a question about, "Why Celebrity cruises, sailing out of Florida ports, are following the CDC guidelines, while Royal is bending to Governor De Santis' orders?"
Mr. Bayley explained the different restart plans have to do with Royal Caribbean being a family cruise brand.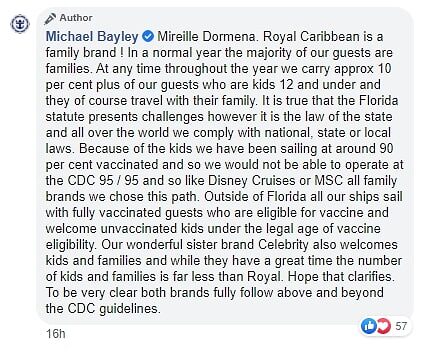 "In a normal year the majority of our guests are families. At any time throughout the year we carry approx 10 per cent plus of our guests who are kids 12 and under and they of course travel with their family."
"Because of the kids we have been sailing at around 90 percent vaccinated and so we would not be able to operate at the CDC 95 / 95 and so like Disney Cruises or MSC all family brands we chose this path. 
He said Florida's law, "presents challenges", but he said Royal Caribbean always complies with federal, state and local laws.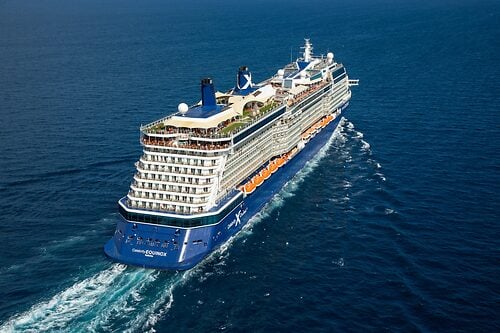 "Our wonderful sister brand Celebrity also welcomes kids and families and while they have a great time the number of kids and families is far less than Royal. Hope that clarifies."
"To be very clear both brands fully follow above and beyond the CDC guidelines."