In:
Royal Caribbean International President and CEO Michael Bayley spoke about demand the cruise line is seeing for cruises during a call with Wall Street analysts.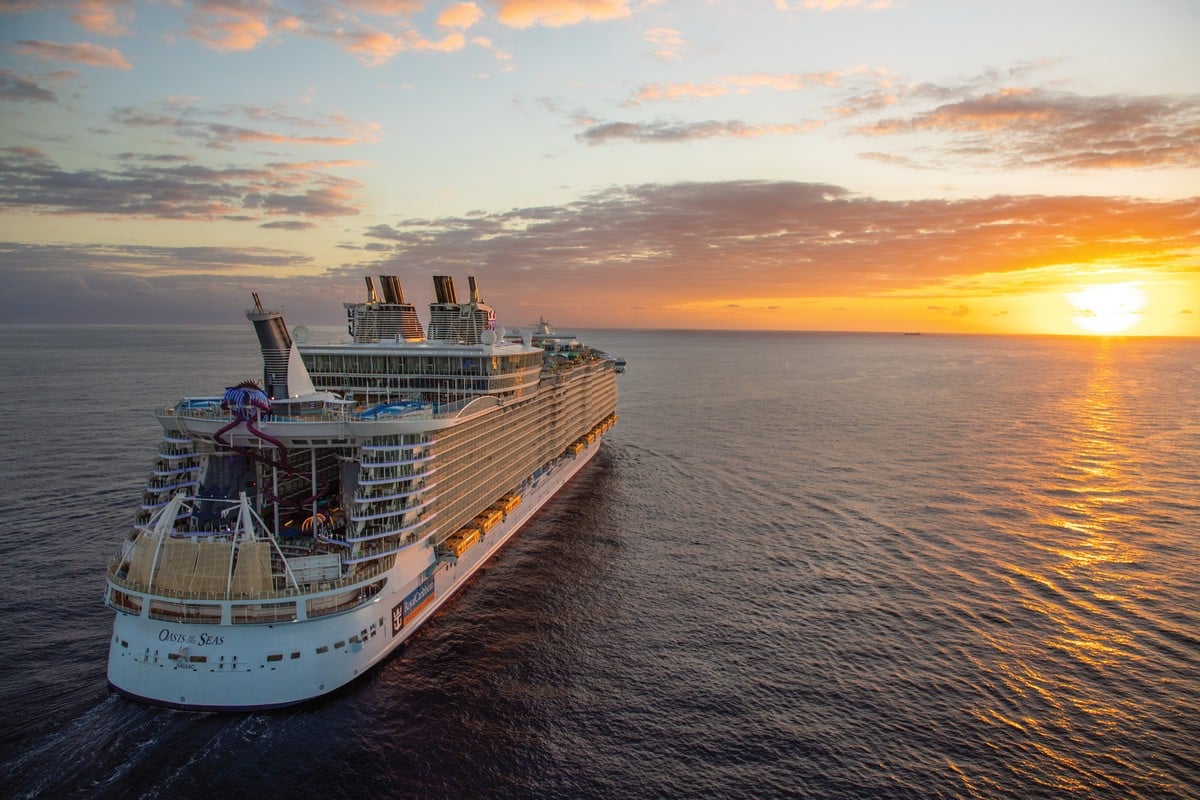 One question raised was if Royal Caribbean will have to wait for them to prove cruises can sail safely before substantial demand returns.
Mr. Bayley talked about the pent-up demand customers have, even before the cruise line is ready to restart.
Surprised by the level of demand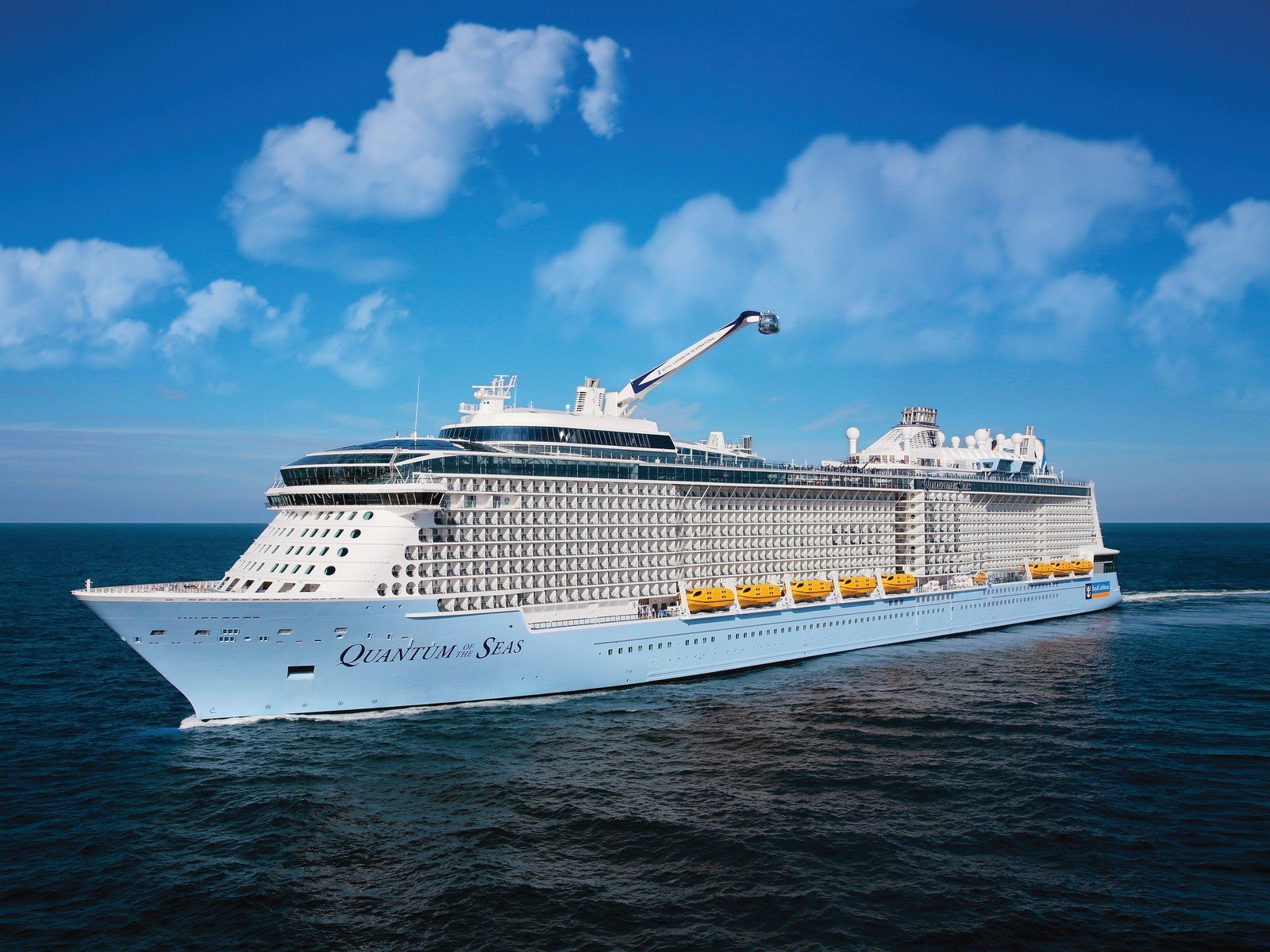 A great example of this demand comes from the newly added Quantum of the Seas cruises from Singapore, which will begin in December.
Despite the fact Quantum will offer cruises to no where, with no port stops at all, demand has been very strong.
"We were really quite surprised by the level of demand that came into the product of the winter season that we've got it open," Mr. Bayley shared during the call with investors.
"Within the first two weeks, we had literally the triple demand that we were expecting at rates above what we were expecting."
In addition to Singapore, Mr. Bayley said despite COVID increases in Europe, "there is demand in the marketplace and it's coming quite naturally."
A look at the American cruise market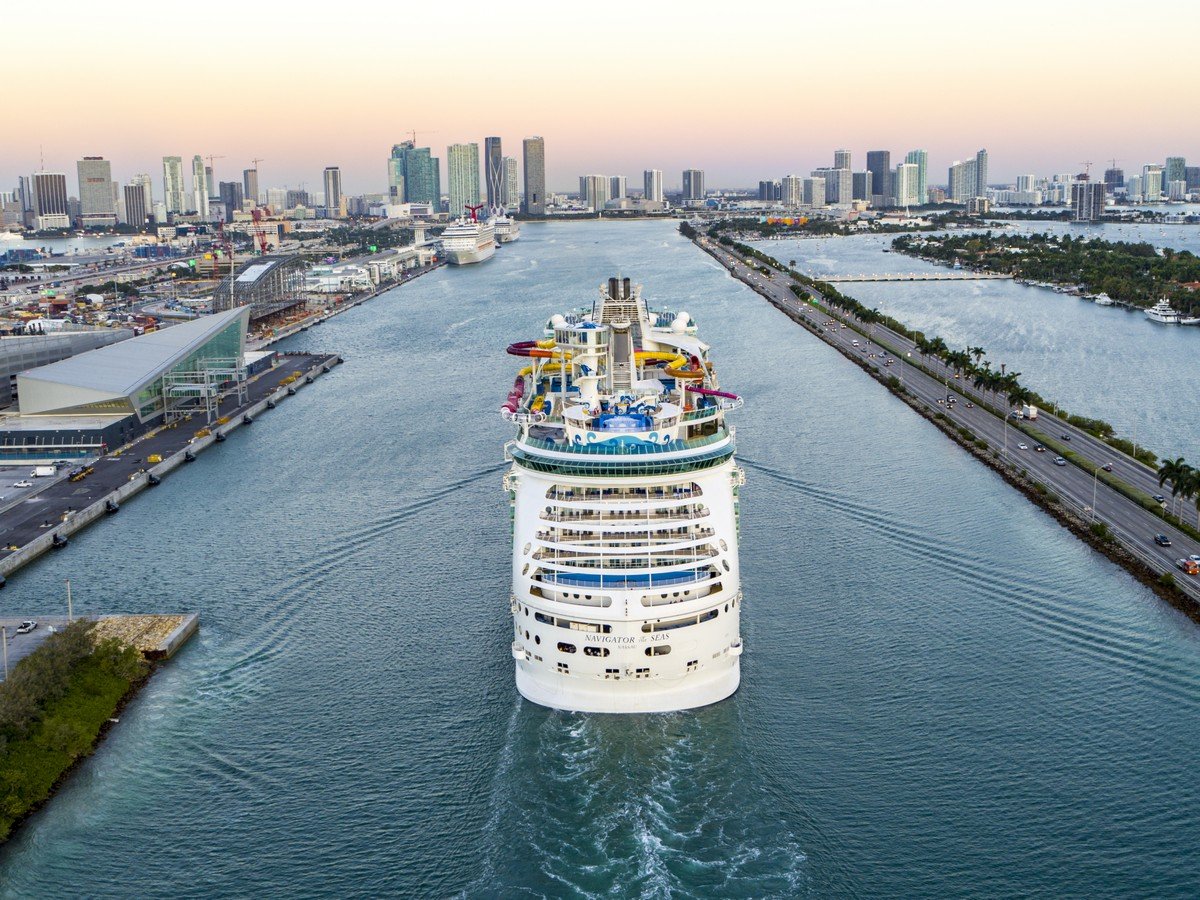 Mr. Bayley also touched upon demand for cruises in the American cruise market, which he sees tied to how Americans feel about the nature of the pandemic.
Royal Caribbean is conducting a great deal of market research to get a sense of what consumers are thinking.
"About three or four months ago, most people believed that COVID would be kind of moving behind us by the end of 2020. Of course, that shifted now. And the belief from most consumers is that as you move through '21, COVID will move behind us with vaccine, therapeutics, etc."
"You very much see a correlation between what people are believing and how they're booking."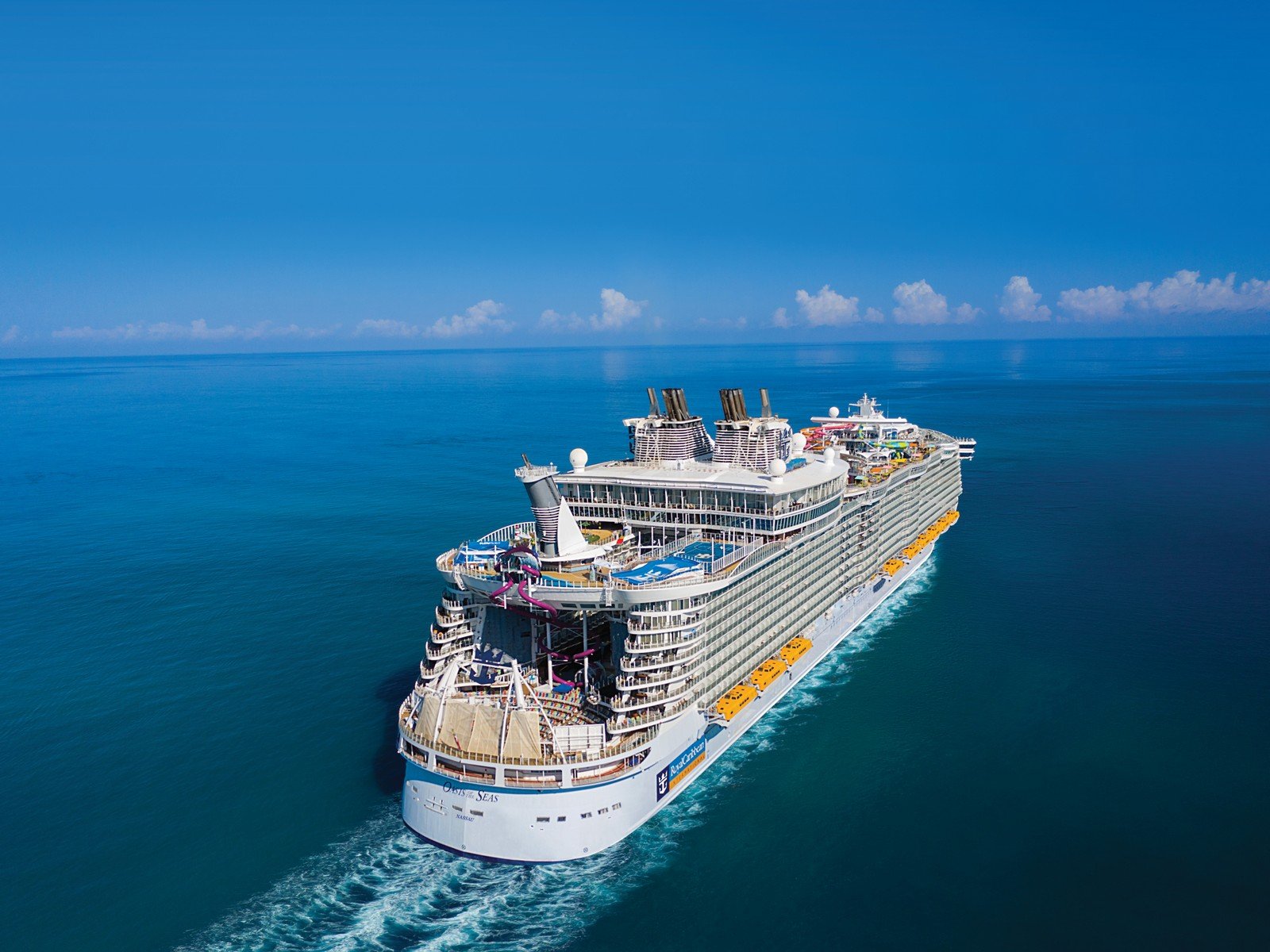 To that point, the data shows Royal Caribbean that people want to vacation again once things start to settle down.
"We kind of see that in the booking behavior out of the American market for our products through '21, with a particular emphasis on Summer 21, " Mr. Bayley described. "It feels and it looks as if customers are thinking this is going to be behind us and we're going to have a summer vacation."
Of course, the No Sail order looms large in the United States, and while a lifting of that prohibition would be helpful for bookings, Mr. Bayley believes ultimately consumers want to see cruises begin before booking in large numbers.
"I do believe that if there is a change in the No Sail order and a pathway is created for the safe return to cruising, there will be an uptick in demand. But I think people will naturally wait and see."