In:
The entire cruise industry has been on the offensive over the last few weeks to compel the U.S. Centers for Disease Control (CDC) to lift its ban on cruise ships, perhaps to avoid belaboring new requirements.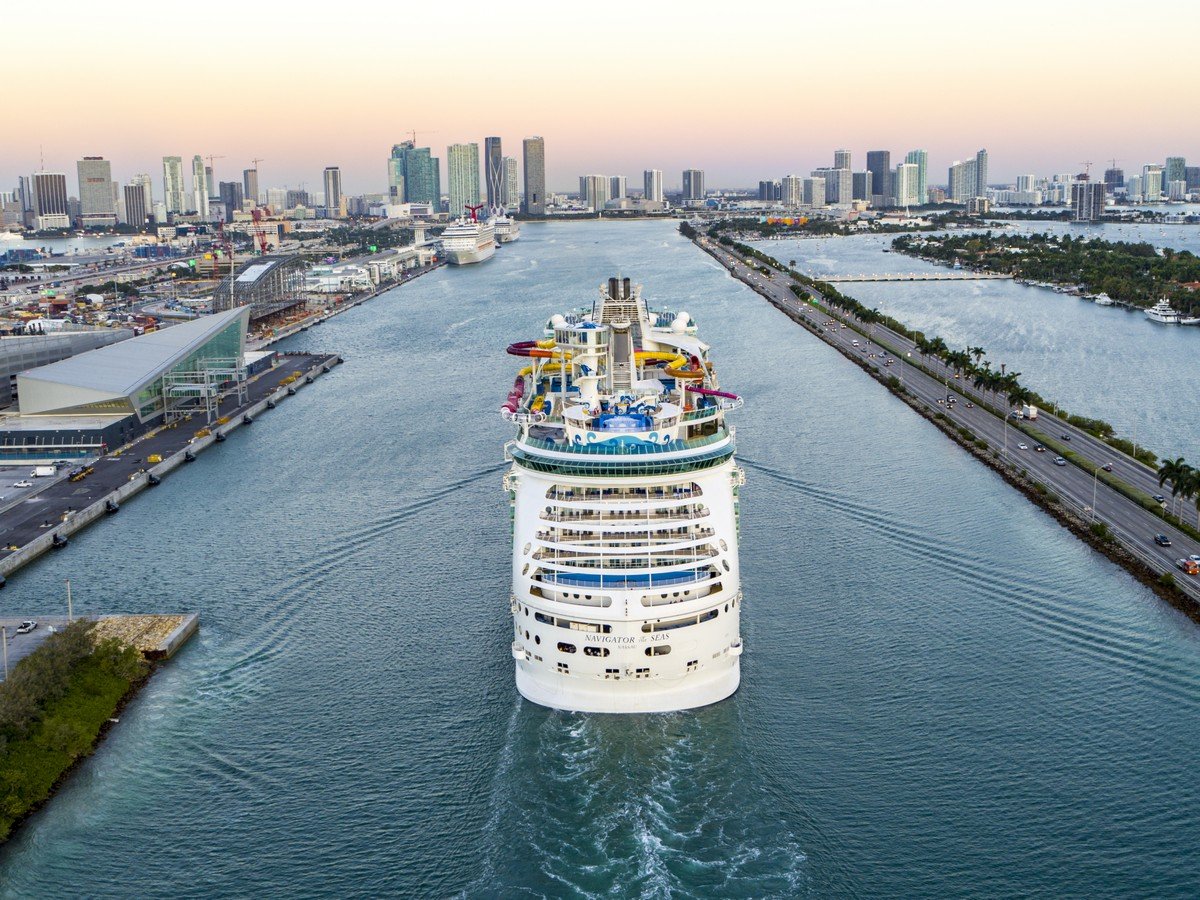 During a webinar with travel agents, Royal Caribbean International President and CEO Michael Bayley urged travel agents to tell their government representatives to allow cruise ships to sail again because he fears what may come next.
Mr. Bayley used the word, "worried" to describe what the CDC may tell cruise lines to do if they actually provided any kind of guidance.
"We're worried that the guidance that we're going to get is going to be pretty outdated."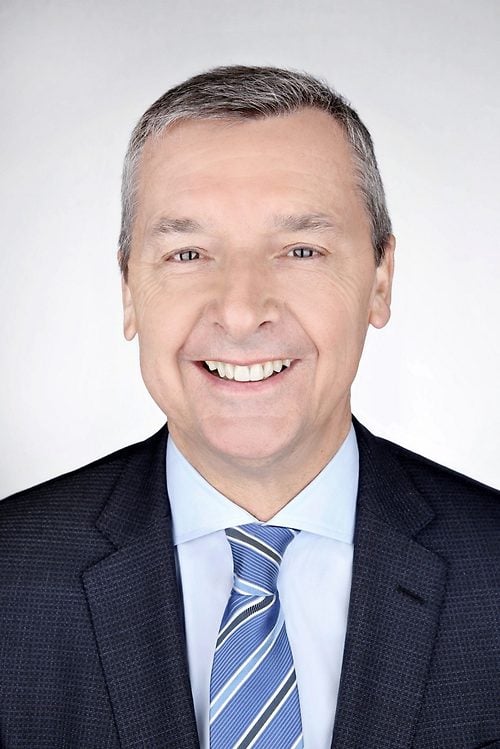 He noted that it has been, "many, many months since we've had any guidance", and added "we're kind of concerned".
This concern has compelled Royal Caribbean and other cruise lines to ask U.S. citizens to write to their elected officials to ask them to call on the CDC to allow cruise ships to sail again.
Through the Cruise Lines International Association (CLIA), there is an easy form anyone can use to email, call, and/or tweet elected officials with a short message to voice their support for getting ships to sail again.
"Just put in a little bit of information and then it automatically populate your local representative, elected officials basically saying, come on, let's get this cruise restarted."
Mr. Bayley's words follow months of inaction by the CDC to provide any kind of information to cruise lines that would allow them to resume cruises.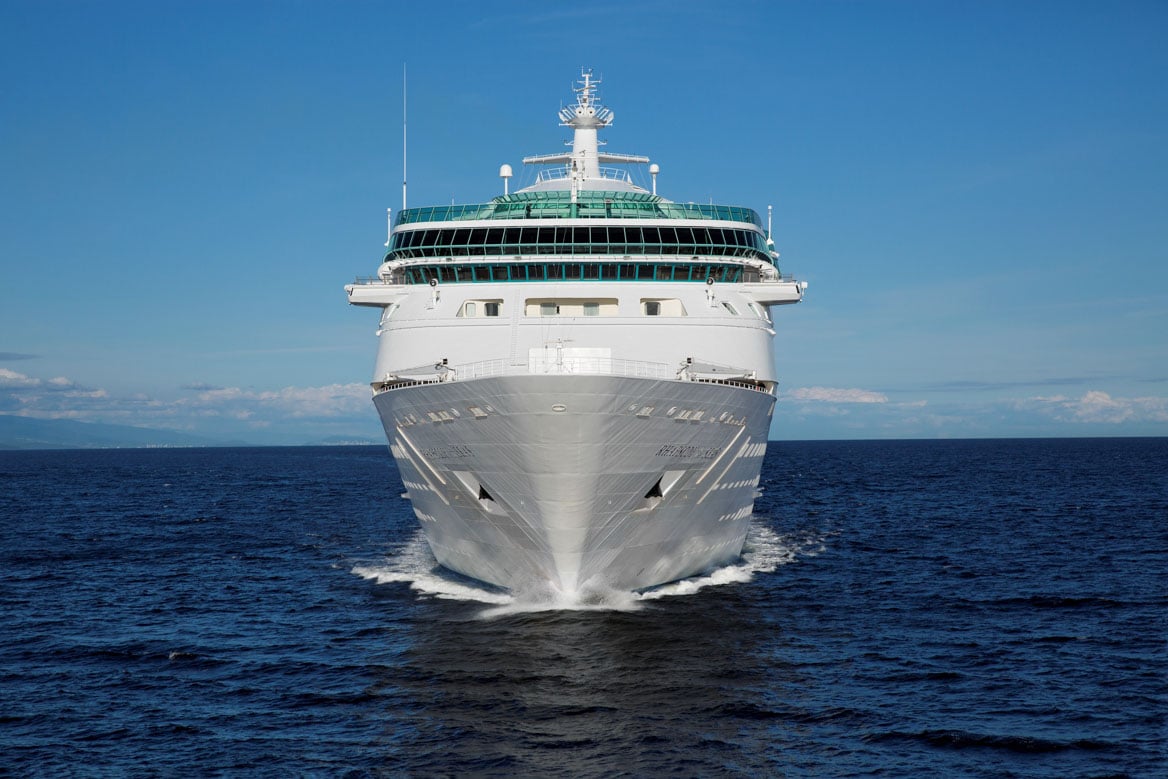 Cruise ships have been shutdown in the United States since March 2020, when the cruise industry volunteered to stop cruising in the early days of the global health crisis.  Since then, the CDC instituted a ban on cruise ships.
The hope is a write-in program that CLIA has set up will allow cruise ships to sail again from the United States as early as July.
CLIA President and CEO Kelly Craighead believes strict health protocols and the rapid pace of vaccination are what is needed for cruise ships to safely return to service, " the successful resumption of cruising in other parts of the world demonstrates that a return to cruising can and should occur here as well."
Lifting the CSO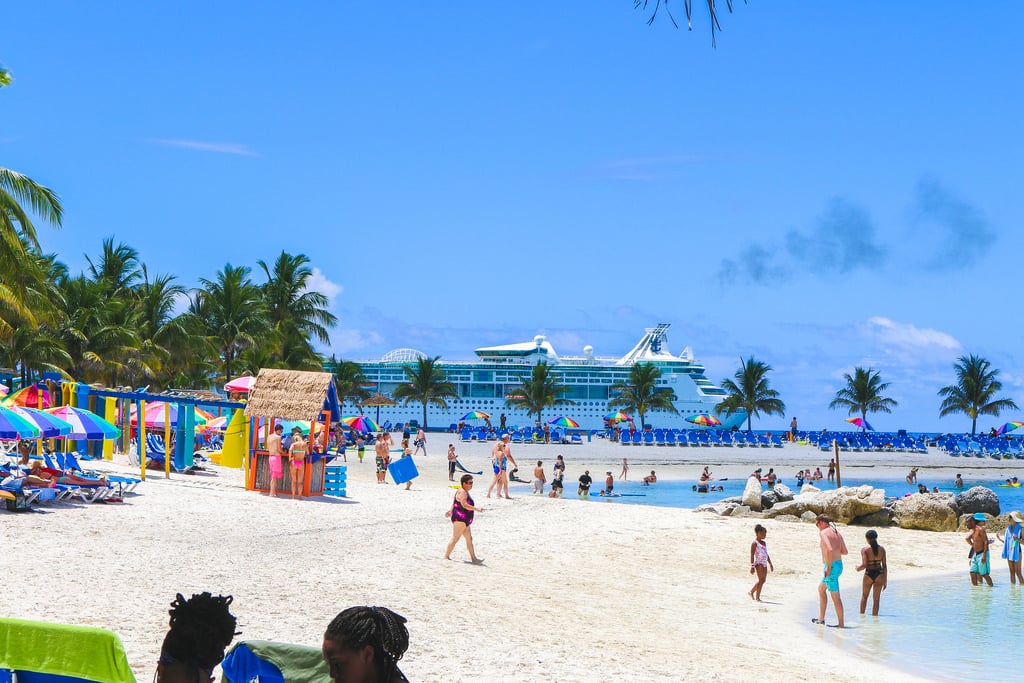 The Framework for Conditional Sailing Order (CSO) is the policy instituted by the CDC that prevents cruise ships from sailing in U.S. waters at this time.
By lifting the CSO, cruise lines would not have to conduct test sailings, or any of the other requirements outlined by the CSO. Instead, cruise lines would implement new health protocols and rule changes aimed at making ships as safe as possible.
By keeping cruise lines shutdown, CLIA claims it has cost jobs and revenue to the U.S. economy.
CLIA estimates restarting cruises as part of the broader travel industry will provide a much-needed boost to the U.S. economy—with the cruise industry supporting nearly 450,000 American jobs and contributing over $55.5 billion annually, prior to the pandemic.