In:
During Royal Caribbean Group's third quarter earnings call with investors on Thursday, the company provided a preview of what its early return to service might look like.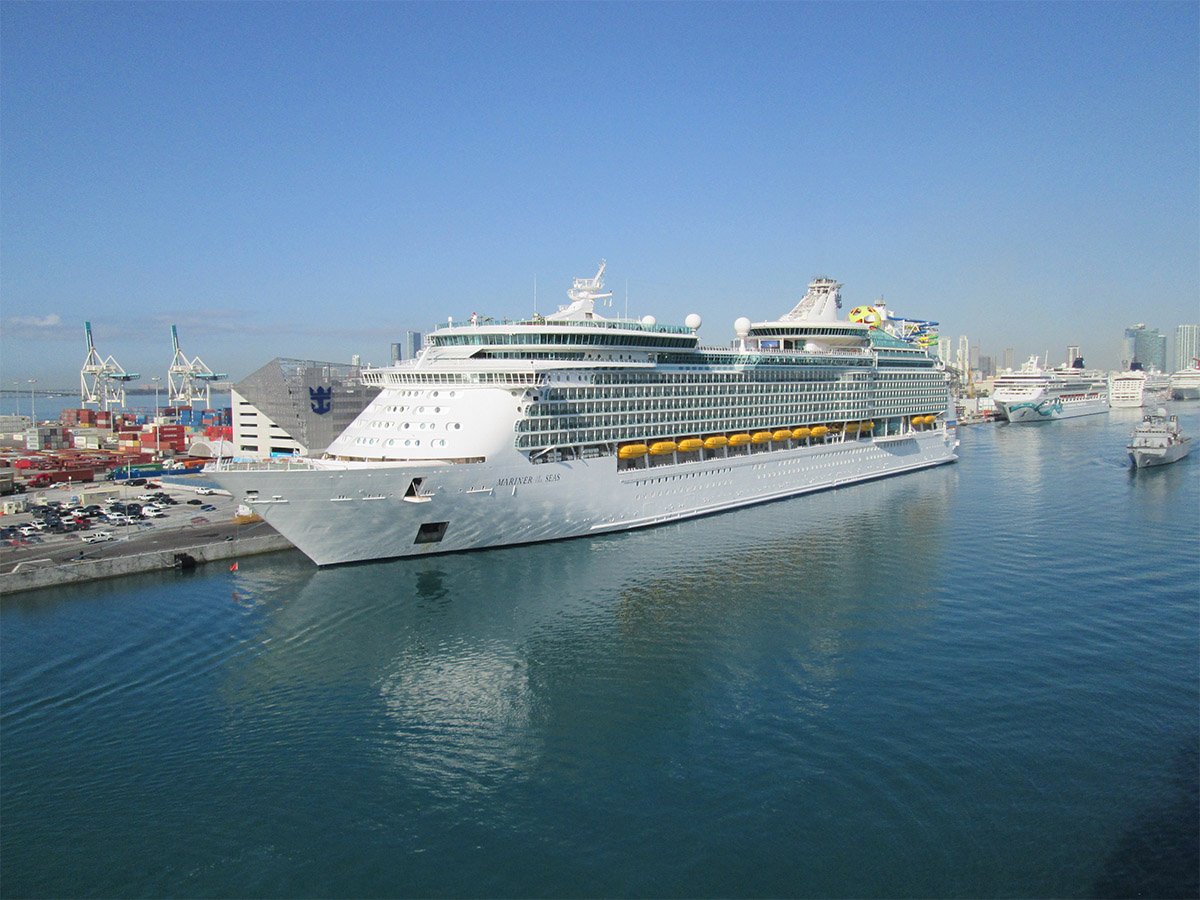 While Royal Caribbean is very cautious about expectations related to restarting, but it did provide more insight into its plans for a very limited initial return.
Jason T. Liberty, executive vice president and CFO, spoke on restart plans during his opening statement, "The situation regarding our return to service is fluid, but we are currently planning for a very limited initial return and a gradual ramp up during the first half of 2021."
Mr. Liberty emphasized that the first cruises back will be focused on short sailings, "Deployment of spring is expected to be highly focused on short sailings from key drive markets in both the U.S. and Asia-Pacific regions."
Typically, "key drive markets" references cruises that depart from ports where most of the customers can drive to the cruise ship, as opposed to guests who fly to their cruise ship.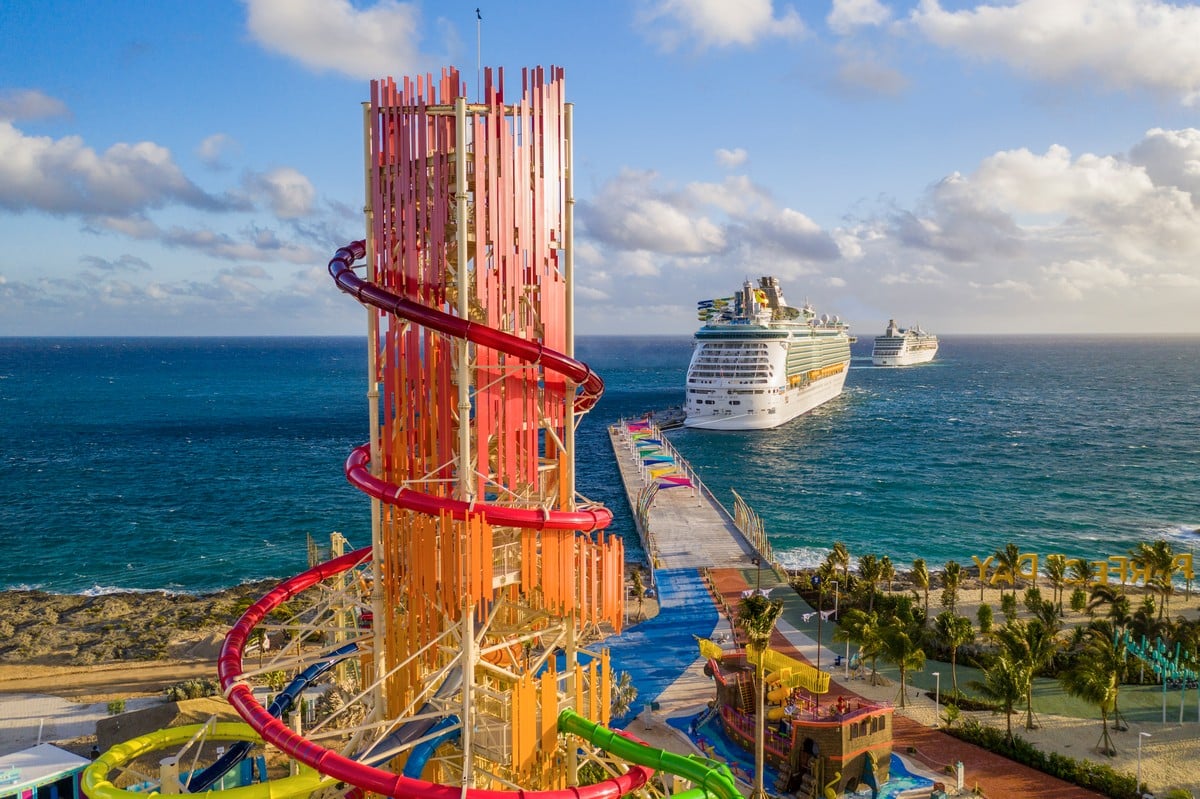 In addition, the first sailings will be highly focused on Perfect Day at CocoCay.
"We will also make the most out of our incredible private destination in the Bahamas. Perfect Day at CocoCay."
Cruises restarting will be slow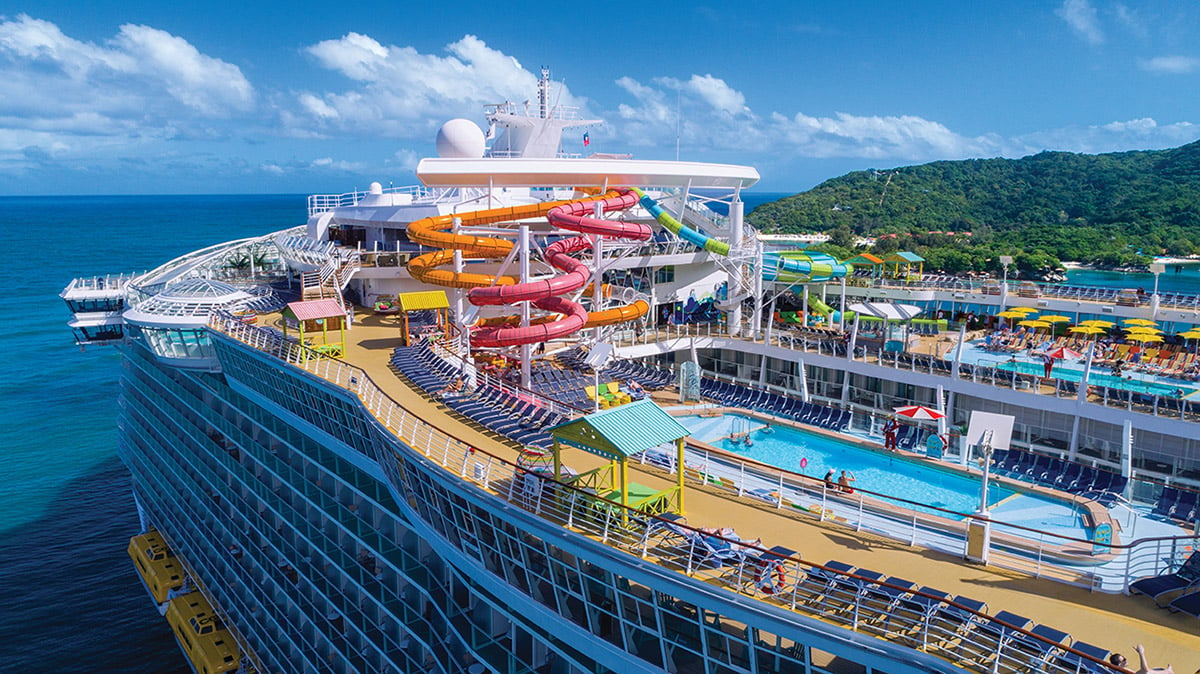 Royal Caribbean Group Chairman and CEO Richard Fain reiterated the restart plans that have been the plan for months, with a slow and methodical restart.
Mr. Fain spoke of the work the Healthy Sail Panel has done to provide a roadmap for cruises to restart, "the panel has recommended that this process be carefully evaluated by independent outside observers and we will do that.
"And then only on a ship or two it first and in a gradual and methodical way, we expect to start sailing again."
"There'll be short cruises at first with limited destinations and controlled shore excursions. But as we learn and as the science continues to improve, we will expand."
A scientific approach to cruising safely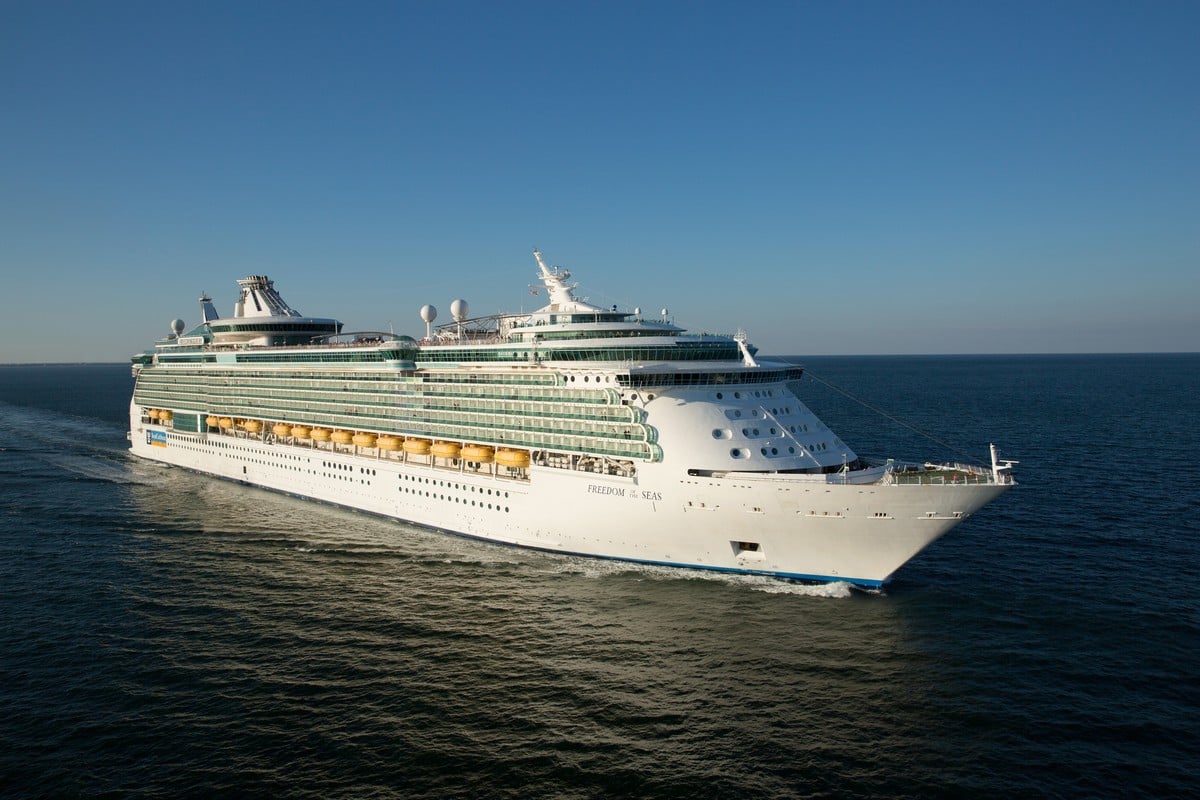 Prior to cruises starting again, Mr. Fain reminded investors that they intend to test out their new protocols with a series of test sailings.
"We propose to start slowly by training our crew and embarking on a series of non-revenue trial sailings, where we can rehearse and validate the new protocols."
Mr. Fain was confident that the Healthy Sail Panel recommendations can serve as a foundation for a gradual and methodical, healthy return to service.
"We intend to make our ships and environment a bubble, if you will, that presents less risk of transmission than our guests would find on land."
If all of this sounds frustrating, Mr. Fain remains optimistic about the future, "I am optimistic that we will soon have a path that we all see as a pathway back to resuming operations. It will be slower than I would wish, but faster than many are assuming."
Announcement coming soon?
While Royal Caribbean Group executives were hesitant to provide any insight into what the CDC might do, travel advisors are being told to expect a change.
In an email to travel advisors sent on Thursday morning, Royal Caribbean told travel agents to expect something "very soon".
Very soon – potentially as early as next week - we'll be announcing our return to service.