In:
Royal Caribbean sent guests booked on Alaska cruises in August a list of health protocols to expect onboard its sailings.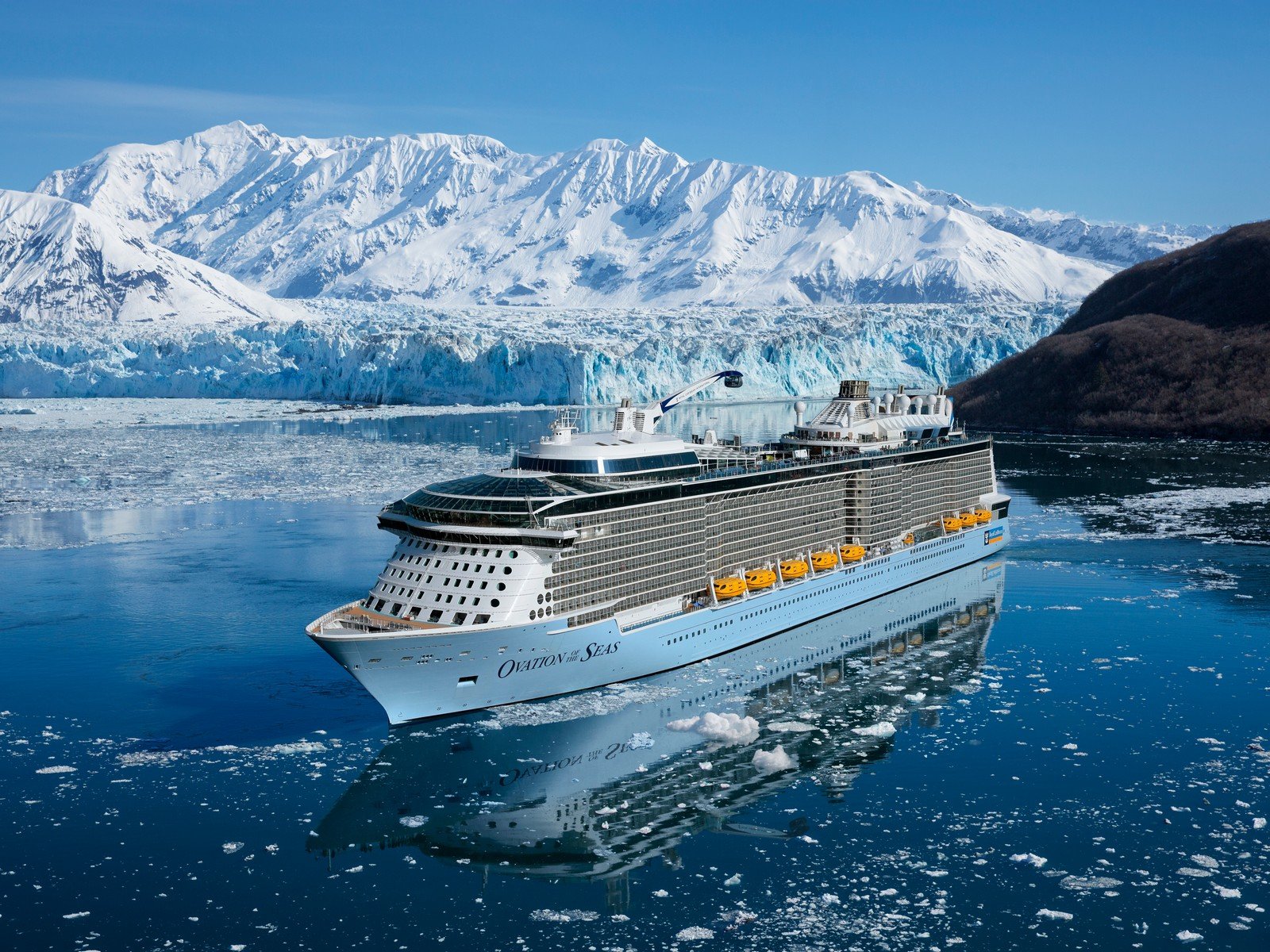 As ships are restarting operations, Royal Caribbean is sending out what health protocols for booked passengers on these sailings can expect and typically for each month.
The cruise line says these new protocols are especially important to unvaccinated children who are between the ages of 2 and 11.
This information only applies to sailings departing from Seattle in August 2021.
Vaccine requirements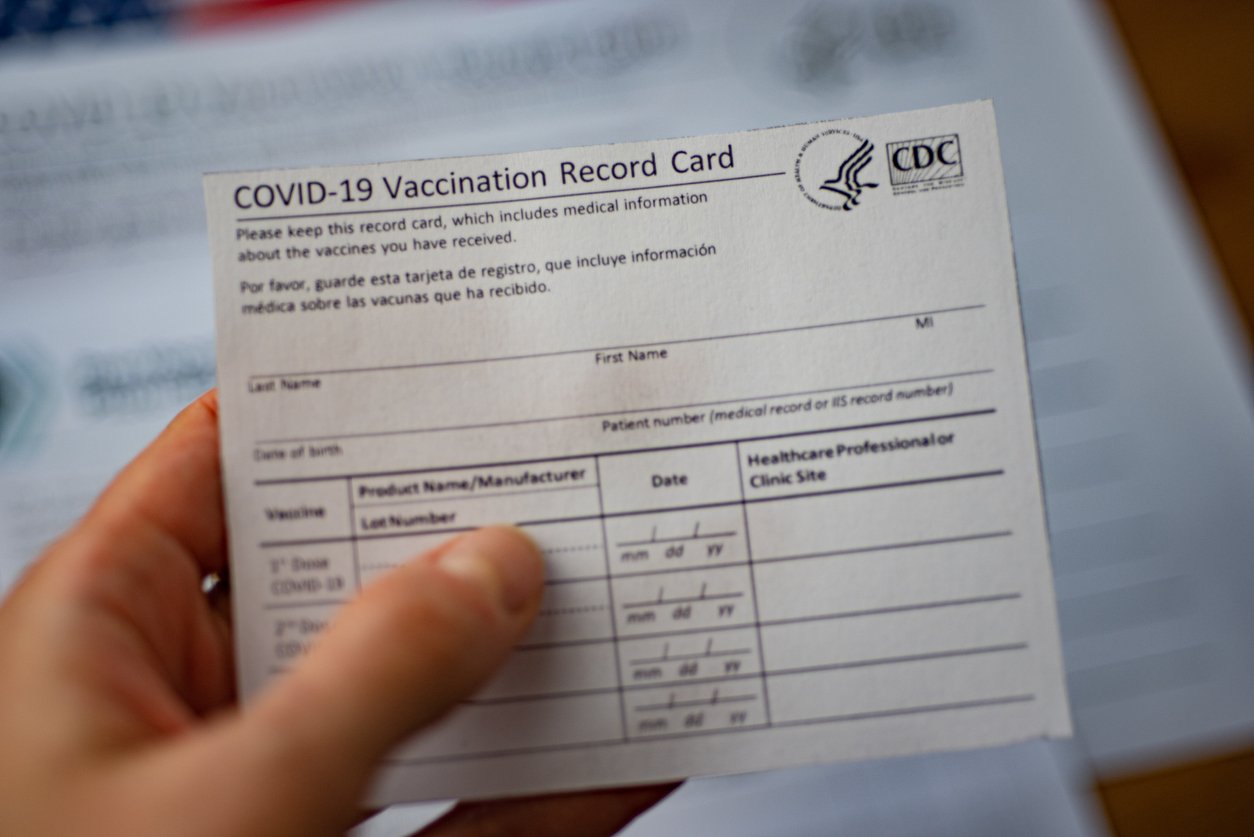 All guests 12 years and older are required to bring proof of vaccination, such as the U.S. Centers for Disease Control and Prevention's (CDC) COVID-19 vaccination record card, with the final dose of the vaccine completed at least 14 days before sailing. 
Testing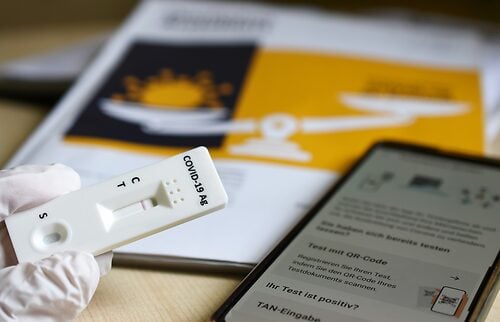 At the terminal: Unvaccinated guests ages 2 to 11 years are required to take a PCR test for COVID-19 when checking in at the terminal. Registration details for this test will be sent via email in advance. 
Prior to disembarking: Unvaccinated guests ages 2 to 11 years are required to take an antigen test onboard within 24 hours of the end of voyage. Vaccinated guests who require an antigen or PCR test for entry into their destination country may receive one onboard at no charge. Registration details will be provided during the cruise. 
Face masks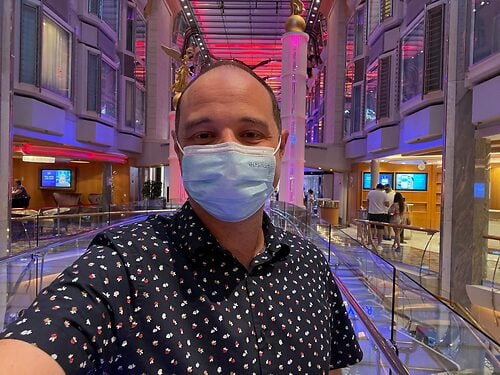 When indoors, CDC guidelines require all guests 2 years and older to wear masks unless they are actively eating or drinking.
The CDC makes allowances for guests to remove their masks in venues and events dedicated to fully vaccinated parties. Royal Caribbean says vaccinated guests will find "plenty of these opportunities".
Masks are not required in your client's stateroom when they are with their traveling party or outside on the open decks, unless in a crowded setting. Updates will be shared as changes to CDC mask guidelines occur.
Dining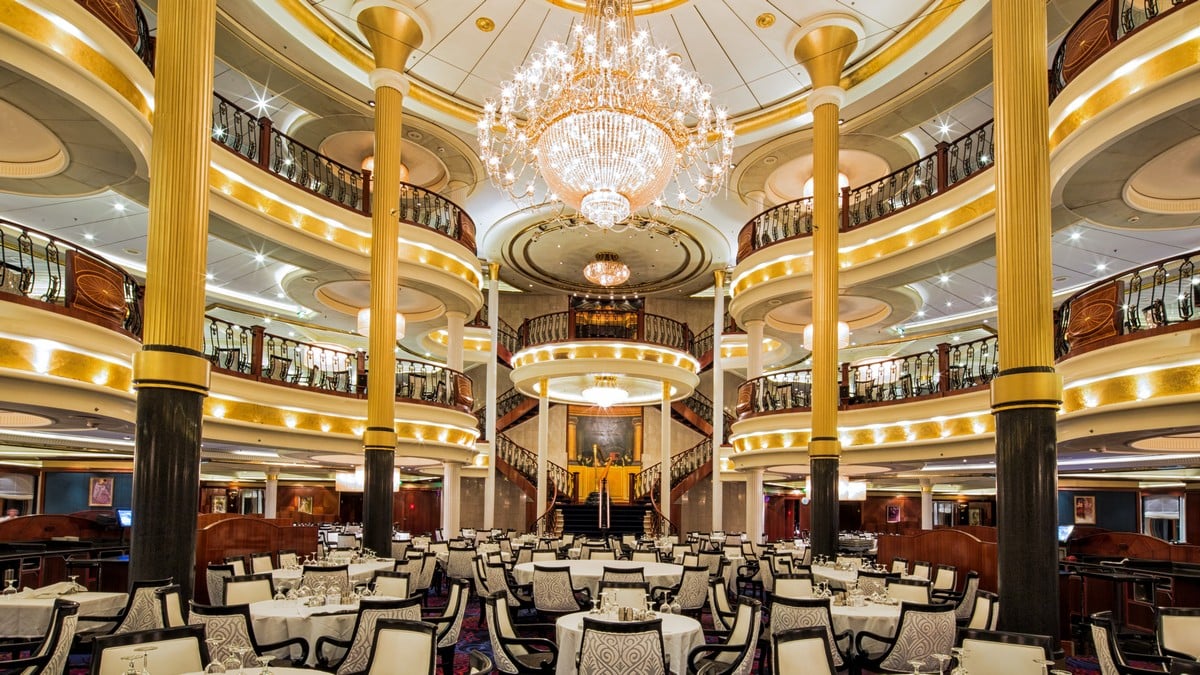 For Main Dining, Royal Caribbean will designate areas for everyone, including parents and unvaccinated children, and areas for vaccinated parties only.
My Time Dining will not be available to parties that include unvaccinated guests. 
Some specialty restaurants will be open to everyone, while others will be for vaccinated parties only.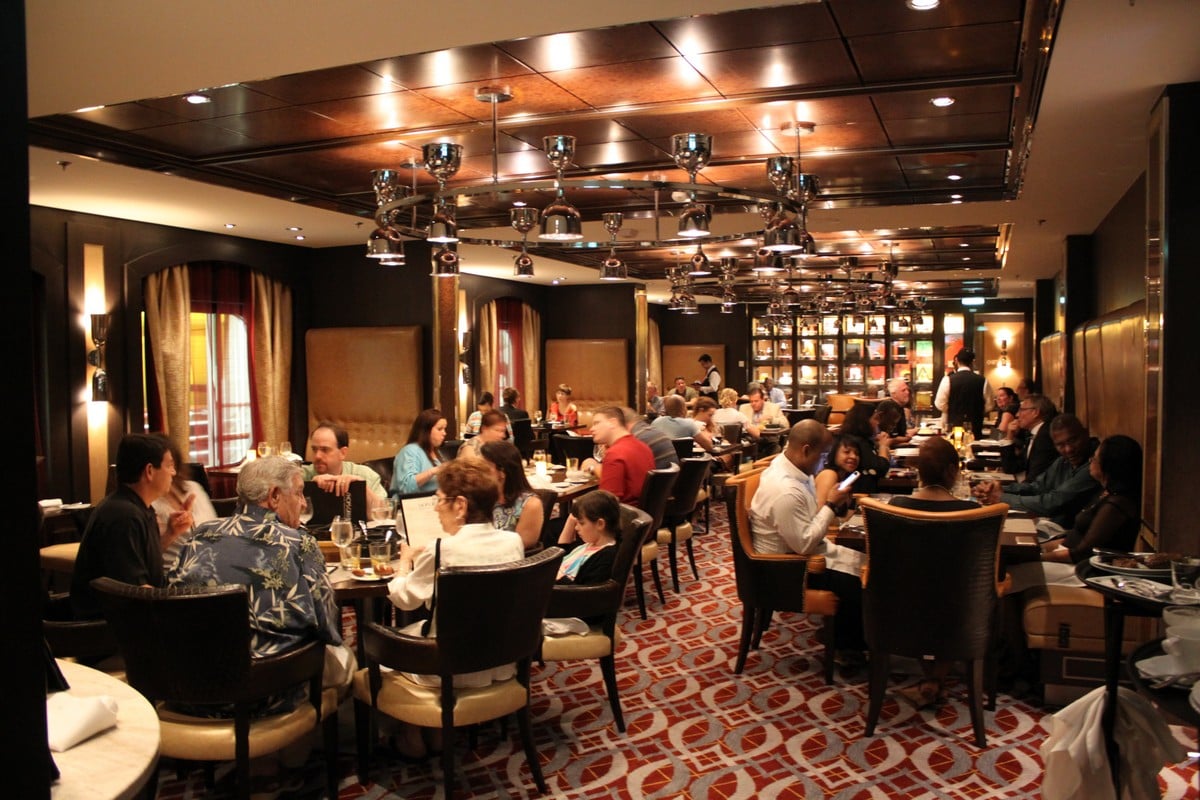 Windjammer will be open to everyone for breakfast and lunch, and the food will be served by crew members.
Royal Caribbean recommends to make dining reservations via Cruise Planner before the cruise or the Royal Caribbean app onboard.
Grab-and-go cafes will also be available for everyone.
Other venues onboard the ship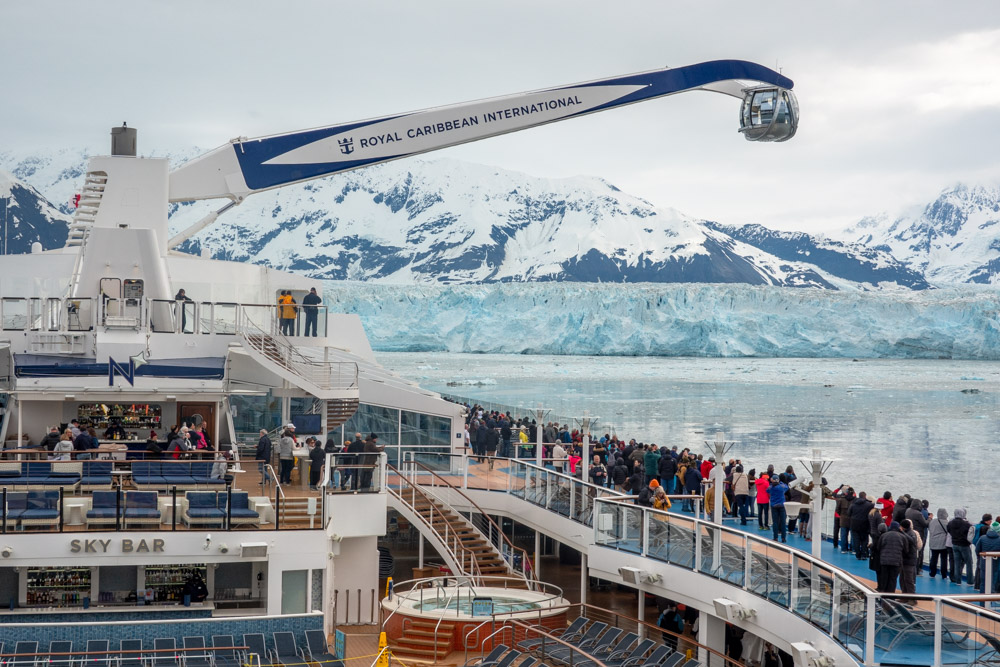 Theaters and activity venues will offer spaced seating with options for everyone and for vaccinated guests only. You will be able to make reservations for shows via the Royal Caribbean app.
Spa services, except those offered in treatment rooms, are available to everyone.
The Fitness Center will have dedicated operating hours for everyone as well as hours reserved for vaccinated guests only. 
The Casino will be open to vaccinated guests only.
Youth spaces will be open to all children and teens.         
Shore excursions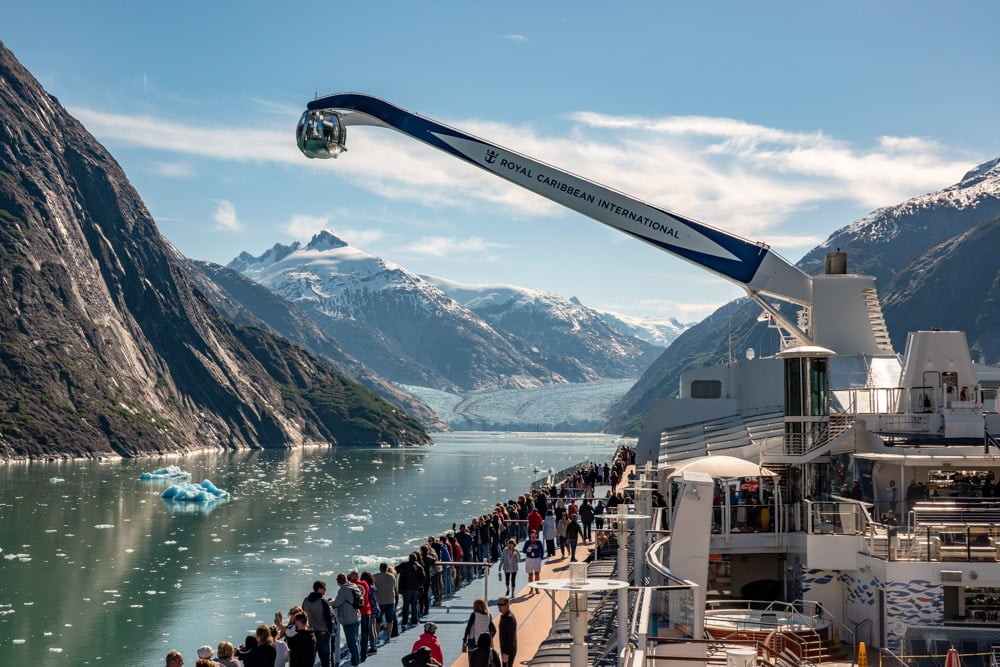 Fully vaccinated parties have the choice of booking a shore excursion or visiting freely.
Parties that wish to go ashore and include any unvaccinated guests, including parents traveling with unvaccinated children, must book a shore excursion through Royal Caribbean.
Vaccinated parents wishing to go ashore freely can drop kids off at Adventure Ocean and reserve time for their child on the day they wish to go in port.

Other protocols
Check out health protocols from other ships already announced: