In:
Royal Caribbean posted its health protocols for cruises sailing from Florida in August 2021 and there is no mention of face masks.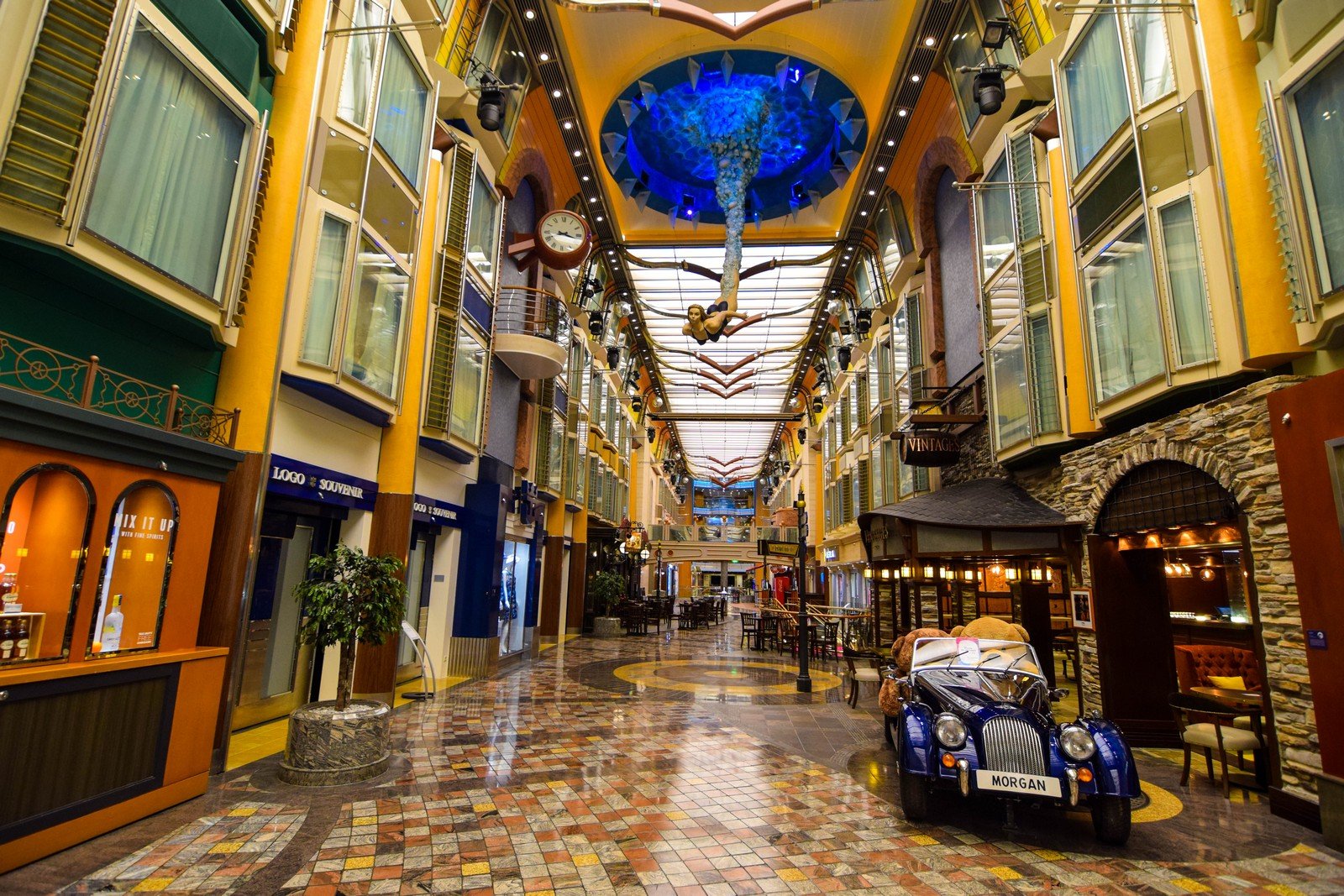 Whereas the protocols for cruises from Florida in July specify face masks must be work while in the cruise terminal and inside the ship, no such policy is listed for August sailings.
Royal Caribbean has not announced anything specifically to declare masks will not be necessary. Essentially, a face mask policy for August sailings is conspicuously missing.


August protocols for Florida sailings as seen today
At least one executive hinted at an upcoming federal policy change.
While speaking to members of the media at Perfect Day at CocoCay on Sunday, Royal Caribbean International President and CEO Michael Bayley said he is expecting a new update from the U.S. Centers for Disease Control and Prevention (CDC) regarding masks.
Mr. Bayley said he was expecting an update from the CDC that would allow a cruise ship with at least 75% vaccinated guests onboard to not require fully vaccinated guests to have to wear masks while indoors.
Having lunch at the Coco Beach Club on on @RoyalCaribbean's Perfect Day at CocoCay. Michael Bayley just stopped by the table to tell us they're expecting a #CDC announcement soon to waive onboard mask mandates. #cruise #cruises #cruising #royalcaribbean #royalcomeback #travel pic.twitter.com/uqlRJWkyy6

— Ashley Kosciolek (@SlyJabroni) July 4, 2021
He did not say exactly when this new CDC update might occur, but it seemed more likely to be sooner than later.
Currently, CDC guidelines require all guests 2 and older to wear masks unless they are actively eating or drinking. The CDC does make allowances for guests to remove their masks in venues and events dedicated to fully vaccinated parties.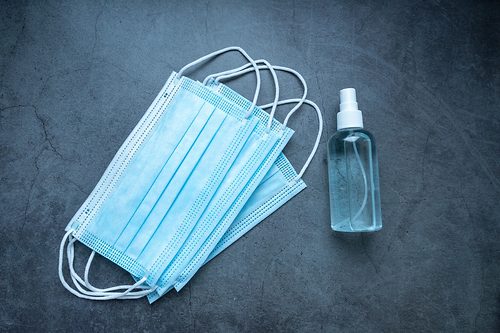 Under the July protocols on Royal Caribbean's website, the cruise line says it expects an update from the CDC, "In the coming days, we are expecting updated guidance from the CDC on mask policies for vaccinated guests in shared spaces and will update you at that time."
A Royal Caribbean spokesperson indicated the full list of August protocols are not yet on the website, "We have not released our protocols for August sailings yet and just posted details on the vaccine and testing policies since it was related to insurance."
"We anticipate that August protocols will be very similar to July. That being said, we are hopeful that the CDC changes the mask policy soon."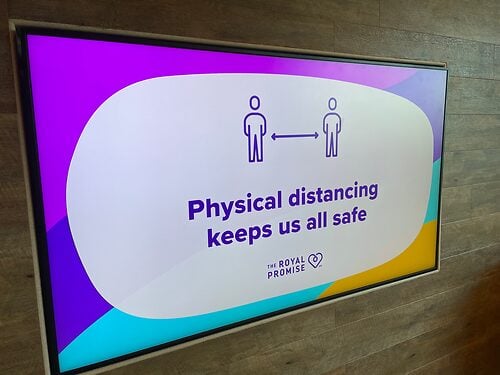 On Royal Caribbean's sailings from The Bahamas on Adventure of the Seas, masks are not required to be worn onboard among fully vaccinated passengers, although unvaccinated passengers are required to wear masks.
In the meantime, Freedom of the Seas has restarted sailings from Miami, and all guests are required to wear a mask while indoors.
To reduce the need to wear masks among vaccinated guests, Royal Caribbean set up certain venues to be fully vaccinated zones, where masks are not necessary. This includes place such as the casino, various bars and lounges, specialty restaurants and more.