In:
When will cruise ships get back to one hundred percent capacity is a hot question, and it could be as early as the end of this year.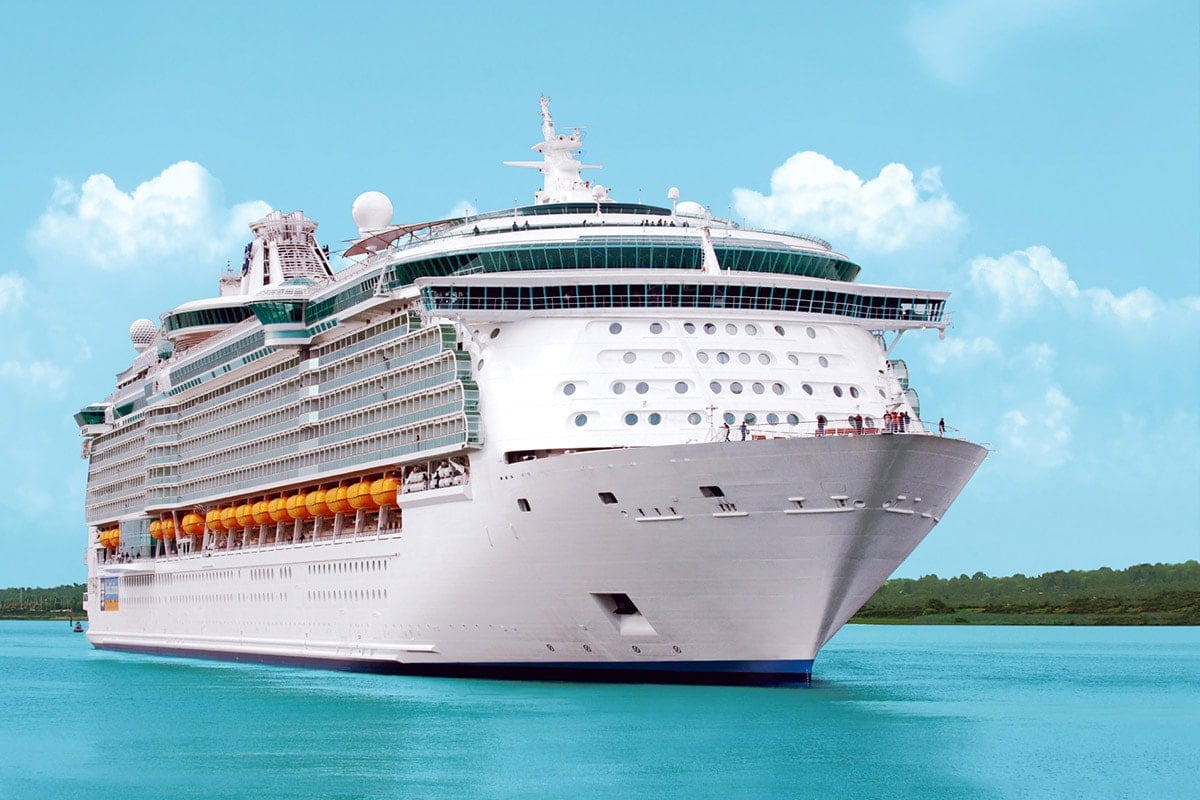 While speaking at the Seatrade Global 2021 conference earlier today, Royal Caribbean Group Chairman Richard Fain was asked his thoughts on getting back to full capacity as early as next year.
"In terms of numbers next year, I definitely think so," Mr. Fain responded.
"In our core markets, we expect to be essentially there by the end of this year."
Mr. Fain did not elaborate what "core markets" exactly means.  
Royal Caribbean International ships have been sailing at reduced capacity since they restarted operations, and there have been no public announcements as to how full any ship or sailing would be going forward.
Mr. Fain said he believes misinformation about the restart process has been an issue for customers, travel agents, and industry professionals.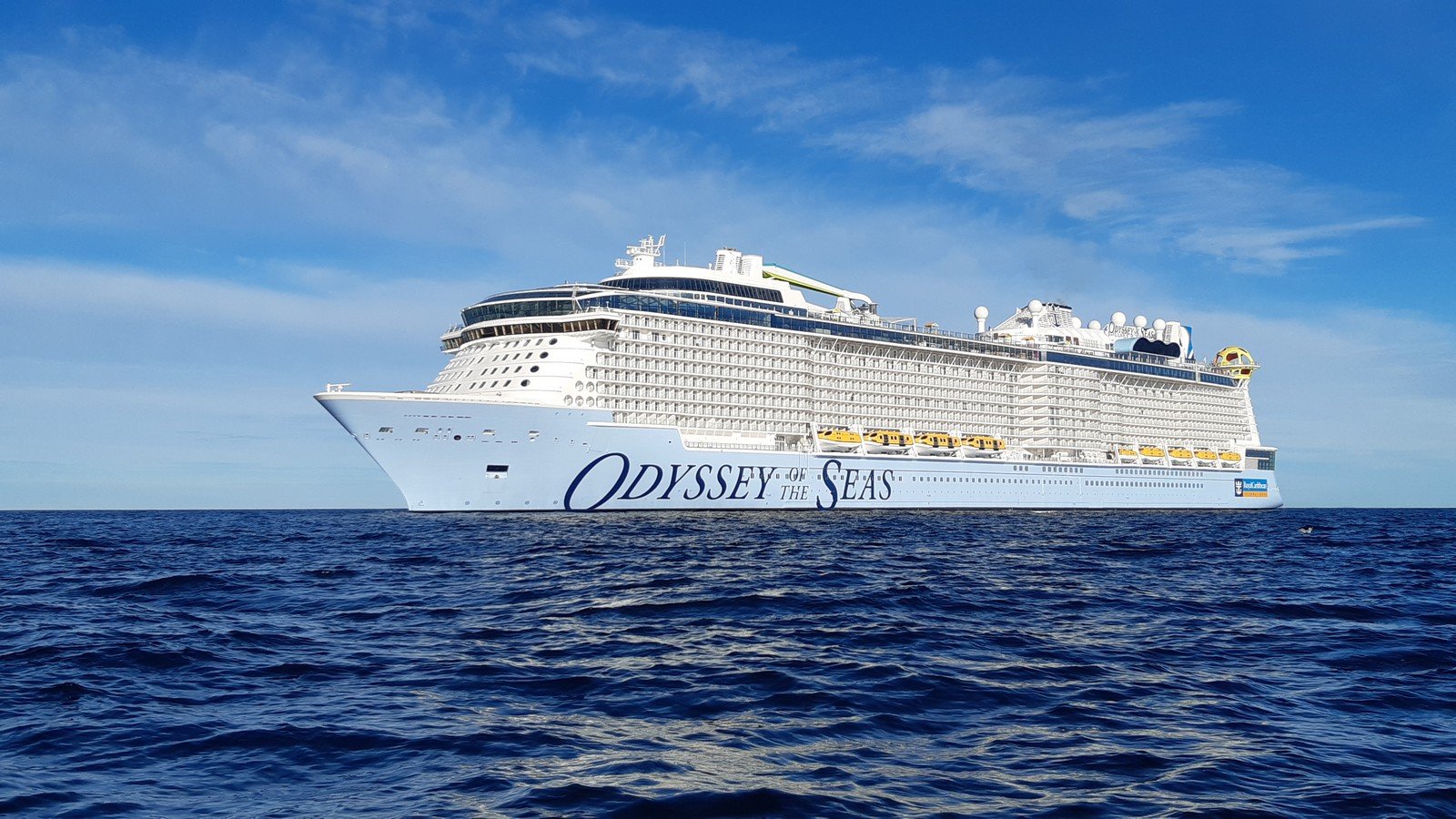 "I think a key issue here is there's so much misinformation out there on so many topics."
"It's been a difficult year for all of our partners here in the audience who have also had to deal with this and our travel advisory partners. But one of the things that's caused a lot of confusion is we've canceled cruises. Do you get your rebate? You take a future cruise credit. That's very confusing."
Mr. Fain echoed sentiments he shared last week in a video update that the upcoming booking season in early 2021 will be an important time to step up and show the public cruise ships are ready to sail.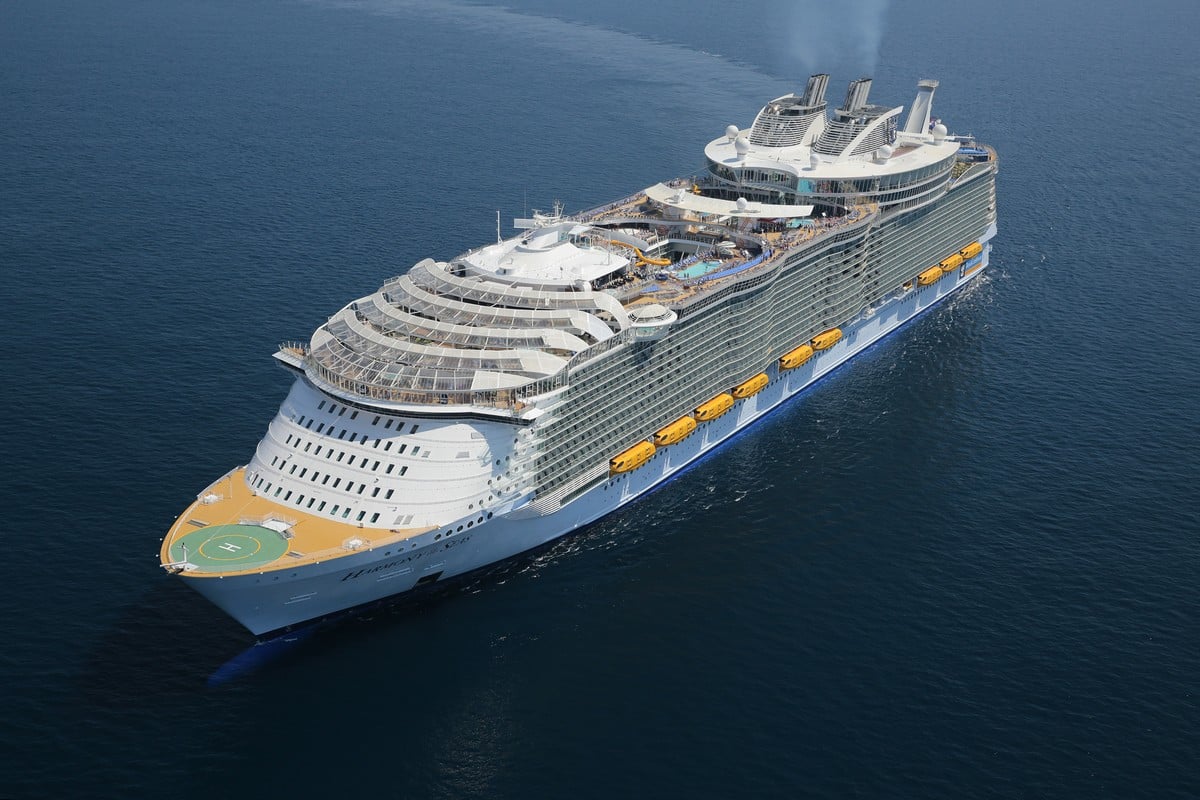 "What we really want to do is make sure that when we start that key booking period, our ships are operating."
"They can see they're operating, they can see the protocols are working, they can see people are taking cruises, they're not going to worry about cancellations and this or that. So we really need to get back to a period of stability."
Last week, Mr. Fain said he wanted nearly all ships back in operation, "By the end of this year, we want virtually all of our ships to be operating and operating seamlessly in our core markets."