In:
Cruise ships are sailing again from North America and Europe, and it has the top executive at the Royal Caribbean Group quite happy.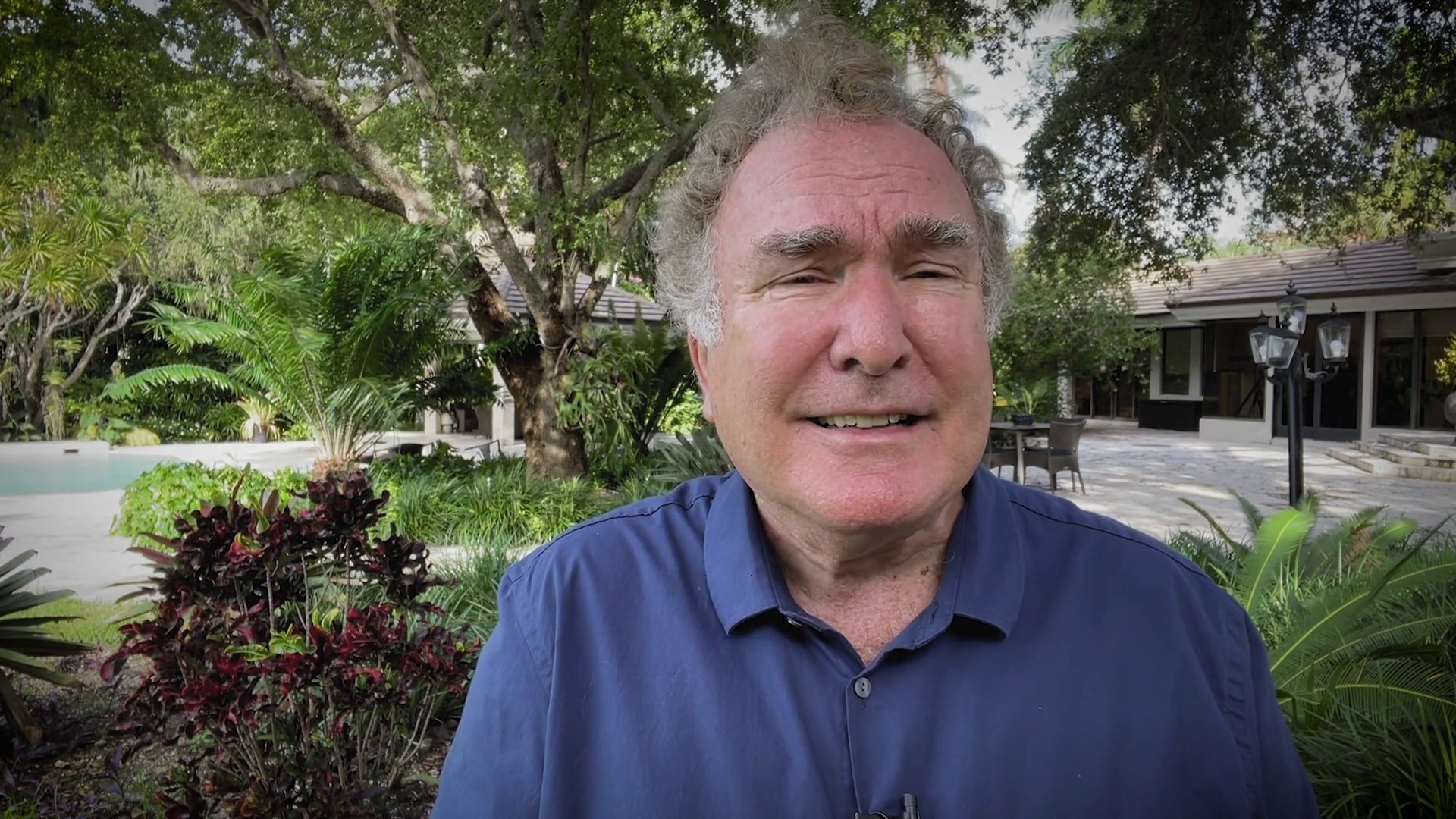 Richard Fain, Royal Caribbean Group Chairman and CEO, shared a new video update with travel agents on Wednesday, celebrating that twenty one ships in his company are now back in the water and offering cruises.
Mr. Fain returned recently from sailing on Celebrity Edge and Freedom of the Seas, and sees a positive outlook for the industry, despite some challenges.
Thus far, the 21 ships sailing break down as follows:
5 from Royal Caribbean International
6 from Celebrity Cruises
2 from SilverSea
5 from TUI Cruises
3 from Hapag-Lloyd
Getting so many ships back into service was no simple task, and Mr. Fain talked about how they got things moving, "I've been asked why our restart is happening so fast, how we are getting so many of our ships sailing so quickly.
"The answer is simple. We believed in our people, and we believed in the science. We prepared, we started preparing early because we knew what was happening and because we wanted to get the flywheel of demand going early."
"I've never seen the level of enthusiasm, of excitement and of gratitude that I've experienced on these cruises," Mr. Fain said after being able to sail again.
Mr. Fain saw equal enthusiasm from guests and from crew members. He said crew members saw the return of cruising as a "literal lifeline" after months of no work.  Guests celebrated the return of cruising as a way to escape all the isolation and letdowns of the past months.
The cruise industry is far from clear of any concerns or dangers to their businesses, but Mr. Fain said there will always be challenges to overcome, "There are always immediate issues. Covid-19 is not going away, but it is slowly getting under better control."
"The vast majority of people onboard our ships are vaccinated. And this percentage will only climb. In addition, the testing regimens and the available therapies mean that cruising can properly aspire to be not only as safe as other vacations, but more so."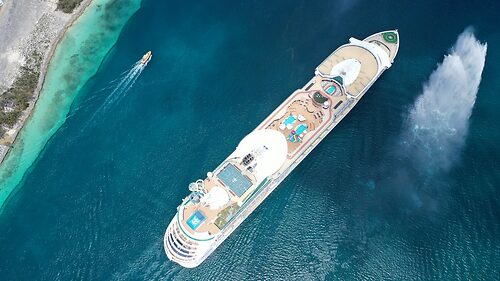 According to Mr. Fain, that is not to say that they are disregarding thing such as the delta variant, "We shouldn't ignore the present challenges. We should be concerned about the recent increase in cases and the impact of the variants."
"We need to manage today carefully. But if we only obsess about the present, we will fail to prepare for the future and we must keep our eye firmly on that future that we can all see is coming."