In:
A new piece of legislation has been introduced by Senators from Florida and Alaska that would allow cruise ships to start sailing without the CDC's interference.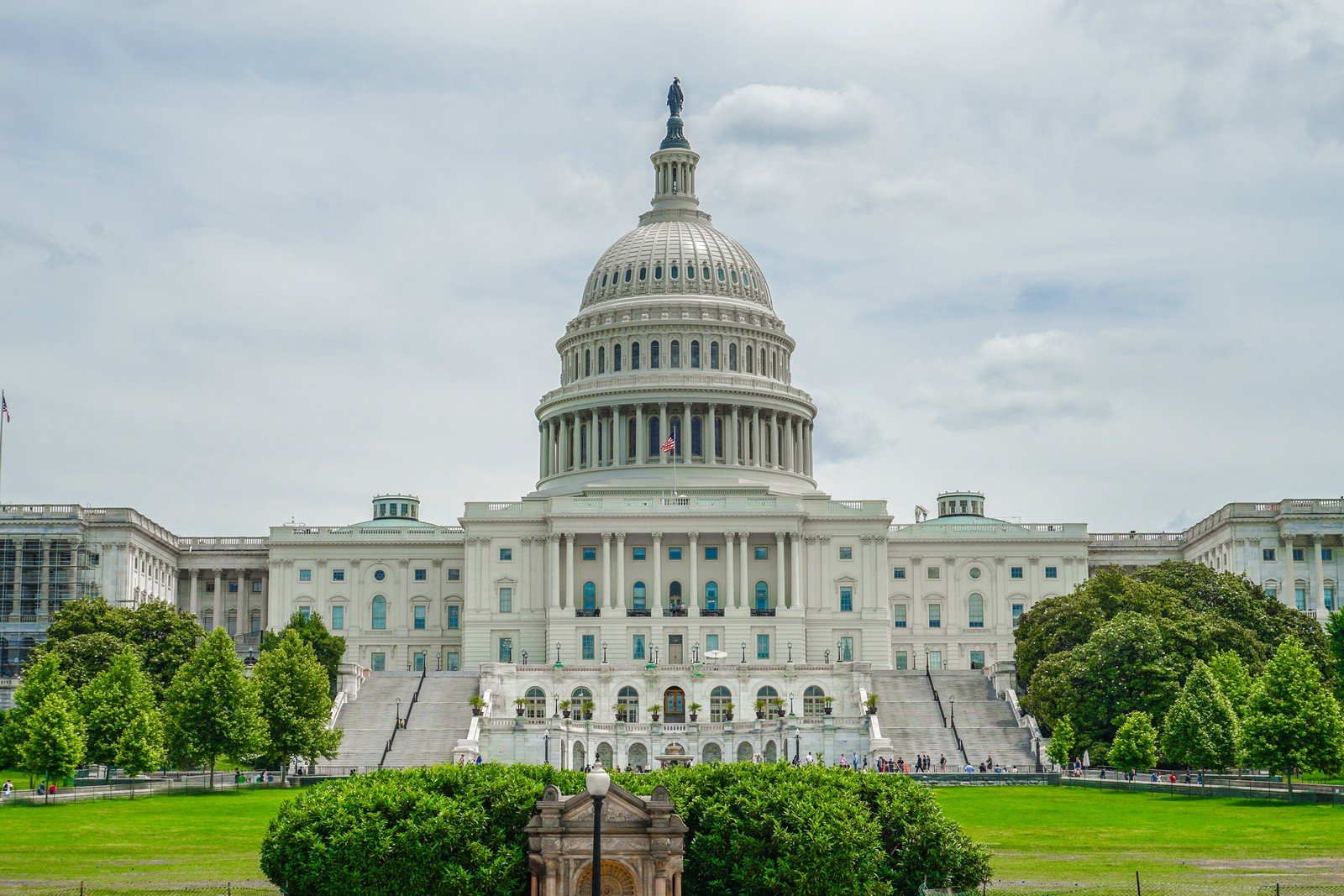 The ''Careful Resumption Under Improved Safety Enhancements Act'' or the ''CRUISE Act'' was introduced on Tuesday as a new bill by Senator Dan Sullivan (R-AK), Senator Rick Scott (R-FL), and Senator Marco Rubio (R-FL).
Congresswoman María Elvira Salazar is leading this legislation in the House of Representatives.
The purpose of the bill is to end the U.S. Center for Disease Control (CDC)'s Framework for Conditional Sail Order (CSO) by July 4, 2021 so that cruise lines can restart sailings from the United States.
The CSO is what is preventing cruise ships from sailing again, and to date, has been incomplete in terms of providing all the necessary steps for cruise lines to accomplish in order to receive approval to sail.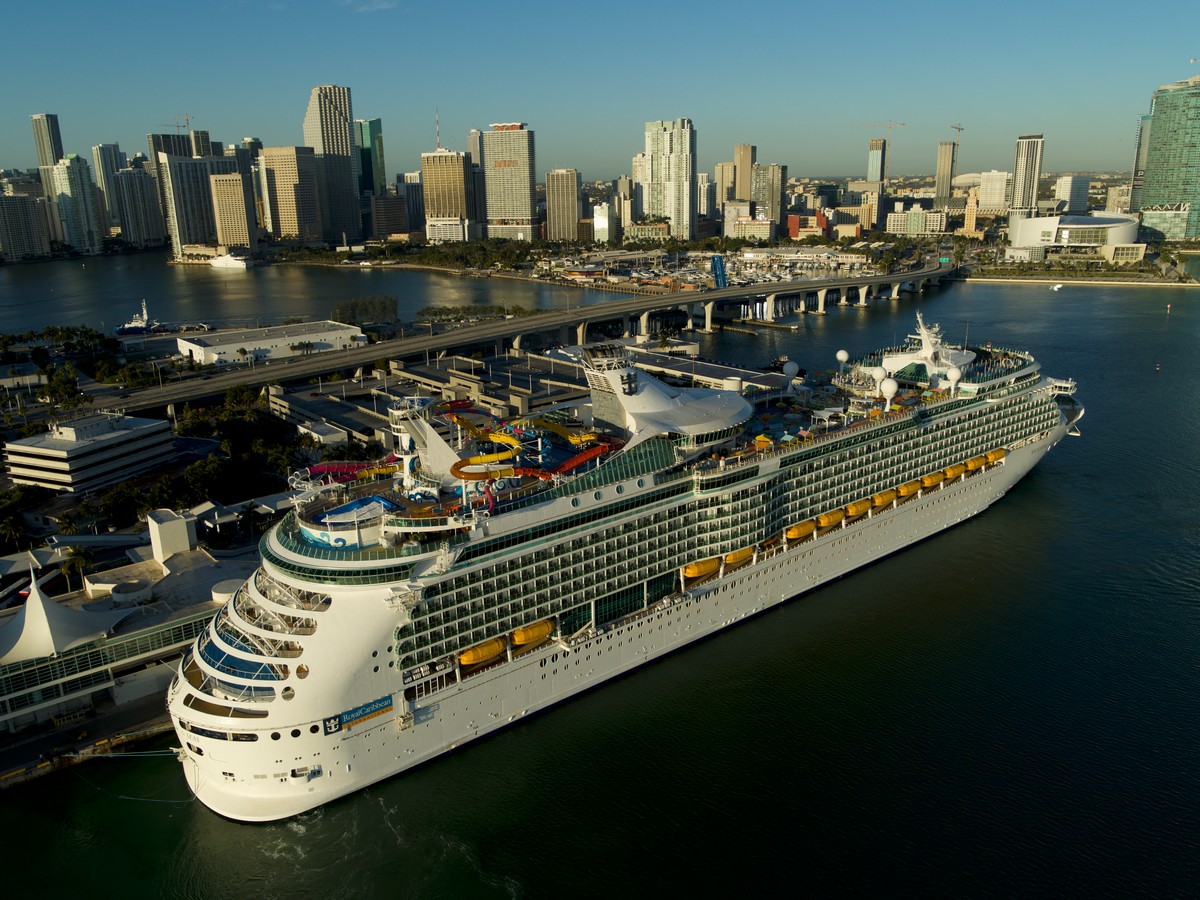 If the Cruise Act were passed, it would override the CSO.
"Not later than July 4, 2021, the Secretary shall revoke the order entitled ''Framework for Conditional Sailing and Initial Phase COVID–19 Testing Requirements for Protection of Crew'', issued by the Director on November 4, 2020 (85 Fed. Reg. 70153), under the authority of sections 361 and 365 of the Public Health Service Act (42 U.S.C. 264; 268), and any other order or regulation that prohibits the operation of all cruise ships in United States waters, requires such ships to obtain approval from the Director prior to operating, or otherwise acts as a de facto prohibition for cruise ship operations in the United States."
The bill also proposed the creation of an interagency working group, which would issue recommendations for how to mitigate the risks of COVID–19 introduction, transmission, and spread among passengers and crew on board cruise ships and ashore to communities.
In a statement, Senator Scott talked about why this bill was introduced, " While many sectors of the economy have been safely operating for months under CDC guidelines, Floridians, and those across the nation that rely on the cruise industry for work, continue to wait for updated guidance from the CDC."
"The CDC's refusal to properly address this shutdown is wrong and it's time to get the cruise lines open safely. Our bill, the CRUISE Act, says we're not waiting on the CDC any longer. Cruises can and should resume, and we're going to do everything we can to bring back our cruise industry safely."
Congresswoman María Elvira Salazar pointed out the good this bill will do, "This legislation will fix the CDC's arbitrary guidelines and give clarity and fairness to the industry that creates hundreds of thousands of jobs throughout Miami's entire tourism economy."
What the Conditional Sail Order requires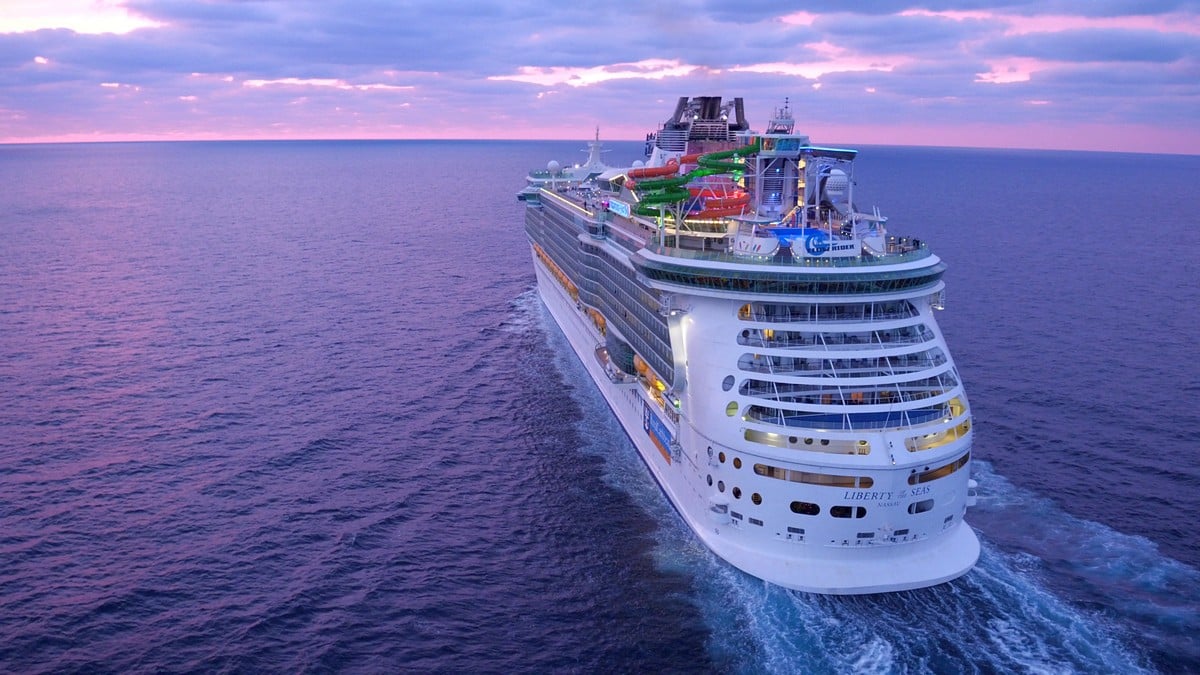 The Framework for Conditional Sailing order is a phased approach to cruises restarting that is administered by the CDC.
Before cruises can fully resume, the CDC has outlined a series of steps that need to occur before cruise ships can begin taking passengers onboard.
The framework for conditional sailing is meant to potentially allow cruise ships to sail again while not putting the public health at risk.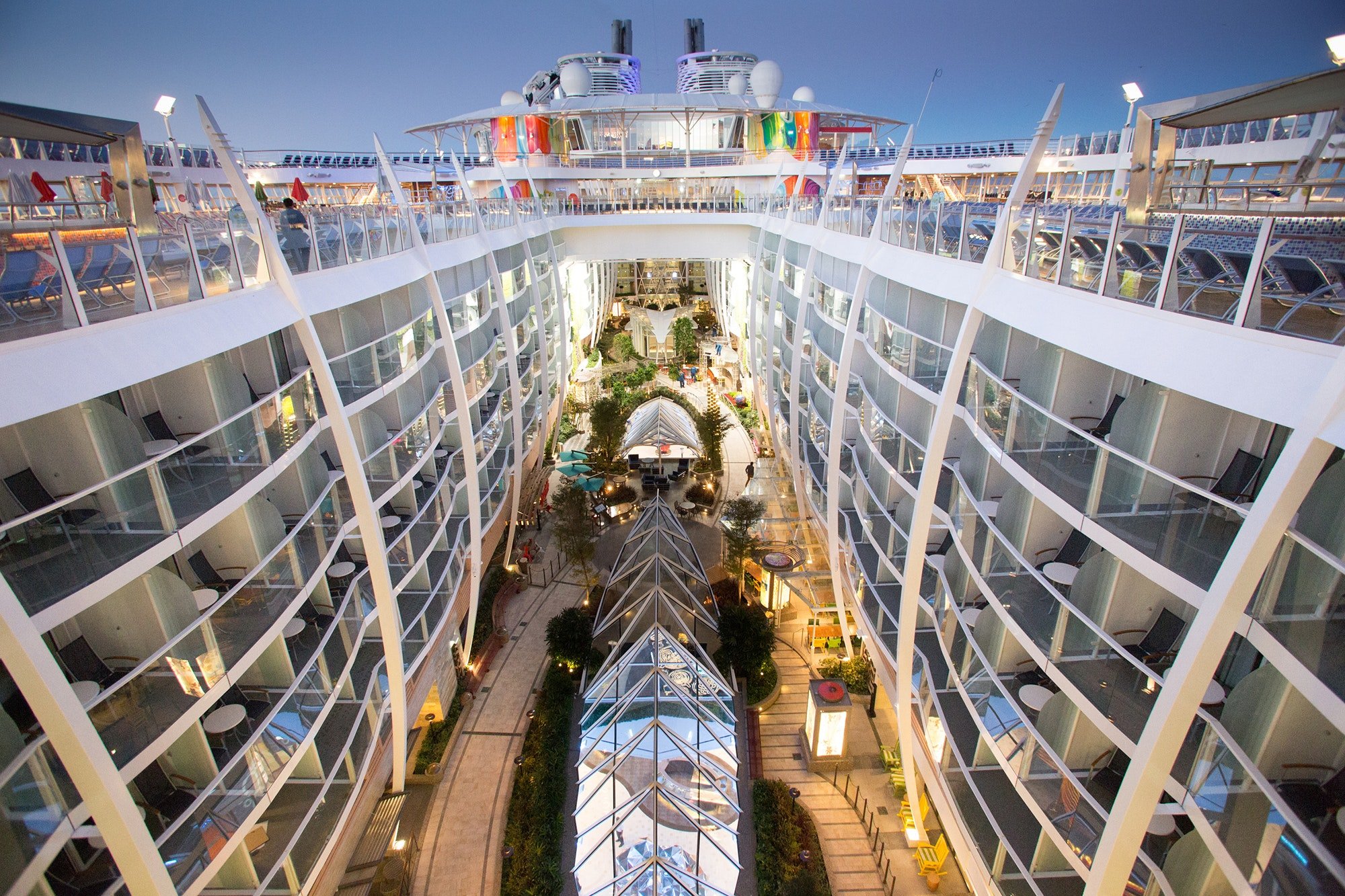 First, ships must implement testing and other protocols for the safe return of crew. Non-revenue test sailings will follow, with vessels then required to request and receive approval to resume sailing with passengers onboard.
On its website, the CDC says the instructions are meant to ensure health and safety protections for the crew prior to resuming passenger operations in a way that mitigates the risk of spreading COVID-19.
Past attempts to get ships sailing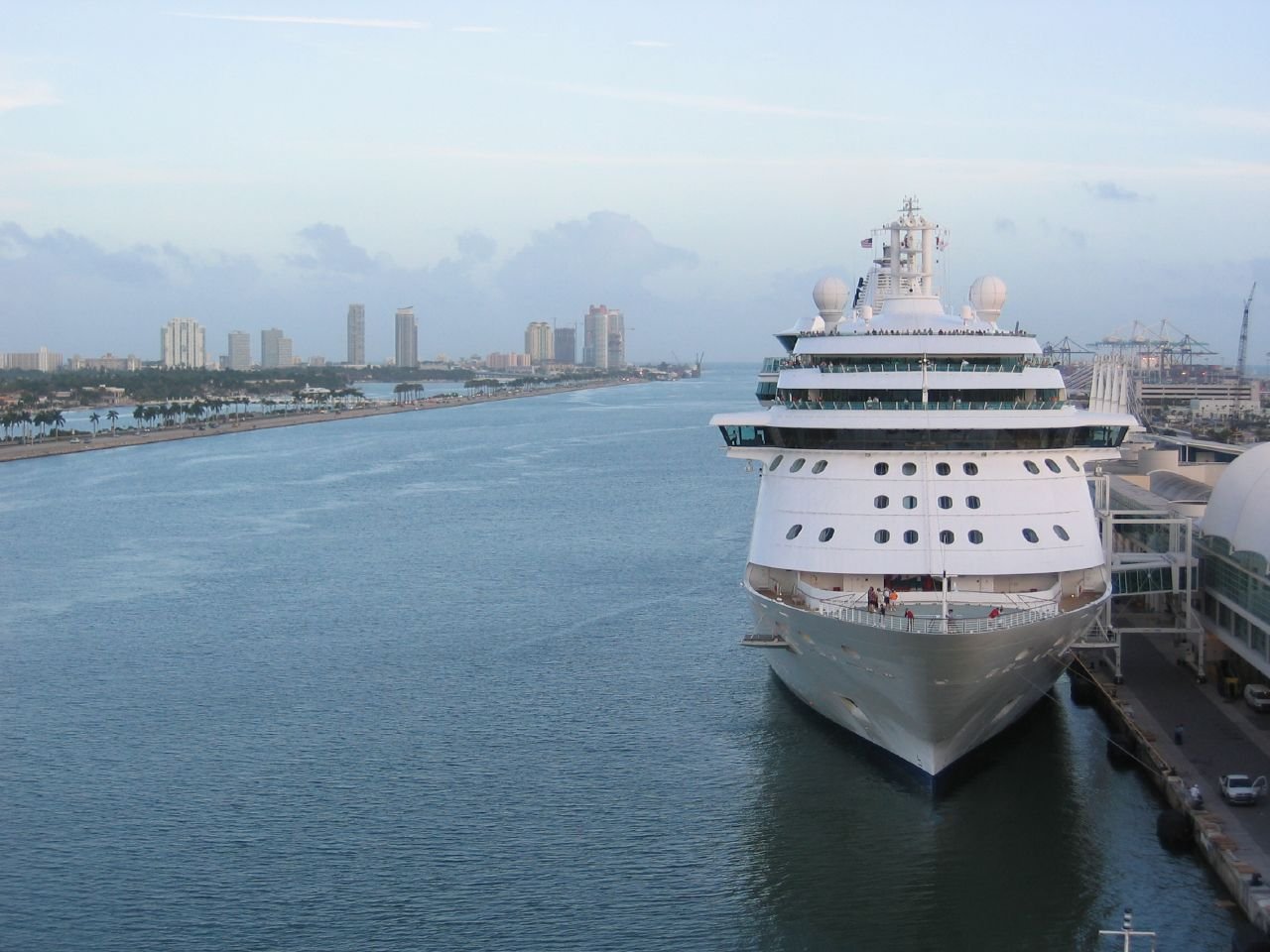 This is the third bill introduced to Congress in an effort to get cruises going again.
On September 16, 2020, Senators Rick Scott and Marco Rubio introduced the "Set Sail Safely Act", which died after not receiving a vote.
On March 6, 2021, Two U.S. Senators, Lisa Murkowski (R-Alaska) and Dan Sullivan introduced a bill to Congress to allow foreign flagged cruise ships to sail to Alaska without having to stop in Canada.
This bill is still waiting to be considered by committee before it is possibly sent on to the House or Senate as a whole.