In:
UPDATE: This information is now out of date. Royal Caribbean has changed thier minds and has set up a form to take volunteer sign ups.
Ever since Royal Caribbean said it would need volunteers for its test cruises last week, there has been a flurry of interest, but the cruise line does not need the public help yet.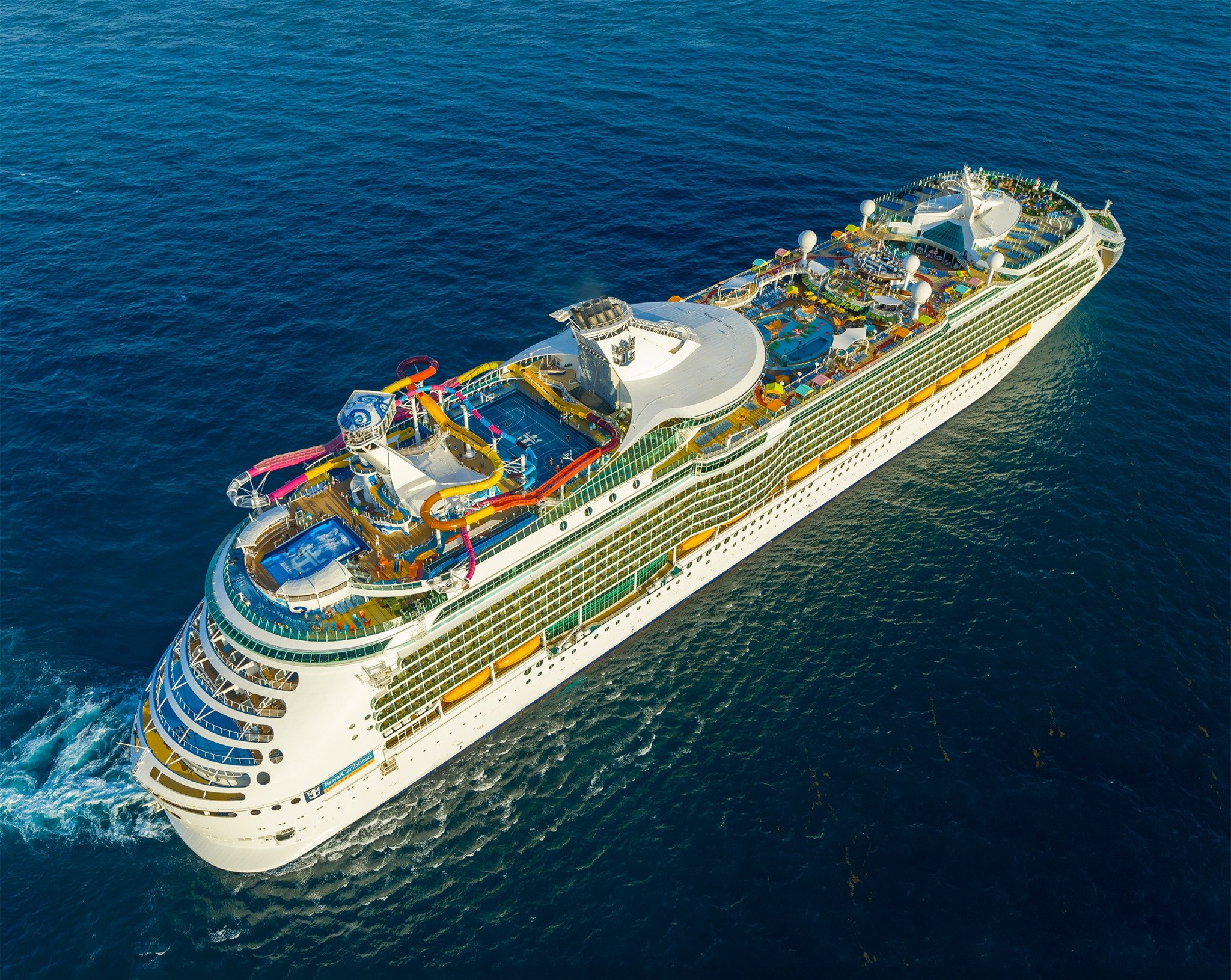 A week after sparking interest in new volunteers, Royal Caribbean's Senior Vice President, Sales, Trade Support and Service, Vicki Freed, said the cruise line received an "enthusiastic interest" from the public to sign up as a volunteer, but Royal Caribbean has no need for public volunteers.
Ms. Freed told travel agents plans for its test cruises are still very much up in the air, and there is no way for the public to sign up for them.
"We don't know when these trials sailings are going to happen. We're working on a number of different game plans."
"We do know that we will initially have our employees and members of our operations team. But if we find the need to expand beyond our employee base, we are going to be honored to have some of our travel partners to help us on these cruises. So when that time comes, we will certainly let you know."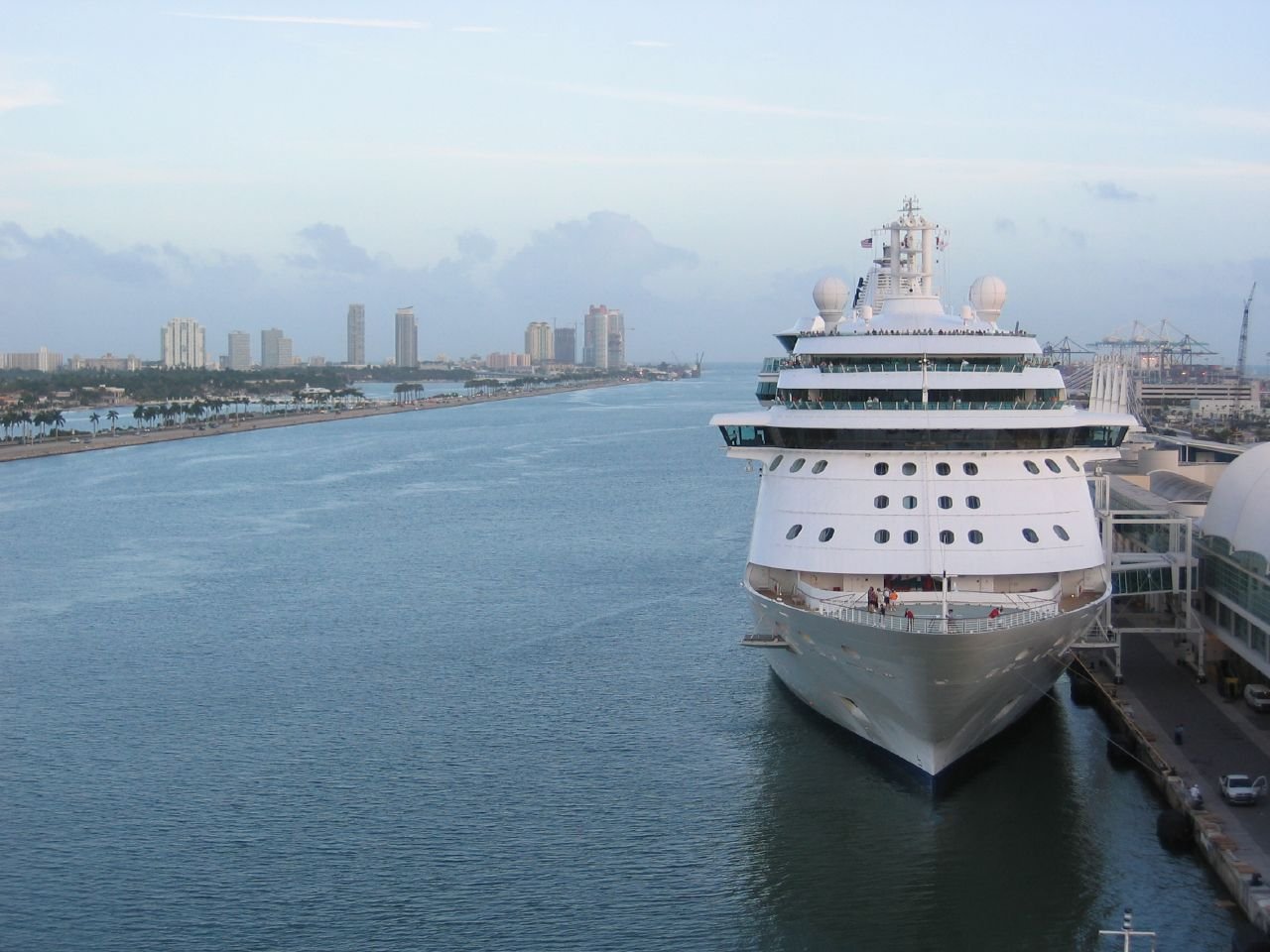 Ms. Freed said she received over 3,000 emails from travel agents, consumers, and repeat cruisers who were all interested in signing up as a volunteer.
As first reported by RoyalCaribbeanBlog last week, Ms. Freed talked about the possibility of volunteers being needed for test cruises and it sparked an avalanche of interest.
Despite Ms. Freed indicating details needed to be fleshed out on many aspects of these test sailings, that did not stop a lot of people picking up on the possibility of volunteer cruisers being required.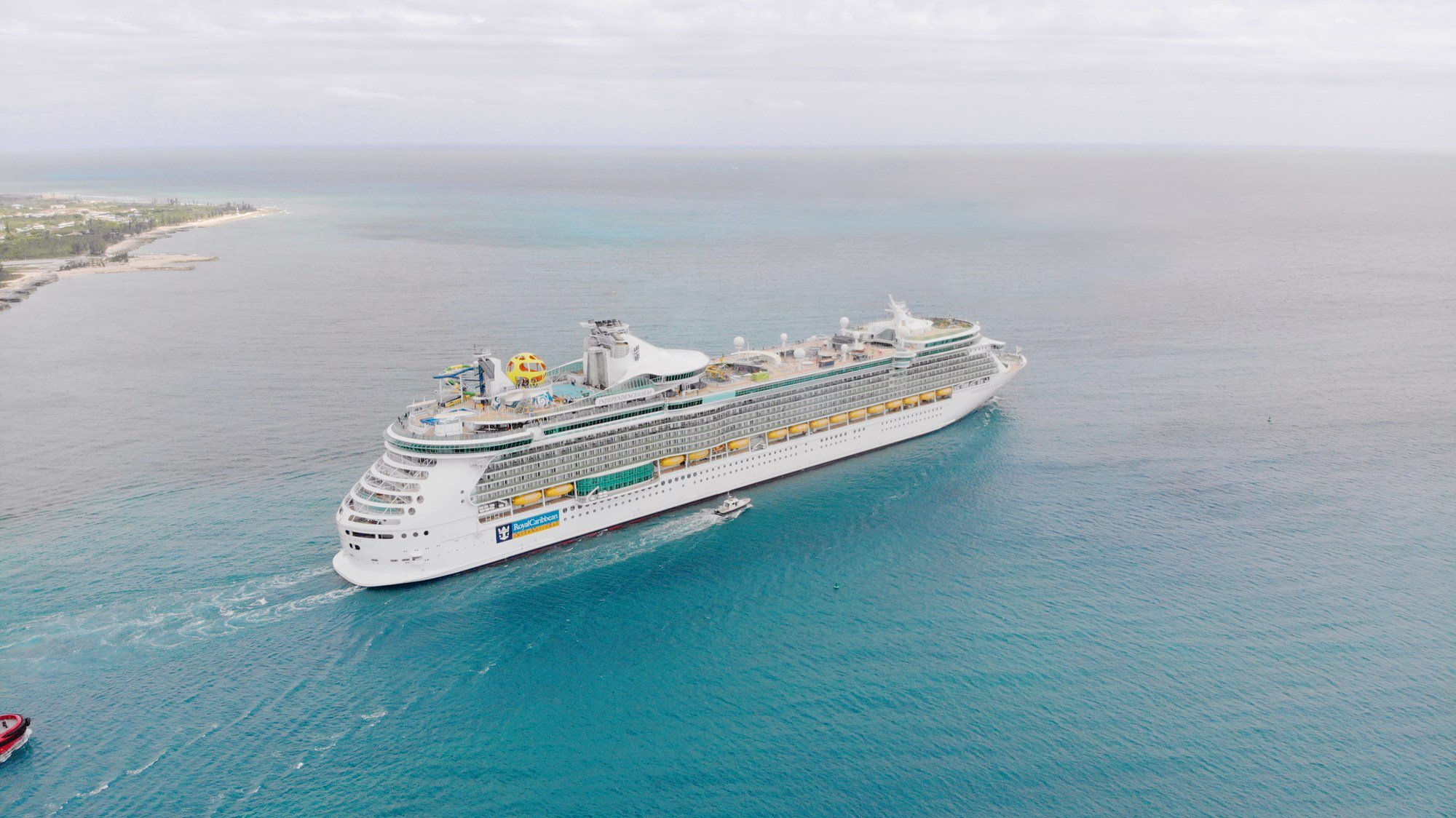 In addition, a multitude of media outlets picked up on the story, which poured gasoline on the fire of interest among cruise fans who have expressed a strong desire to get back onboard.
"We received an abundance of emails related to your willingness to wanting to volunteer for any upcoming trial cruises," Ms. Freed confessed to travel partners.  "And I have to tell you kept me very busy as well as many of our team members."
"But I do want to share with you, you do not need to send me any emails at this time."
RoyalCaribbeanBlog reader Michelle reached out to Royal Caribbean directly about signing up as a volunteer, but the cruise line gave her a similar answer that Ms. Freed shared.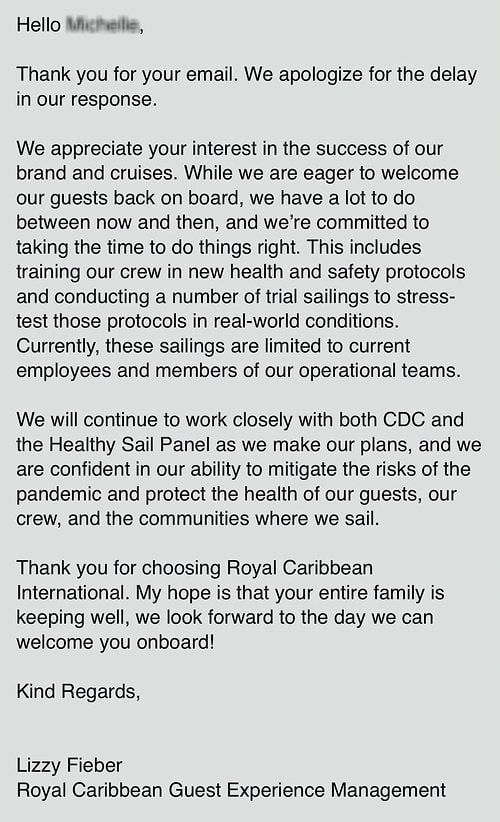 In addition, over 500 people have overwhelmingly shared their interest in becoming a volunteer on the RoyalCaribbeanBlog message boards.