In:
While the CDC lifting the No Sail order removes a major barrier for the cruise lines to restart sailings, cruise ships will not be able to sail again immediately.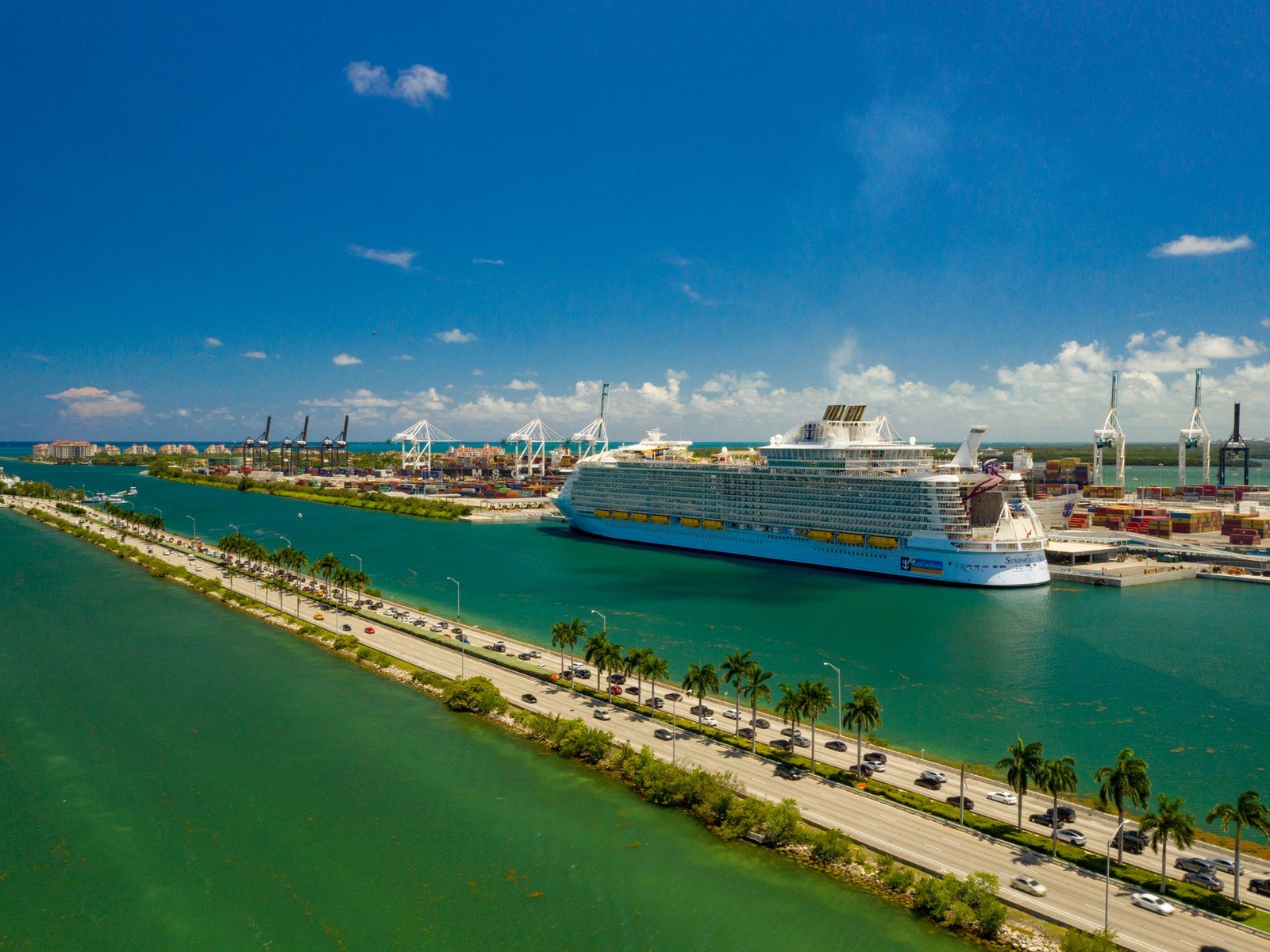 In fact, the Conditional Sail order is less of an open invitation to restart cruises as it is an opportunity for the cruise industry to prove it can operate safely.
There is no denying cruises are a lot closer now than they were last month, but there are still a lot of hurdles for the cruise industry to jump over before we will get onboard.
Tasks to complete before cruises restart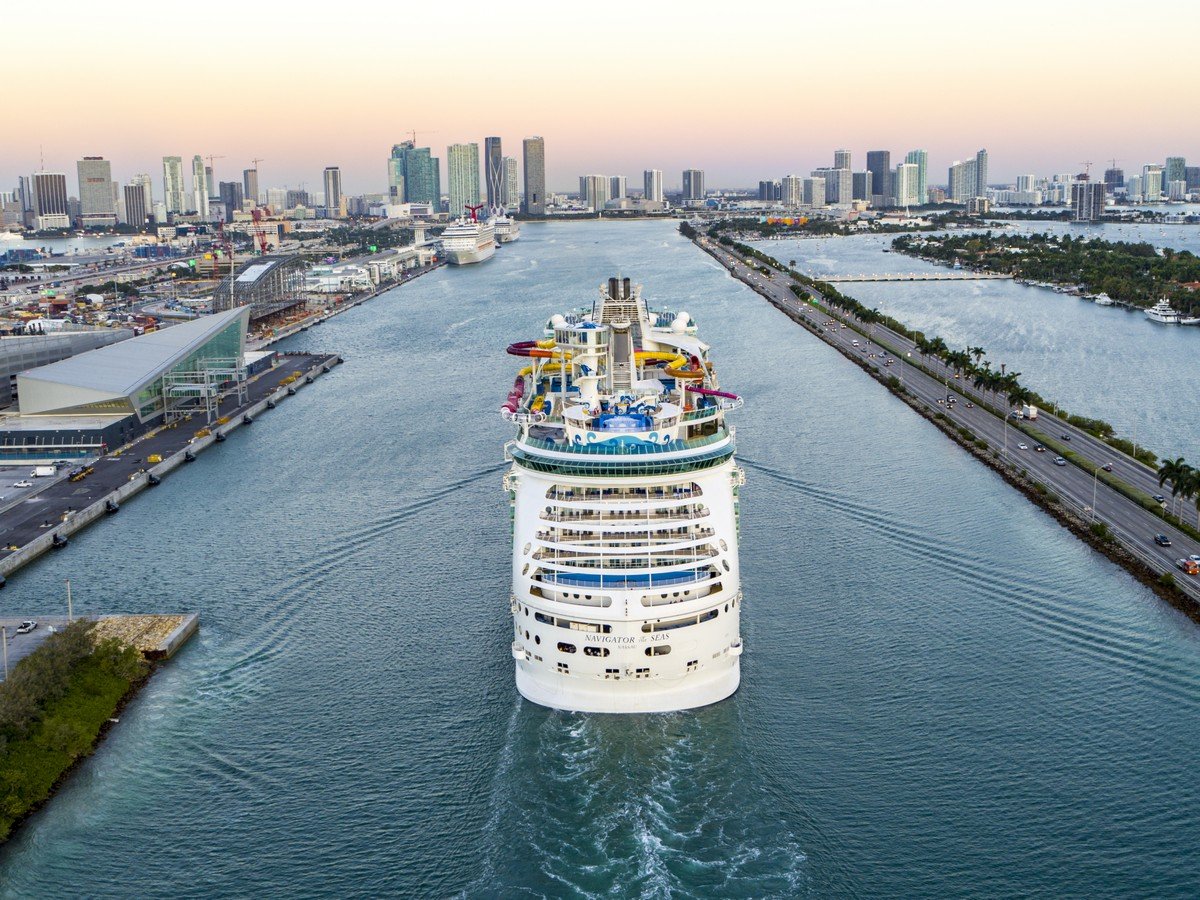 In the CDC's 40 page directive that outlines what cruise lines need to do in order to restart cruises, the agency requires a phased approach to restarting operations.
These phases are designed to allow the cruise lines to demonstrate that all of the new protocols the cruise industry has developed can work.
Over the summer, Royal Caribbean Group and Norwegian Cruise Line Holdings created the Healthy Sail Panel of health experts to create a framework for cruises to operate safely.
The panel came up with 74 recommendations for how a cruise ship could operate with minimal risk.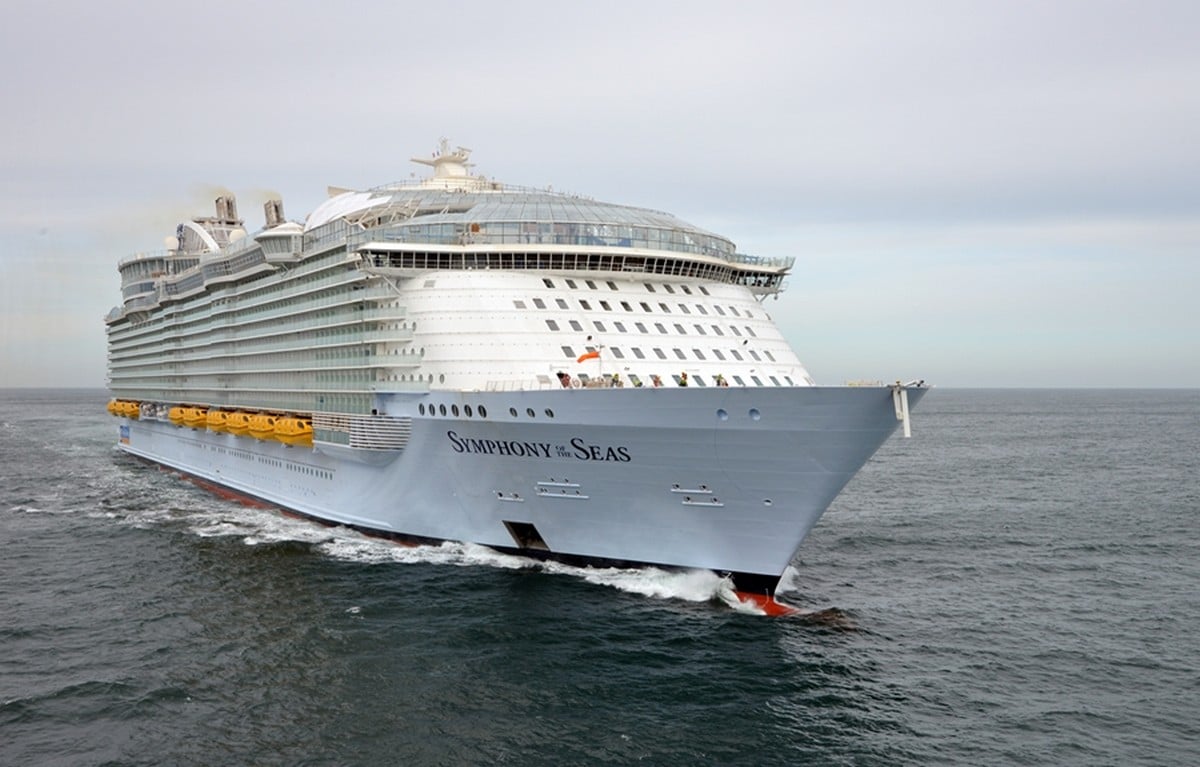 Essentially, the Conditional Sail Order requires any cruise line to complete a few key steps:
Protect crew members from any health issues
Conduct a series of test sailings with volunteer passengers
Obtain a "Conditional Sailing Certificate" from the CDC
Protecting crew members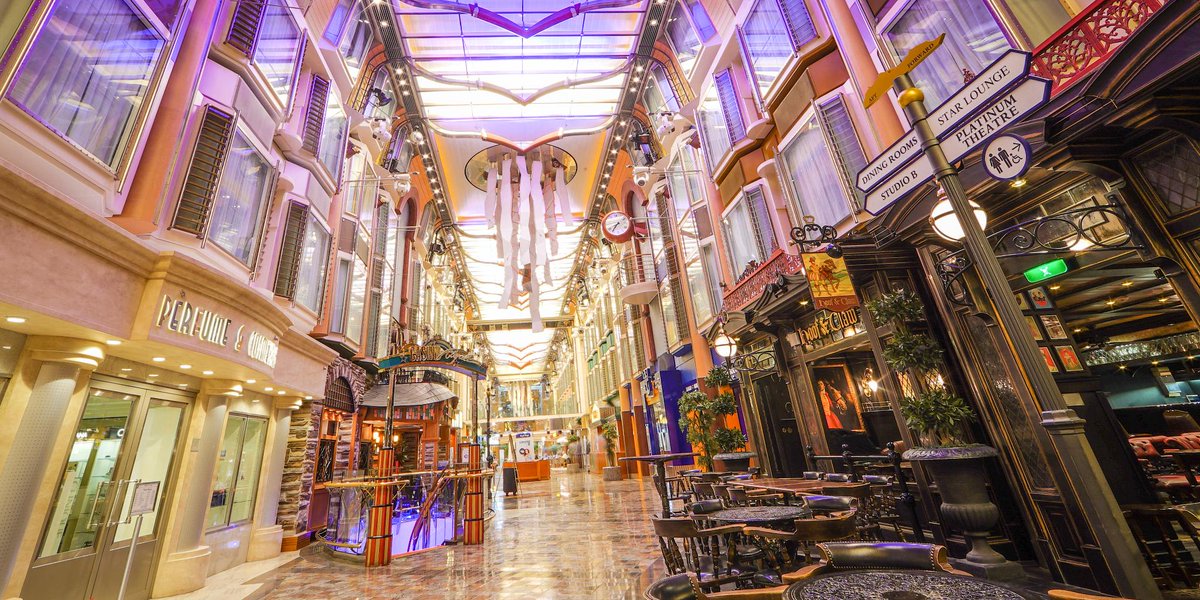 Before any hint of sailings can restart, the safety and well-being of crew members must be established through new health measures.
Cruise lines must test all crew members using a lab that is approved by the CDC.
In addition, new onboard labs must be set up so that the ships can run weekly PCR tests for crew. The CDC recommends PCR tests instead of antigen tests due to the higher accuracy.
When new crew members join the ship, they must be tested as soon as they board and quarantined on the ship for 14 days.
Simulated cruises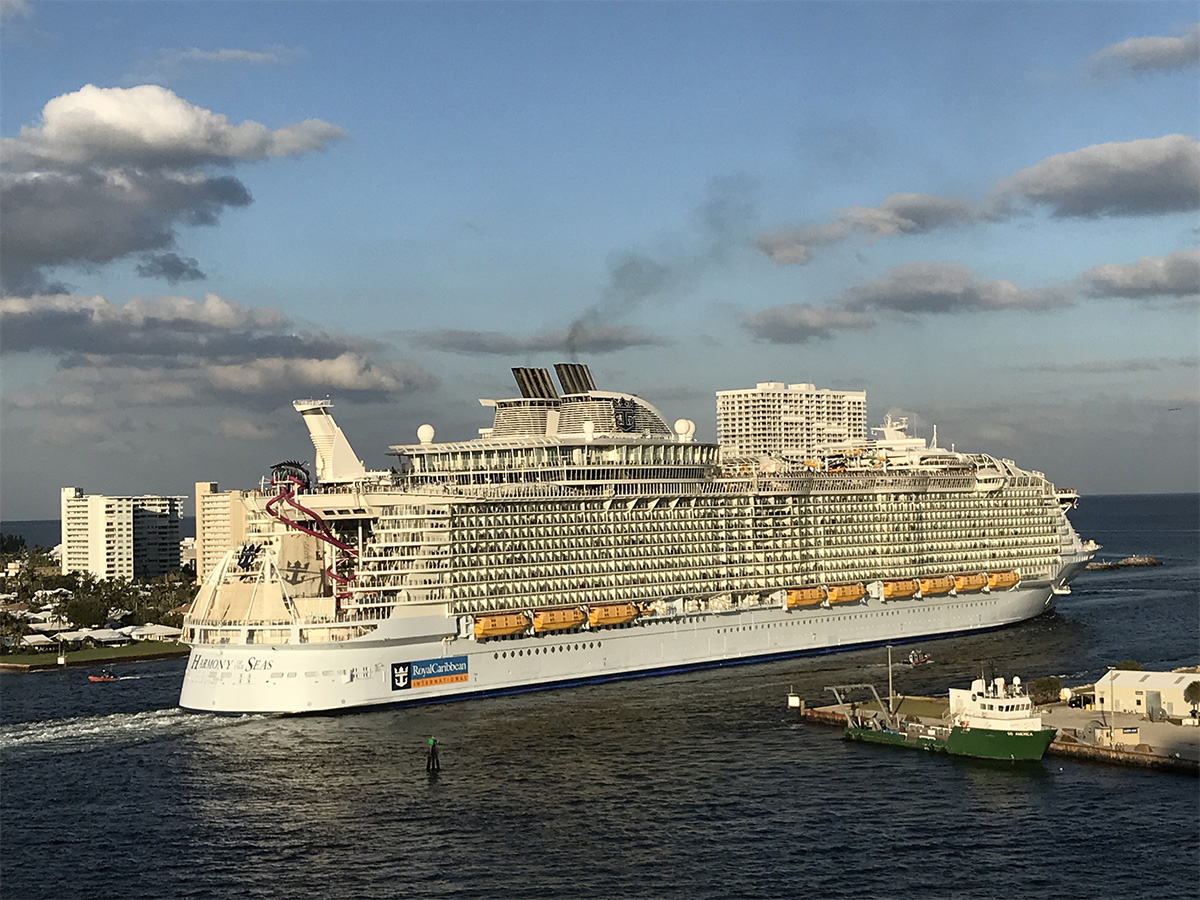 Once the new rules for crew members are setup, the next phase will be for test cruises with volunteer passengers that must be approved by the CDC.
It is not clear who these volunteers will be exactly, but the CDC stipulates volunteering cannot be a condition of employment or in exchange for consideration or future reward.
These simulated cruises will require both passengers and crew members to wear masks, and must include a number of real-world scenarios onboard, including:
Cruise terminal check-in
Embarkation and disembarkation procedures
On board activities, including at dining and entertainment venues
Private island shore excursions (if visiting an island)
Evacuation procedures
Transfer of symptomatic passengers or crew, or anyone that tests positive, from cabins to isolation rooms
Quarantine of all remaining passengers and non-essential crew
Applying to sail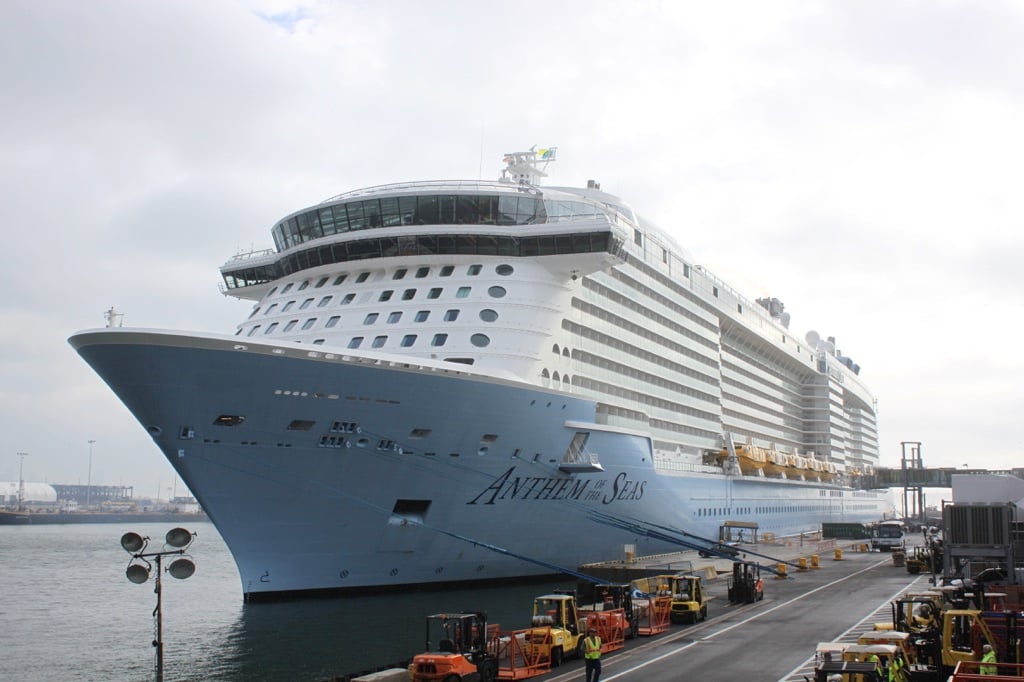 If all goes well with the simulated sailings, then Royal Caribbean (or any cruise line) can apply for permission to sail again and obtain a "Conditional Sailing Certificate" from the CDC.
Even with approval, comes restrictions on how cruise lines can operate for an indeterminate amount of time.
If approved, the CDC has said cruises would not be able to be longer than 7 nights.
In addition, guests must be made aware of CDC warnings in marketing materials. Guests and crew members must be tested with PCR tests upon embarkation and disembarkation.
This is what the cruise lines wanted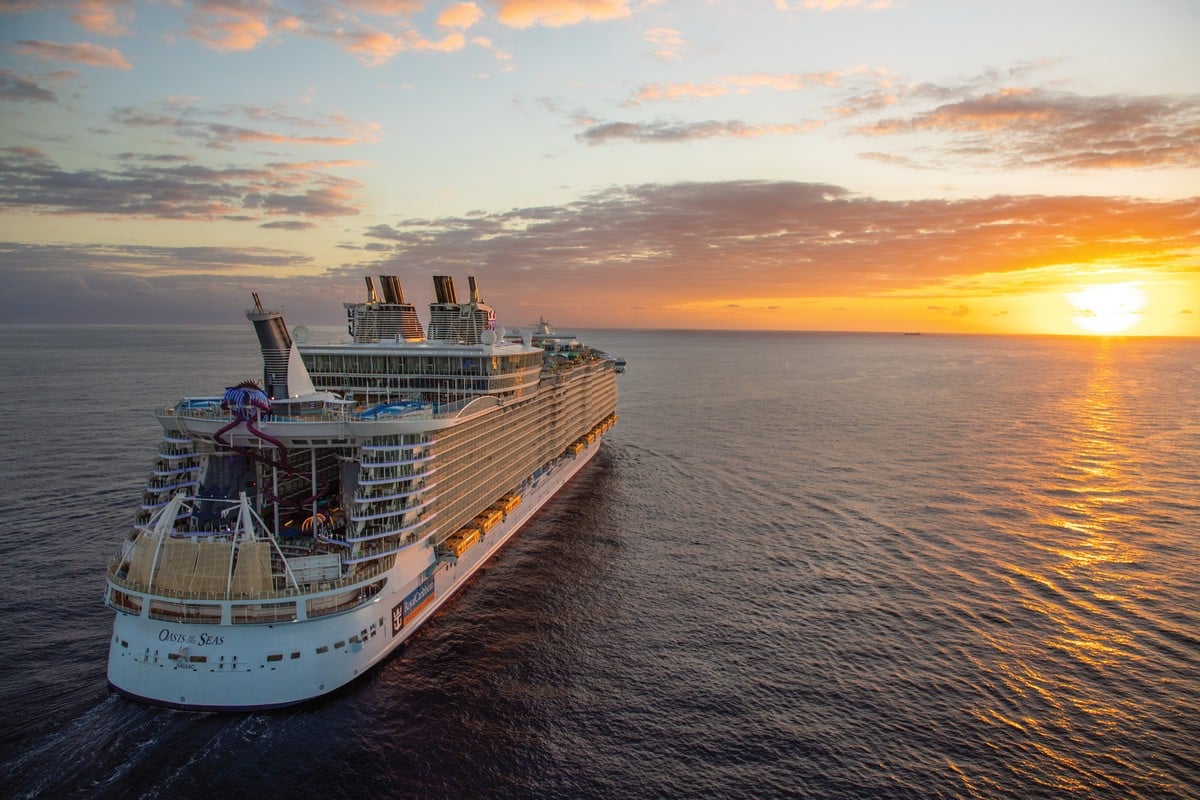 If all of this sounds like a major hassle, you are right that it is "no rubber stamp" operation, however, the cruise lines have been pleading for the chance to prove they can operate safely for months.
Royal Caribbean has been adamant that it wants to apply its Healthy Sail Panel recommendations in a safe manner and prove they can operate again.
At a meeting with Vice President Pence and the CDC in early October, all of the major cruise lines presented their proposal to start cruises again and a few weeks later, the No Sail order was lifted.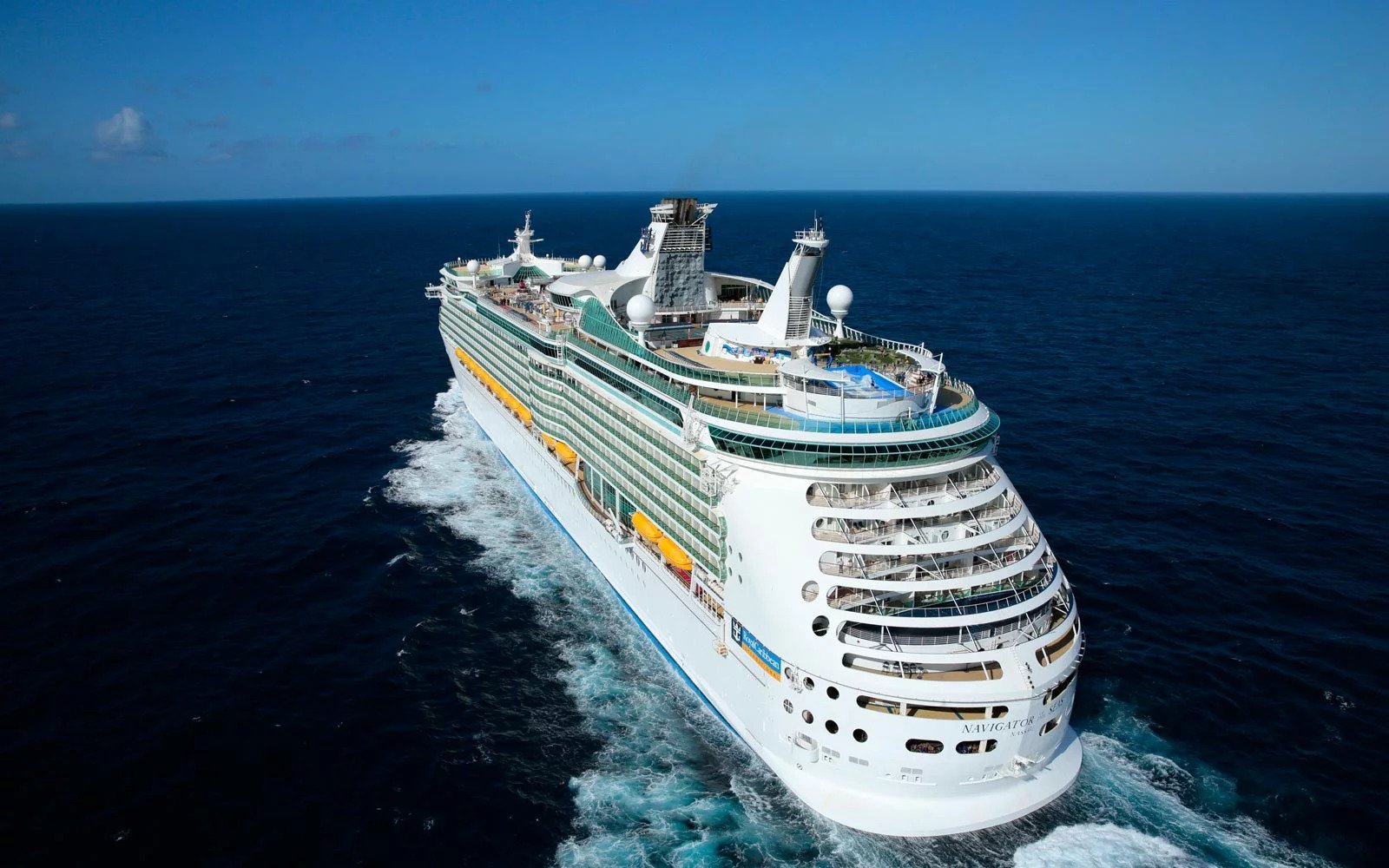 In addition, the CDC's multi phase approach to cruises starting mirrors what Royal Caribbean Group executives have been saying for months would be their approach as well.
Royal Caribbean Group Richard Fain has emphasized there is no rush to start cruises, "We will not rush to return to service until we are confident that we have figured out the changes that we must make to offer our guests and crew strong health and safety protocols with the enjoyable experience that they rightly expect."
Mr. Fain spoke of the work the Healthy Sail Panel has done to provide a roadmap for cruises to restart, "the panel has recommended that this process be carefully evaluated by independent outside observers and we will do that.
"And then only on a ship or two it first and in a gradual and methodical way, we expect to start sailing again."
In a statement hours after the CDC announced the Conditional Sail order, Royal Caribbean Group characterized the move as "a positive step".
"While we are eager to welcome our guests back on board, we have a lot to do between now and then, and we're committed to taking the time to do things right. This includes training our crew in new health and safety protocols and conducting a number of trial sailings to stress-test those protocols in real-world conditions."
In short, the new regulations by the CDC will not open a floodgate of ships starting up, but it is a pathway for a return to service and that is an important step in the right direction