In:
The U.S. Centers for Disease Control (CDC) announced on Friday it will begin allowing cruise ships to restart cruises.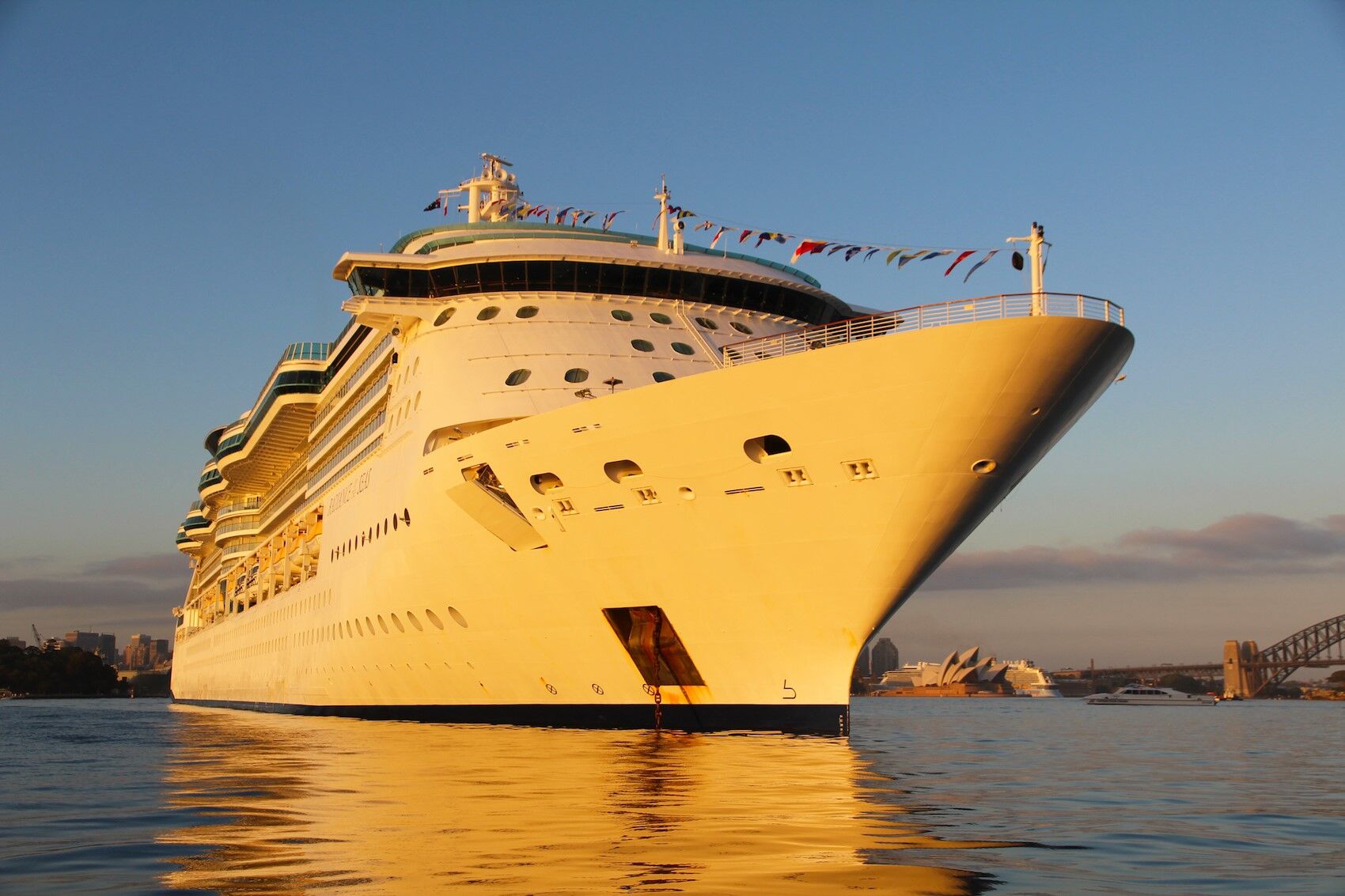 The CDC announced following the expiration of the No Sail order on October 31, the agency will take a "phased approach to resuming cruise ship operations in U.S. waters."
The Conditional Sailing Order for Cruise Ships will encompass a few phases:
Testing and additional safeguards for crew members
Simulated voyages to test cruise line ability to mitigate virus spread onboard
Phased return to cruise ship passenger voyages
These phases are subject to change based on public health considerations and cruise ship operator's demonstrated ability to mitigate COVID-19 risk.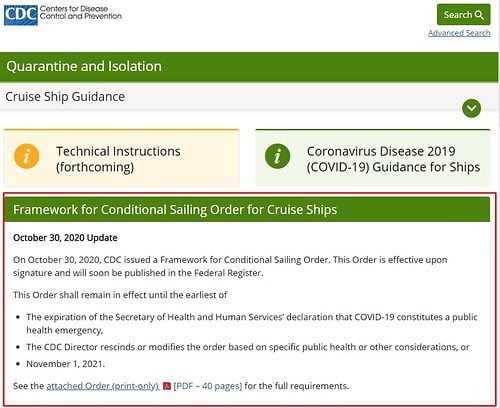 In addition, the Conditional Sailing Order announced new requirements for initial phases relating to crew testing.
"The Centers for Disease Control and Prevention (CDC), a component of the U.S. Department of Health and Human Services (HHS), announces this framework for a phased resumption of cruise ship passenger operations. Considering the continued spread of COVID-19 worldwide and increased risk of COVID-19 on cruise ships, a careful approach is needed to safely resume cruise ship passenger operations. CDC is establishing requirements to mitigate the COVID-19 risk to passengers and crew, prevent the further spread of COVID-19 from cruise ships into U.S. communities, and protect public health and safety. After expiration of CDC's No Sail Order (NSO) on October 31, 2020, CDC will take a phased approach to resuming cruise ship passenger operations in U.S. waters."
While the No Sail order expires on October 31, Royal Caribbean has already cancelled all of its sailings through November 30.
Ending the cruise ship ban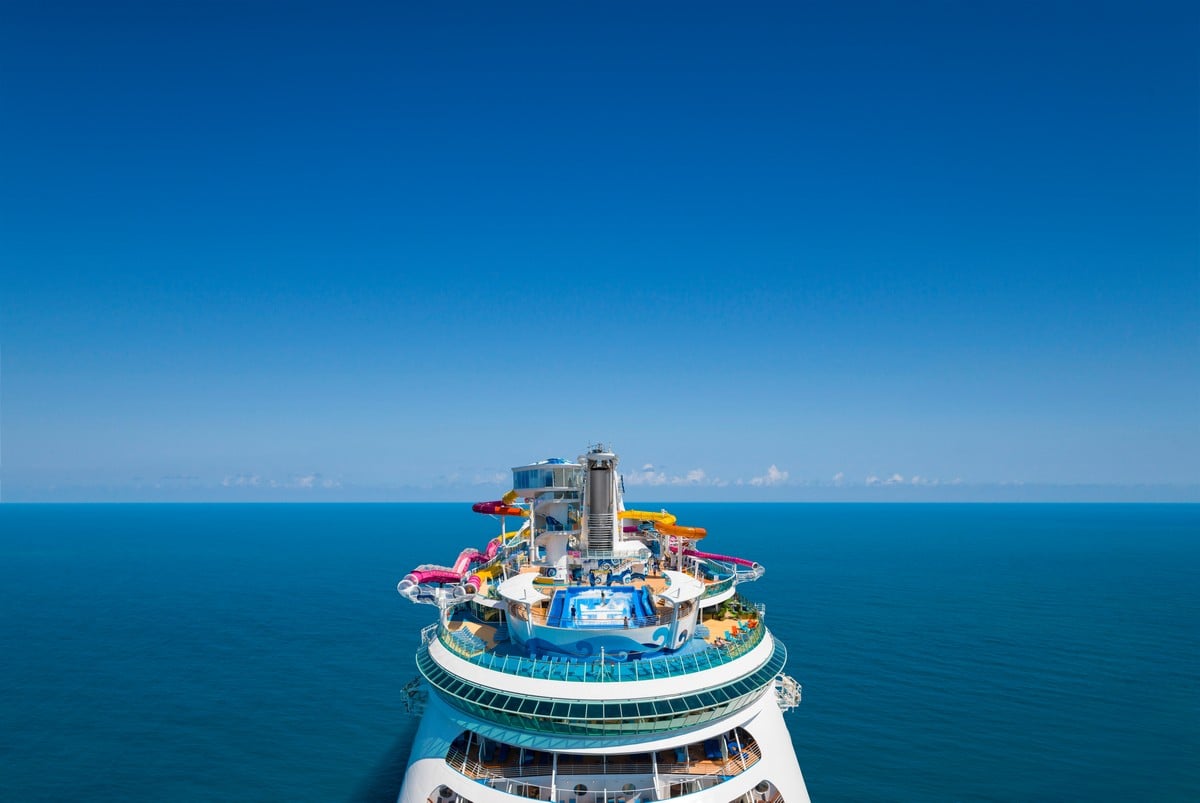 The announcement that the CDC will lift the cruise ship ban comes after 7 months of the No Sail order prohibiting cruise lines from operating in U.S. waters.
Royal Caribbean has been shutdown since mid-March, and the No Sail order has been a major obstacle to any restart plan in North America.
Royal Caribbean Group and Norwegian Cruise Line Holdings teamed up over the summer to come up with a comprehensive and multi-layered approach to allow cruise ships to operate safely, through the efforts of a blue ribbon panel of scientists.
The Healthy Sail Panel has developed its own set of 74 detailed steps to safeguard the health of guests, crew and communities.
Recommendations include testing, the use of face coverings, and enhanced sanitation procedures on ships and in terminals. 
Healthy Panel co-chair Governor Mike Leavitt, former U.S. Secretary of Health and Human Services, specified exactly how in-depth their recommendations go.
"This Panel undertook an ambitious, cross-disciplinary, public health examination to develop standards and guidelines that create the highest level of safety in the complex environment of a cruise ship. We studied the industry's experiences combating the pandemic – and we then incorporated the many lessons learned and advances made by medicine and science over the past six months. The Panel's recommendations are grounded in the best scientific and medical information available and are intended to meaningfully mitigate public health risks to those who sail."
When will Royal Caribbean restart cruises?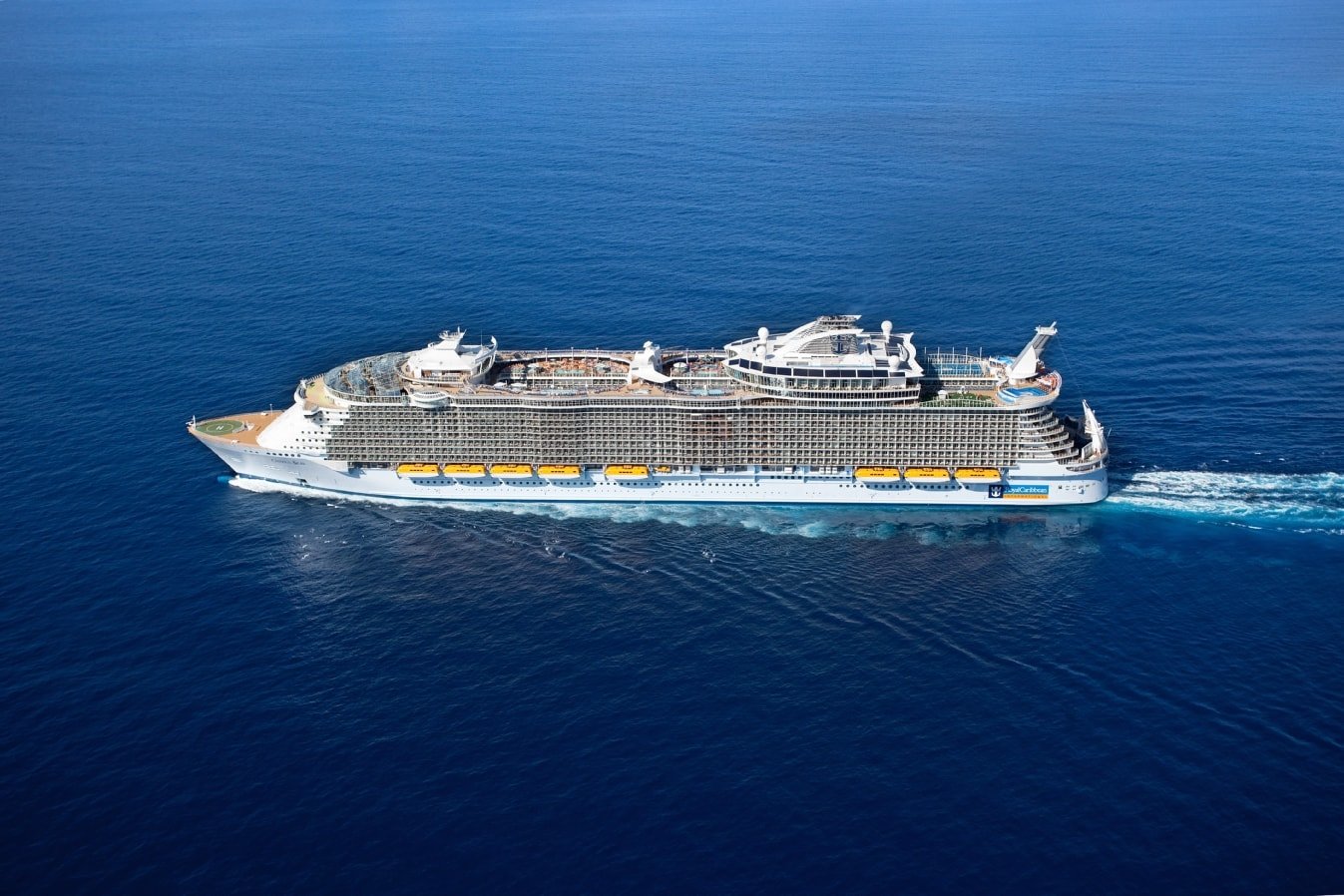 Royal Caribbean has not announced any firm restart plan yet, but it is clear based on comments from executives what to expect.
Just yesterday, Royal Caribbean Chairman and CEO Richard Fain shared details of the cruise line's general approach to restarting cruises during a call with investors.
Training crew
A series of non-revenue sailings to rehearse and validate the new protocols

This process will be carefully evaluated by independent outside observers

Restart of cruises with a ship or two at first, the more ships later in a "gradual and methodical way".
The first sailings will be short cruises at first, with limited destinations and controlled shore excursions.
Apart from cruises in the United States, Quantum of the Seas will begin cruises in December from Singapore and offer short cruises with no port stops.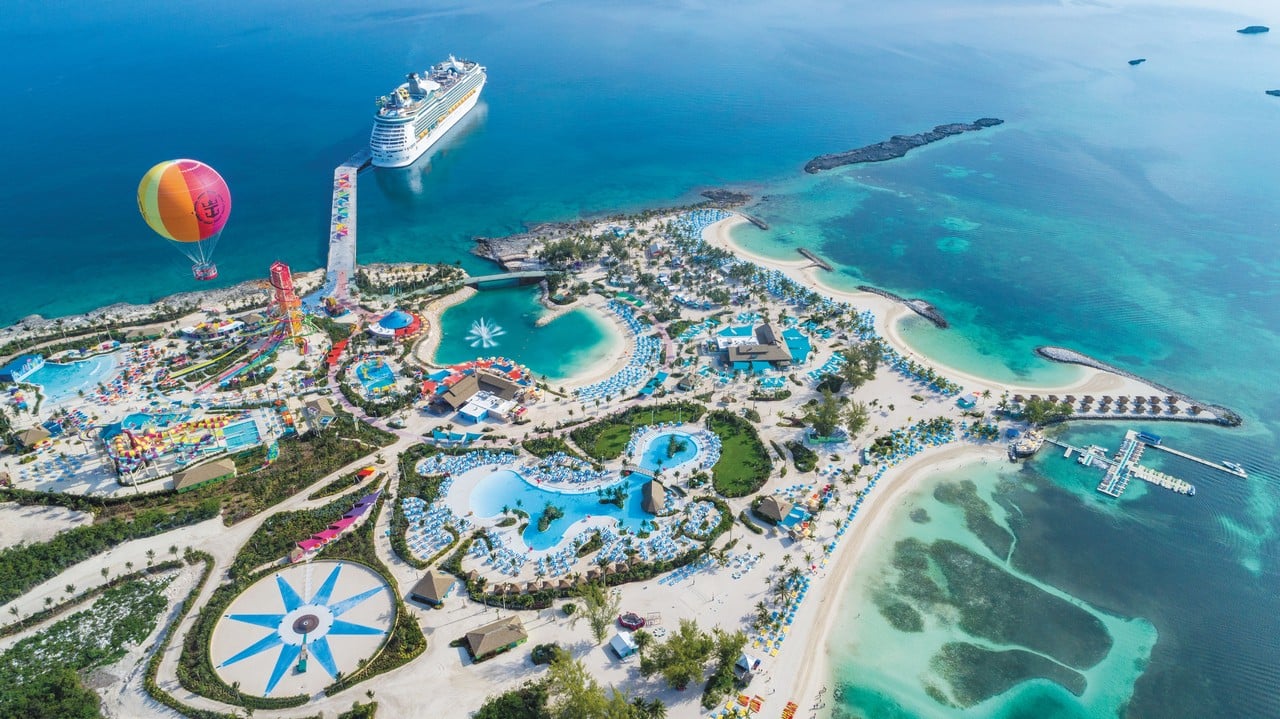 Royal Caribbean Group Chief Financial Officer Jason Liberty also gave investors a preview of what it expects for cruises in Spring 2021 that largely mirror what Mr. Fain shared.
Mr. Liberty expects "a very limited initial return and a gradual ramp up during the first half of 2021."
Royal Caribbean anticipates short sailings the be the cornerstone of their return, and to offer these cruises from key drive markets in both the U.S. and Asia-Pacific regions.