In:
Royal Caribbean held a call with investors this morning to discuss its first quarter 2020 results, and touched upon a variety of topics related to the current business climate, as well as what the future may look like.
During the hour-long call, Royal Caribbean Cruises Ltd. executives answered questions related to return to service, refunds, future demand and more.
Surprisingly high demand by cruise fans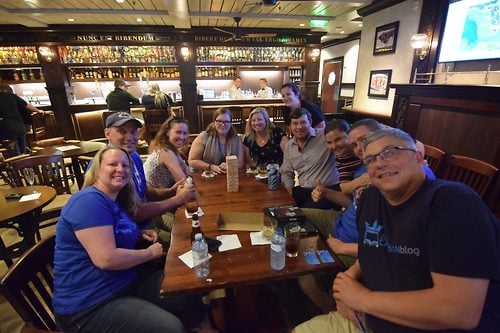 Despite all the upheaval in the cruise and travel industries, Royal Caribbean reports its brand loyalty members are showing surprising dedication to the cruise line.
Royal Caribbean Cruises Ltd. Chief Financial Officer Jason Liberty touched on the subject, "Our loyalty guests have really just been absolutely incredible in their support, and you can really see their love of cruising as they begin to want to focus further out."
Royal Caribbean International President & CEO Michael Bayley also spoke about the loyalty of cruise fans, "I think we've really seen surprising demand from our loyalty members, and remember we've got close to 20 million loyalty members. Their response to various promotions that we've put into the market, just to understand what the demand looks like is been surprisingly positive. So, as we move into Q4 and into '21, we've been honestly surprised in terms of the demand that we've seen coming in, particularly from loyalty guests."
Outlook on cruising resuming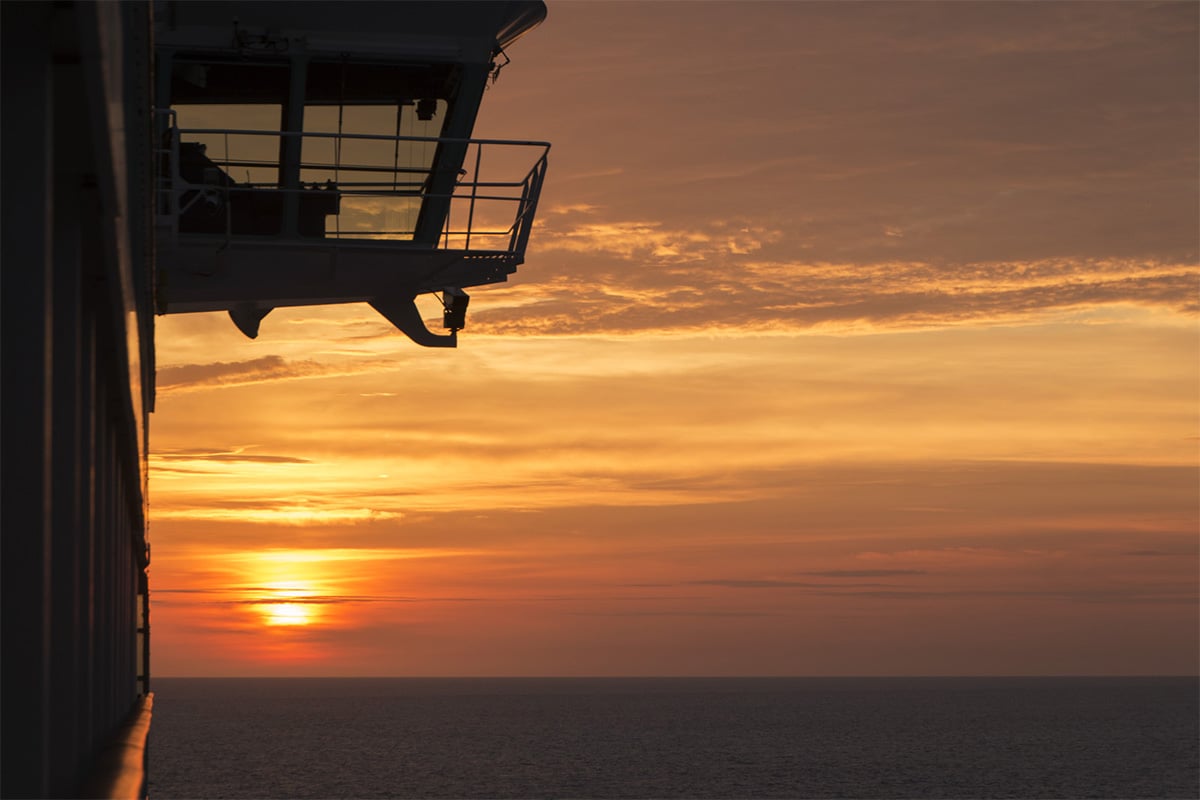 Of course, the question everyone wanted to know is about Royal Caribbean starting cruises again. While Royal Caribbean provided no firm dates on when they plan to cruise again, executives did touch upon its approach to resuming sailings.
Royal Caribbean Cruises Ltd. Chairman and CEO Richard Fain started off the call touching on the matter, "While it's very difficult to have any certainty around the timing or shape of a recovery we do intend to make sure that we are prepared for it and for the changes it will entail. To this end, we are focused on all aspects of our safe return just to serve as strategy with special emphasis on safety security and health. We know that the public expects that we will elevate our health and safety protocols to a new level. We are prepared to make sure that we meet and exceed those expectations."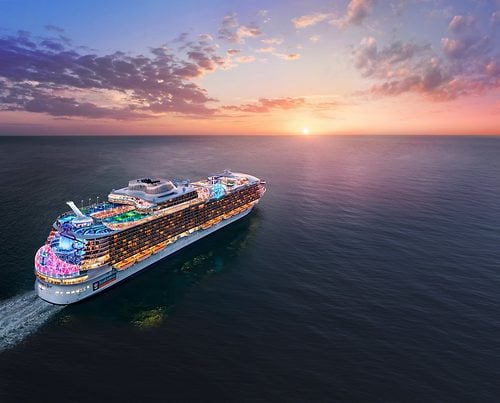 "We have been and are working on ways to up our game in this field to ensure that we use our ingenuity, our passion, and our innovation, raise the bar to new heights. We are calling our aspirational program the healthy return to service program. The program will have four main focuses: upgraded screening prior to boarding, enhanced processes and procedures onboard, special focus on addressing the destinations we visit, and procedures for dealing with any reports of exceptions."
"It is tempting to start talking now about all the individual components of how things will change. However, we still defining all those enhancements, and we're still taking guidance from our expert advisors. And this process will continue in keeping with our mantra of continuous improvement."
"The one thing that won't change is our determination that we will not start operations until we are fully ready to do so with all the hygiene and other health protocols solidly in place."
Not all ships will start up at once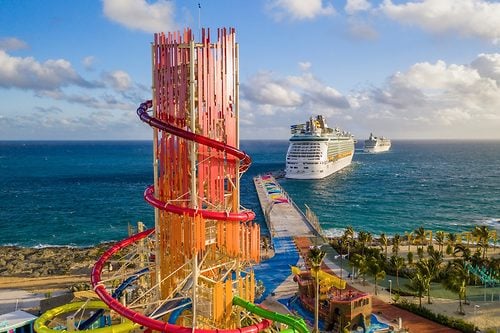 Continuing comments made over the last few weeks, Mr. Fain reiterated that when Royal Caribbean starts sailing again, the entire fleet will not resume at once.
"We don't expect that... someday somebody blows a horn, and all the ships start operating right away. We think that it will be a gradual start, a little bit like society is opening up gradually."
"So we would imagine that we would start with fewer ships, and more likely to be more drive markets in the beginning, and then it would then evolve and grow from there."
Millennials vs. Baby Boomers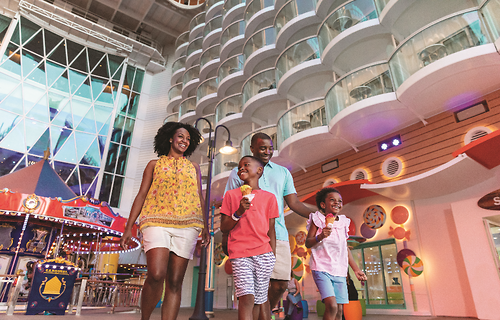 An intriguing stat shared during the call was Mr. Liberty's breakdown of who is taking refunds versus future cruise credits based on age.
Younger cruisers, specifically millennials, typically opt for a cash refund, whereas families and baby boomers are more likely to take a future cruise credit.
Big ships vs small ships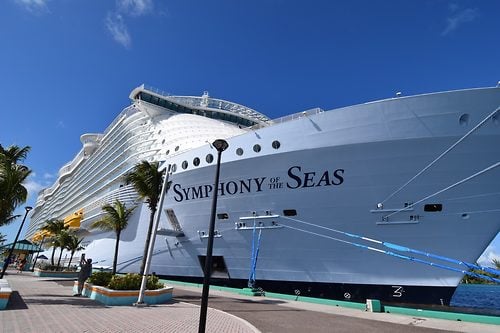 One of the questions asked was if bigger or smaller ships made more sense to start cruising first, and Mr. Liberty talked about how bigger ships are better situated to handle the demands, both financially and socially.
"Load factors can be lower because they have great economies of scale, they're extremely fuel efficient, and the cabin cabin category makes it very rich. Really more broadly within the fleet, public space per berth is very good. But certainly the newer ships have more public space per passenger. And would be heavily in consideration for the return to service, as well as other ships that we've modernized and having more venues on to."