In:
The U.S. Centers for Disease Control and Prevention (CDC) has updated its recommendations for cruise ship travelers during the COVID-19 pandemic.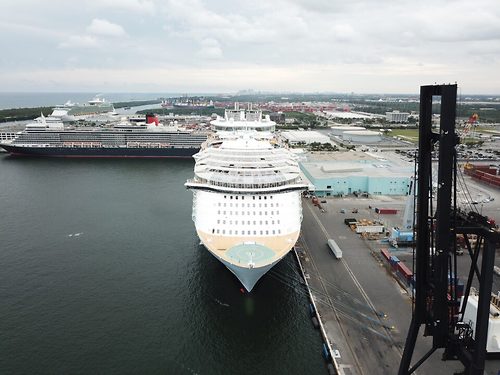 These new recommendations were released over the weekend, and are aimed at ensuring cruisers get home as quickly and safely as possible.
The CDC is coordinating these efforts with the Coast Guard, Customs and Border Protection, port authorities, local and state health departments, and Department of State.
Most notably, the CDC recommends that cruise lines get passengers who have no symptoms or mild symptoms off the ship as quickly and safely as possible in the United States, and ensure they get home directly via chartered or private transportation.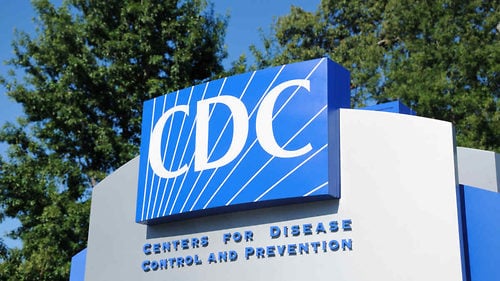 The CDC specifically says commercial flights and public transportation should not be used.
Prior to this recommendation, the CDC said it was acceptable for passengers who exhibited no symptoms and passed a temperature check to travel on on commercial flights or public transportation, assuming they wore a face mask and self-isolated for 14 days once home.