In:
If you are keeping score at home, we have now gone through the longest period of time since Royal Caribbean voluntarily suspended all of its cruises without any more cruises being cancelled.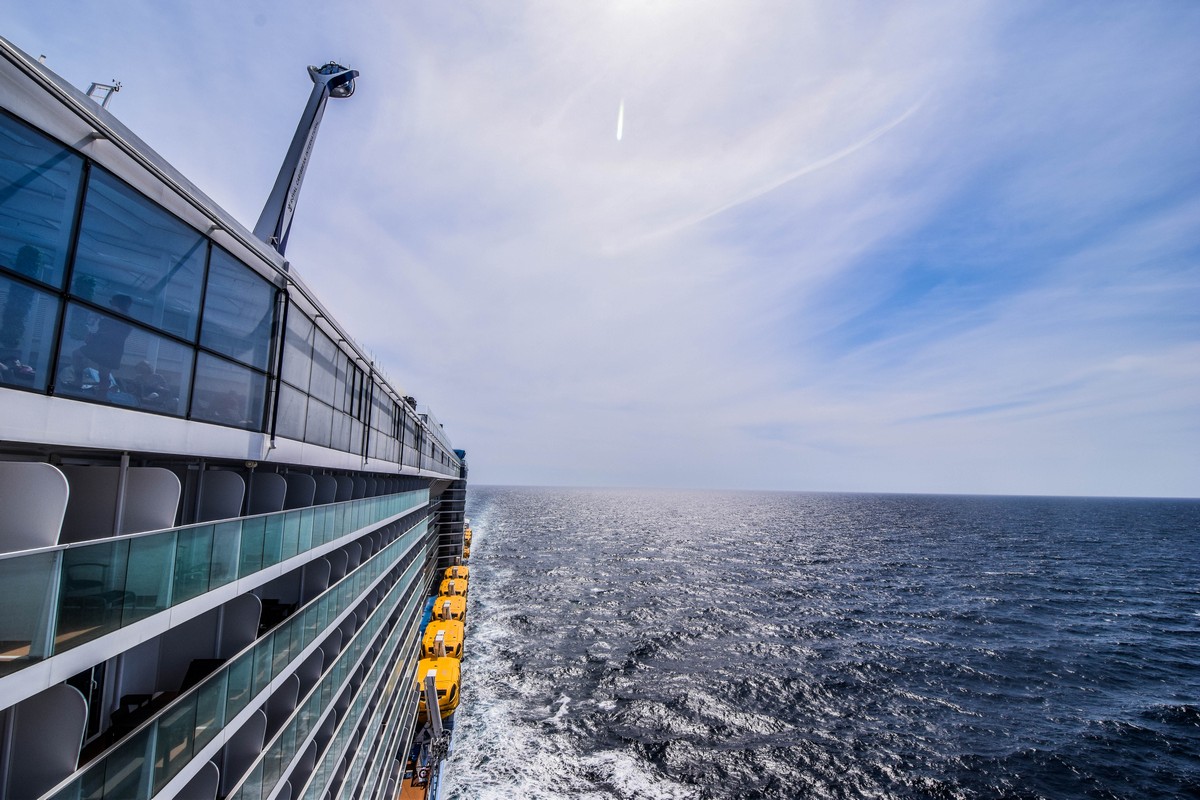 Here is the breakdown of the recent timeline of cancelled cruise announcements:
The time between the first and second announcements of cancelled cruises was 11 days, and then the second and third round took 23 days.
At the risk of jinxing things, today marks 25 days since the last round of cancelled cruises.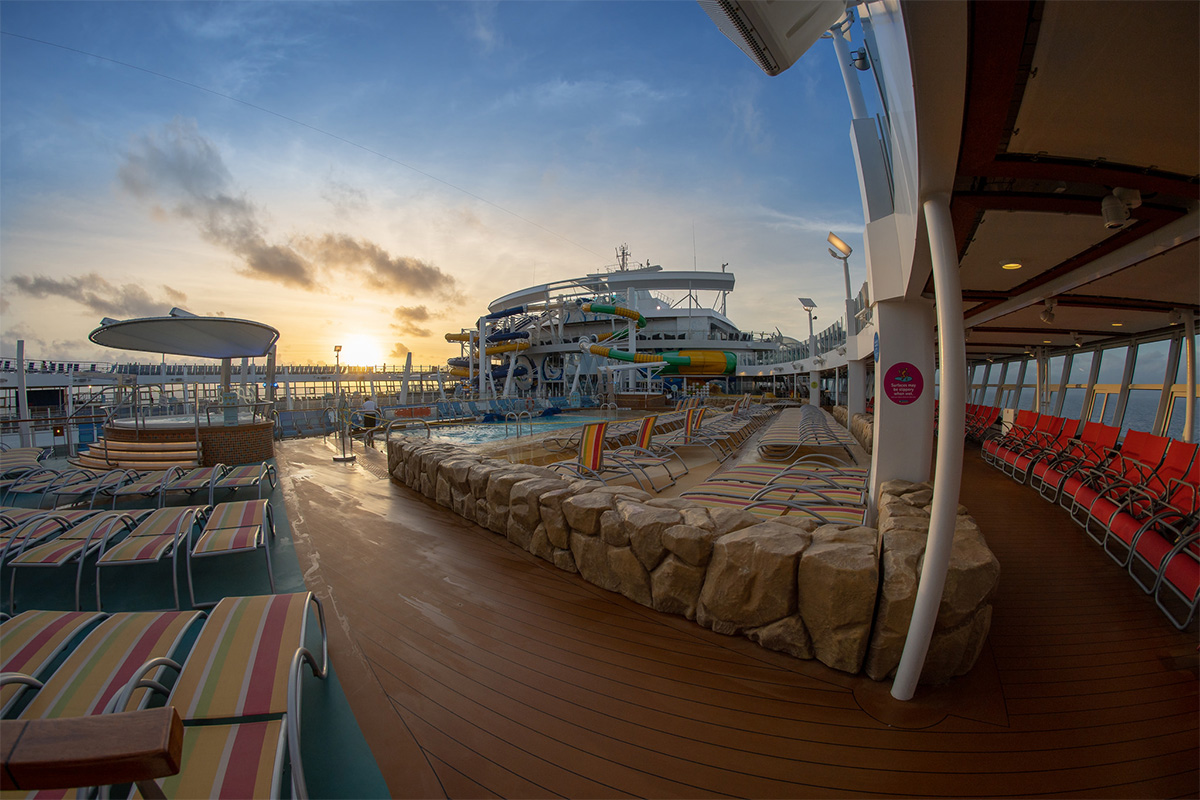 This statistical anomaly is not necessarily an indicator that more cruises will not be cancelled. In fact, Royal Caribbean disclosed last week that more cancelled cruises are possible, as continued disruptions to travel and port operations in various regions.
However, it is a good sign that with shelter in place laws being lifted around the United States and abroad, perhaps this just one more sign that we are getting closer to cruises resuming.
More than any other question, cruisers are curious to know when will Royal Caribbean resume cruises.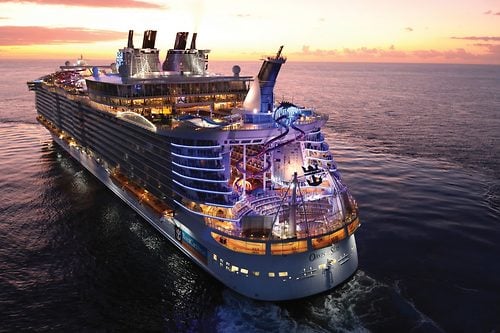 Royal Caribbean has not provided much detail on when it intends to resume cruises, other than stating it will resume cruises on June 12, 2020 (with the exception of Canada, New England and Alaska sailings).
Carnival Cruises announced a more fleshed out plan to resume sailings later this summer, while simultaneously cancelling more cruises. The announcement seemed to carry more weight with it, as it provided more than just a new target date to sail again.
When do you think cruises will start back up again? Share your predictions in the comments!