In:
There are currently no Royal Caribbean cruises sailing due to the current global situation, and the most commonly asked question these days is, "When will cruising resume?"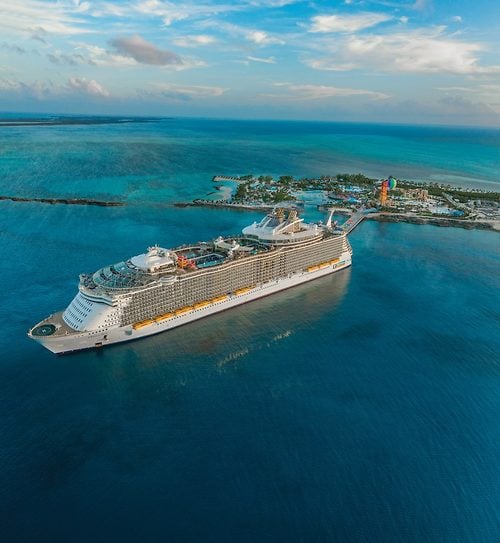 The answer of when cruises will resume sailing has two answers: the official answer and the real answer.
Officially, Royal Caribbean says the majority of its fleet plans to resume service on August 1, 2020. China sailings are scheduled to resume July 1st.
The longer answer is the August 1st date is a moving target, as Royal Caribbean has changed the time it intends to start cruising again two different times.
Hurdles to overcome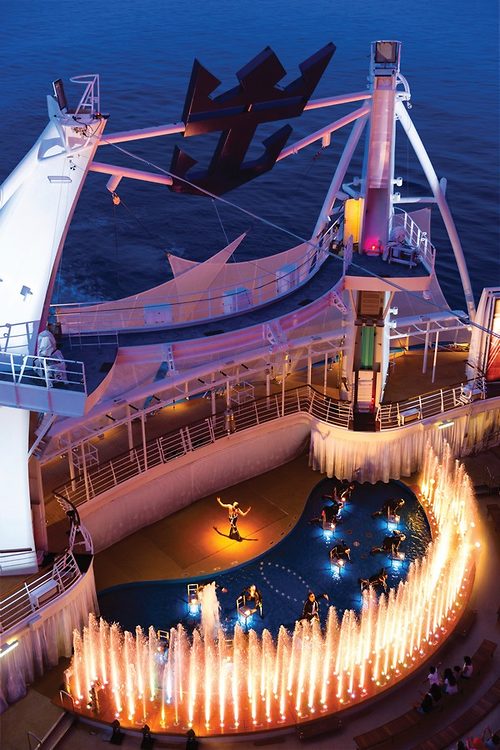 The reality is cruising will resume once conditions allow for cruise ships to resume service without a public health emergency hanging overhead. Just like friends and family wondering when movie theaters, sporting events, or school will resume, the answer to when cruises will definitely start up again is nearly impossible to answer.
"Legally, the pandemic has to no longer be a health crisis -- that's the easiest way," said Motley Fool contributing partner and podcast/on-air personality, Dan Kline.
There is also legal barriers that prevent cruises from starting up again, such as many countries closing off its borders to cruise ships as well as the United States' 100-day 'No-Sail Order' issued by the CDC.
Royal Caribbean Senior Vice President of Sales and Trade Support & Service Vicki Freed said on a recent webinar with travel agents that with the current climate, "things can change rather quickly," and that, "we all have to take it day by day."
When should you expect cruises to start again?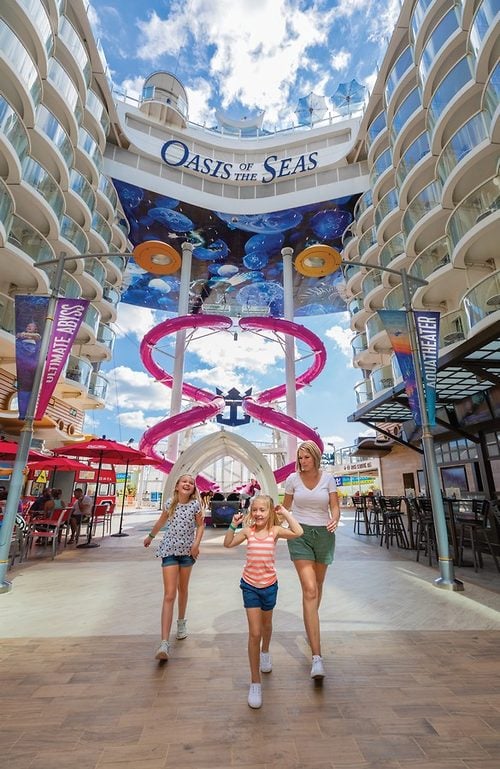 There is no "inside information" or secret algorithm to knowing when cruises will resume, because no one really knows.  By the same token, there is no way to know if your upcoming Royal Caribbean cruise this summer, fall or even next year is in jeopardy of being cancelled.
The answer I provide to readers who ask if their sailing is going to happen or not, is simply, "I don't know" because there is no definitive way to know what to expect. Hope for the best, but plan for the worst.
My guess is the further out your cruise, the better your chance of it occurring.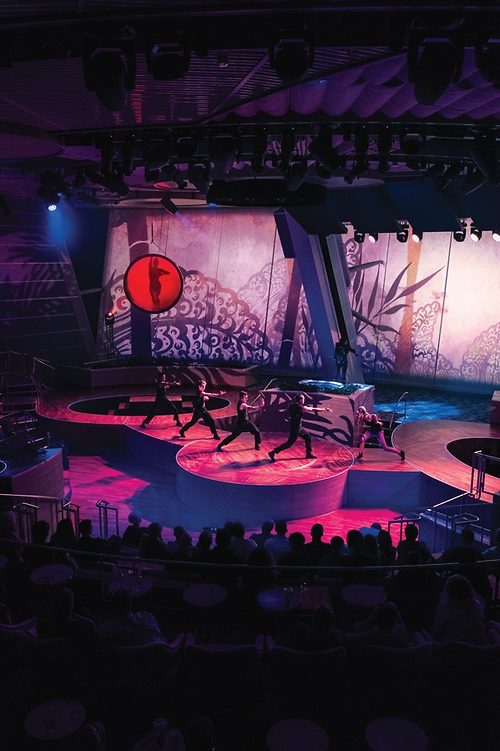 For now, you should take Royal Caribbean's date of operations to resume in August as the defacto answer, but prepare for more cancellations.
The answer of when cruises will resume may be better determined by looking out your window and seeing when life begins to return to some kind of normalcy. The sooner daily life starts back up, the less impediments (and social blame) the cruise lines will have to face in starting up again.
Many cruisers look at the CDC's 'no-sail' order as the major obstacle for Royal Caribbean to cruise again, but it is important to note that order can be rescinded at any time.
When do you think cruises will resume? Share your best guesses in the comments!