In:
If you are looking for signs of the world resuming some level of normalcy, you may want to consider Florida Governor  Ron DeSantis has given the okay for some beaches and parks to reopen if it can be done safely, and north Florida beaches became among the first to allow people to return.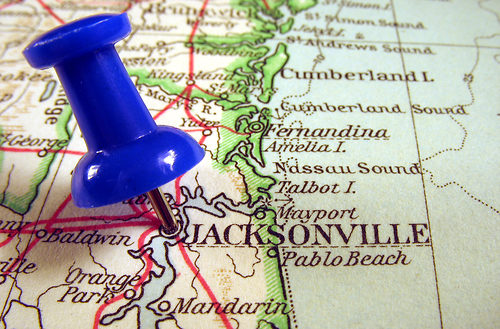 Beaches in the greater Jacksonville, Florida area reopened for the first time in a month, howeever they have restricted hours, and they can only be used for walking, biking, hiking, fishing, running, swimming, taking care of pets and surfing.
Gatherings of 50 or more people are prohibited and people must still practice social distancing.
With Florida being the home of so many cruise ships, the re-opening of beaches is perhaps a sign of the current global situation eking slightly back to normalcy.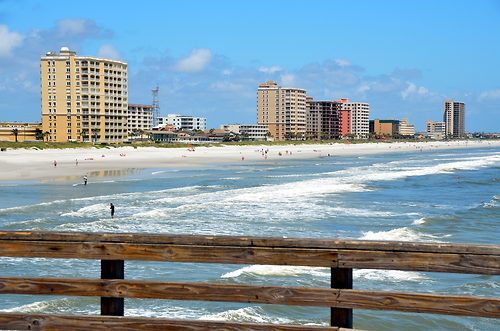 The governor said it was important for people to have outlets for getting exercise, sunshine and fresh air.
"Do it in a good way. Do it in a safe way," DeSantis said.