In:
Earlier this week, the Healthy Sail Panel released its initial recommendations for every cruise line to employ in order to make a safe and healthy return to sailing, but it did not answer every question cruisers have about what cruises will be like once they start up.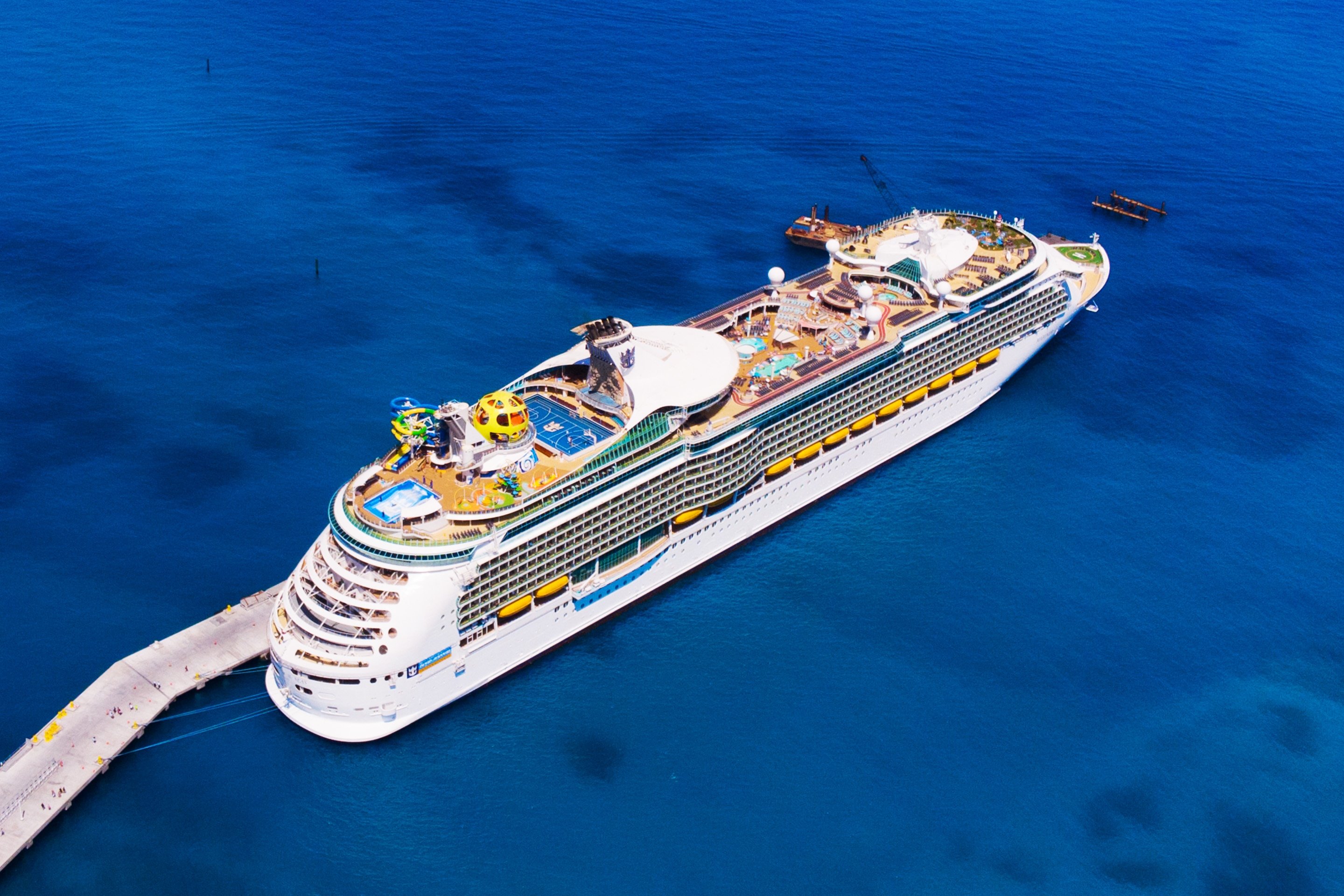 The Healthy Sail Panel addressed the major topics related to keeping guests and crew healthy on a cruise, while mitigating the chances of any kind of widespread infections. However, there are still a few areas that will need to be addressed by Royal Caribbean in their cruise line-specific protocols.
Here are the major questions RoyalCaribbeanBlog readers have expressed after reading the new recommendations.
What will be the reduced capacity of ships?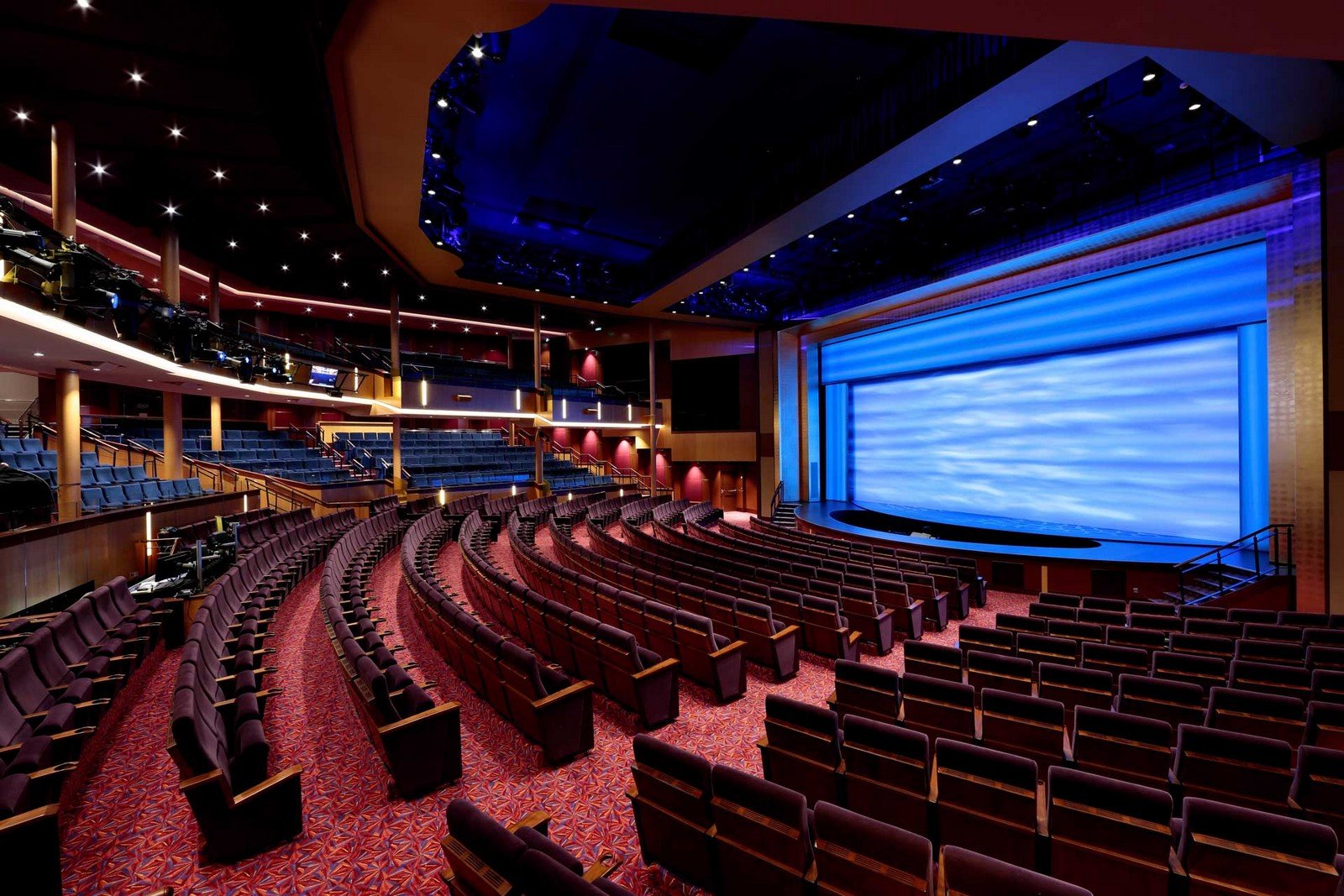 For quite a while we have known that the initial cruises that start up will not be at 100% capacity. Royal Caribbean has said many times, and the Panel agrees, that it will artificially reduce the capacity of its ships by not selling as many staterooms as possible.
Neither the Panel nor Royal Caribbean have given an exact percentage to this figure.
Royal Caribbean Group Chairman and CEO Richard Fain was not able to give an exact figure during a webinar with travel advisors on Wednesday, "I think that is something that we will be dealing with. It will change over time. One of the recommendations from the panel is that we do this incrementally. So we start back and we do some test sailing."
"I don't have a number, and any number I start with is going to be wrong right away afterwards....it may depend on the ships too, it's not there's some magic percentage."
In addition, many guests want to know what happens if a particular sailing already is sold beyond that threshold and what logic will be implemented in order to determine who is not able to sail.
Any changes to Adventure Ocean?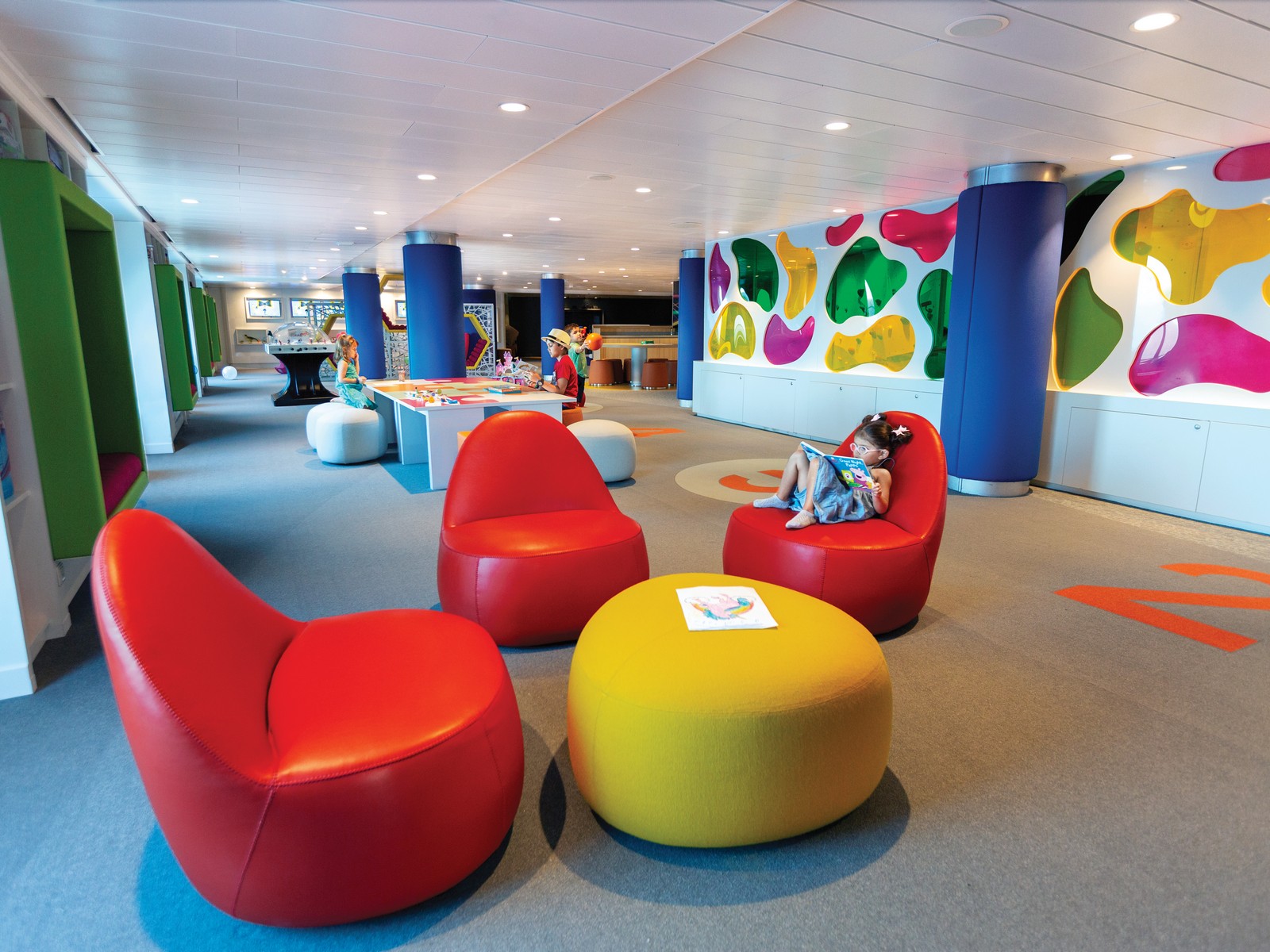 The Healthy Sail Panel recommendations made little mention of children, and no references at all to the children's programming onboard.
While some may believe it will continue operating like any other area of the ship (albeit with the same mask protocols and other ship-wide policies), others are wondering if additional protocols for Adventure Ocean will be added.
Could there be reduced capacity at Adventure Ocean? Will check-in or check-out be handled differently in order to promote social distancing?
Will I get a refund if I test positive?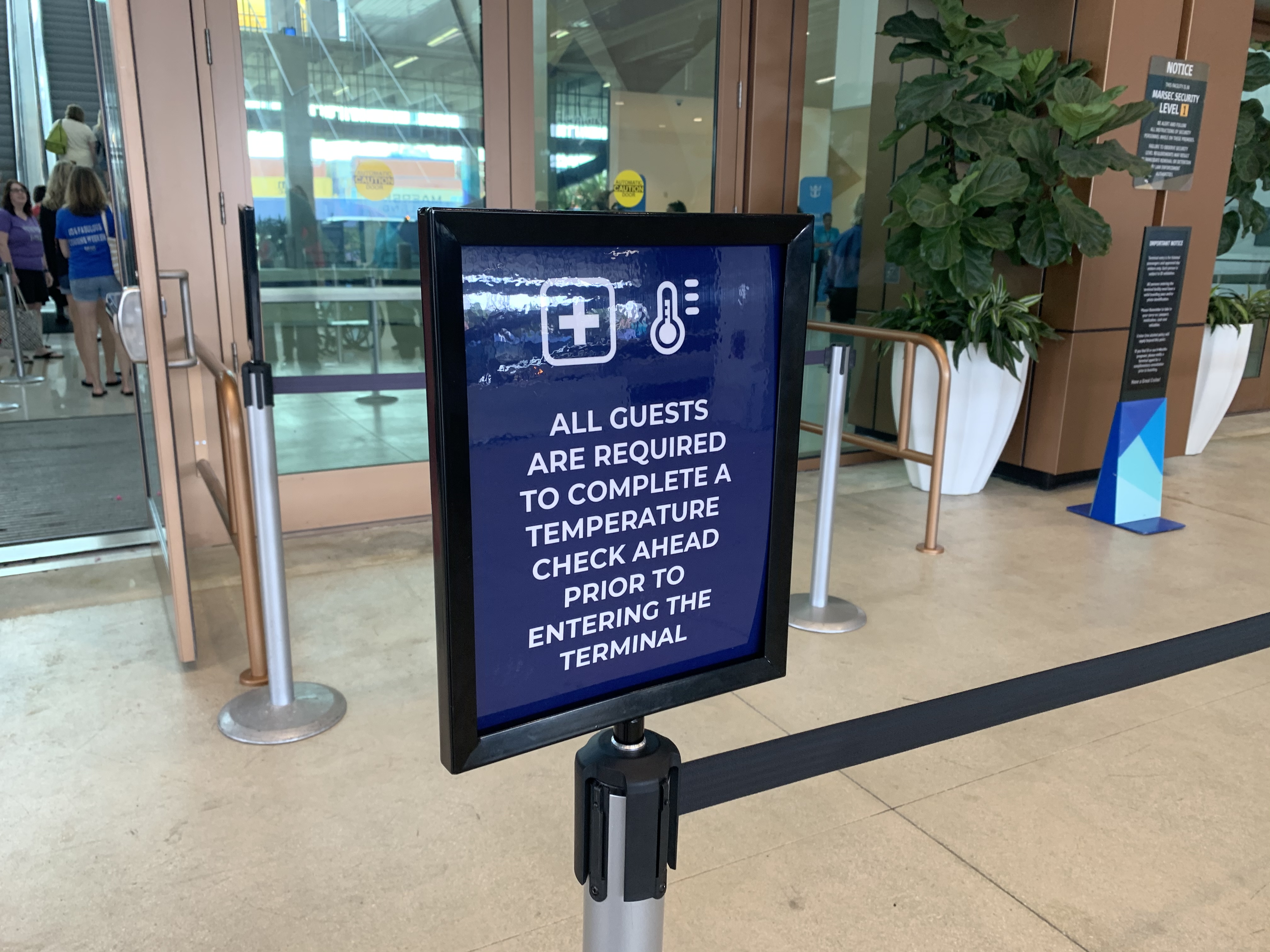 Another major concern is what happens if you test positive, either before your cruise or at check-in. Will you receive a refund since you are unable (but not unwilling) to cruise?
While the cruise contract everyone signs when booking a cruise seemingly offers no compensation, nothing about the current situation is usual, so will there be any special handling.
One of the recommendations by the Panel is Royal Caribbean is  "incumbent upon cruise operators to foster a culture of caring and compliance for guests."
"This includes education around the need for honesty and timeliness in reporting of COVID-19 symptoms or exposure without fear of negative repercussions."
Can I sightsee before my cruise?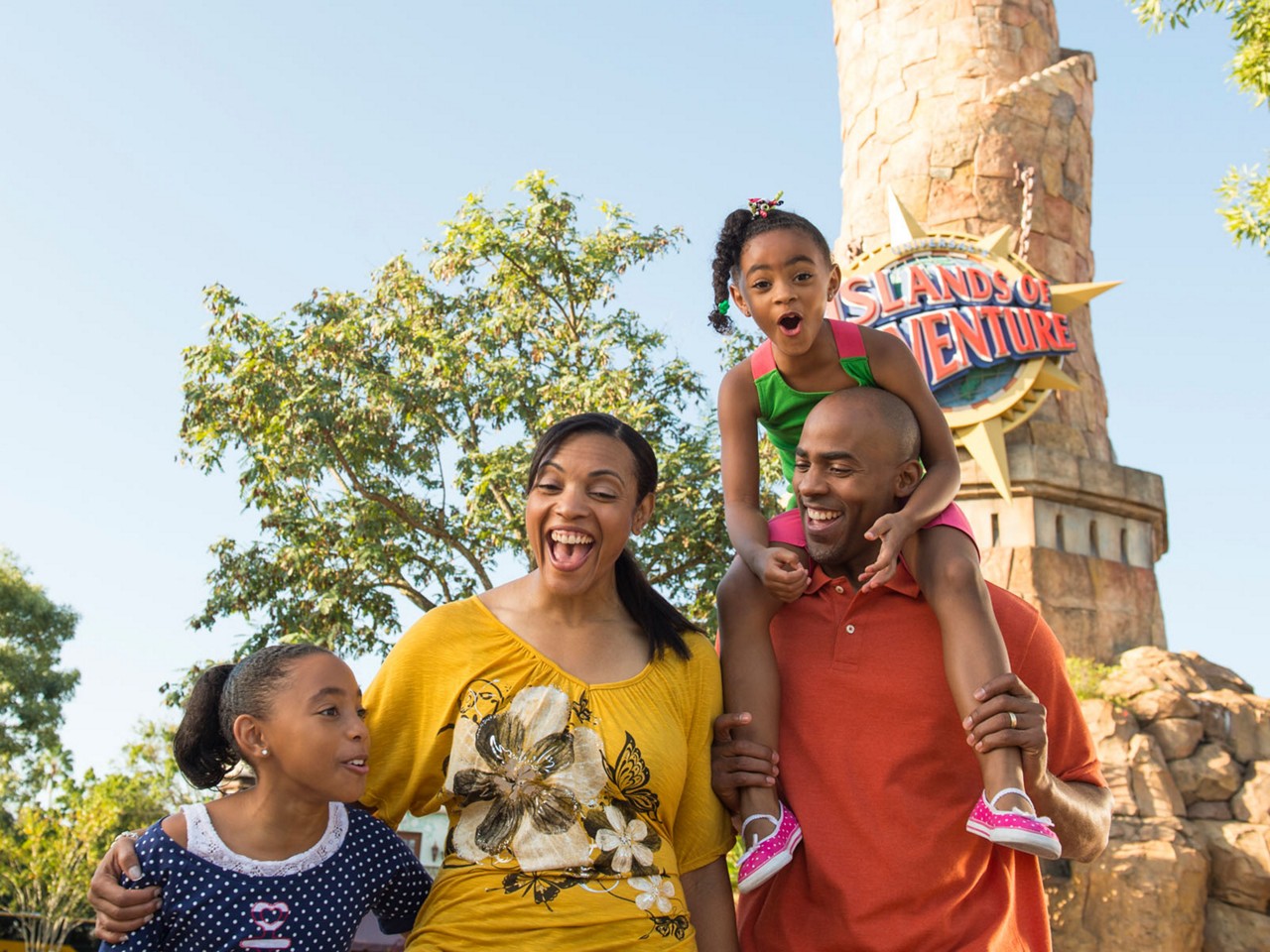 A popular choice for many is to fly to their cruise embarkation port early and do some sightseeing, but will that still be permitted?
The Panel recommends getting a negative test in the days leading up to the cruise, but will going out to see various tourist attractions compromise the integrity of the test.
Will there be a rule prohibiting it, or will testing at the cruise terminal be the final means of determining health.
What changes will be made to the Windjammer and other counter service venues?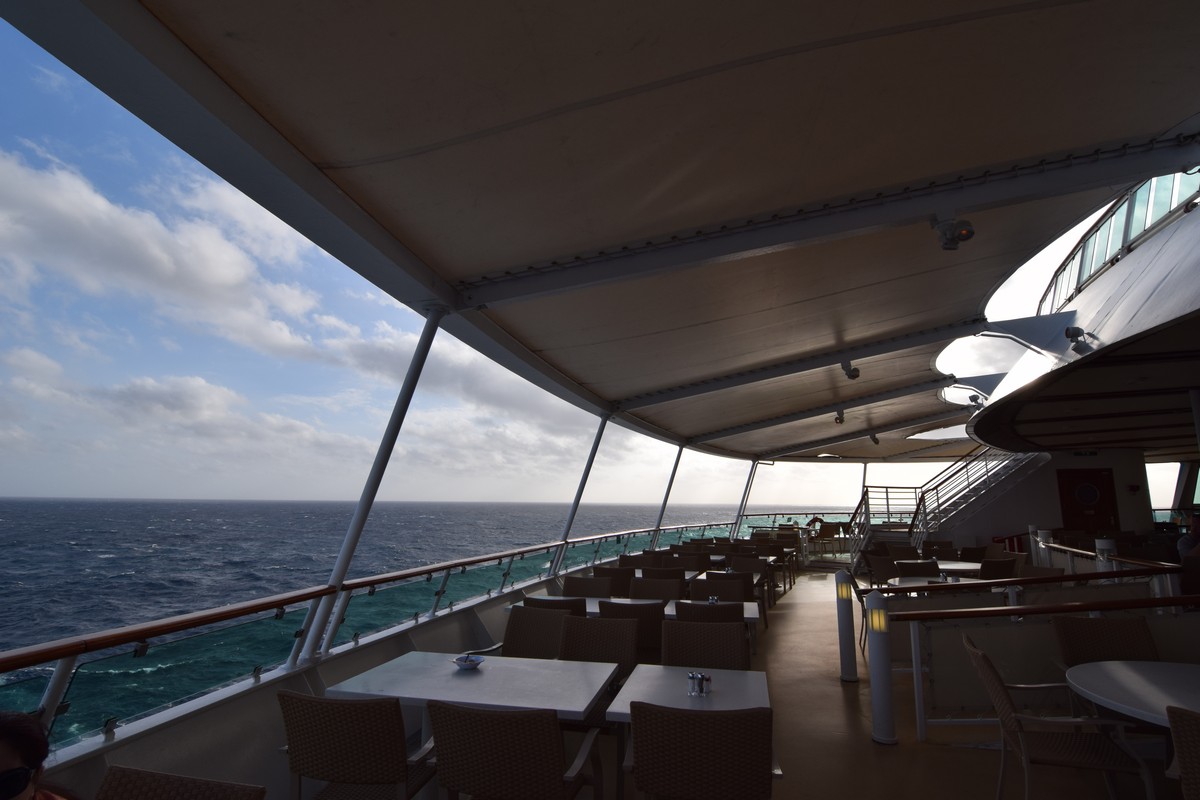 A major concern over the last few months was the fate of the Windjammer buffet, but the Panel barely mentioned it.
There is one mention of buffet, where it says it should not be self-service, "the Panel believes that removal of, and substitution for, self-service buffets during this time will help to maintain these general distancing guidelines and avoid overcrowding, and should therefore be implemented across all ships."
This could be easily achieved by having crew members serve guests, but it is unclear yet as to if that will be the only change.
Exactly where will I be able to not wear a mask?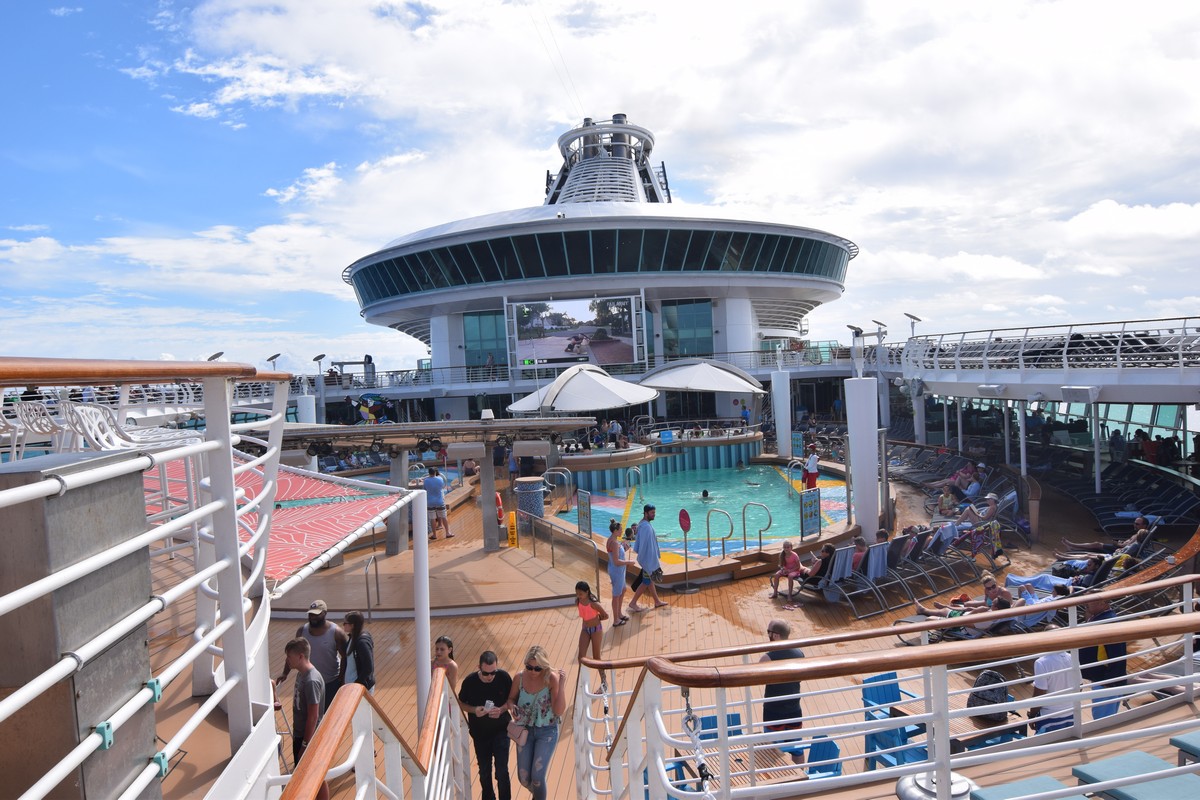 A major focal point is the requirement to wear masks while onboard, although there are at least a few areas where masks are not required.
The question remains where exactly will masks not be required.
The Panel noted masks are not needed in these locations:
Cabin
Seating in restaurants and bars/lounges
Outdoor settings as long as physical distancing is feasible
Will this be the only places, or are more available? How will smoking be handled in designated areas? Is the Solarium considered an outdoor setting?