In:
Royal Caribbean and Norwegian Cruise Line Holdings joint Healthy Sail Panel announced its initial recommendations on Monday, and as many expected, we will have to wear a mask on a cruise.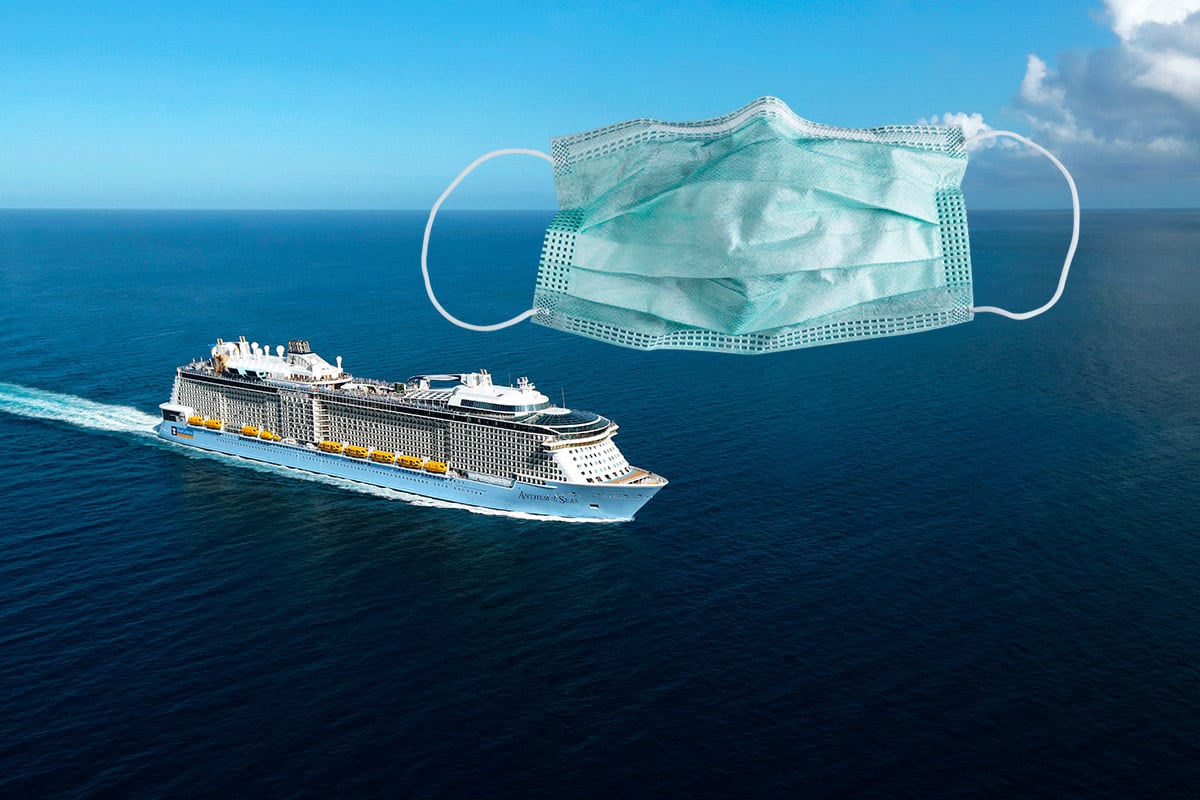 Wearing a mask is one of many new protocols that will be part of the overall plan to prevent, detect and treat infections on a cruise ship, and it is one of the most contentious topics related to what guests are willing to do (or not).
Having sifted through the proposed policies, here are the important takeaways from what wearing a mask on a cruise will probably entail.
Guests and crew members should wear masks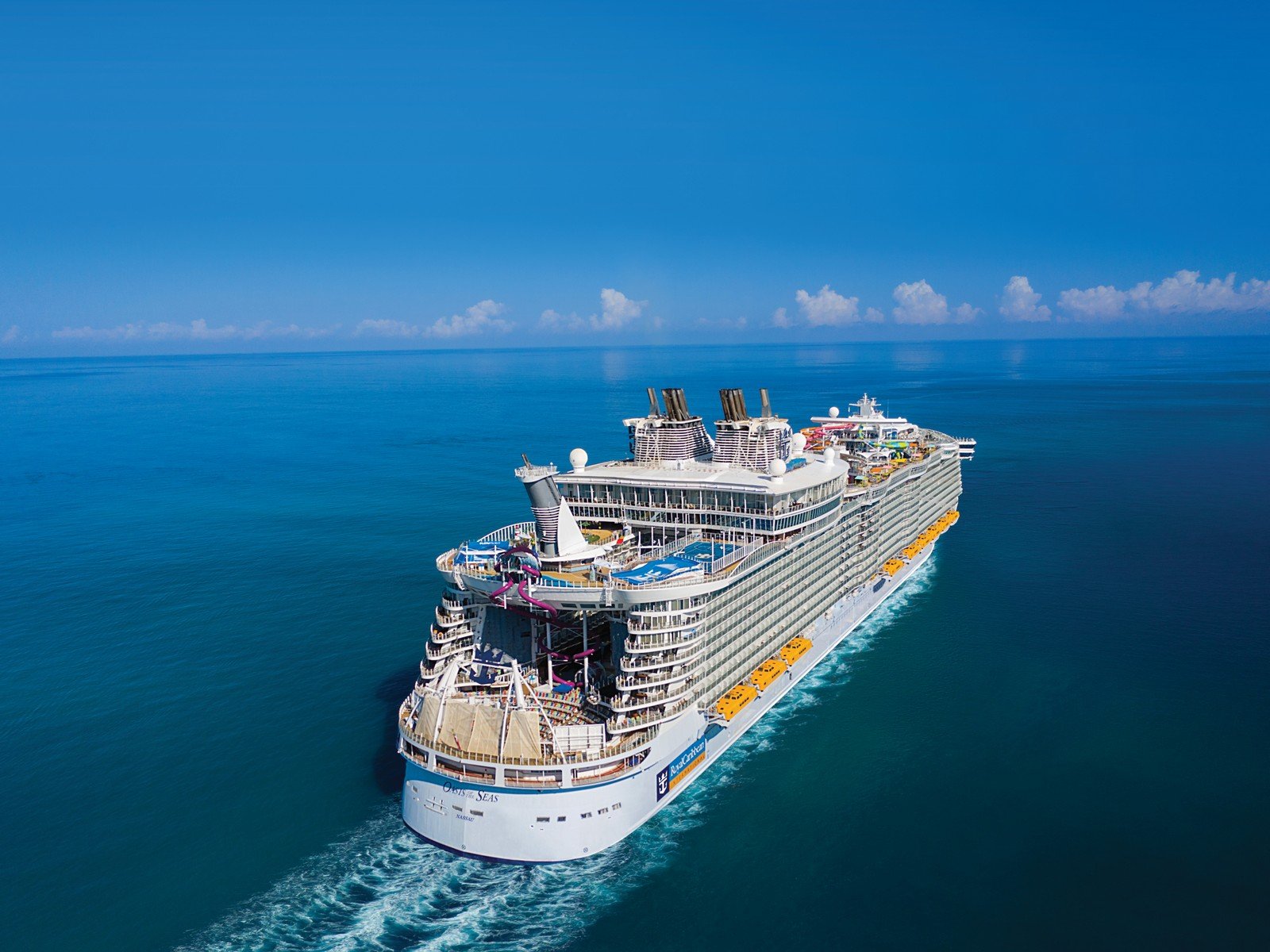 As many guessed, the wearing of personal protective equipment, such as a face mask, should be required for guests and crew members in accordance with CDC recommendations while on board the ship
The panel landed on this recommendation based on "increasing evidence that cloth face coverings help prevent people who are infected with SARS-CoV-2 from spreading the virus to others."
They cited a systematic review in The Lancet of 172 observational studies in health care and non-health care settings across 16 countries and six continents that found a reduced risk of infection with the use of face masks.
The Healthy Sail Panel knew masks are a divisive topic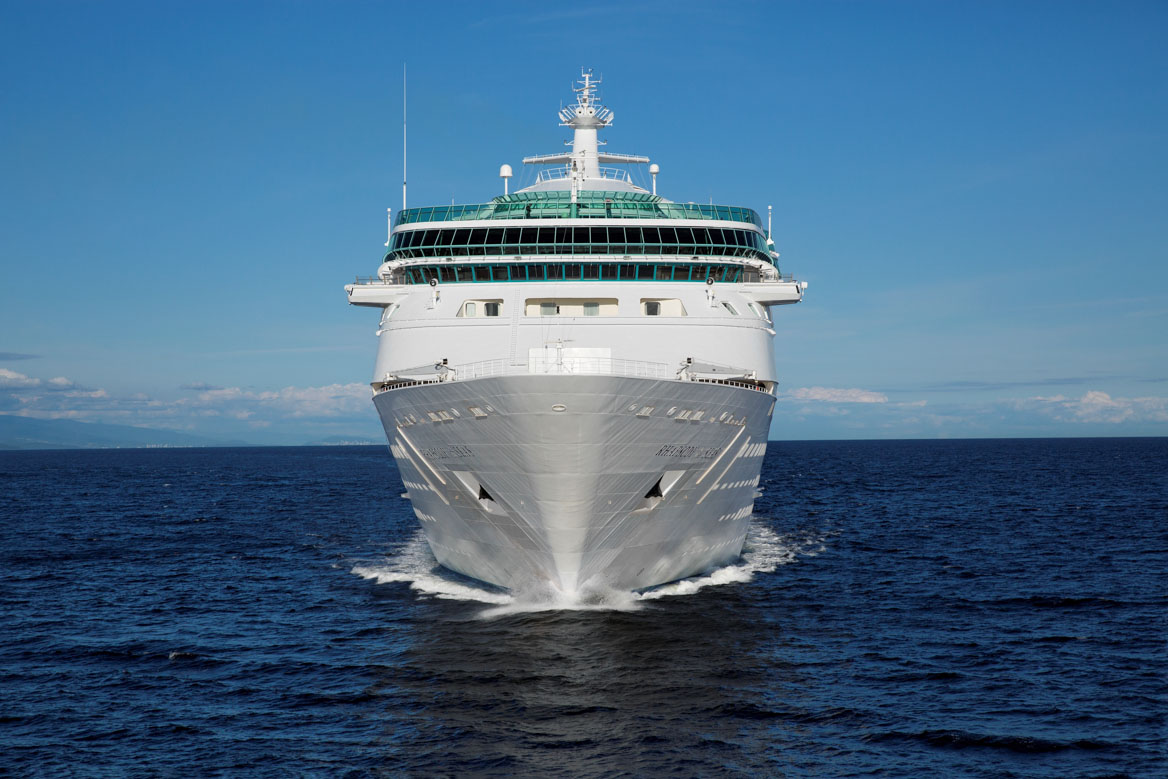 The Healthy Sail Panel engaged in consumer insight surveys to get a sense of what people thought about masks, and there is clearly differing opinions.
Surveys conducted by the cruise industry show that some guests are unwilling to cruise if face coverings are required, while other consumers are unwilling to cruise if face masks are not required.
In cruises that have resumed in Europe, a significant portion of guests wear face masks in public areas, even when they are not mandated. Therefore, in the interest of limiting potential spread of virus, the Panel recommends that face coverings are a simple and effective strategy that should be employed.
Masks on a cruise are not a permanent change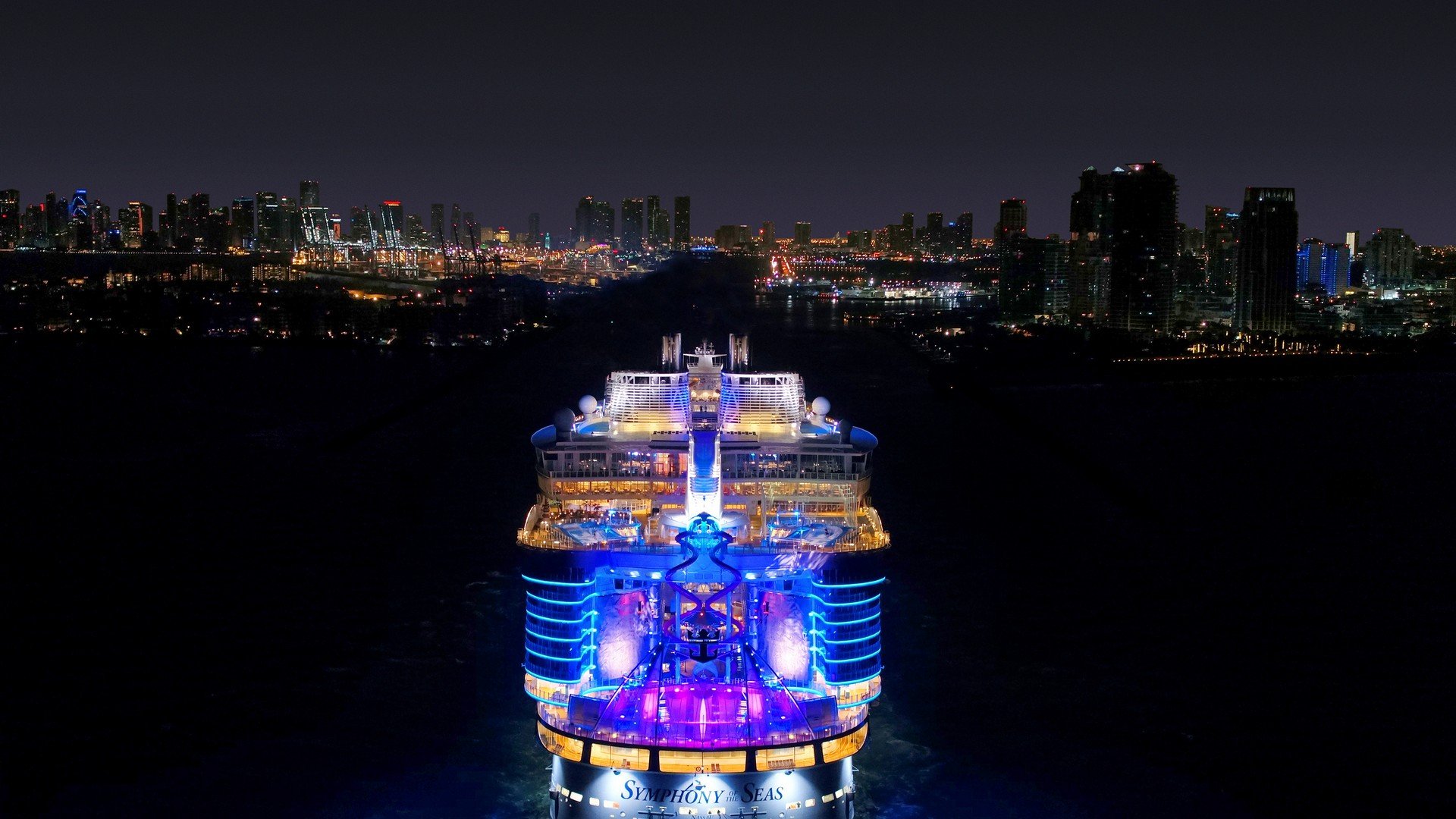 While having to wear a mask on a cruise is something we will have to deal with when cruises resume, it will likely eventually go away as a rule.
The Panel recognizes that as disease prevalence goes down, face covering requirements may be loosened over time based on the latest available scientific data, public health agency recommendations, and risk modeling. However, in the initial period of sailing, they are an important tool that should be regularly used.
There will be exceptions where you have to wear a mask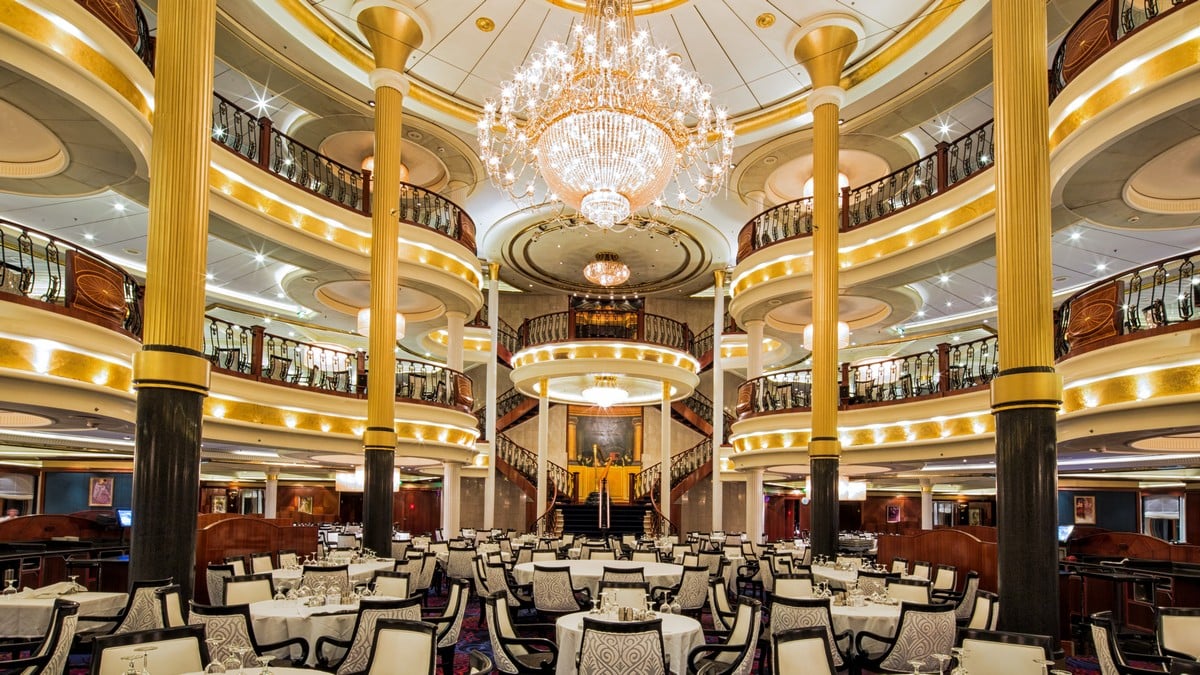 Wearing a mask is important, but not required everywhere.
The Panel indicated guests should wear face coverings in any indoor, congregate setting regardless of physical distancing measures, but should not be required to wear face coverings in their own cabins.
A notable exception is indoor dining. Seating in restaurants and bars/lounges should allow for physical distancing, so guests can eat and drink without needing face coverings while seated.
Face coverings are not required in outdoor settings as long as physical distancing is feasible. However, if physical distancing is not feasible in certain outdoor settings, masks/face coverings among guests should be required in those locations.
For crew members, masks should be worn any time they are engaging with other crew members or guests (i.e., in all public settings, both indoors and outdoors).
The types of masks you should (and should not) wear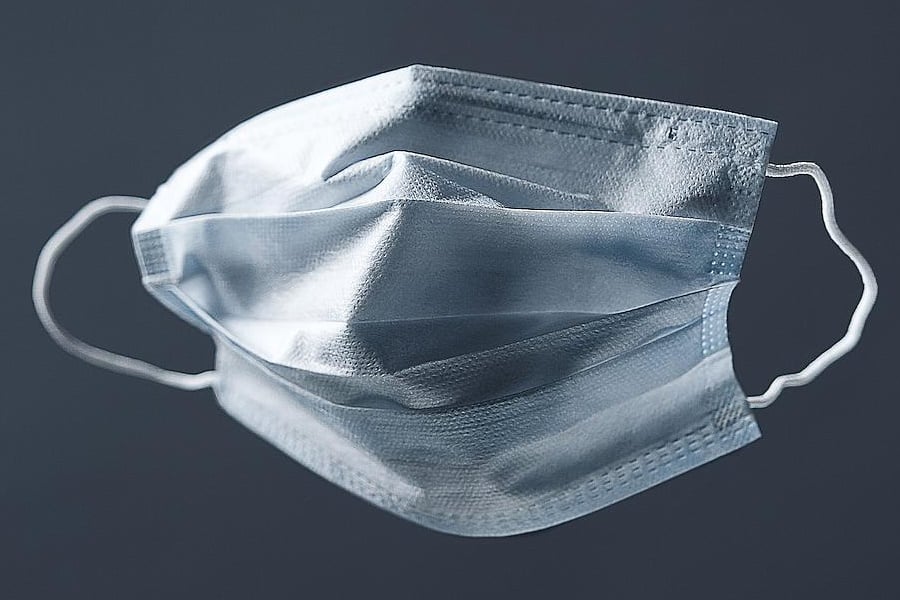 The Panel pointed out the types of masks guests should wear, based largely on CDC recommendations.
CDC recommends that masks have two or more layers, be worn over the nose and mouth, be worn by individuals two years of age and older, and should not be worn by children younger than two, people who have trouble breathing, or people who cannot remove the mask without assistance.
CDC does not recommend that non-health care workers wear masks intended for health care workers and also does not recommend the use of gaiters or face shields at this time.
Cruise operators should ensure that requirements for face masks are in accordance with the most up-to-date CDC guidelines.
Medical conditions and Disabilities
The guidelines also spell out recommendations for guests who have certain special needs that preclude them from being able to wear a mask.
Individuals for whom wearing a mask is medically contraindicated should be directed to a secondary medical screening (to be conducted in person or as a telehealth consult) where a case-by-case assessment of the individual's fitness for travel will be made, and a recommendation to allow or deny boarding will be based on the fitness for travel determination.
The Panel says case-by-case exceptions may be granted for individuals for whom wearing a mask is medically contraindicated.