In:
The cruise industry is asking cruise fans once again to voice their support for the industry.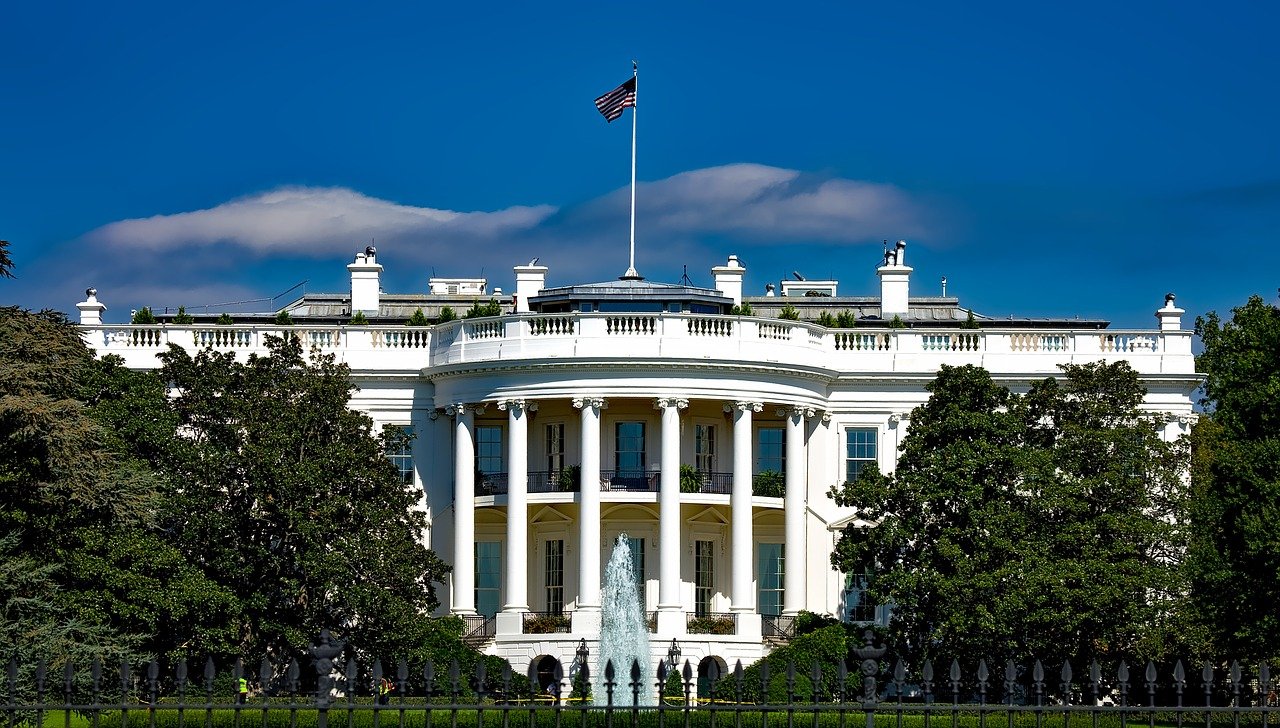 The pace of progress by the U.S. Centers for Disease Control (CDC) is stifling a rapid return to service, and Cruise Lines International Association (CLIA) is now asking cruise fans and industry insiders to tell the White House how they feel.
In March 2021, CLIA implored cruise fans to contact their elected officials in the House and Senate and tell them to urge the Biden Administration to lift the Framework for Conditional Sailing Order (CSO). 
Now, CLIA wants everyone to contact President Joe Biden and tell him the same thing.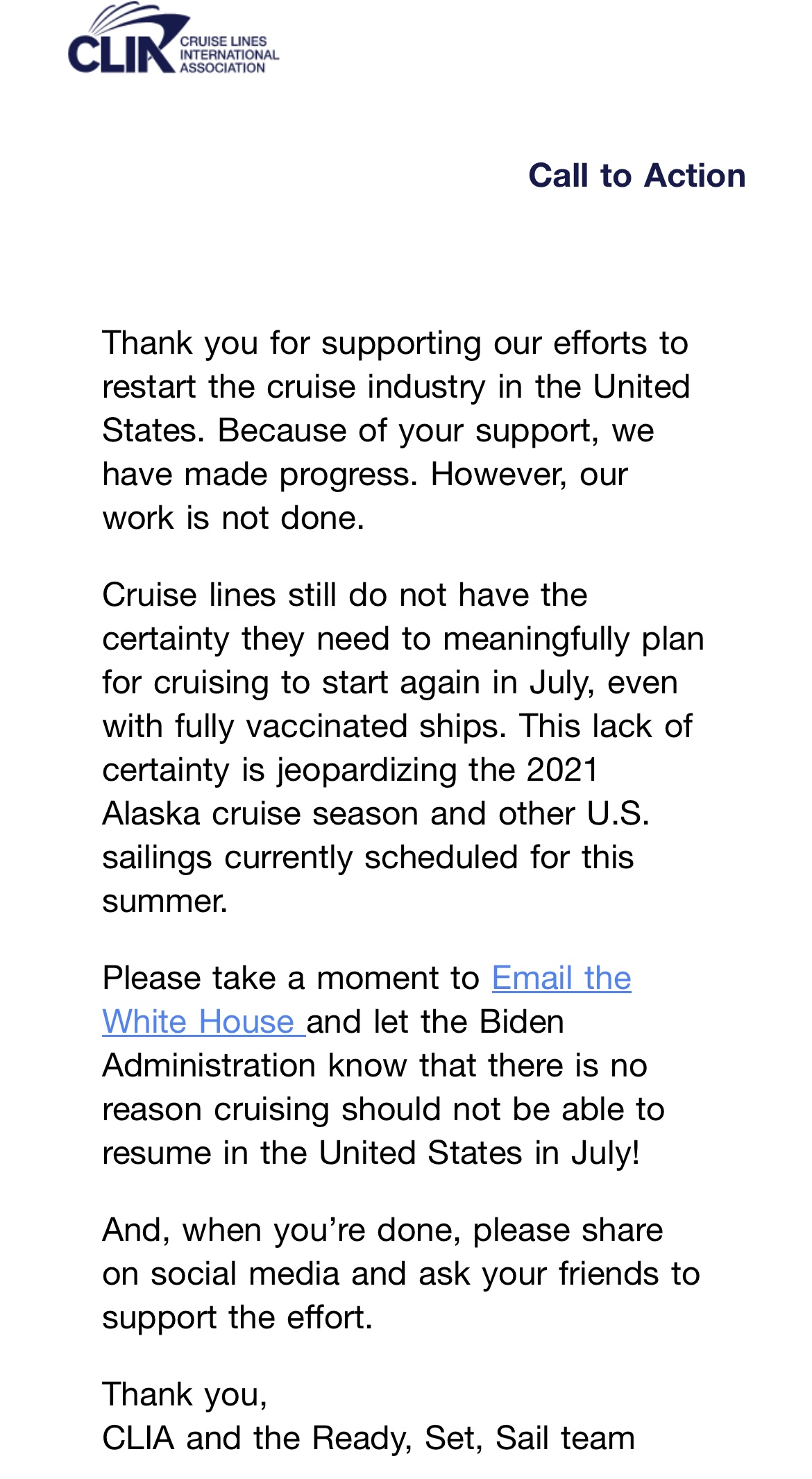 A new call to action has been sent out to those that used CLIA's Action Center previously to do it again, but this time send messages to the Biden Administration.
"Please take a moment to Email the White House and let the Biden Administration know that there is no reason cruising should not be able to resume in the United States in July!", the email says.
CLIA calls the current CDC requirements for vaccinated cruisers, "inconsistent" with rules the agency provides for the general public.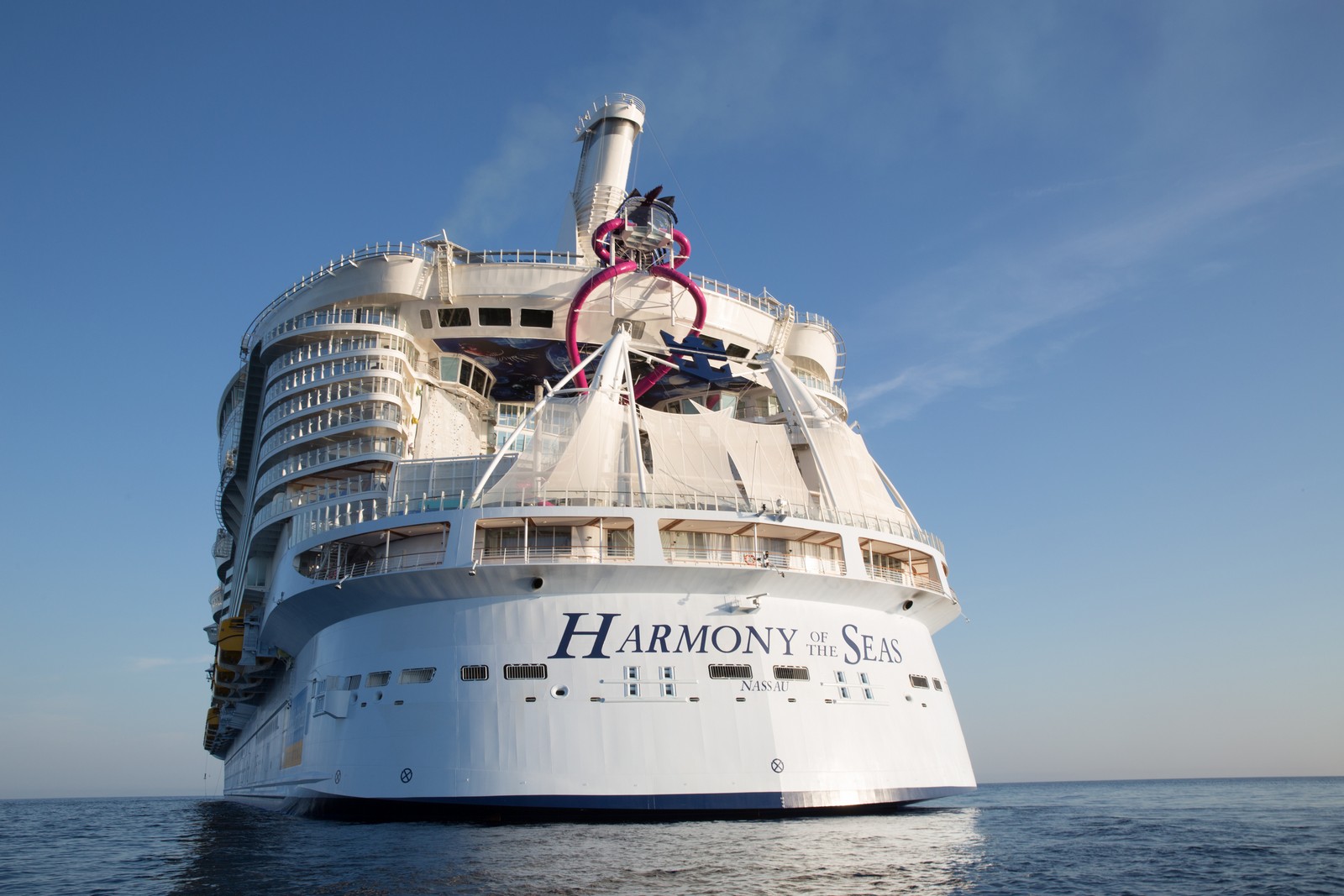 "By July, current trends indicate that at least 70% of the adult population will have received at least one dose of the vaccine, and many sectors will be operating at significantly increased, if not full, capacity. And yet, cruise ships are still subject to outdated guidance and restrictions."
In order to make it simple to contact President Biden (and your elected officials too), CLIA has updated their Action Center website with a new option that includes the President.
The hope is with enough pressure, the government will act to get cruise ships sailing this summer and salvage the season, including Alaska cruises.
Why should cruise ships be able to sail?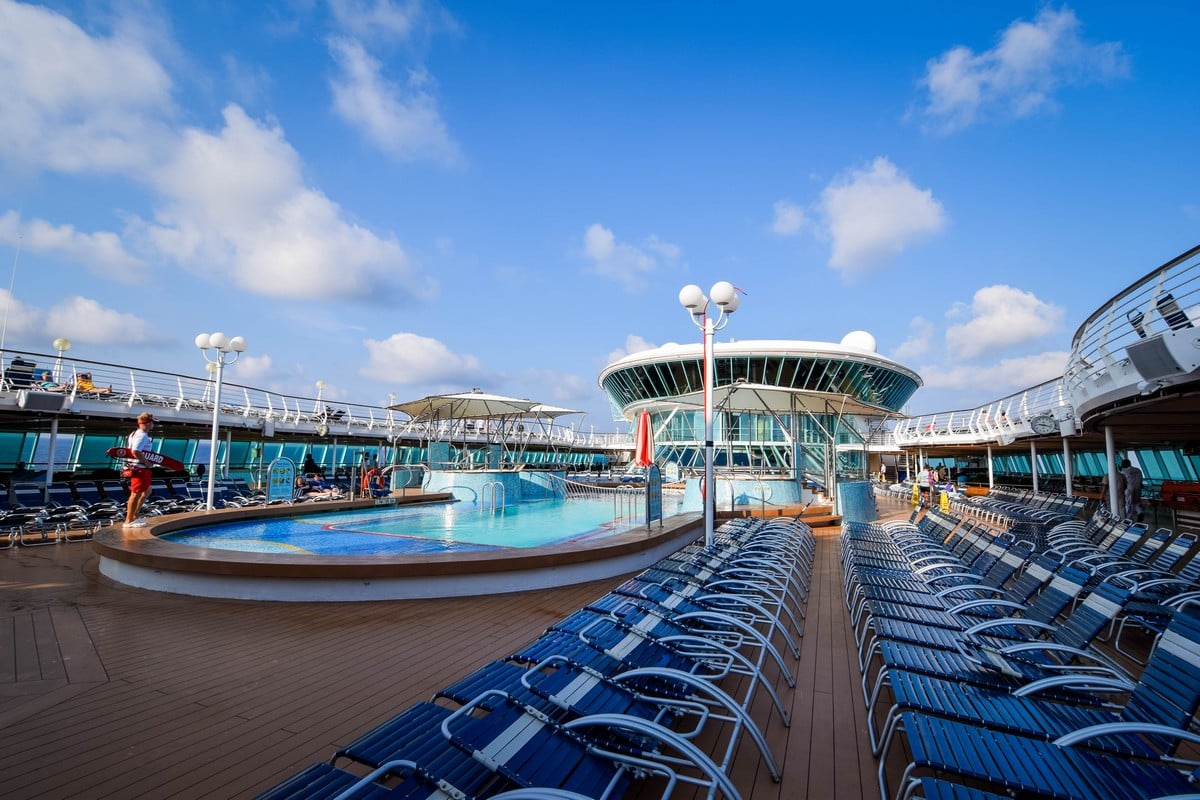 Cruise ships have been shutdown in the United States since March 2020, when the cruise industry volunteered to stop cruising in the early days of the global health crisis.  Since then, the CDC instituted a ban on cruise ships.
While restaurants, ballparks, music venues, convention centers, casinos, and countless other venues reopen or begin easing restrictions with little or no vaccine requirements, the cruise industry is still shut down despite enhanced public health measures, and even proposing to operate some voyages exclusively with vaccinated passengers and crew. 
The cruise industry has adopted sweeping new health protocols that are unparalleled in the travel industry. Lead by an independent group of scientists and public health experts, the Healthy Sail Panel has provided the industry with clear ways to offer cruises in a responsible and low risk manner during the current health crisis.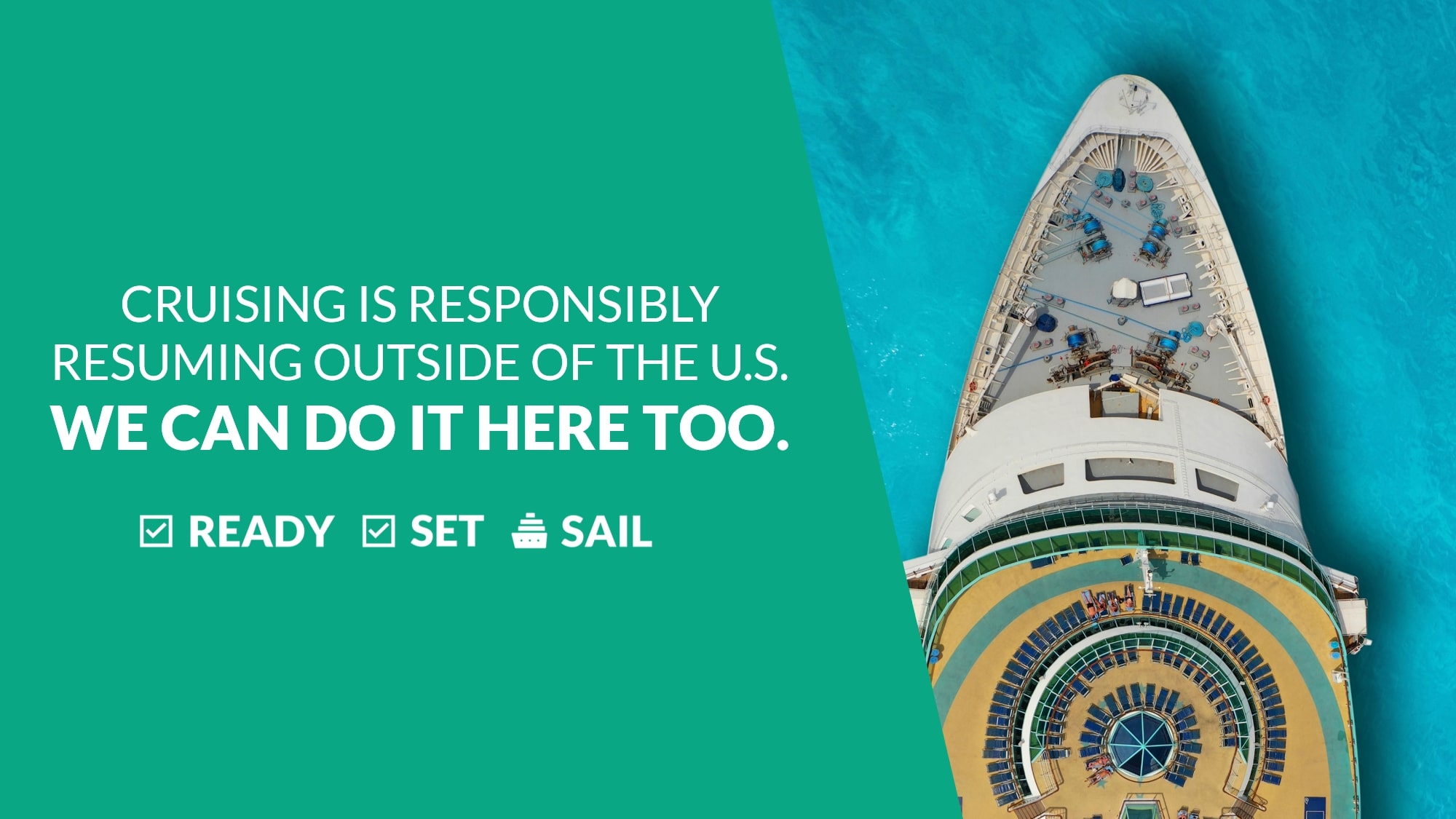 Cruise ships will employ testing for every passenger and crew member, new ways of circulating air and filtration, enhanced cleanliness onboard, and contact tracing.
No other form of leisure travel employs as sophisticated or extensive protocols, nor do any have to answer to the CDC for permission to operate.