In:
Royal Caribbean is about to restart cruises again with Quantum of the Seas in Singapore, and we have our first look at what guests can expect onboard.
The first Quantum of the Seas sailings will depart in early December, and guests booked on December cruises have received an email from the cruise line with what to expect on embarkation day.
Past cruisers may recognize these emails, but with the new health regulations and protocols, there are some big changes outlined.
Here is a look at everything the cruise line recommends you do. The full email is included at the bottom of this article.
Take a COVID-19 test before the cruise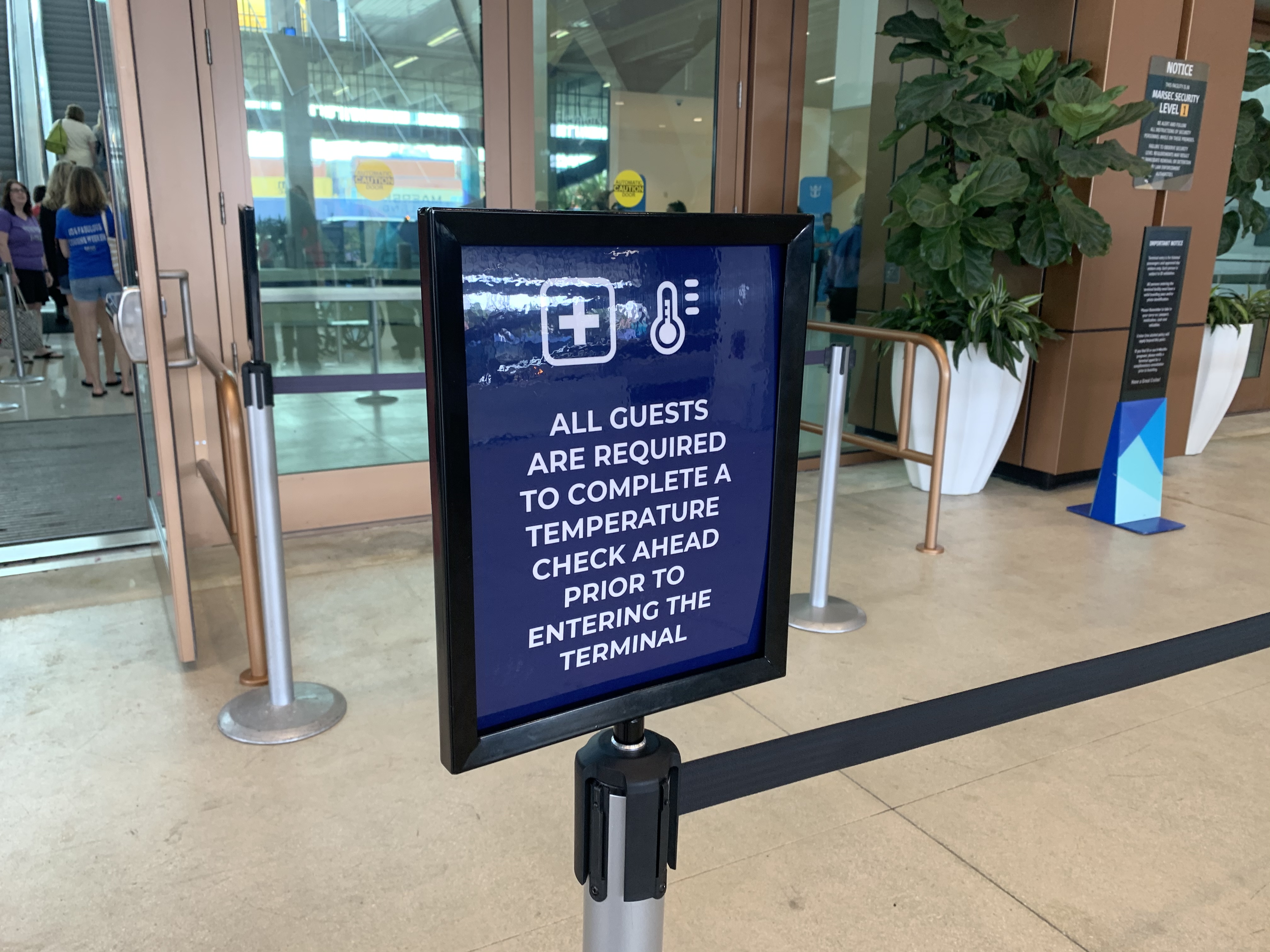 Testing is a major component to Royal Caribbean's multi-faceted approach to keeping everyone safe on a cruise, and you will need to take a test before you arrive.
Royal Caribbean says every guest must get a rtPCR SARS-CoV-2 test (between 24 hours and 3 days before your cruise), and bring your negative test result with you on embarkation day.
There will also be additional health questions to answer on the app before you sail.
According to Royal Caribbean, the cost of a SARS-CoV-2 test is included in your cruise fare for sailings departing on or before January 30, 2021 from Singapore.
Contact tracing app or token required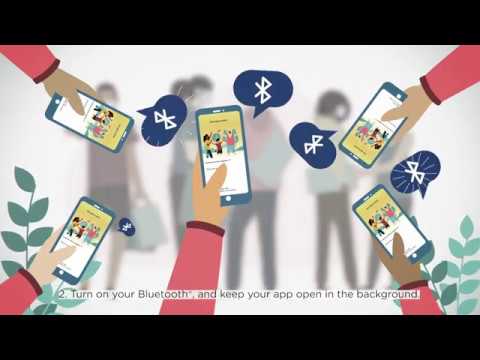 Anyone going on Quantum of the Seas will need to have either downloaded a contact tracing app on their phone, or collected a token.
Guests have the choice of downloading the  TraceTogether app or collected the TraceTogether (TT) token in order to board the ship.
Passengers without either will not be allowed to board the ship.
Please note that children below 7 years old are exempted and are not required to have the TT Token or app with them.
Introducing the Tracelet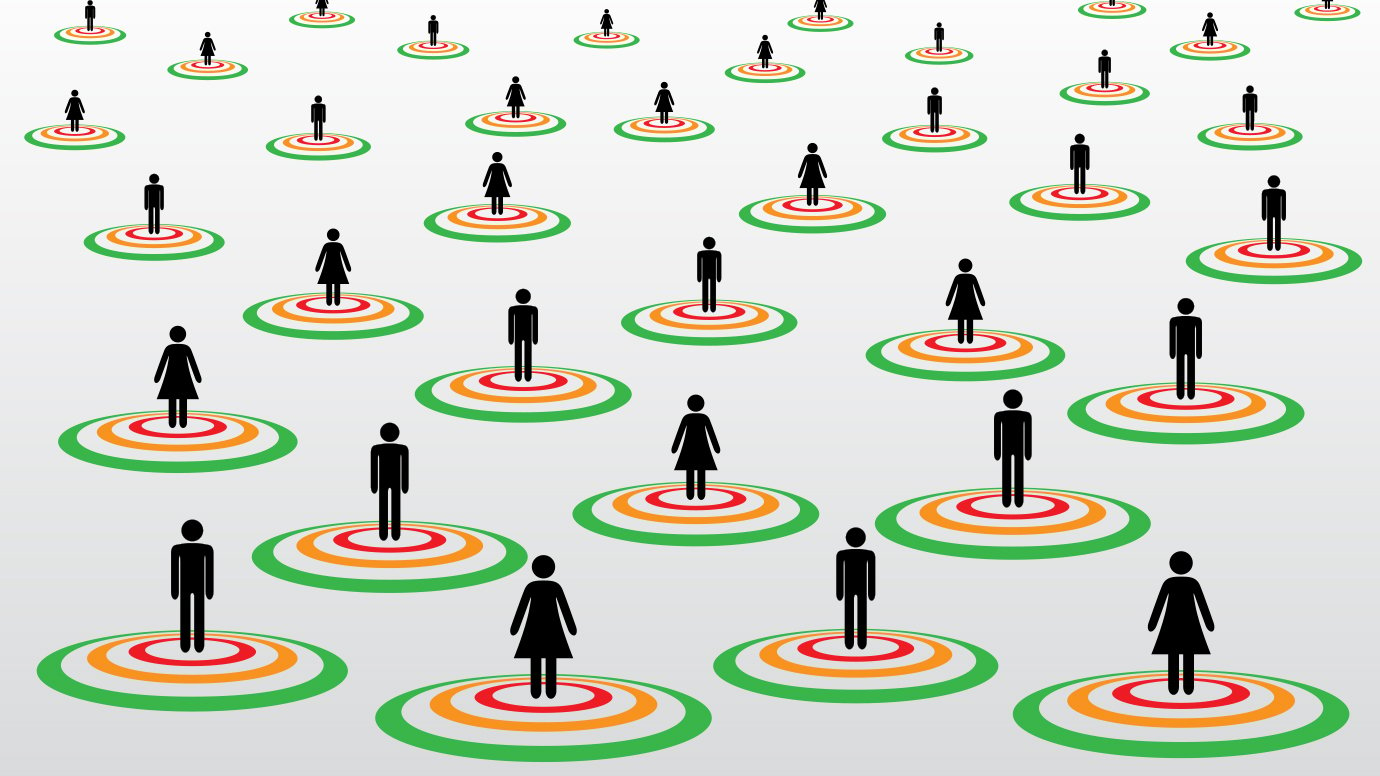 Royal Caribbean trademarked something called a "tracelet" in October, and it is now confirmed as a contact tracing wristband.
In the cruise terminal you will be provided a Tracelet, which is a wrist wearable that will help us with contact tracing onboard.
Just like your SeaPass card you should have your Tracelet and your TT Token/ turn on the TraceTogether app on you at all times throughout your sail with us.
Check-in times matter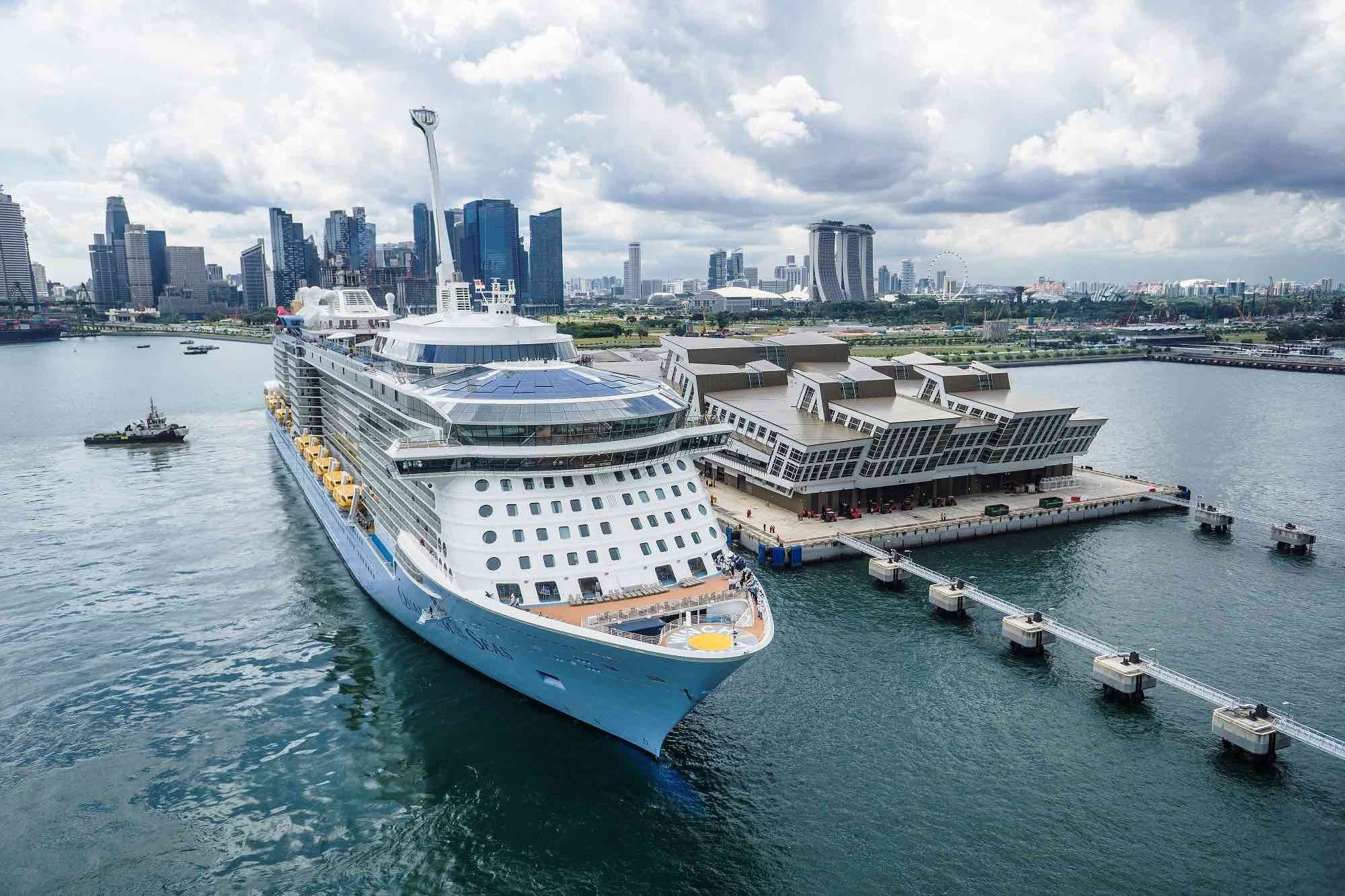 In the past, check-in times were more suggestions, but it looks like the cruise line will enforce them now.
Royal Caribbean says for the best check-in and boarding experience, be sure to arrive only during your pre-selected check-in/wellness screening time with your entire traveling party.
Your check-in appointment is dedicated for your screening, so arriving earlier will have you turned away until your time.
App will be super important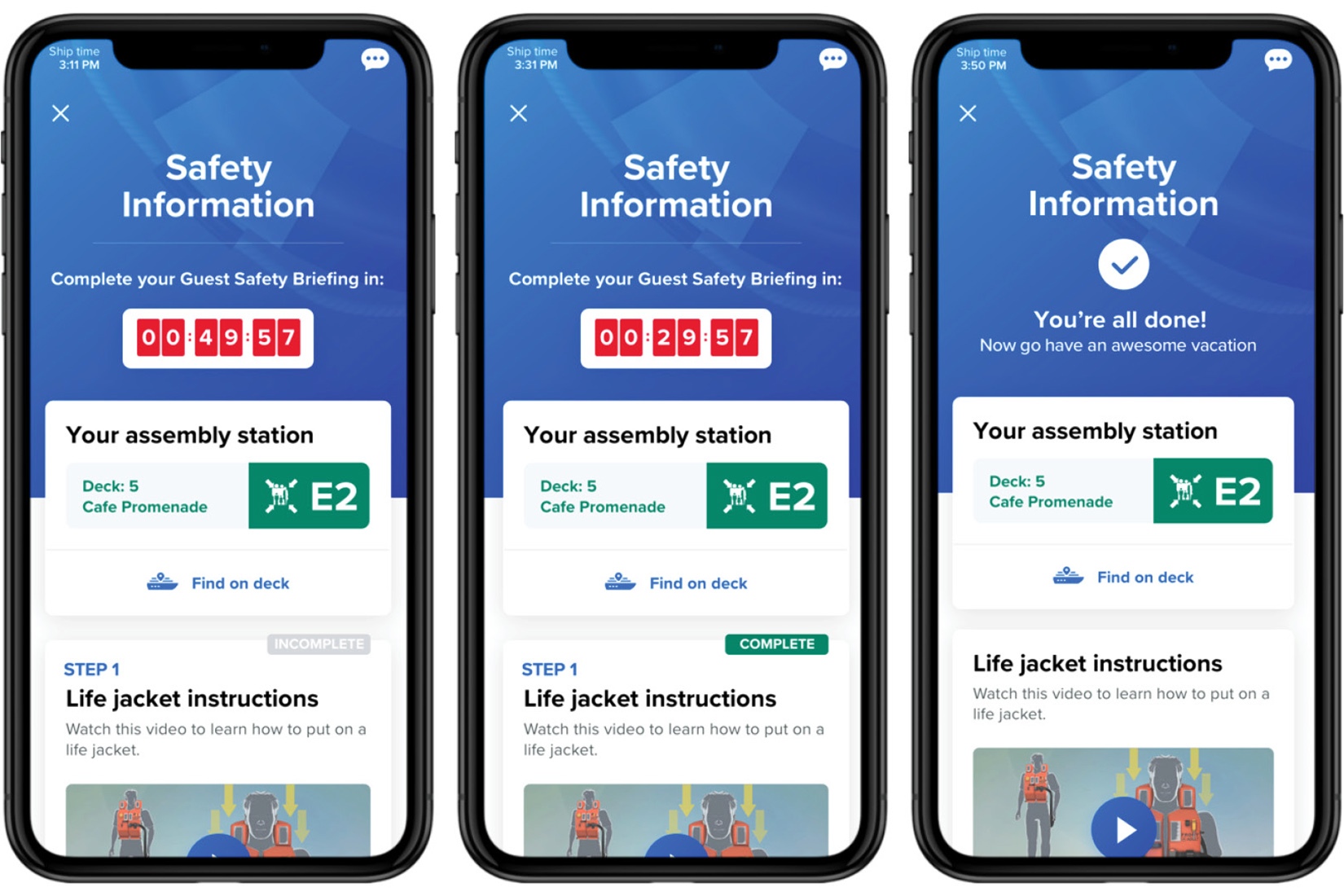 Royal Caribbean's smart phone app is going to be incredibly important, as it allows for less hand-to-hand contact between guests and crew.
In addition to enhanced onboard sanitation, the app will be how you make reservations for all dining, shore excursion, activity, and entertainment.
In addition, the app will be how you conduct the onboard safety drill. This must be done before the ship sails and is required of all guests.

Stay tuned for live coverage from Quantum of the Seas!

Many cruise fans are excited to see the first Royal Caribbean cruise ship sail soon, and RoyalCaribbeanBlog.com has teamed up with the Singapore Cruise Society to bring you updates from the first sailings.
Singapore Cruise Society is the leading cruising blog and community in Southeast Asia, and they will be on the first Quantum of the Seas sailings in December.  RoyalCaribbeanBlog will be one of the exclusive partners sharing photos and updates from onboard Quantum of the Seas to showcase what the first cruises back are all about.