In:
When Royal Caribbean resumes sailings, it intends to test every single passenger and crew member.
Royal Caribbean Group Chairman and CEO Richard Fain highlighted a recommendation of the Healthy Sail Panel to institute 100% testing of cruise ship guests and crew members.
Mr. Fain asserted that no other section of the travel industry has 100% testing, which separates Royal Caribbean (and other CLIA member lines) from the rest of travel.
"No other section of the travel industry, no other section does one hundred percent testing. In fact, no other industry in the world requires 100 percent testing. The closest anyone comes is the bubble that was organized to the NBA teams and that's been so very successful."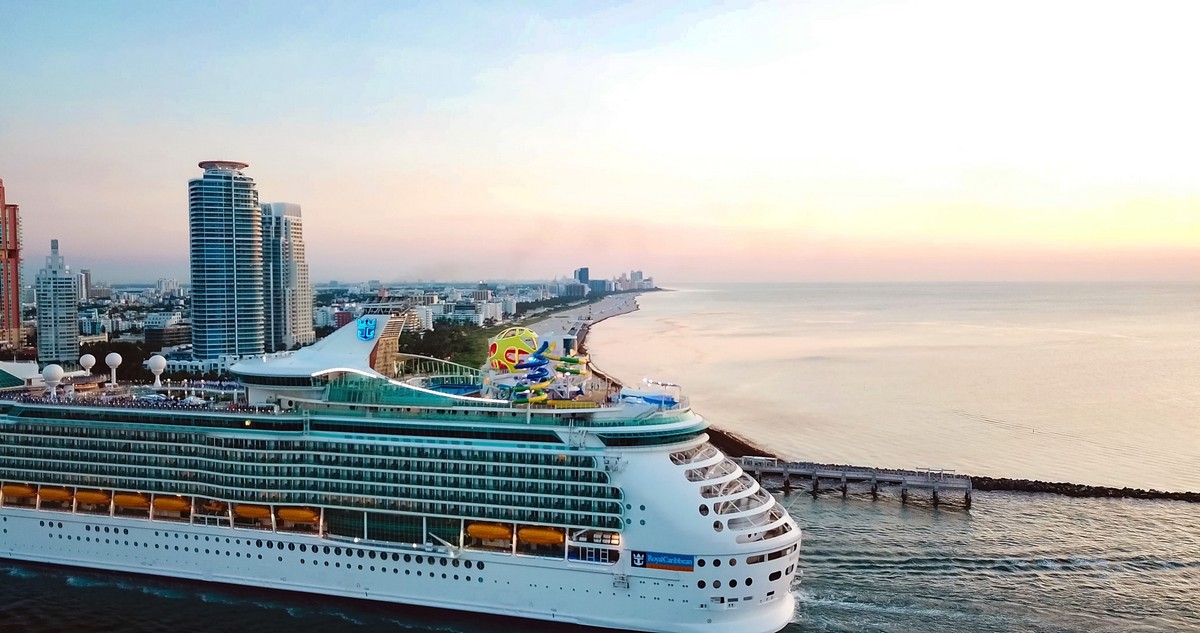 Fain seems very excited about the recent advances in testing and how much of it is offered.
"The improvement in our country's ability to test has been phenomenal," Mr. Fain explained. "The capacity for traditional testing has grown exponentially, and we now regularly seeing more than a million tests performed in a single day. That's unheard of."
Specifically, Fain believes the development of new test capabilities, combined with decreasing testing costs and speedier results is "staggering."
Vaccine vs. tests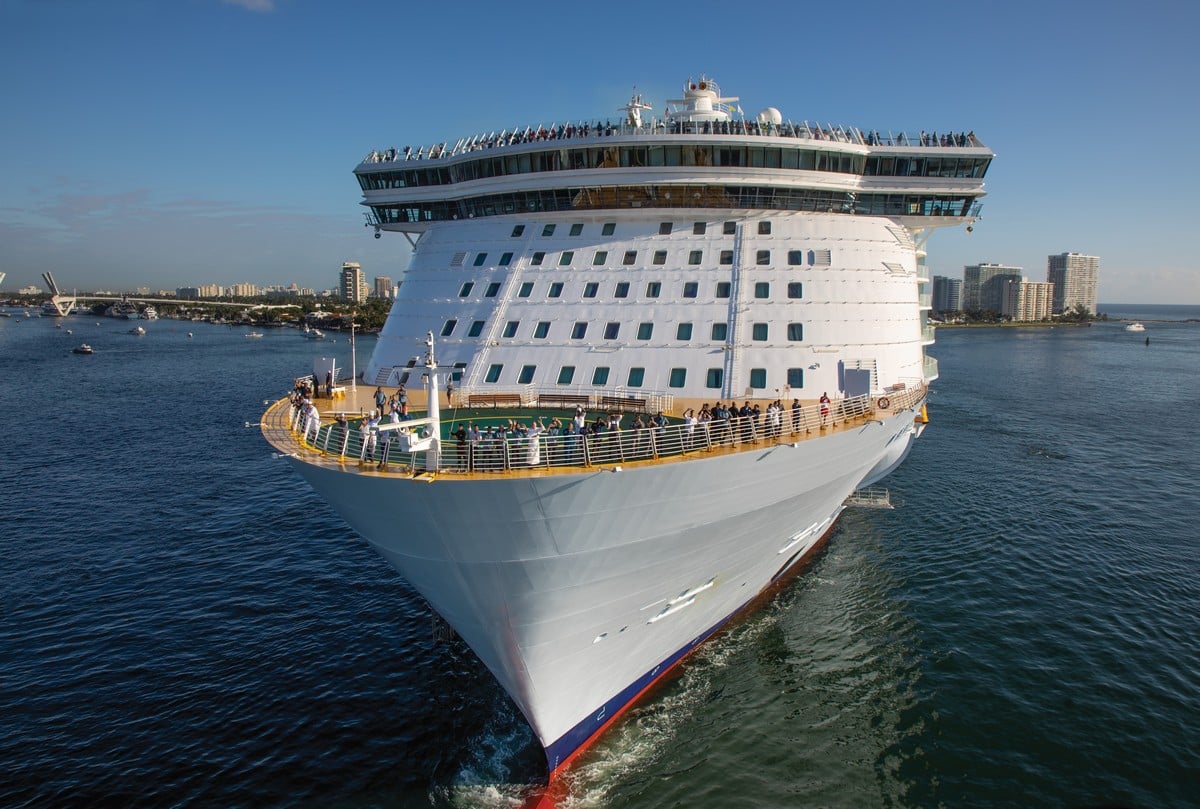 To exemplify how important testing is and the advances made with them, Richard Fain went as far to say that he expects tests to have a greater impact on cruises than the vaccine in the short term.
"The advances are so significant that I believe in the near term we will see more benefit from testing than we will from vaccines in the near term."
Fain thinks the impact of a vaccine will take time, and in the meantime, new and better testing will make a quicker difference.
"Vaccines are the ultimate weapon against this virus and their development has been nothing short of amazing. But I do think it's likely that a vaccine will be available before the end of the year. But getting enough for widespread distribution is going to take probably until sometime in the spring."
"On the other hand, faster, cheaper and widespread testing will be much more impactful, much sooner. Widespread testing enables contact tracing, and it's the one two punch of testing and contact tracing that is so effective in limiting the community spread of the disease."
Testing can't solve the problem by itself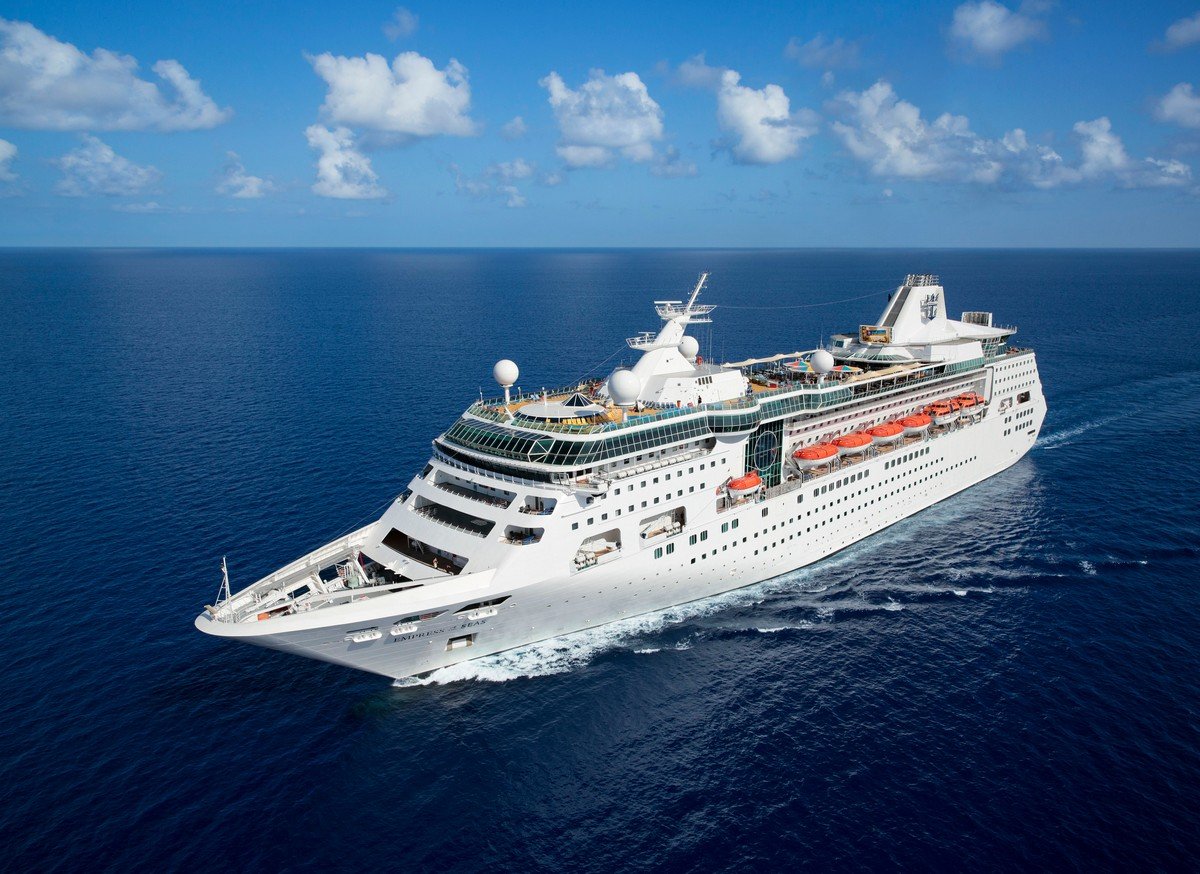 While testing is going to be a big part of Royal Caribbean's approach to ensuring cruises are safe when they return, it is not a silver bullet.
Mr. Fain admitted that as helpful as it is, testing cannot solve the problem by itself. That is why the Healthy Sail Panel's recommendations take a variety of different steps to create a layered approach of several different operating protocols.
"Each individual step whittles away at the risk levels until you have architected a overall much safer journey."
"I compare it to a car. The brakes keep you safe, of course, and a seatbelt and you've got even better protection. Then add an air bag and you start to see the effect of a layered approach."
Fain believes a bubble approach to cruise ships could very well be the answer, with testing at the top of that myriad of protocols.