In:
The U.S. Centers for Disease Control (CDC) updated its warning last week to travelers to defer all cruise travel worldwide.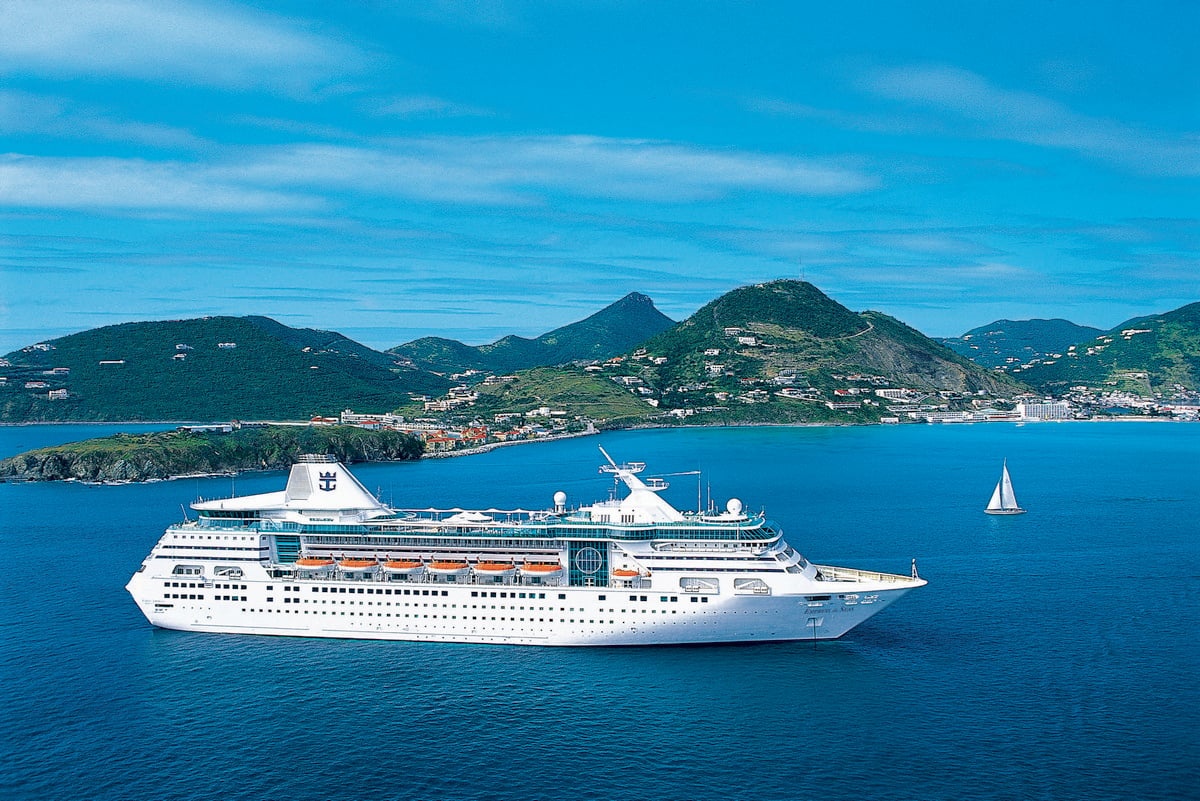 The Level 3 warning was updated on October 21st due to, "widespread ongoing spread of coronavirus disease (COVID-19) has been reported in some countries. Other countries have reported sustained community spread."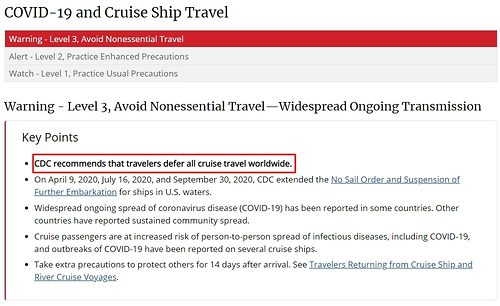 The warning comes just days before the CDC will announce if the No Sail order that bans cruise ships from operating in North America will be lifted or extended.
The warning itself is not new, but rather an update to an existing warning the agency issued in the spring.
Thanks to CruiseHive for discovering this announcement.
Details on the warning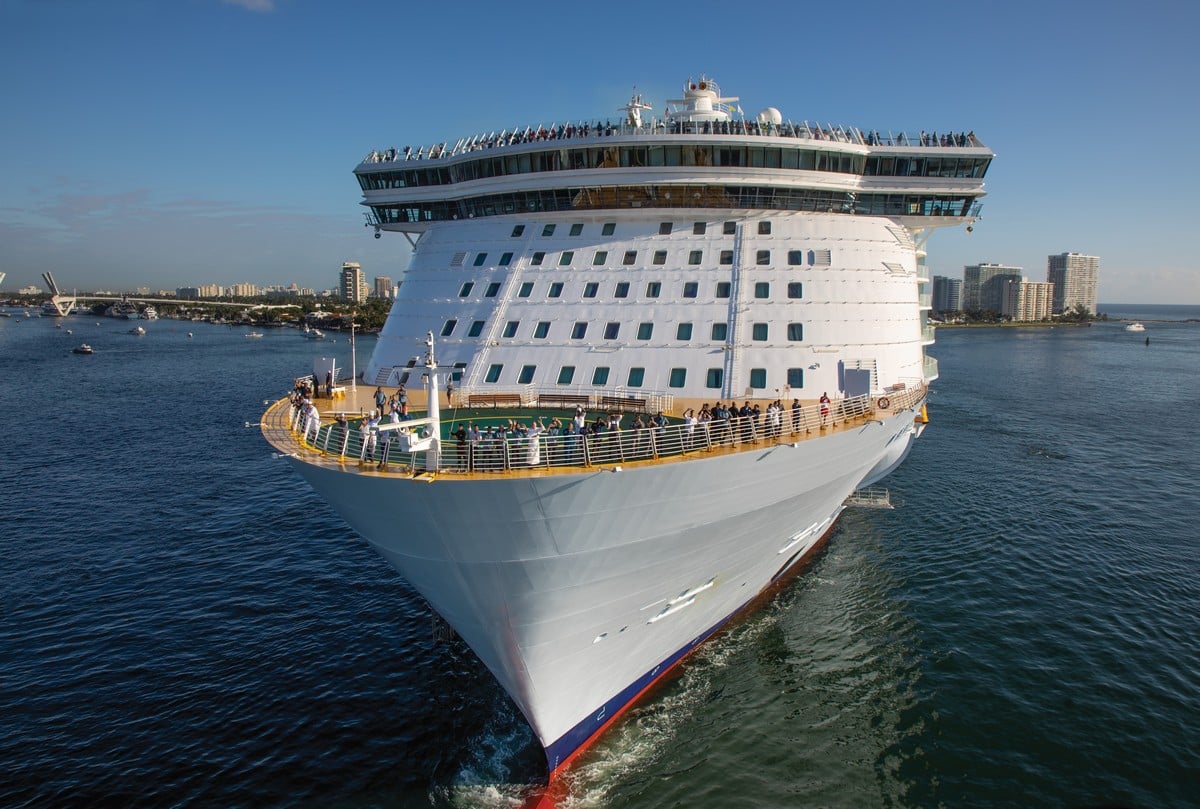 The CDC noted it typically does not post advisories for forms of transportation (trains, ships or airplanes), but because of the unprecedented nature of the novel coronavirus pandemic, and the increased risk of transmission of COVID-19 on cruise ships, the U.S. government is advising U.S. travelers to defer all cruise travel.
In addition to the CDC's warning, the agency recommends anyone with a cruise booked reschedule for a future date.
The rationale for the elevated warning is rooted in an increased risk of infection to passengers and crew members.
"As the COVID-19 pandemic continues, there remains a risk of infected passengers and crew on board cruise ships."
According to data from Johns Hopkins University, the United States reported more than 83,000 new infections on both Friday and Saturday after outbreaks in Sun Belt states, surpassing a previous record of roughly 77,300 cases set in July.
No update yet on No Sail order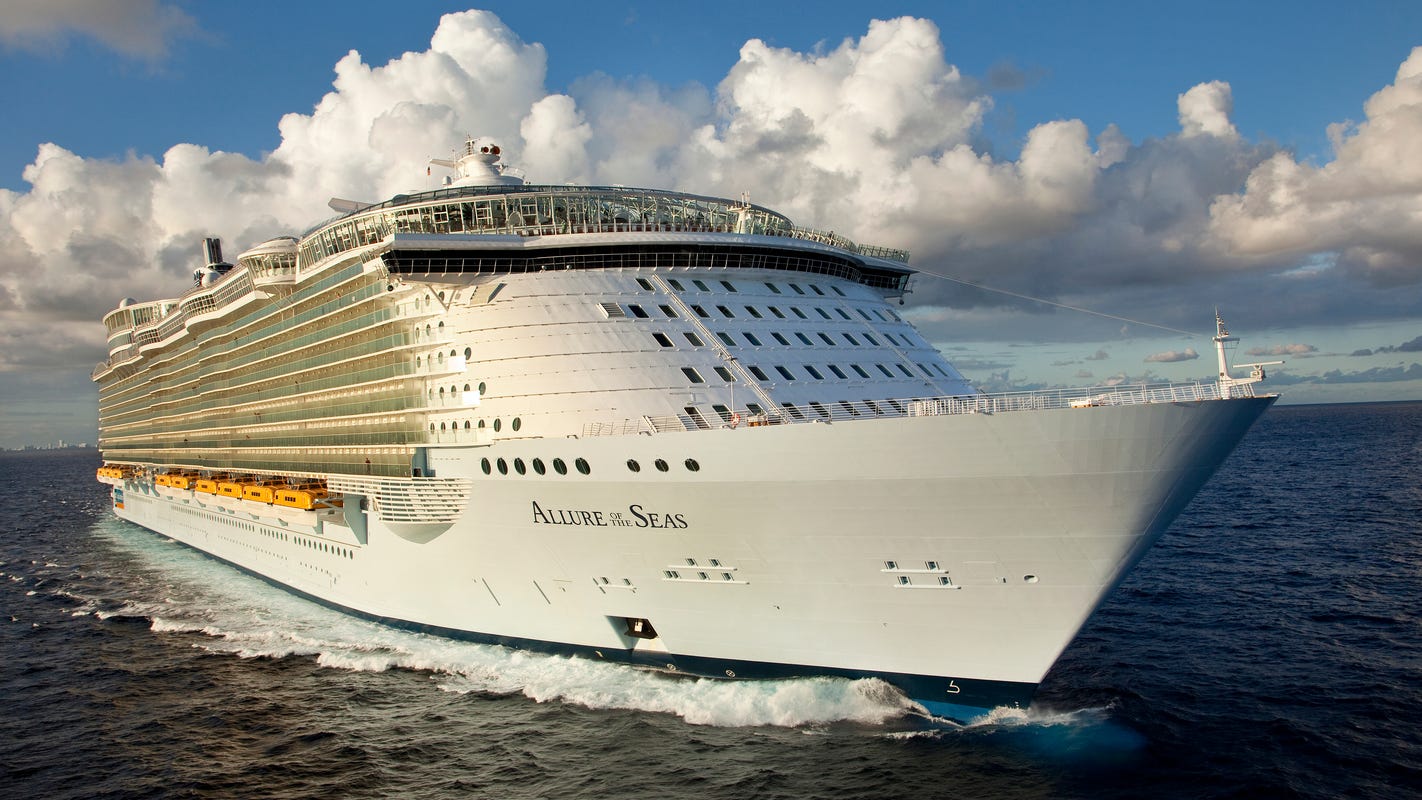 The fate of the cruise industry remains hinged on what will happen to the cruise ship ban that has been in place since March.
Last month, the CDC took until just hours before the No Sail order was set to expire before extending it another 30 days.
A report that came out just days earlier indicated the CDC and the White House are fighting over how much longer the No Sail order should be extended.
Just like last month, there is no advanced warning when the CDC might announce anything and the cruise lines have not commented on possibilities either.
Healthy cruise plan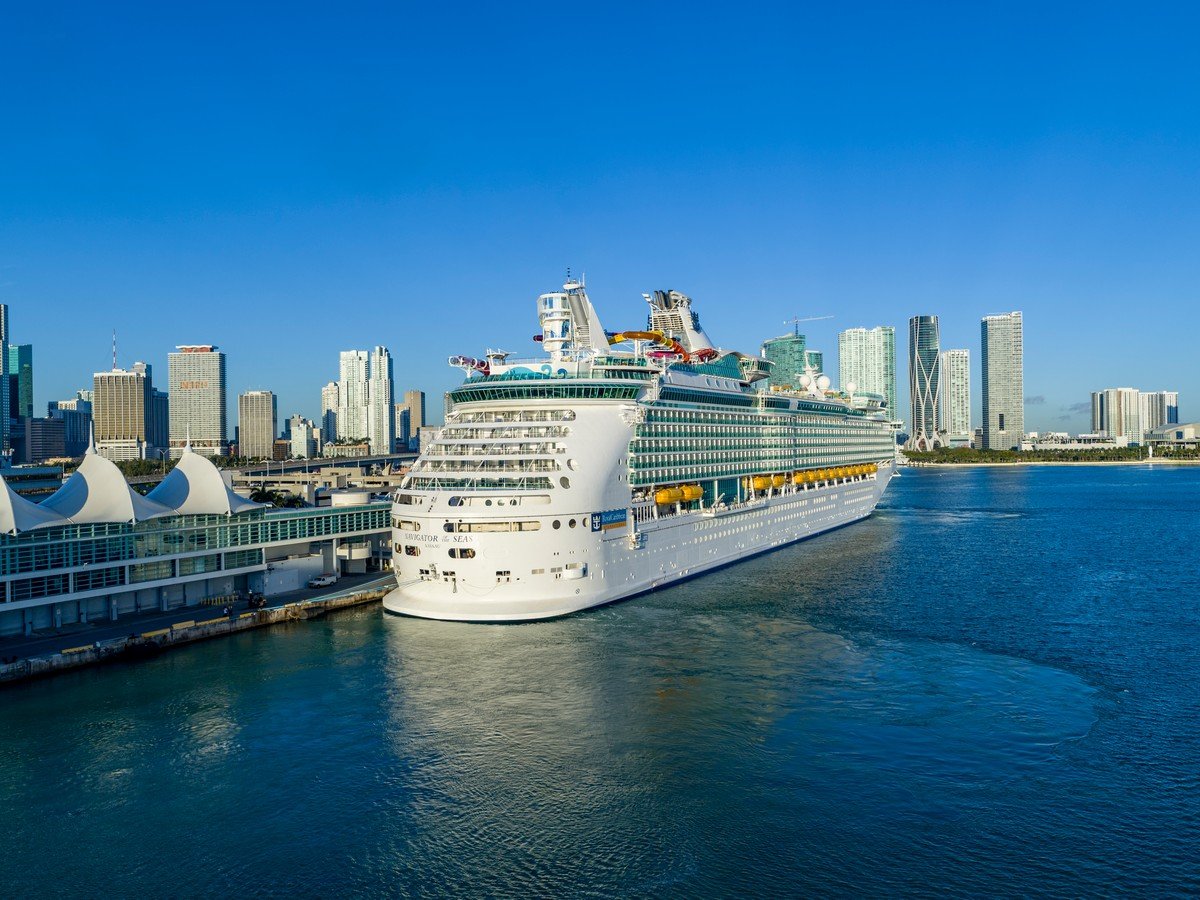 Over the last few months, Royal Caribbean and the entire cruise industry has been focused on coming up with a plan to keep passengers and crew safe, while operating crew ships.
The industry as a whole adopted a broad new set of health protocols that exceed the rules and regulations imposed by other sectors of travel, such as calling for 100% testing.
The Healthy Sail Panel that created these new rules is chaired by Governor Mike Leavitt, former U.S. Secretary of Health and Human Services, and Dr. Scott Gottlieb, former commissioner of the U.S. Food and Drug Administration.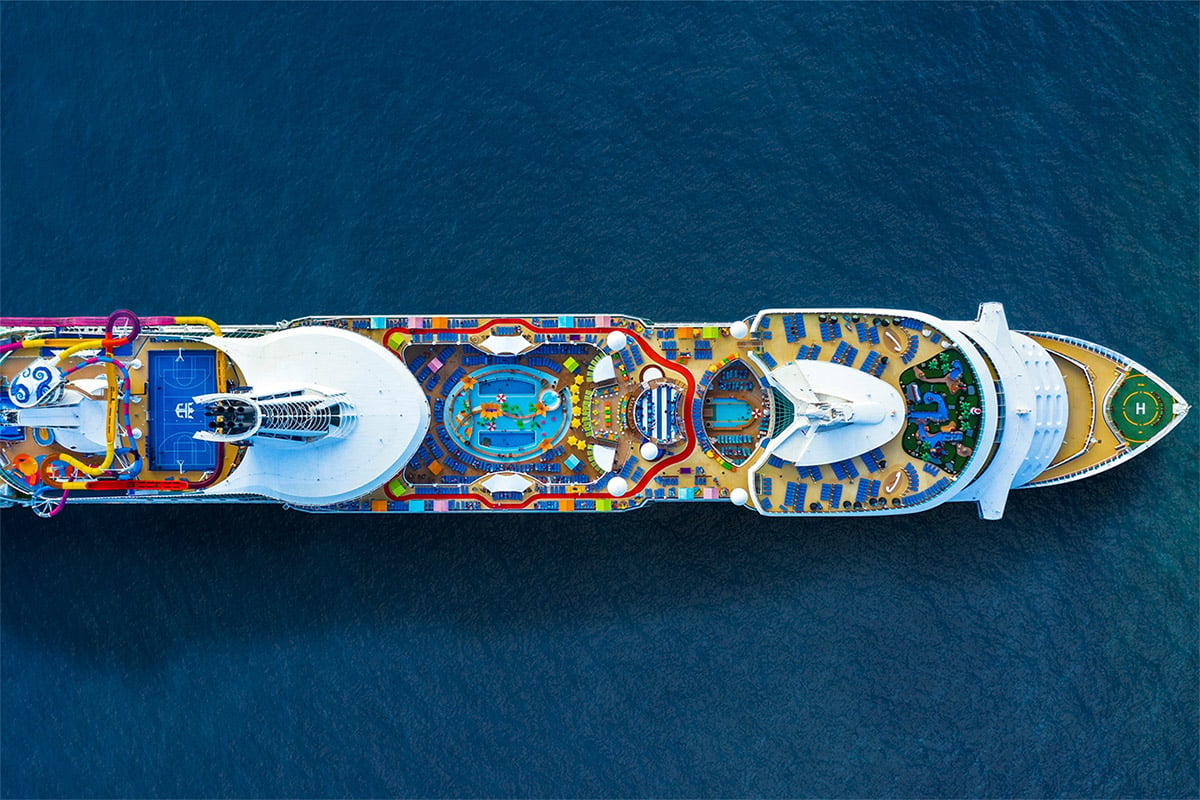 Recommendations include testing, the use of face coverings, and enhanced sanitation procedures on ships and in terminals. 
The Healthy Sail Panel identified five areas of focus every cruise operator should address to improve health and safety for guests and crew, and reduce the risk of infection and spread of COVID-19 on cruise ships:
Testing, Screening and Exposure Reduction
Sanitation and Ventilation
Response, Contingency Planning and Execution
Destination and Excursion Planning
Mitigating Risks for Crew Members
In each category, the Healthy Sail Panel created practical and actionable recommendations to address specific safety concerns. Among the recommendations are key strategies such as:
Taking aggressive measures to prevent SARS-CoV-2 from entering a ship through robust education, screening and testing of both crew and guests prior to embarkation
Reducing transmission via air management strategies and enhanced sanitation practices
Implementing detailed plans to address positive infection on board, including contingencies for onboard treatment, isolation and rapid evacuation and repatriation
Closely controlling shore excursions
Enhanced protection for crew members
Furthermore, the CDC has been made aware of the panel and even invited to observe the planning and creation of procedures.