In:
Royal Caribbean will once again start hiring crew members from India.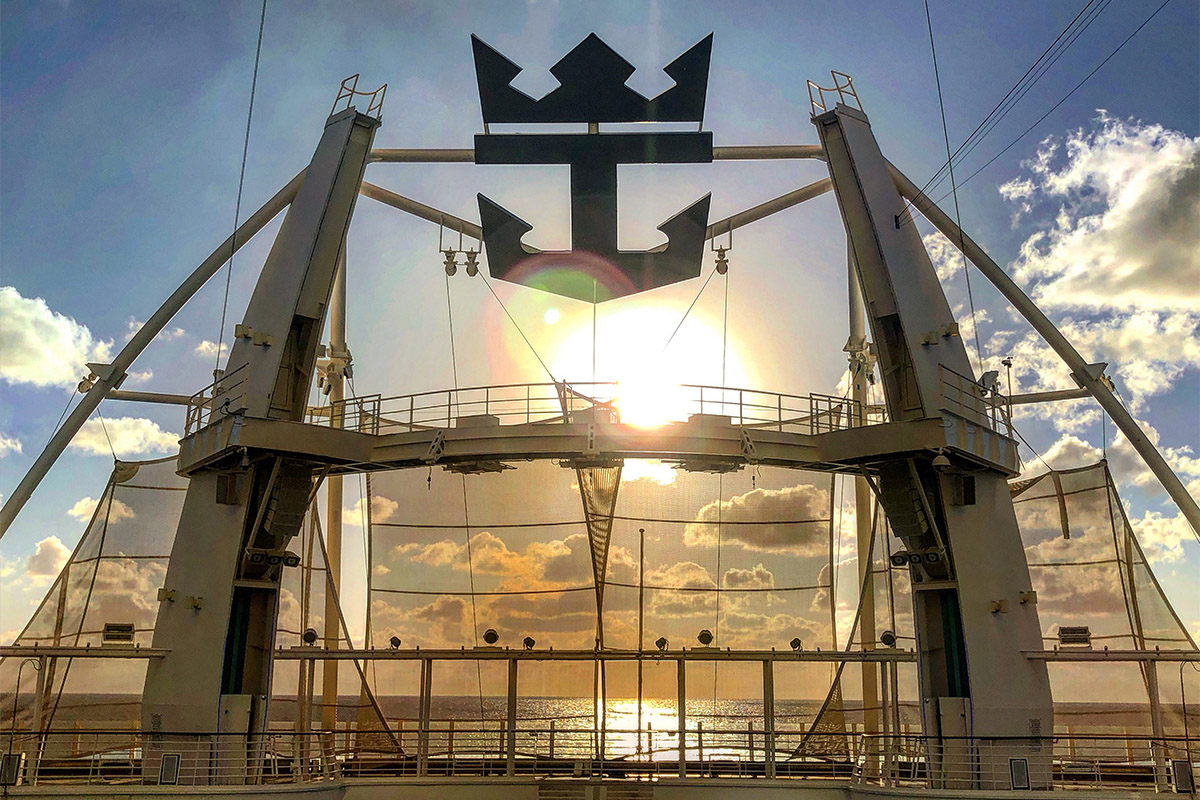 Less than two weeks after announcing the cruise line would temporarily halt hiring crew members from India, later this month the policy will revert back.
Royal Caribbean International President and CEO Michael Bayley posted on Facebook that the hirings will once again commence, beginning on May 21st.
"We are starting crewing from India on May 21st," Mr. Bayley announced in his post, and said "enhanced protocols" will be used for these crew members.

Crew coming from India will undergo a rigorous set of testing and quarantine procedures to ensure they can safely join a ship:
PCR Test
14 day quarantine
PCR Test
Charter flight
PCR Test
Given a Covid-19 vaccine
Quarantine
PCR Test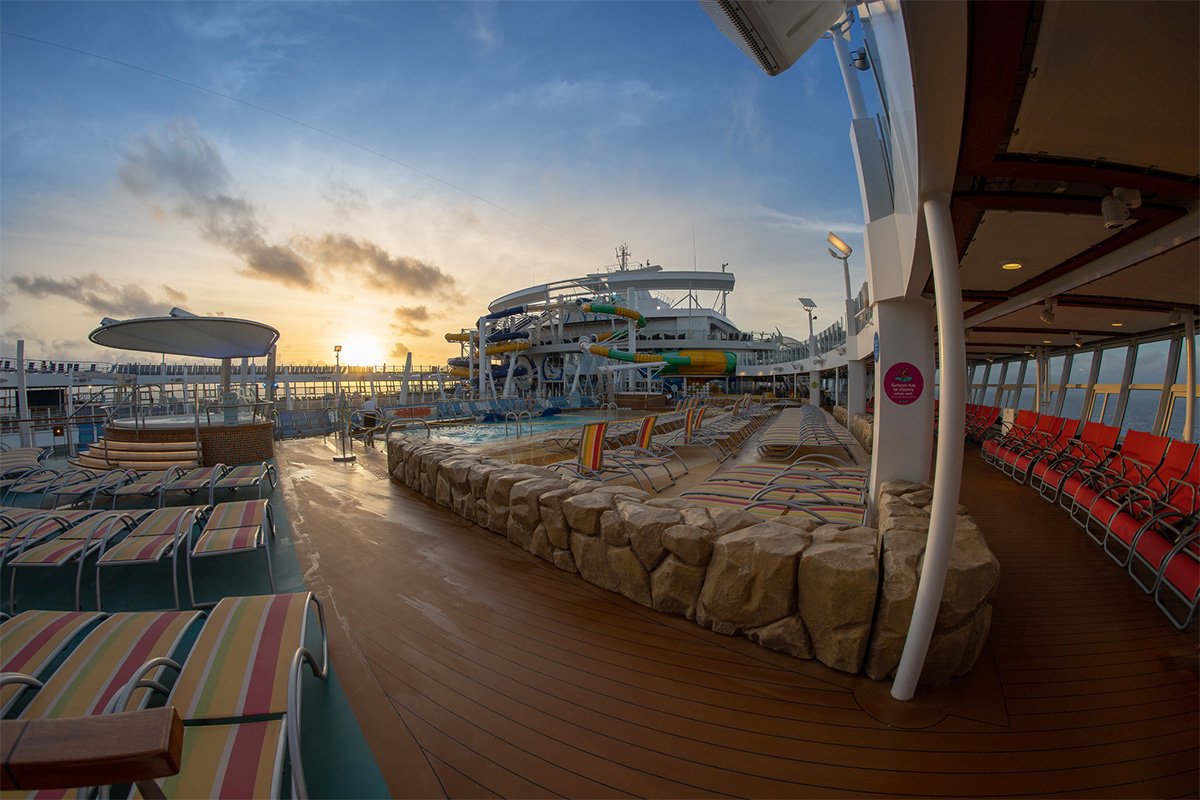 Mr. Bayley said these protocols will be in place at least for a "short time", although these sort of enhanced protocols will be used for crew members coming from other countries where new Covid-19 case counts are surging.
Since the additional quarantine requirements will take up more time than the usual onboarding process, crew contracts will be extended by 2 months.
Large scale vaccinations for crew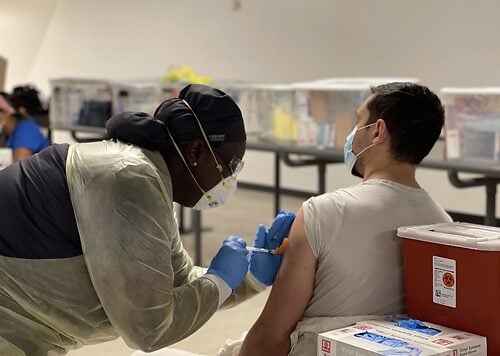 In addition to vaccinating crew members coming from India, Royal Caribbean has been systematically bringing ships to PortMiami to get crew members vaccinated there.
In less than a week, crew members from Explorer, Liberty, Navigator, Freedom, Independence and Mariner of the Seas have all received their first doses of the Covid-19 vaccine.
Reports are more ships are to arrive soon as well for their jabs.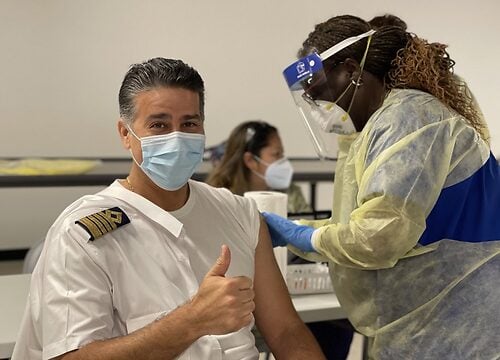 Mr. Bayley also celebrated the World Health Organization approving Sinopharm vaccine, which is China's vaccine option that is more easily available in China and other nearby countries.
A WHO emergency listing is a signal to national regulators that a product is safe and effective. It also allows it to be included in COVAX, a global program to provide vaccines mainly for poor countries, which has hit supply problems.
The WHO had already given emergency approval to COVID-19 vaccines developed by Pfizer-BioNTech, AstraZeneca, Johnson & Johnson and, last week, Moderna.