In:
The latest impact the global health crisis has had on the cruise industry is now hiring.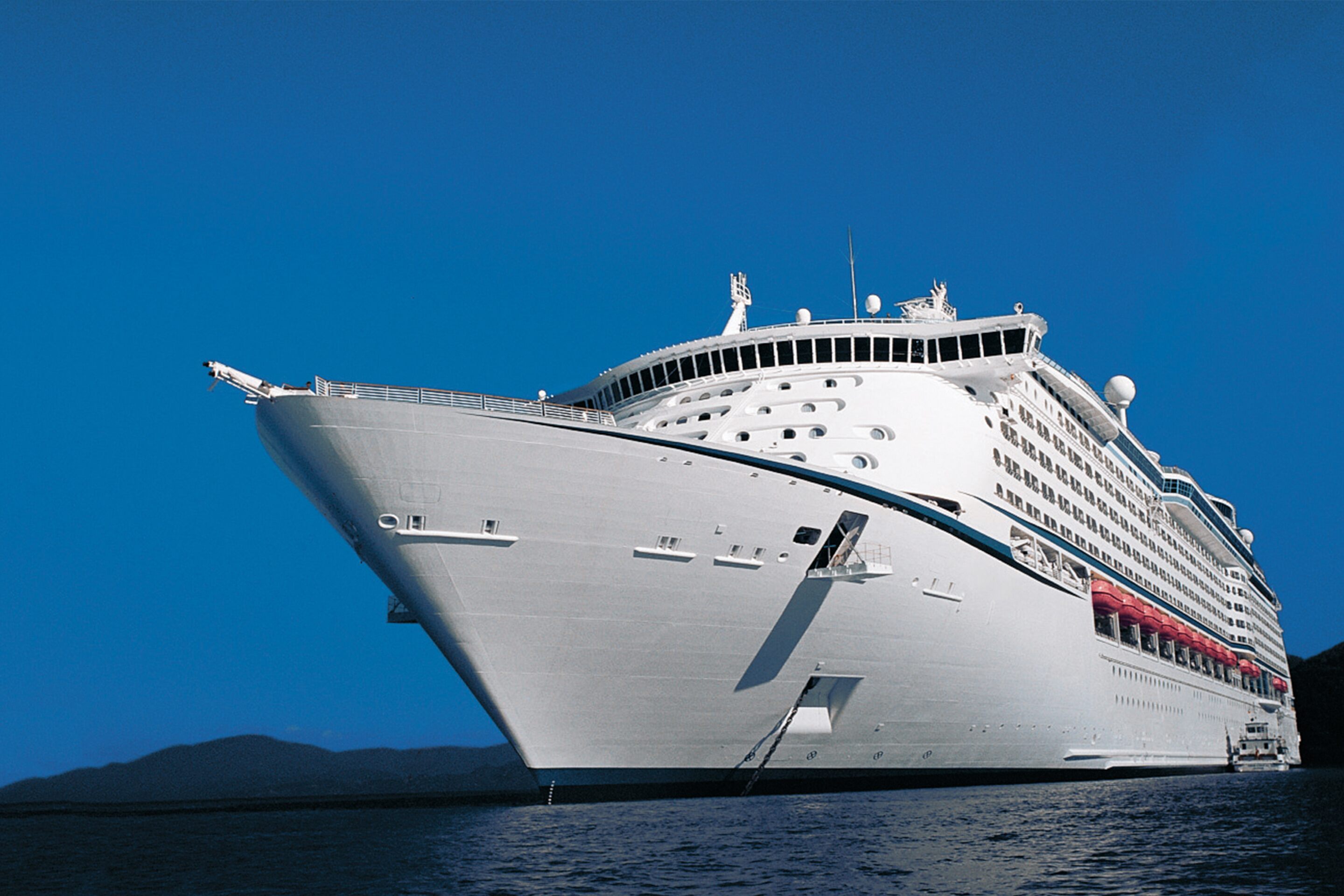 The amount of new coronavirus cases in India continues to climb, creating a major health emergency in the country. 
India's health ministry reported 352,991 more infections, taking the total past 17 million. A record 2,812 deaths were confirmed Monday, taking the total to 195,123 since the pandemic began.
India set a new record daily cases for a fourth straight day on Sunday.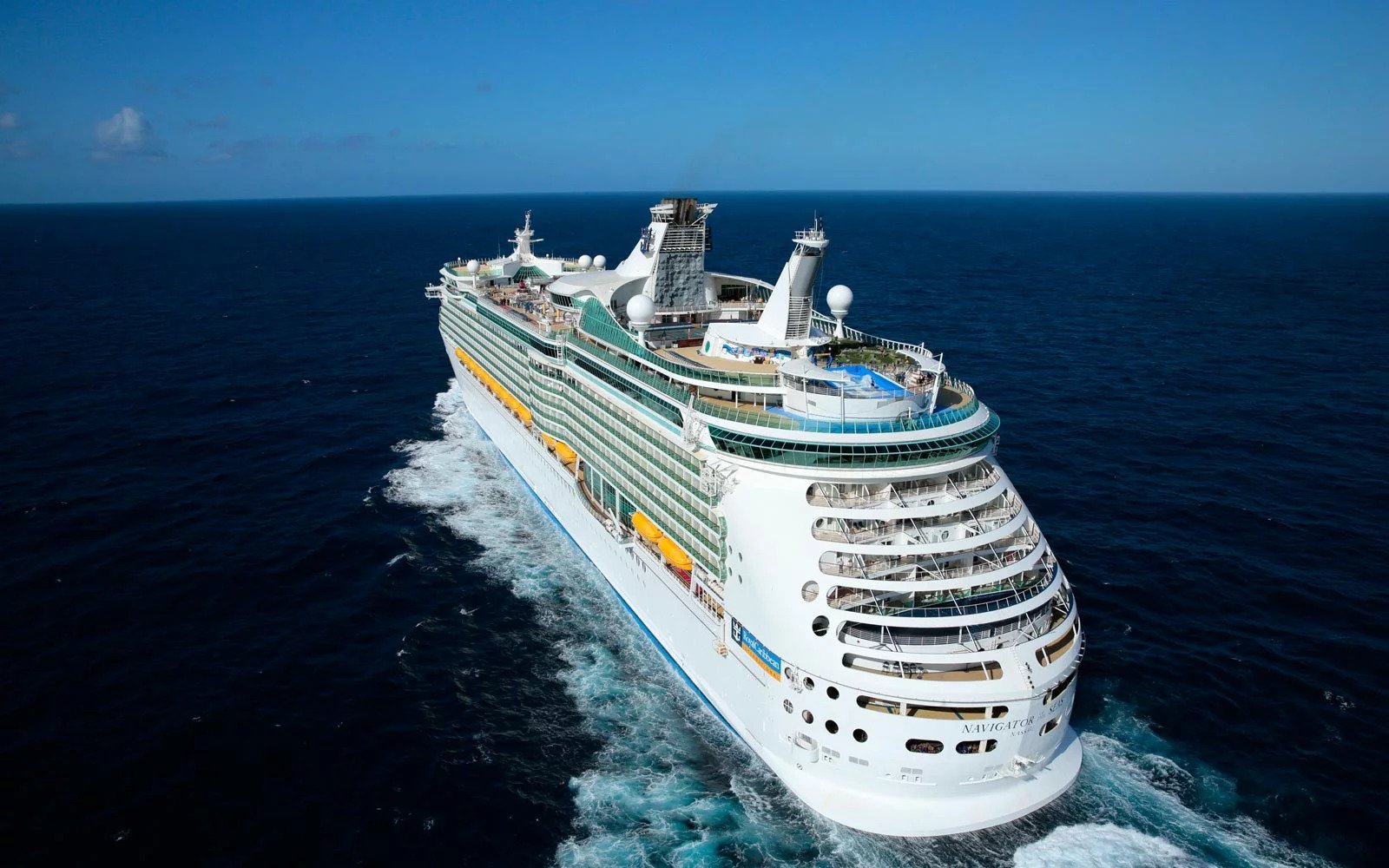 A new report indicates Royal Caribbean has paused hiring crew members from India due to the rapid escalation of cases there.
The Crewcenter website shared the contents of a letter sent by Royal Caribbean that the company has decided to "temporary cancel all assignments for shipboard employees from India or people who reside in this country".
Royal Caribbean's letter to crew members reads as follows, "It's always unfortunate when we must cancel assignments but we believe this is a prudent decision at this time. We know how much our crew look forward to returning to work after waiting for so long."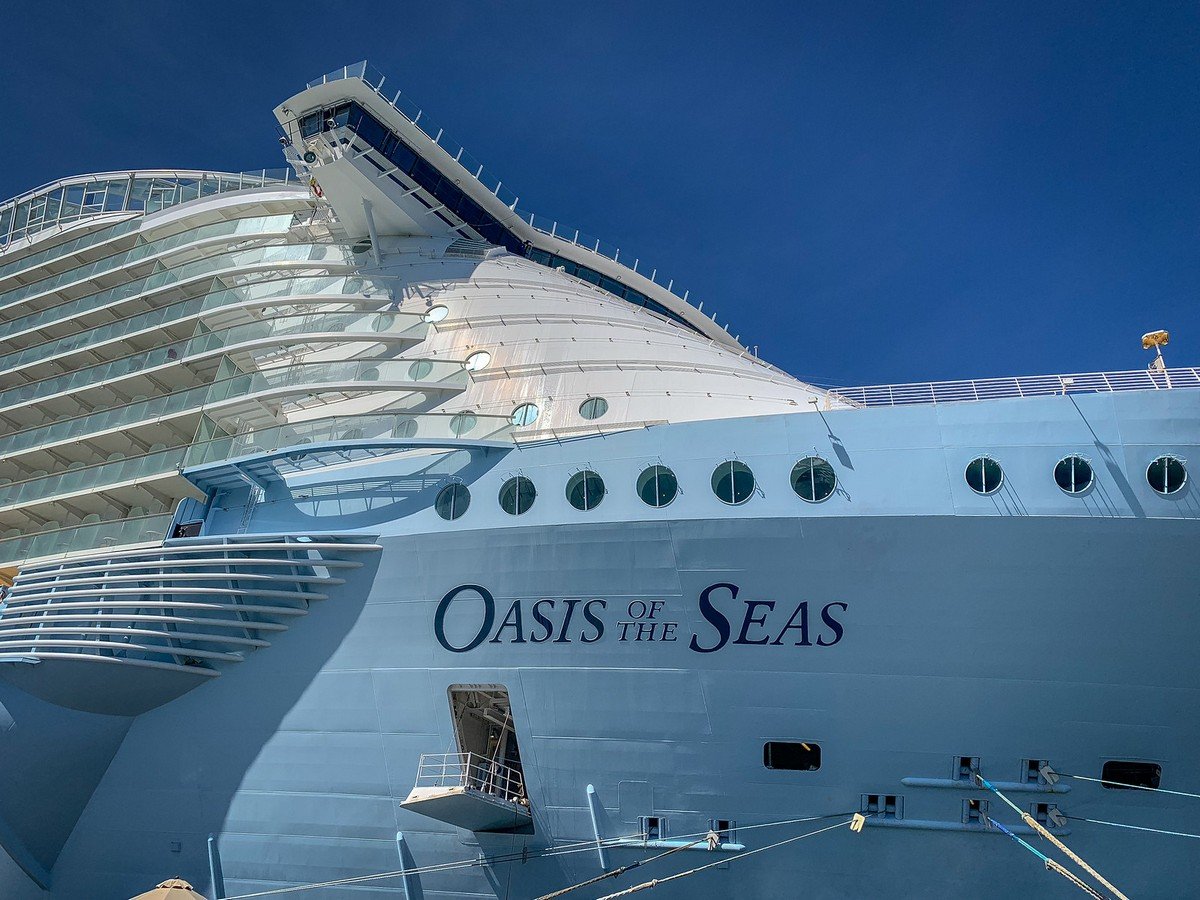 "We also understand how tough it can be to have to make last minute travel changes. It's not the way that we want to operate, but it is the reality of the quick changes we need to make based on different reasons that are often unplanned and beyond our direct control."
"Those crew members who are currently at hotels pending joining a ship or are currently en route (already flying) will be notified and accommodation will be provided under quarantine guidelines till further notice. They will be kept informed by the HR ops team as needed."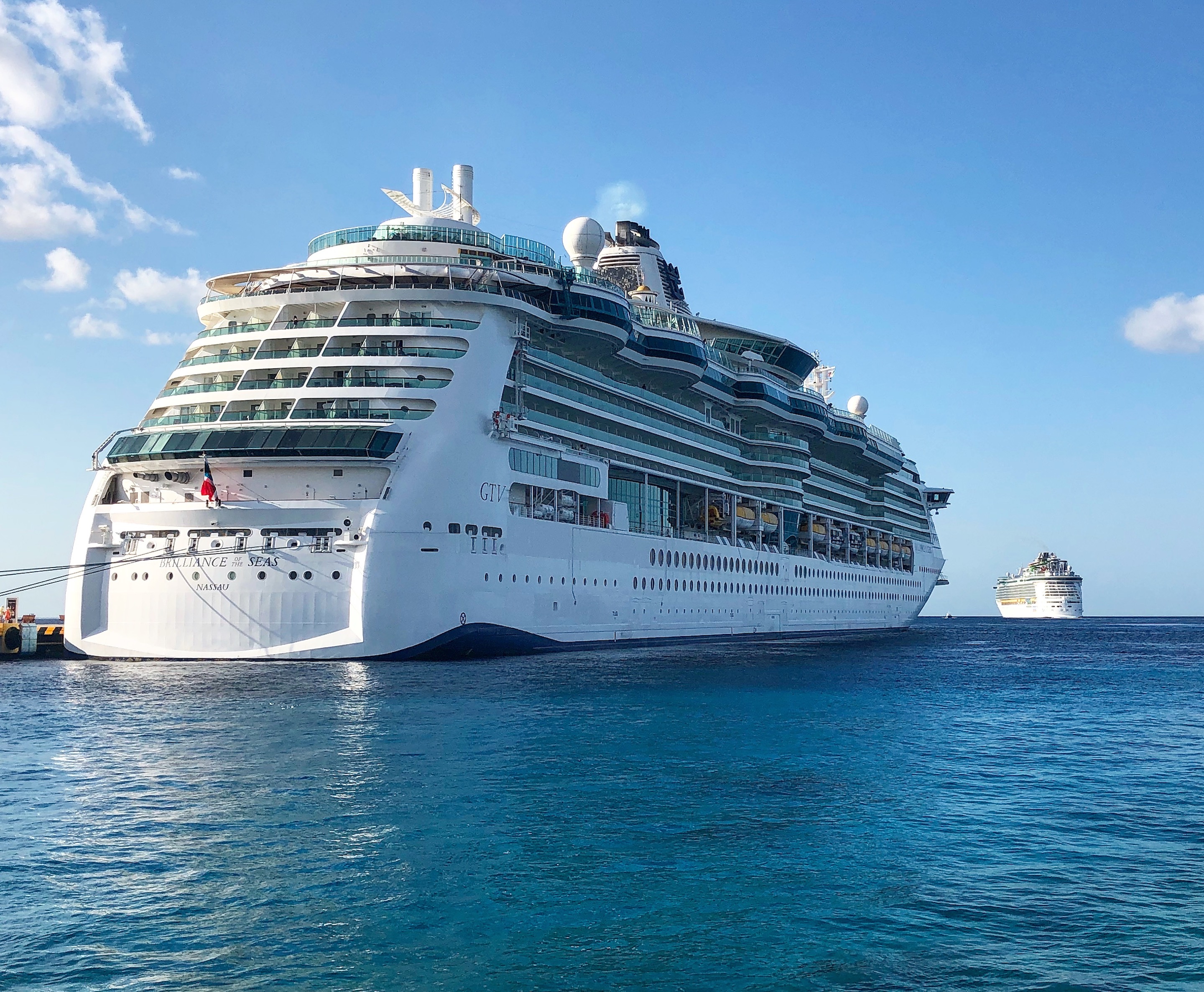 RoyalCaribbeanBlog reached out to the Royal Caribbean Group for confirmation of the new policy, and a spokesperson indicated there has been a shift in hiring from India.
"We continue to monitor impacts of the COVID-19 pandemic around the world including travel restrictions to and from areas with a high rate of cases."
"To ensure the continued health and safety of our crew, guests and the residents of the destination we visit, we are currently exercising extra caution in the movement of any crew from India to our ships due to the recent surge of COVID-19."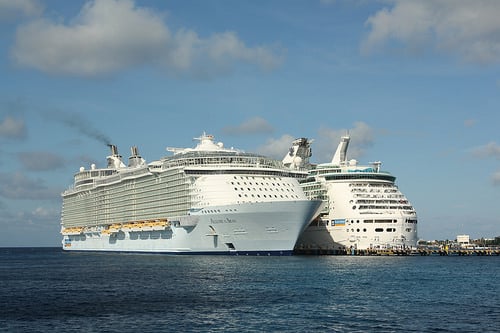 Royal Caribbean is in the midst of preparing a few of its cruise ships to restart sailings this summer, and getting crew members back onboard is a critical piece to resume sailings.
Royal Caribbean's cruise ships have been manned by skeleton crews during the industry shutdown, and any vessel that is going to offer sailings this summer would need to get back enough crew members to support the guests sailing.
Based on posts seen on social media, Royal Caribbean is in the process of hiring back at least some crew members to its ships.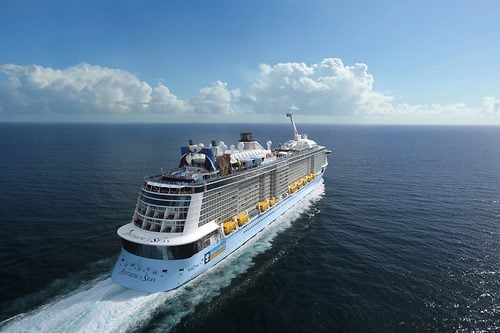 Many are in various phases of quarantine to prepare them to join the ship in a few weeks.
Five cruise ships are expected to restart sailings this summer outside of the United States, including Adventure, Vision, Odyssey, Anthem and Jewel of the Seas.