In:
Whether by cruise ship or airplane or car, so many people relish traveling as a way to see the world, revisit history, and enjoy great food along the way. The outbreak of COVID-19 has changed everything, and travel has been particularly hard hit.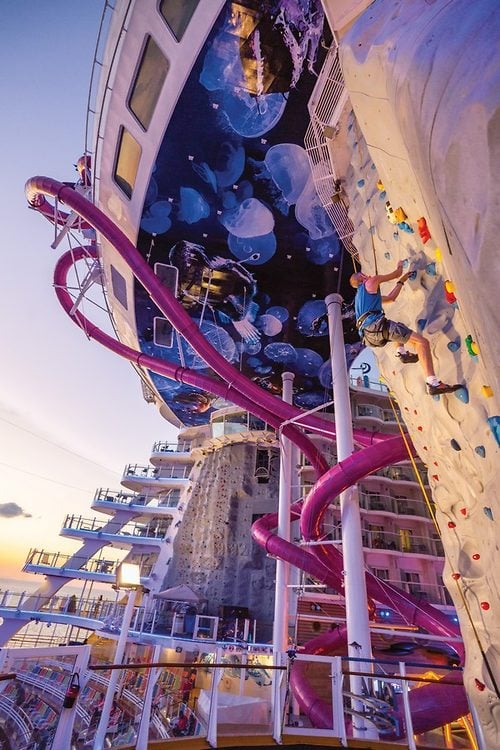 Between the lockdowns, cruise lines suspending operations, and the economy taking a hit, it seemed appropriate to reach out to a few travel experts for what their advice would be given the global impact of this virus.
I contacted seven of the very best cruise experts to ask them what travel advice they would share to anyone who wants to get out there again. Here is what they had to say.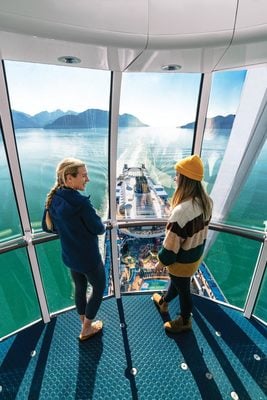 It could take a while
"Be patient. But also be aware that it could be a while. If 30 days from now, the situation around the world is still a mess, the cruise lines could decide to extend the period even longer.
The only people who want the ships to be sailing more than would-be guests is the cruise lines themselves."
- Doug Parker (Host of Cruise Radio)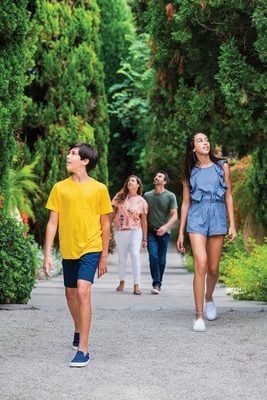 Be Flexible
"Don't let today's concerns keep you from planning future trips - planning now can also give you something to look forward to while your vacations may otherwise be on hold.  
If you have an upcoming trip you don't think will work out, don't cancel earlier than required by providers' policies; you don't want to cancel a trip you could have taken, plus, if a travel provider decides to cancel, they may offer better terms than you'll get cancelling on your own.  
Above all else, be flexible; as unprecedented as this is to your life, the same is true for businesses."
- Billy Hirsch (Cruise Expert, CruiseHabit.com)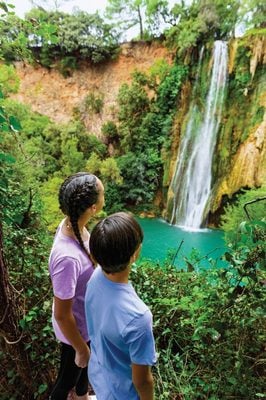 Stay up-to-date
"These are unprecedented times across the globe, and certainly for the cruise industry. The best piece of advice right now is to stay up-to-date on the latest policies and updates from your cruise line.
Changes continue to be made daily – and compensation continues to be announced for impacted cruises, so it's more important than ever to keep in contact with the line, fellow cruisers and/or your travel advisor for the latest updates as they're made."
- Colleen McDaniel (Editor-in-Chief of Cruise Critic)
Wait it out
"The advice we're sharing with our community right now is to be as patient as possible. Whether that means you're on pins and needles wondering if your late Spring cruise gets cancelled, or booking another cruise in the near future, we're all anxious to have some answers!
But, we think waiting just a few more weeks to see how the remainder of this month pans out before taking action is a good move for most. If you're anxious to book, consider securing a deal on a cruise sailing later in the year, or into 2021. There's much less cancellation risk, and lots of great cabins available."
- Sheri Griffiths (Host of CruiseTipsTV)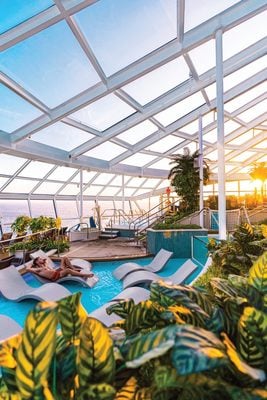 Stay safe and stay positive
"It's tough not being able to cruise now and knowing exactly when we can get back out there, but I'm definitely trying to stay positive. We all know this will pass and cruise travel will come back strong. I feel badly for people who might be struggling with income and lack of work at these times, though."
If you are passionate about travel and cruising, it can be of some comfort to start planning for a cruise or trip for later this year (or even next year) so that you have something to look forward to -- while also taking advantage of some great prices and relaxed policies on cancellations for rebooking.
Like most people, I've been already getting a bit of cabin fever as we spend most of our days stuck in the home, but it's helped to be able to look for deals and get excited about planning for some time at sea once this all passes. There is going to be a huge amount of pent-up demand and energy for cruising and travel in general when things get back to normal."
- John Roberts (Travel writer, In The Loop Travel)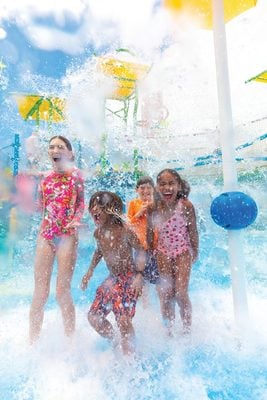 There's no rush to decide now
"If you're thinking of booking a trip for the next few months, my advice there, too, is that there's no rush. I think pricing is going to come down significantly on close-in departures in the coming months. We haven't seen crazy deals yet for close-in departures – at least not in a widespread way. But we will. Cruise lines appear to be holding off on the crazy deals until they have a better sense of when they will be able to resume sailing. Once that becomes more clear, I expect some very heavy discounting and value-add promotions on the close-in sailings. They will be desperate to refill the ships.
I would warn people that it may be longer than they think before cruise ships begin sailing again. It's very hard to say at this point. There are so many variables. But we may be looking at several months, at least, in some regions of the world.
Also, I would recommend that anyone spending a significant amount of money on a future cruise right now pay the extra money to buy a travel insurance policy that includes reimbursement coverage if a travel provider such as a cruise line or airline fails. I'm not saying this is going to happen. But it's prudent in a time like this to be covered for the worst possible outcome. Not every travel insurance policy covers the collapse of a travel provider. It's important to read the fine print in a policy before buying it. Generally, the policies sold directly through cruise lines, for instance, do not cover this."
- Gene Sloan, (Senior Reporter, Cruise and Travel at The Points Guy)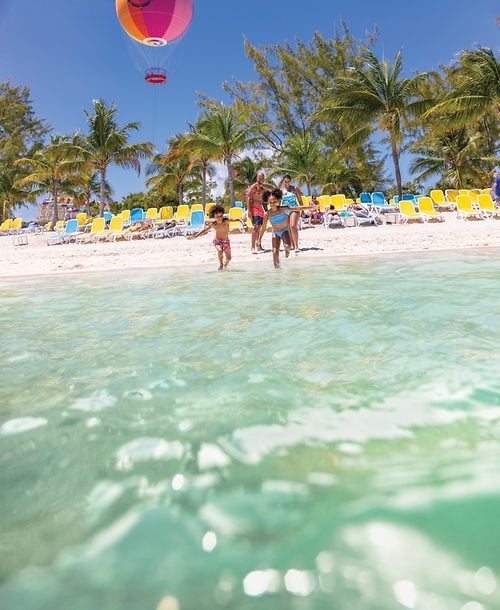 Be Patient
"We are in uncharted waters right now, sailing through heavy fog, searching for a glimpse of the lighthouse to lead us out of these unprecedented times. It may be a tough pill to swallow, but this is going to play on as it plays out.
The best advice I can give anyone booked or looking to book a cruise is to be patient. It doesn't matter which cruise line, or ship, the next cruise we each go on is going to be amazing for the simple fact we are back to normalcy in our daily lives."
Scott Sanders (Cruise Expert, DisneyCruiseLineBlog.com)