In:
Over the past week, Omicron variant news has dominated the news cycle and there's already been a number of changes in the cruise industry, but the exact news has been misconstrued in a few cases.
Between the U.S. Centers for Disease Control and Prevention (CDC) warning vaccinated passengers to not go on a cruise ship, and news reports about missed port calls making the rounds on social media, a lot of misconceptions about where cruising is right now have emerged.
Not everyone follows the daily changes in the cruise industry, so it can be difficult to keep tabs on what has or has not changed. And certainly a government warning gets a lot of attention, even if it's just a recommendation.
Before you read what Aunt Sally posted on Facebook as something she heard, here are three really important untrue myths about going on a cruise right now that are totally untrue.
Cruises are being cancelled again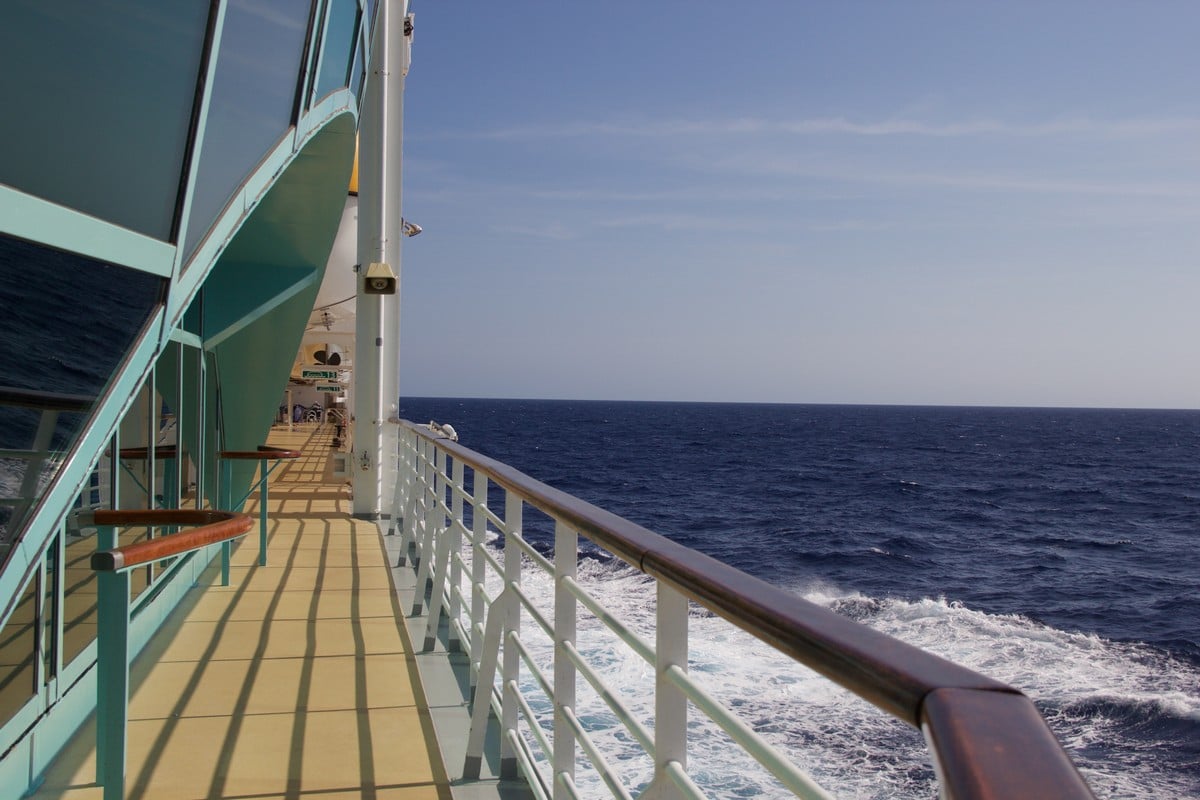 When the CDC announced it had raised the warning level for going on a cruise ship back up to its highest level, that got some folks thinking cruises were cancelled again.
The CDC warning is just that, a recommendation and nothing has changed in terms of mass cancellations. In fact, not one scheduled Royal Caribbean cruise has been cancelled.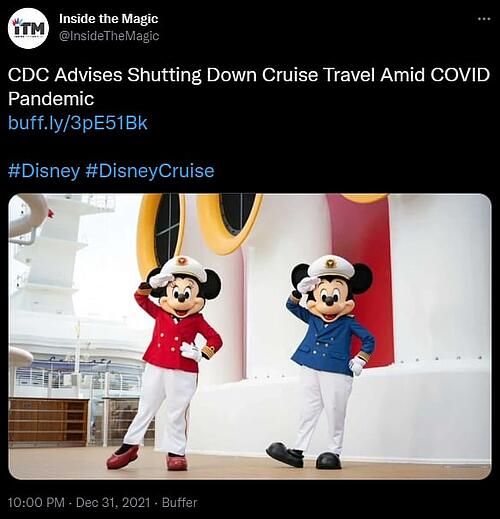 Example of incorrect reporting of the CDC's warning
This is not the first time the CDC has changed its warning level for the cruise industry, but just like its warnings for visiting different countries, these are just suggestions it offers to the general public.
No cruise line has made any hint of cancelling cruises, so ships are definitely still sailing.
Cruise ships can't visit any ports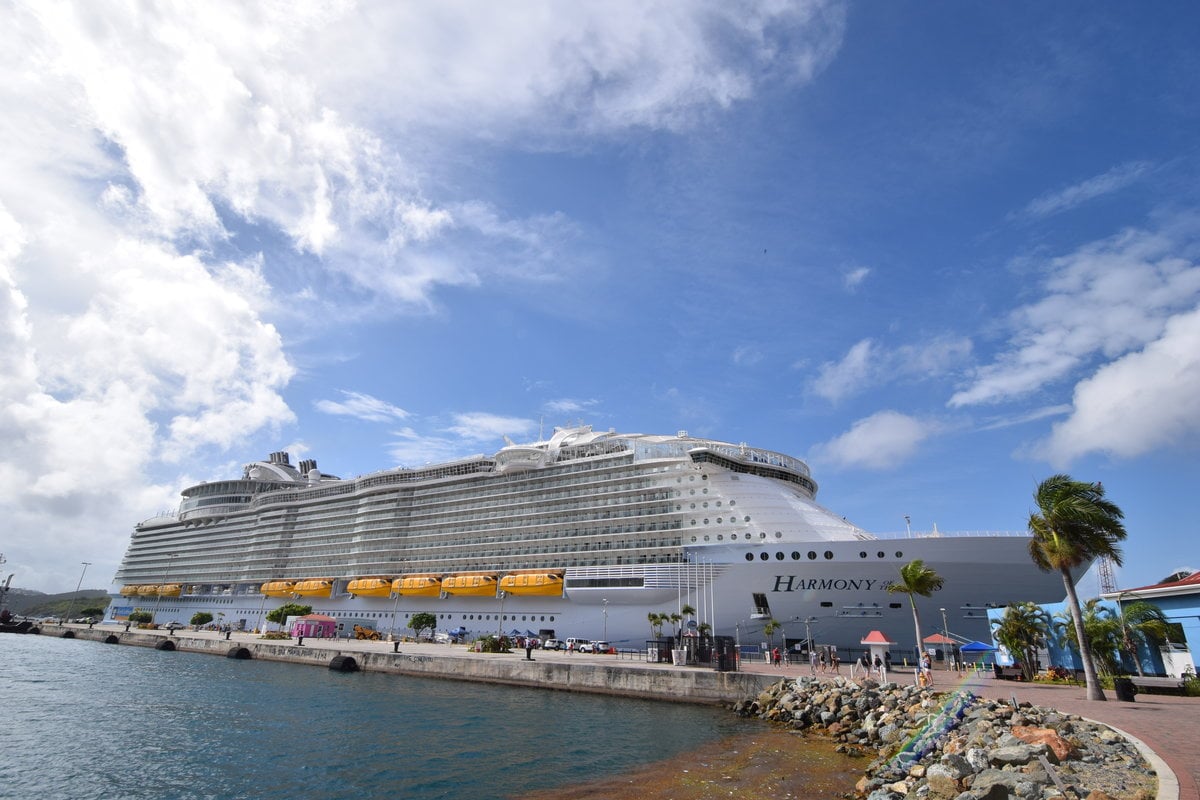 Some Caribbean ports have denied entry to certain cruise ships due to some passengers having tested positive for Covid-19 onboard.  While that fact is true, the amount of ships and port calls affected has been quite small.
So how many ports have denied ships?
Royal Caribbean Group provided an update that as of December 30, 2021, 16 scheduled visits had been cancelled out of a total of 331 visits.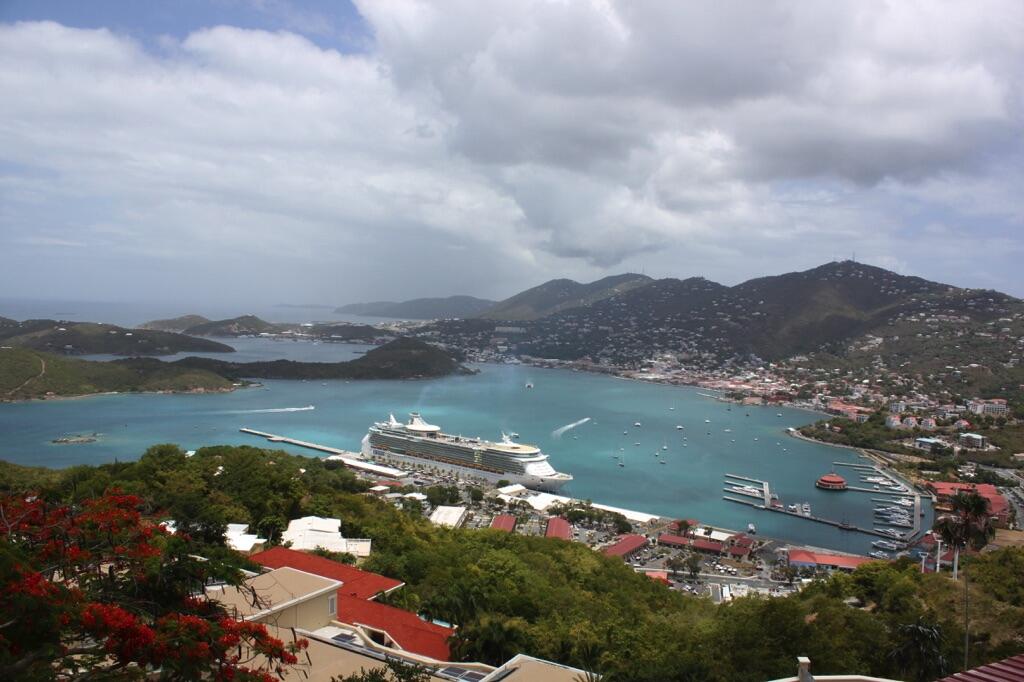 Certainly each country has the right to refuse a ship to visit, but these are being handled on a per-ship basis.
The company expects these disruptions to continue in the near term and then decline as the world adjusts to the current trends.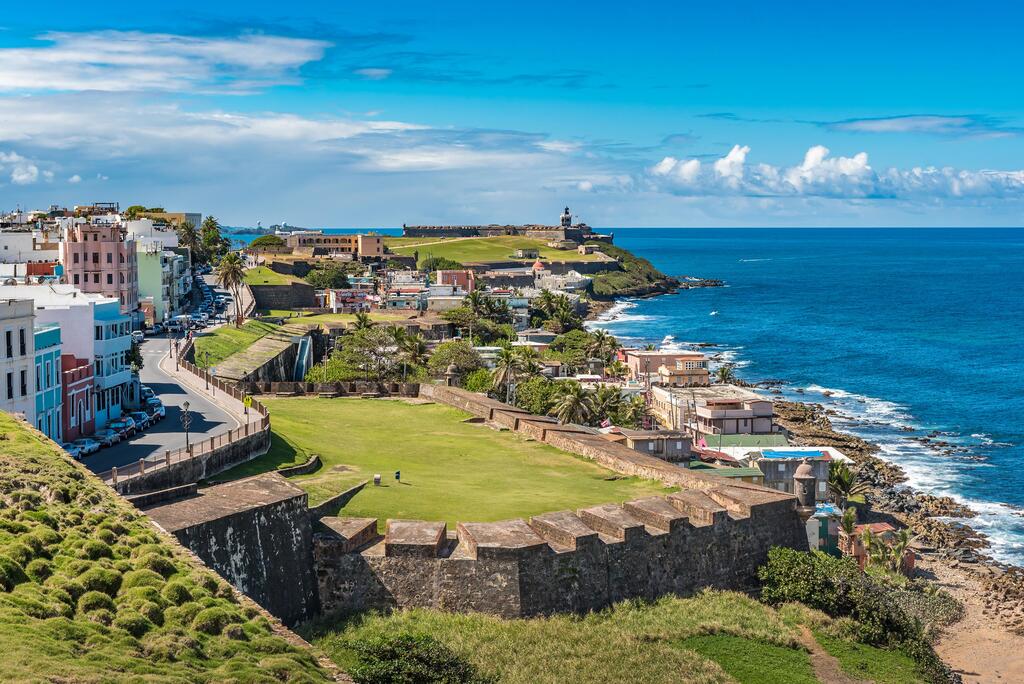 Most importantly, cruise lines have arrangements with their departure ports that a cruise ship sails from and how the port, health district and cruise lines plan to respond in the event of an outbreak with medical care, transportation and housing, if needed. This was set up before any ship restarted cruises in 2021 as part of the CDC's Conditional Sail Order.
The important takeaway is that cruise ships are not being locked out of every port and stuck at sea.
Can't visit their own private islands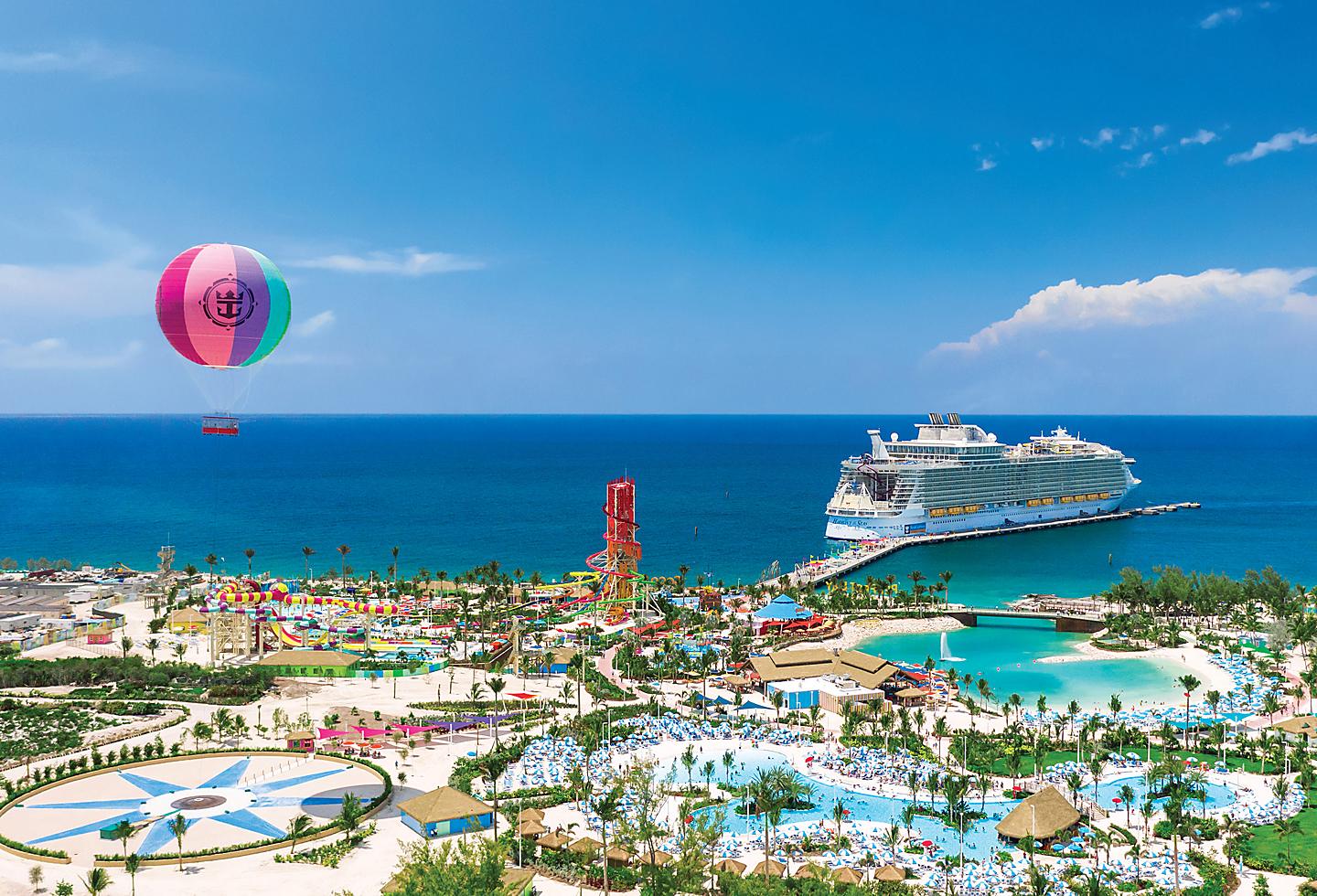 This rumor was based in some truth, that has since snowballed into false information.
On December 30, guests on Freedom of the Seas reported their ship was unable to dock at Perfect Day at CocoCay because Bahamian officials refused to let passengers off the ship.
Similarly, Disney Cruise Line's Disney Magic was also held up from docking at Castaway Cay in The Bahamas.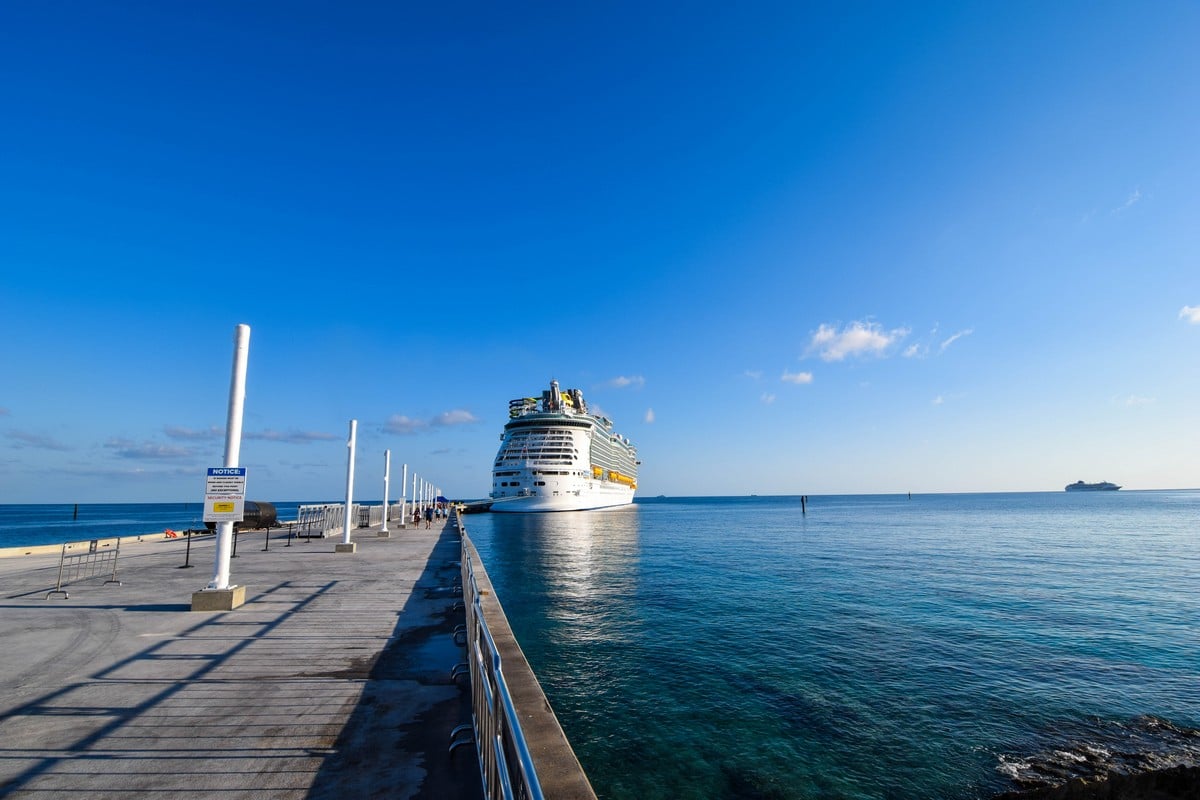 In the case of both ships, Bahamian officials allowed the passengers to disembark later that day.
It appears that this was some kind of a paperwork mistake on the side of The Bahamas, but nothing has been confirmed.
Regardless, since that day, other cruise ships have had no problems visiting Perfect Day at CocoCay.
Where to get reliable cruise ship updates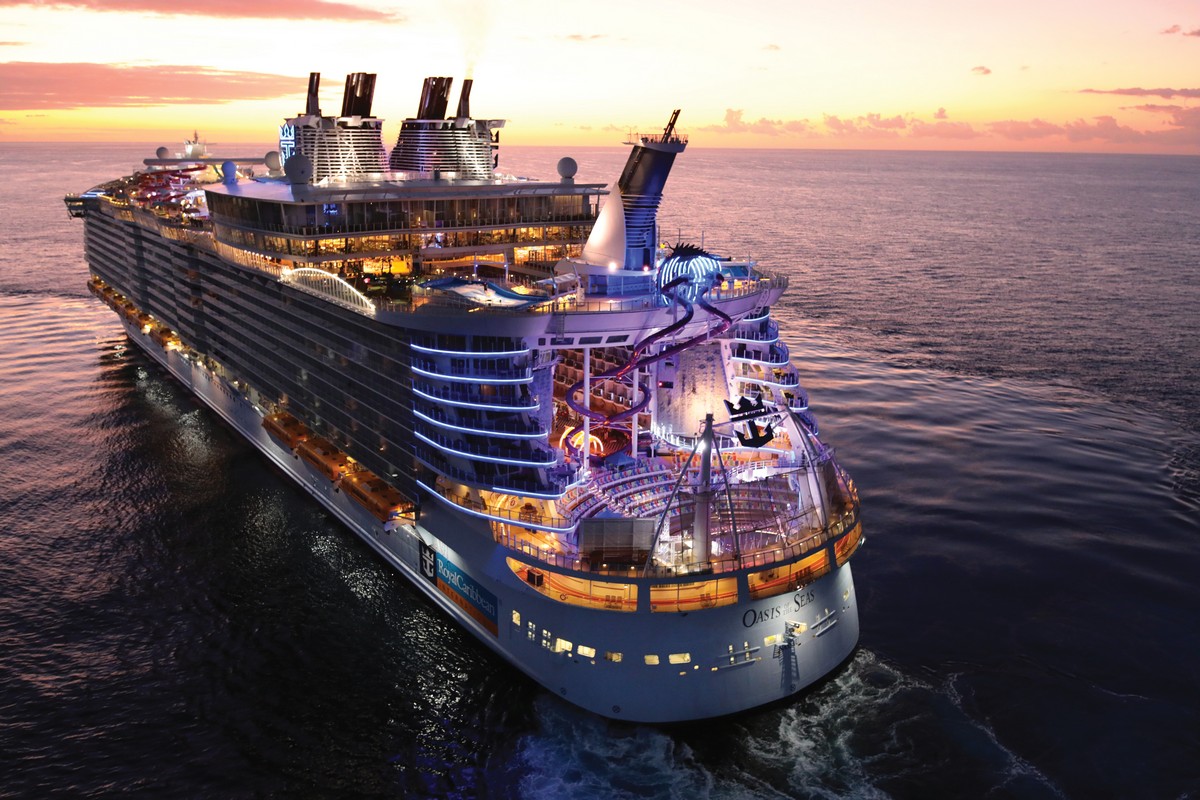 Certainly this post should help get everyone up to date, but what about tomorrow or next week? How do you avoid this false information entirely?
First and foremost, Royal Caribbean will always convey updates to your sailing via email when a change has been officially made. Your travel agent is also a reliable source of information to ensure nothing has changed.
I'm generally a fan of Facebook groups for sharing tips and experiences, but unfortunately there can be false or misleading information shared in some groups. Take any updates you get on social media with a grain of salt, unless there is printed evidence to the contrary.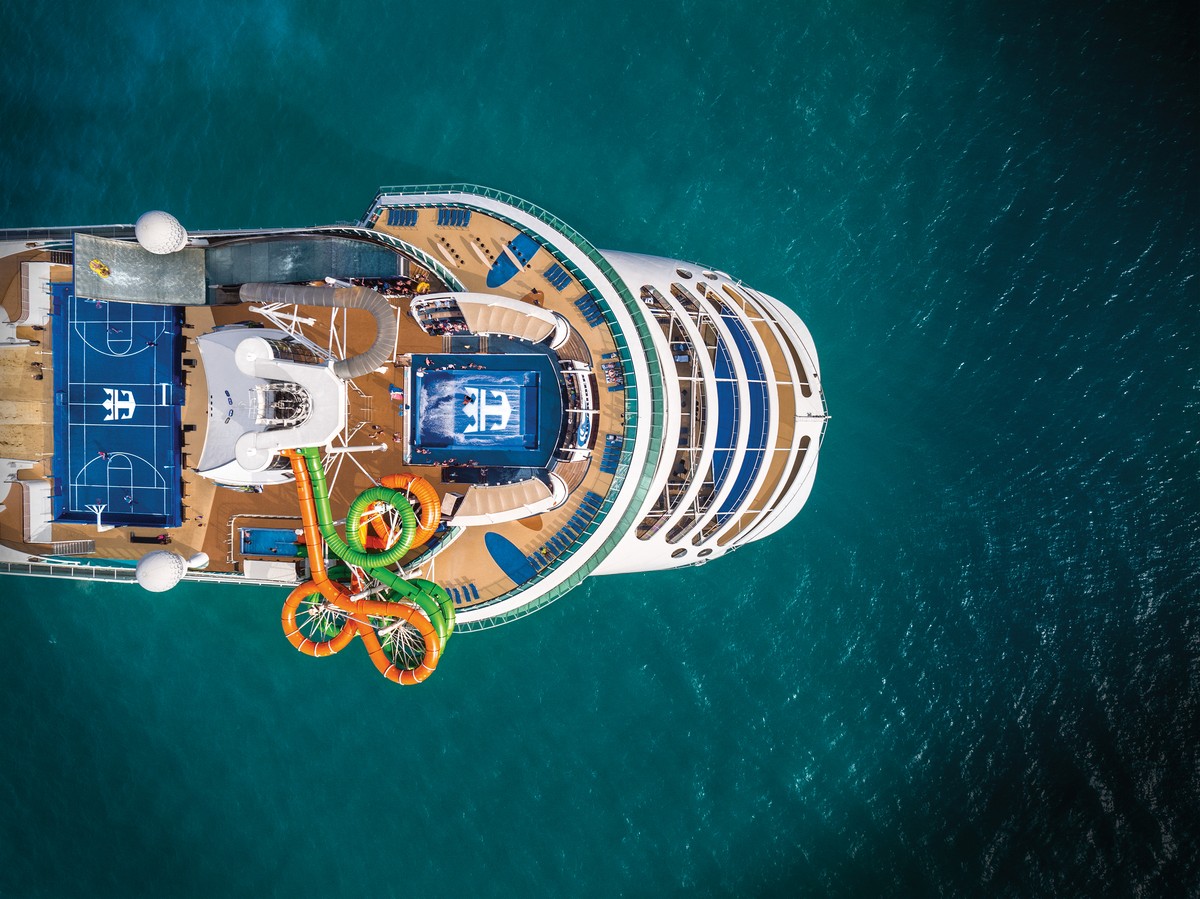 You can also reach out to Royal Caribbean via social media as a way to double check something you may have heard about.
Read more: My favorite Royal Caribbean cruise hacks
Lastly, you can check with the folks on the RoyalCaribbeanBlog message boards (yes, this is a self-serving tip). Our community is good at helping direct cruisers with questions and expectations.