In:
Royal Caribbean announced it has cancelled its Australia and New Zealand cruises on or before January 31, 2021.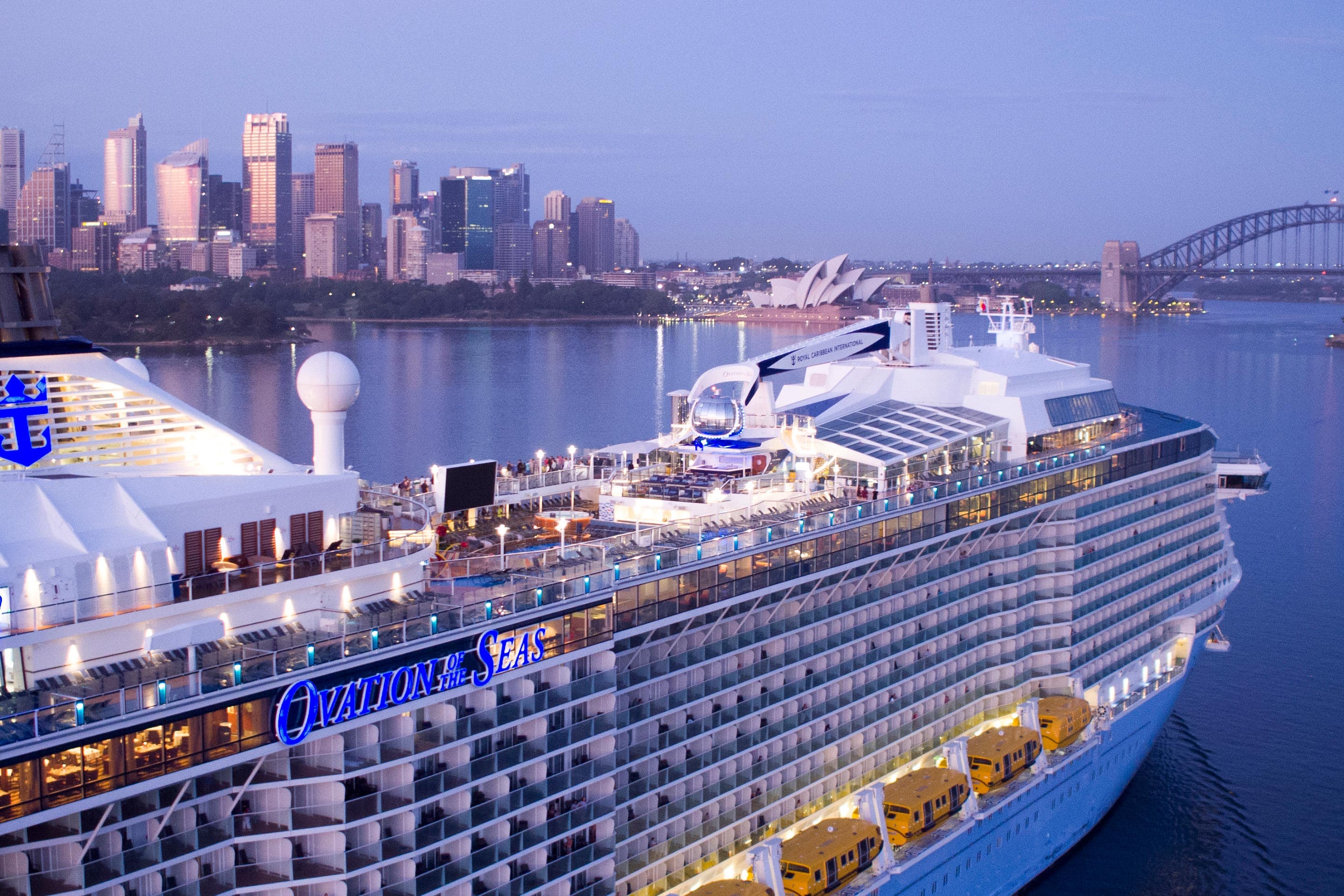 Guests on affected sailings in January have begun receiving emails to inform them of the change.
The new set of cancellations applies only to sailings out of Australia and New Zealand through January 31, 2020.
Royal Caribbean had planned to resume cruises on January 1, but announced it had to cancel the cruises to prepare for its new health protocols.
"We want to ensure we have ample time to focus on our healthy return to service initiatives and to let you make alternative holiday plans."
"Royal Caribbean International will be extending our suspension of sailings, beyond that of the Australian government's, to include sailings departing Australia and New Zealand on or before 31 January 2021. This is to allow guests booked on January sailings to make alternative holiday arrangements."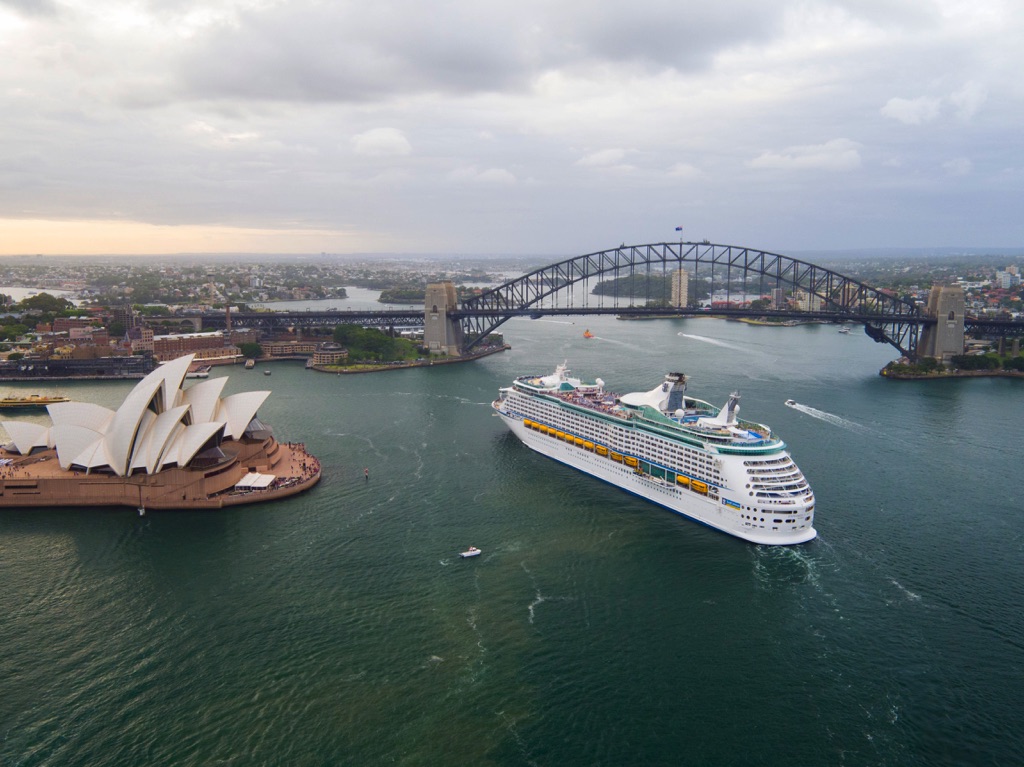 Guests who were booked on affected sailings will receive emails with compensation offers and choices of what to do.
The email to guests also thanked them for their understanding.
"We appreciate your patience, understanding, and continued loyalty. We will all come out of this stronger than ever. Stay healthy and safe. We miss our guests, and we'll be ready to welcome you back soon."
Guests on the now cancelled cruises have the choice of three compensation offers:
125% Future Cruise Credit
125% Future Cruise Credit to book a new cruise by December 31, 2021 for sailings on or before April 30, 2022.
The FCCs will be sent via email by by December 18, 2020.
Lift & Shift
Select next year's sailing with the same itinerary type, sailing length, stateroom category, and within the same 4-week window of the original cruise date, and you can take your existing reservation and move it to next year.
You must decide to move to a new sailing by November 25, 2020. If not, we will automatically issue you a 125% Future Cruise Credit.
Refund
If you prefer a cash refund, you can do so by requesting this option on-or-before March 31, 2020.
You can expect their refund to the original form of payment within 45 days from the cancellation date. 
FCC Used to Purchase: If you purchased your January cruise using a Future Cruise Credit and opt for a refund, the FCC will be reinstated for future use, under its original terms.