In:
While cruise ships are once again sailing in North America and Europe, Australia remains left out of the restart plans.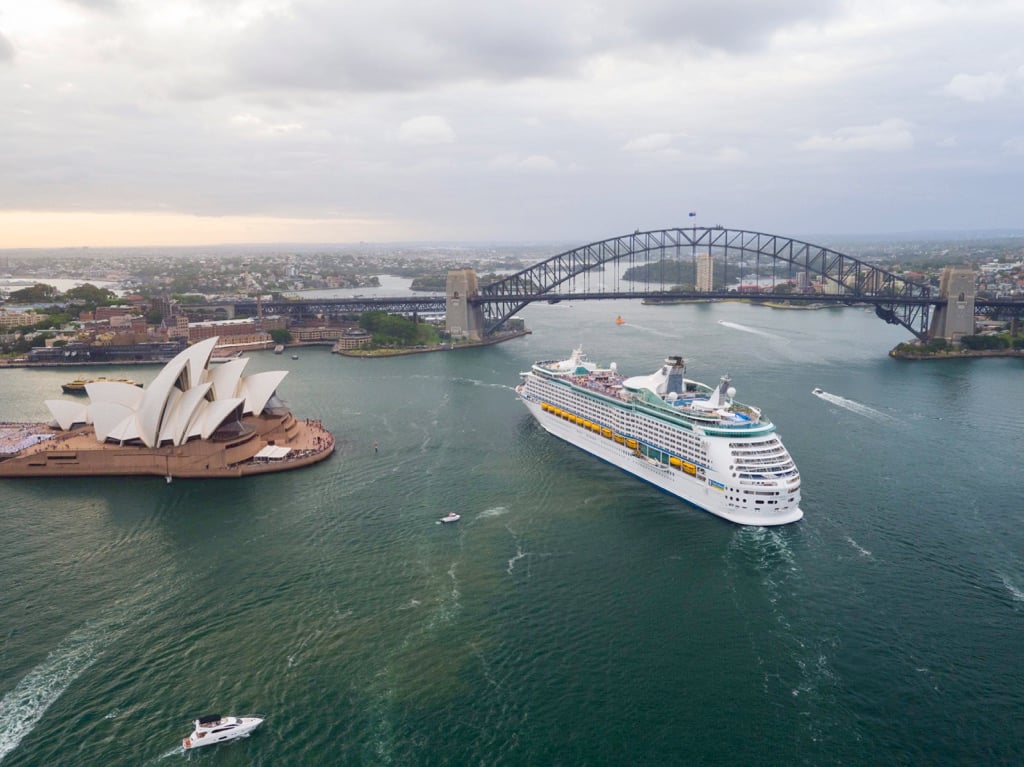 Royal Caribbean informed guests with booked sailings for the 2021-2022 season the ships scheduled to sail to and from Down Under will no longer do so.
Royal Caribbean described the current situation in Australia as "quite fluid", and announced a redeployment of ships.
Australia still has a cruise ship travel ban that runs through September 2021.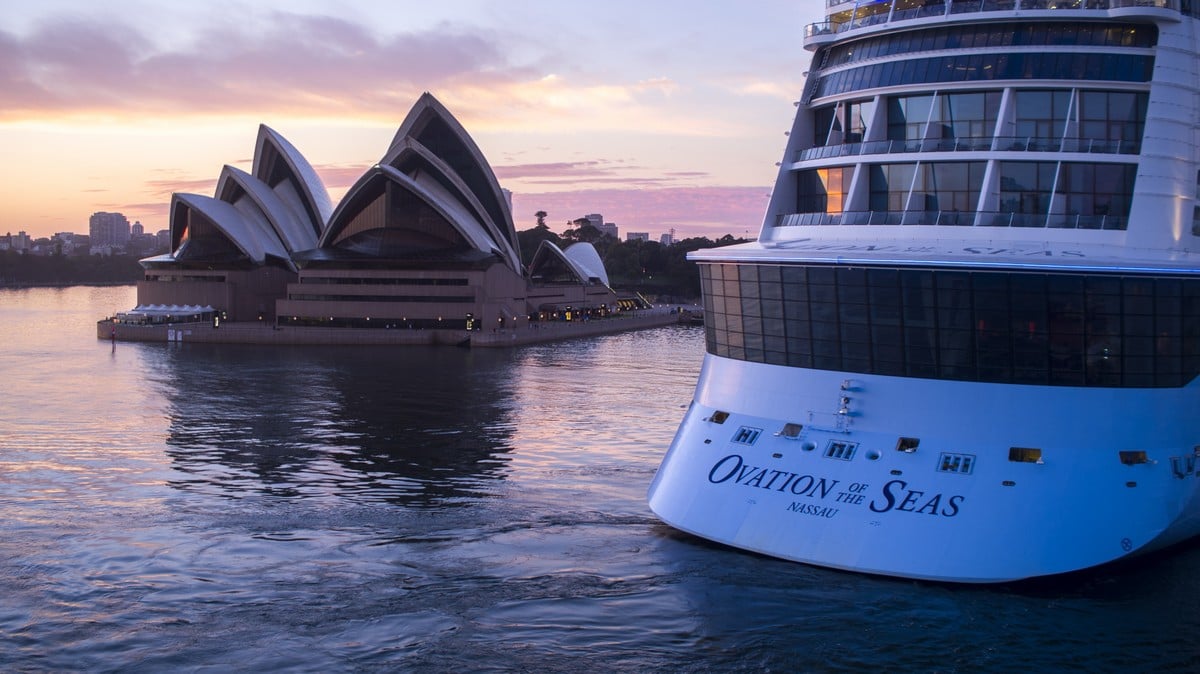 "Due to ongoing uncertainty with the re-opening of international borders, as well as subsequent changes to our global return to service scope, we've made a few adjustments to our upcoming itinerary offerings that we want to make you aware of. "
Quantum of the Seas will stay in Singapore, instead of sailing from Brisbane, Australia beginning October 30, 2021.
Instead, the extension of the Singapore season for Quantum of the Seas will run through February 2022. This marks the third season extension for Quantum in Singapore, which first returned to cruising in December 2020.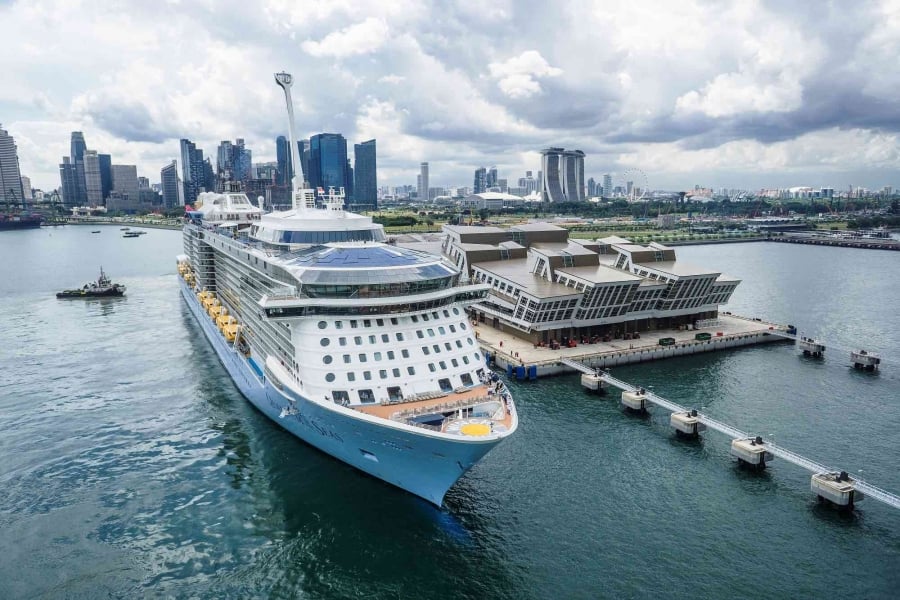 To date, on 60-plus ocean getaways, more than 82,000 guests have safely sailed with zero occurrences of COVID-19 on board.
Voyager of the Seas was originally scheduled to sail from Beijing (Tianjin), China beginning in August 2021 and Singapore as of November 2021, the decision has been made to suspend Voyager's sailings through March 2022.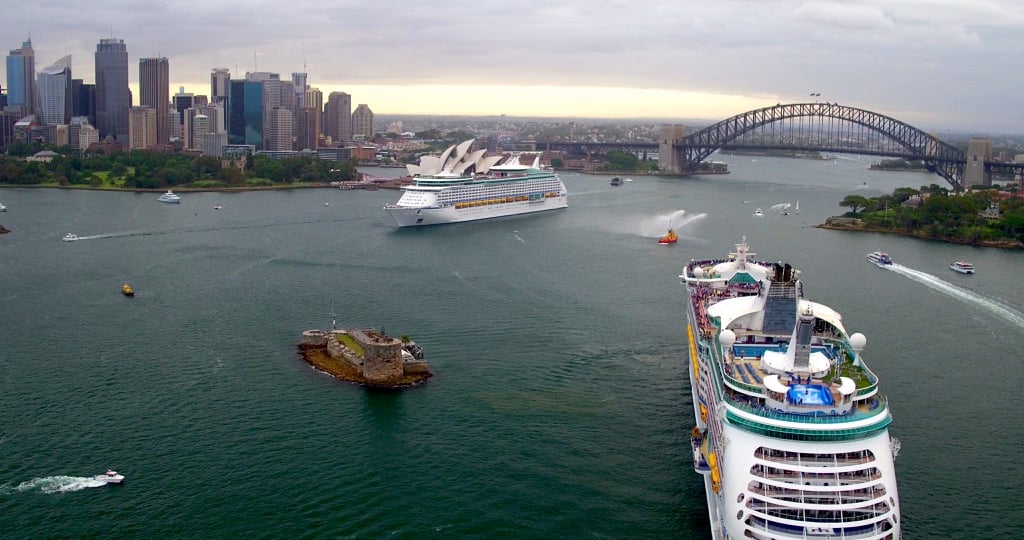 Ovation of the Seas will get 4 new sailings added to the tail end of her 2021 Alaska cruise season instead of heading to Australia in September 2021.
Serenade of the Seas has had her repositioning sailings departing September 26 and October 7, 2021 cancelled.
Guests booked on one of the cancelled cruises will have the choice of a 100% refund, 125% future cruise credit, or Lift & Shift for Ovation Sept 20 - Oct 16 only.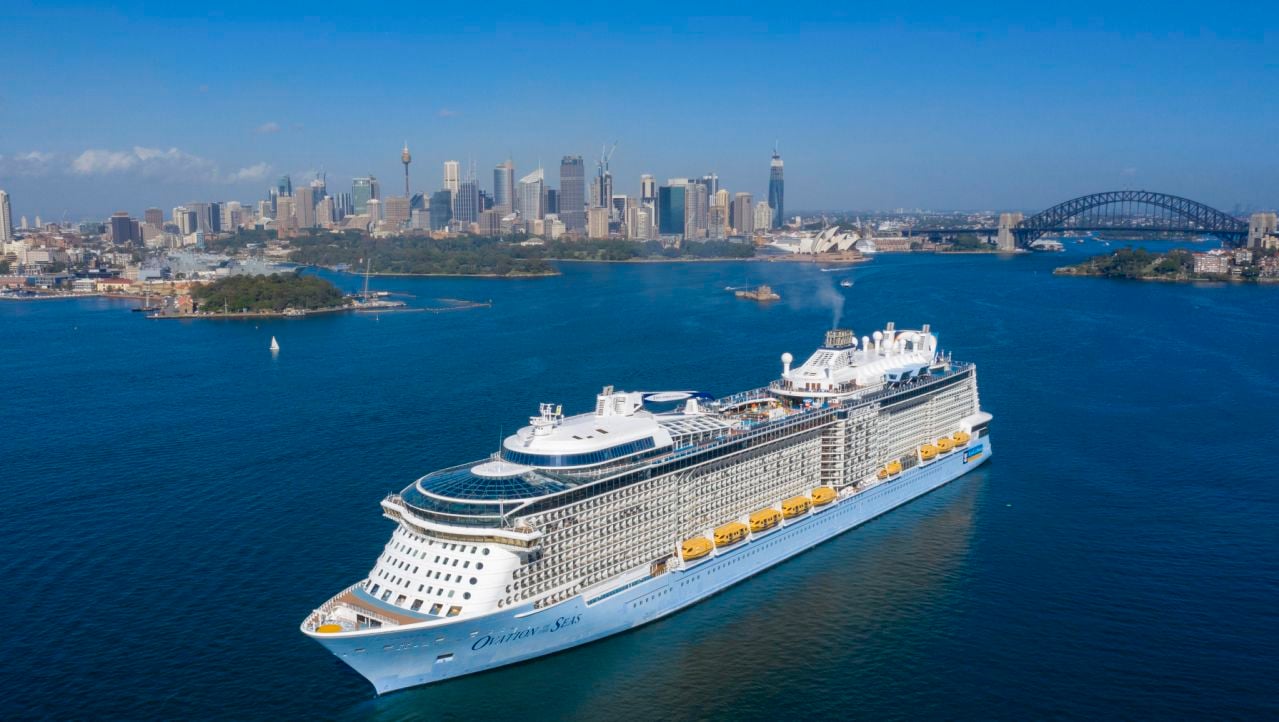 Royal Caribbean says it is doing what it can in the meantime to work with Australian authorities to get permission to sail again, "We also continue to engage with Federal and State governments to recommence cruising in Australia and will provide updates as and when they come to hand. "
Since March 27, 2020, no foreign-flagged cruise ships may enter Australian waters.  The Australian Health Principal Protection Committee reviews the ban regularly.