In:
Plans for a new cruise ship terminal are delayed for 18 months due to the current COVID-19 crisis.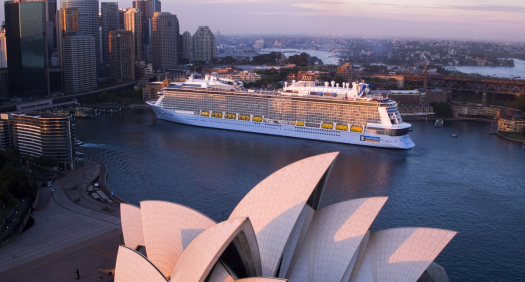 The Sydney Morning Herald reports the impact the cruise industry has felt as a result of the worldwide shutdown has created cause for concern about the project.
The plan was to build a new cruise terminal at Yarra Bay, but that has been "put on hold with all industry and community engagement suspended".
"[The terminal is] not a priority for government or industry at this time. We're still in the middle of a COVID crisis," he said.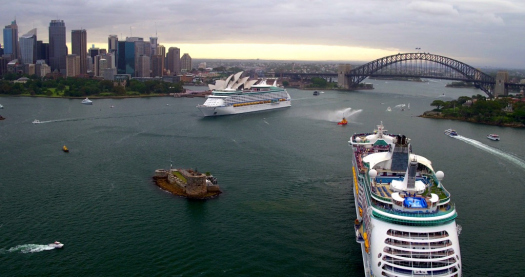 Maroubra MP and former state Labor leader Michael Daley indicated Royal Caribbean believes the cruise industry in Australia needs a cruise terminal east of the Sydney Harbour Bridge in order to grow.
Daley added Royal Caribbean was willing to work with the government on such a project, but did not mention in what capacity or with any funding.