In:
The U.S. Centers for Disease Control and Prevention (CDC) has issued a new warning against going on a cruise ship, raising its warning level to the highest again.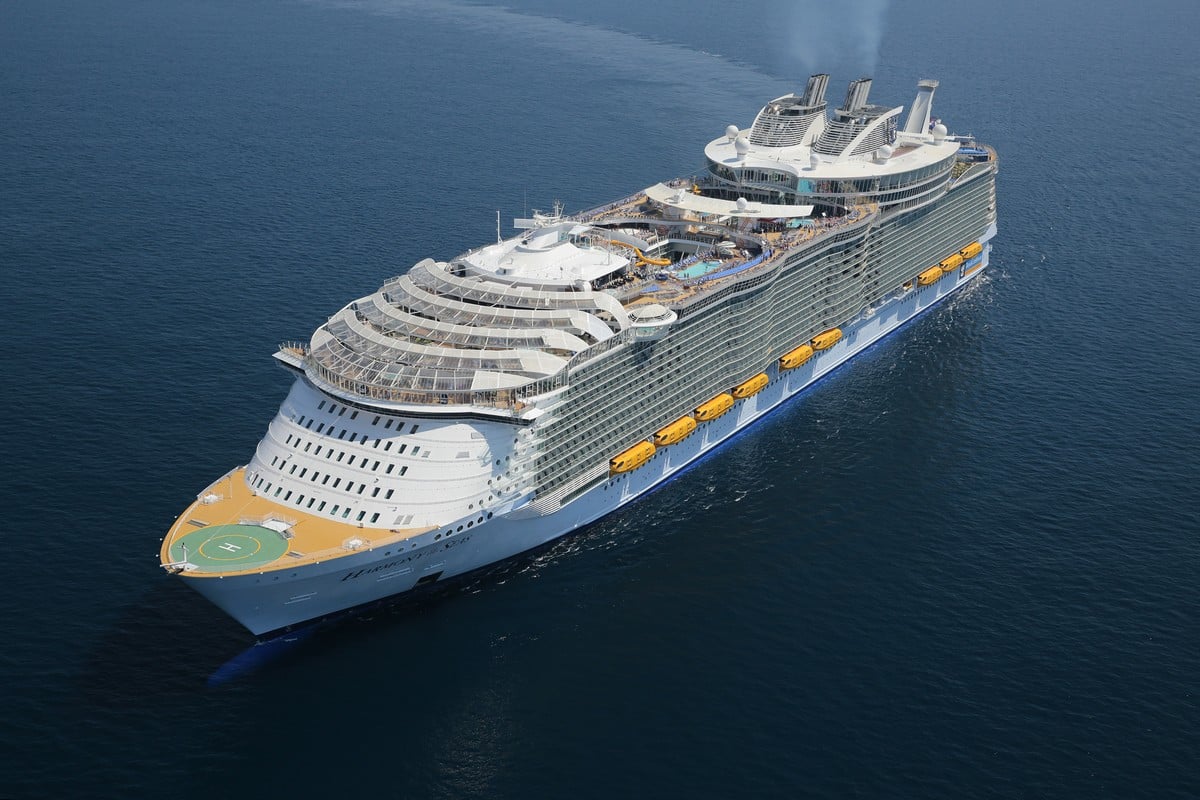 The CDC changed the warning because of the Omicron variant and the increase in cases onboard cruise ships. It recommends to avoid cruise travel, regardless of vaccination status.
The warning level has gone from level 3 to level 4.
The CDC's 4-level system categorizes destinations, including international destinations and United States Territories, into the following four levels:
Level 4: Very high level of COVID-19
Level 3: High level of COVID-19
Level 2: Moderate level of COVID-19
Level 1: Low level of COVID-19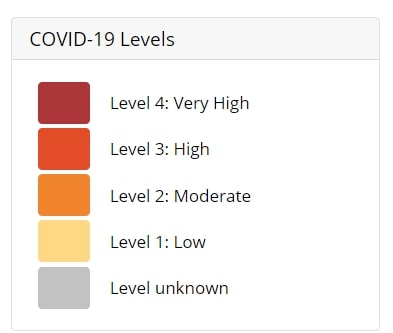 This is not the first time the CDC has issued such a high warning. It did so in November 2020 before lowering it to level 3 in June 2021.
According to the CDC, the virus that causes Covid-19 spreads easily between people in close quarters on board ships, and the chance of getting Covid-19 on cruise ships is very high, even if you are fully vaccinated and have received a Covid-19 vaccine booster dose.
The CDC recommends people who go on a cruise should get tested 1–3 days before their trip and 3–5 days after their trip, regardless of vaccination status or symptoms.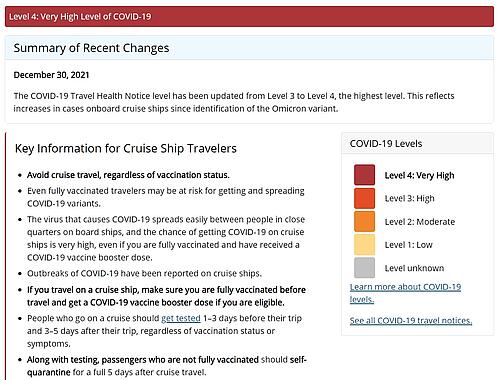 Unvaccinated passengers should not only test, but self-quarantine for a full 5 days after cruise travel.  Royal Caribbean does not allow anyone above the age of 11 to sail on its ships if they are unvaccinated.
The CDC's warning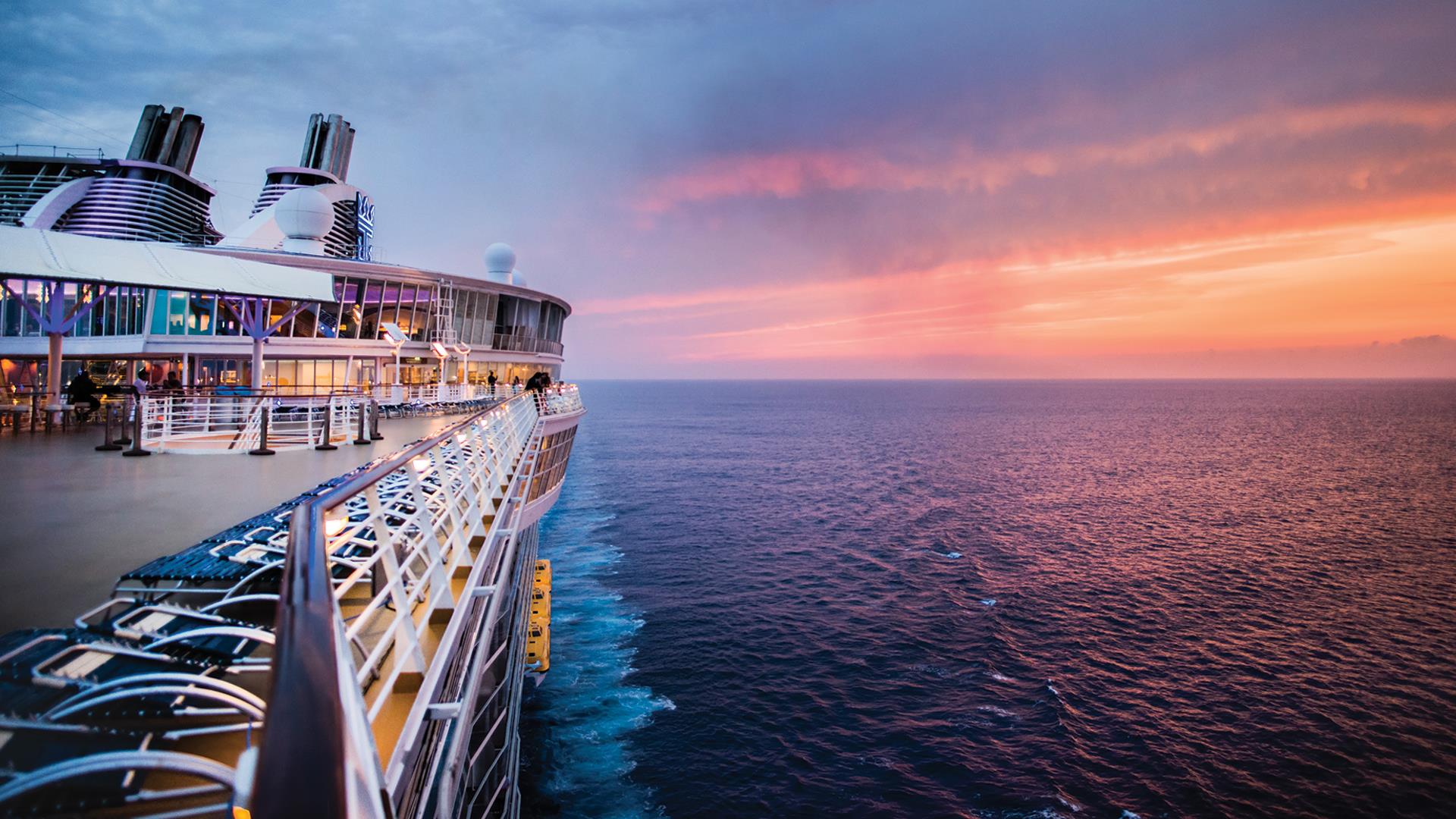 The basis for raising the warning level stems from the Omicron variant and an increase in cases onboard ships.
"Since the identification of the Omicron variant, there has been an increase in the number of COVID-19 cases among cruise passengers and crew reported to CDC. Additionally, there has been an increase in the number of cruise ships meeting the COVID-19 case threshold for CDC investigation."
According to the CDC, cases reported on cruise ships have increased 31 percent over the last two weeks.
This compares to the overall rate of infection in the United States, which has increased 153 percent over the same time period, although it is likely a steeper difference as we know that testing rates are far higher on cruise ships than in the general population.
Cruise ships have strictest Covid protocols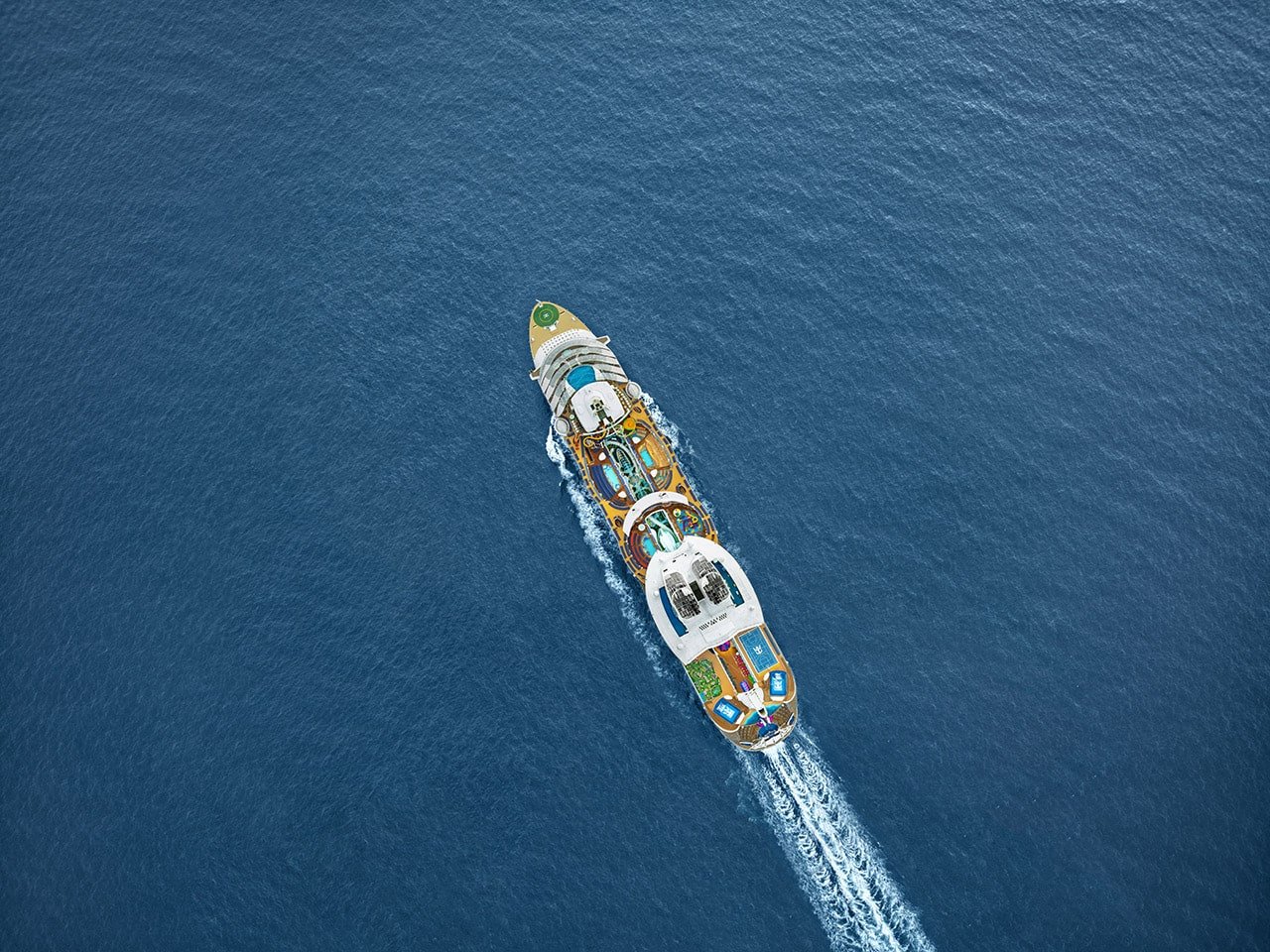 Since restarting cruises in June, Royal Caribbean and the cruise industry have implemented the strictest health protocols of any private business.
Royal Caribbean has gone above and beyond measures enacted by any other industry to ensure guest and crew member safety.
Here is a short list of the protocols required by Royal Caribbean:
Mandatory Covid-19 vaccination for passengers 12 years and older
Mandatory mask wearing in all indoor venues unless seated and actively eating or drinking
Social distancing
Mandatory pre-cruise test of every single passenger
Weekly testing of every single crew members
Unvaccinated children get tested multiple times, including on embarkation day
Hospital-grade HEPA filter of air circulation on cruise ships
While Covid-19 cases on Royal Caribbean ships have increased recently due to Omicron, none of the Omicron cases have been severe or needed to be taken to a hospital.
Cruise industry reaction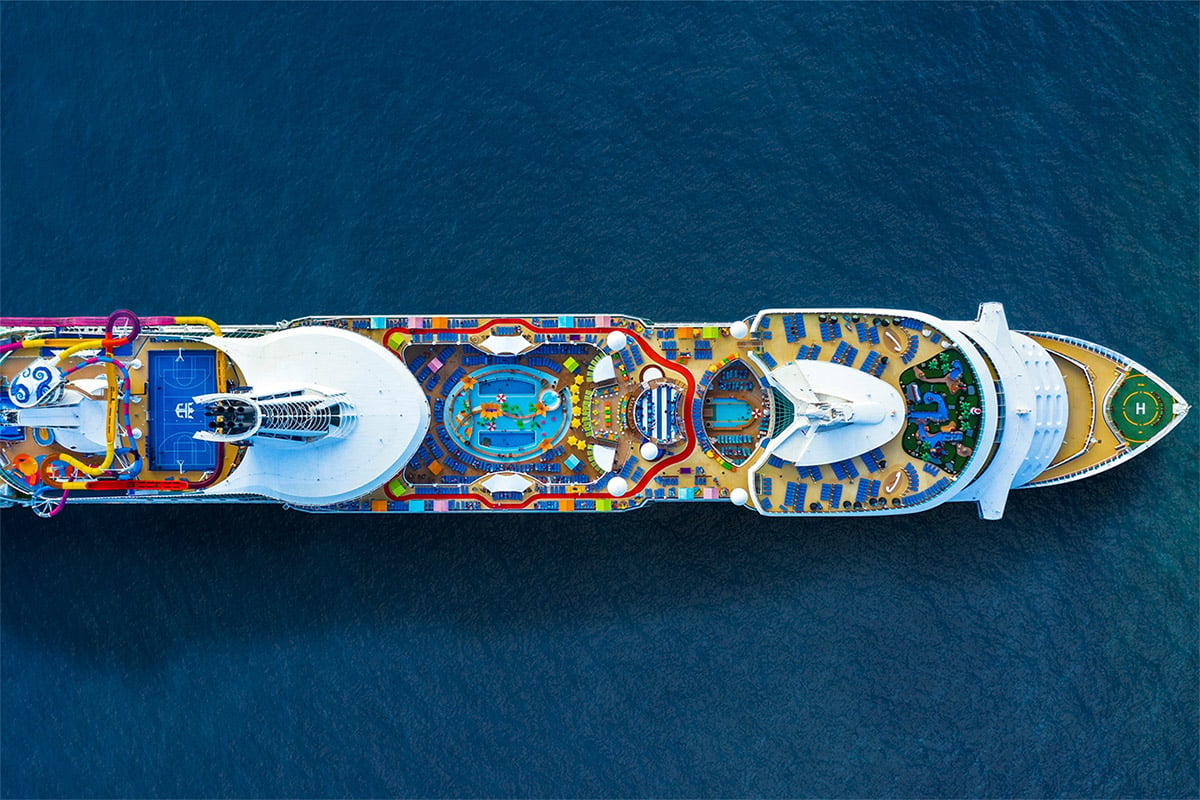 Almost immediately after the CDC raised the warning, the cruise industry fired back.
The Cruise Lines International Association (CLIA) issued this statement defending the cruise industry's work to keep crew members and passengers safe.
"The decision by the CDC to raise the travel level for cruise is particularly perplexing considering that cases identified on cruise ships consistently make up a very slim minority of the total population onboard—far fewer than on land—and the majority of those cases are asymptomatic or mild in nature, posing little to no burden on medical resources onboard or onshore."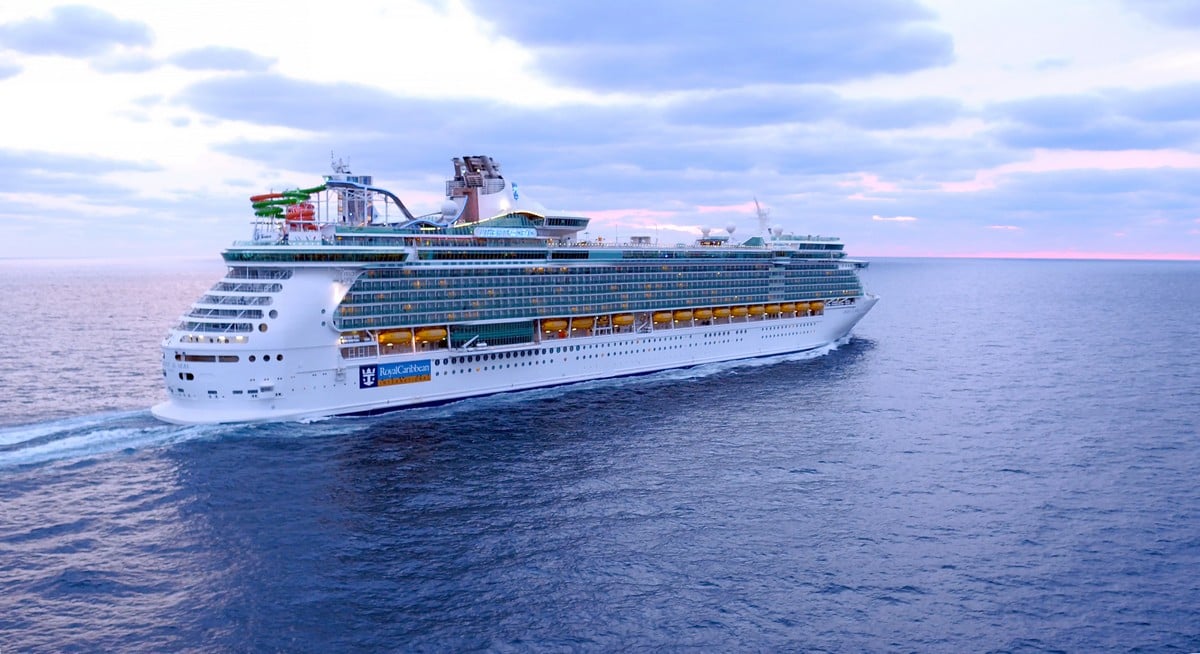 "No setting can be immune from this virus—however, it is also the case that cruise provides one of the highest levels of demonstrated mitigation against the virus. Cruise ships offer a highly controlled environment with science-backed measures, known testing and vaccination levels far above other venues or modes of transportation and travel, and significantly lower incidence rates than land."
"While we are disappointed and disagree with the decision to single out the cruise industry—an industry that continues to go above and beyond compared to other sectors—CLIA and our ocean-going cruise line members remain committed to working collaboratively with the CDC in the interest of public health and safety."