In:
While no official announcement has been made, many Royal Caribbean cruises longer than 7-nights from the United States have been removed from being available to book on its website.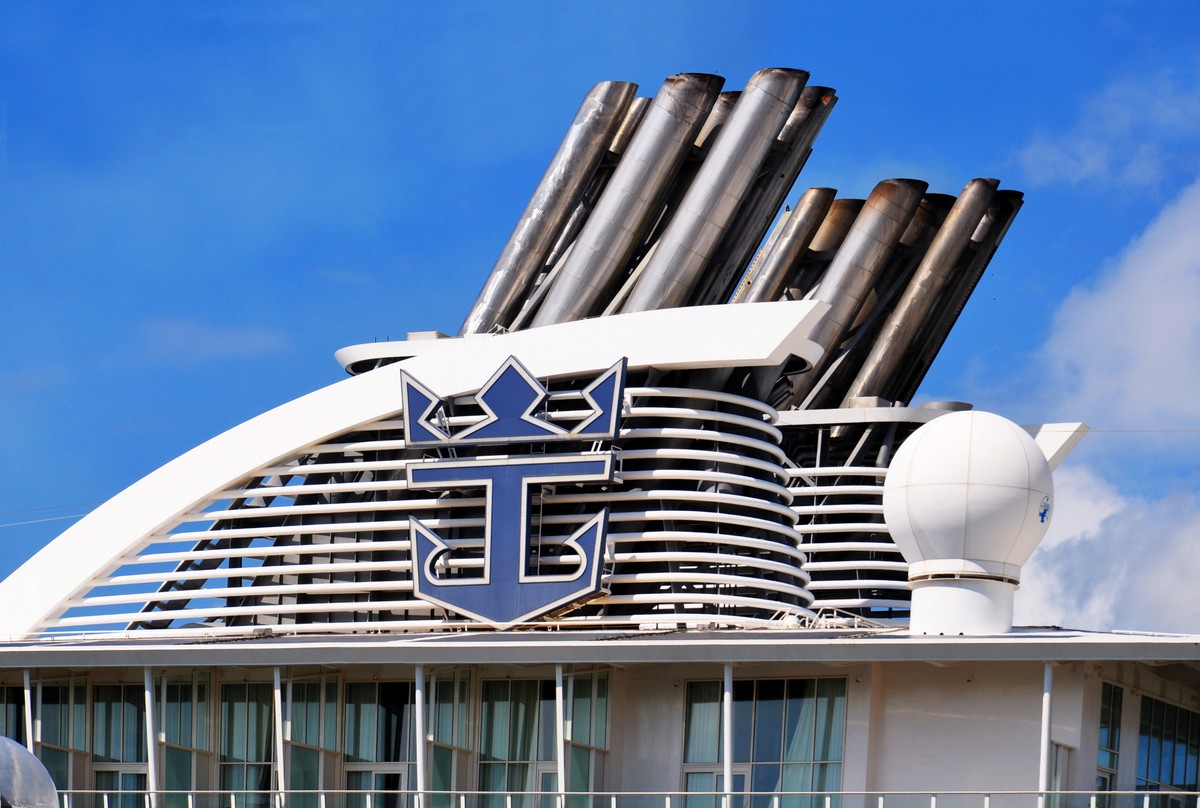 Over the weekend, a number of RoyalCaribbeanBlog readers reported while the 8-night or longer cruises they have booked are still showing in their online account, searching for these sailings is impossible on Royal Caribbean's booking site.
While closed for new bookings, these cruises are not cancelled at this time. Existing reservations on these longer itineraries remain valid at this point.
When viewing Royal Caribbean's website, if you select any American port and try any date prior to late November 2021, no results are found. This apparent change does not seem to affect European sailings, or 2022 cruises.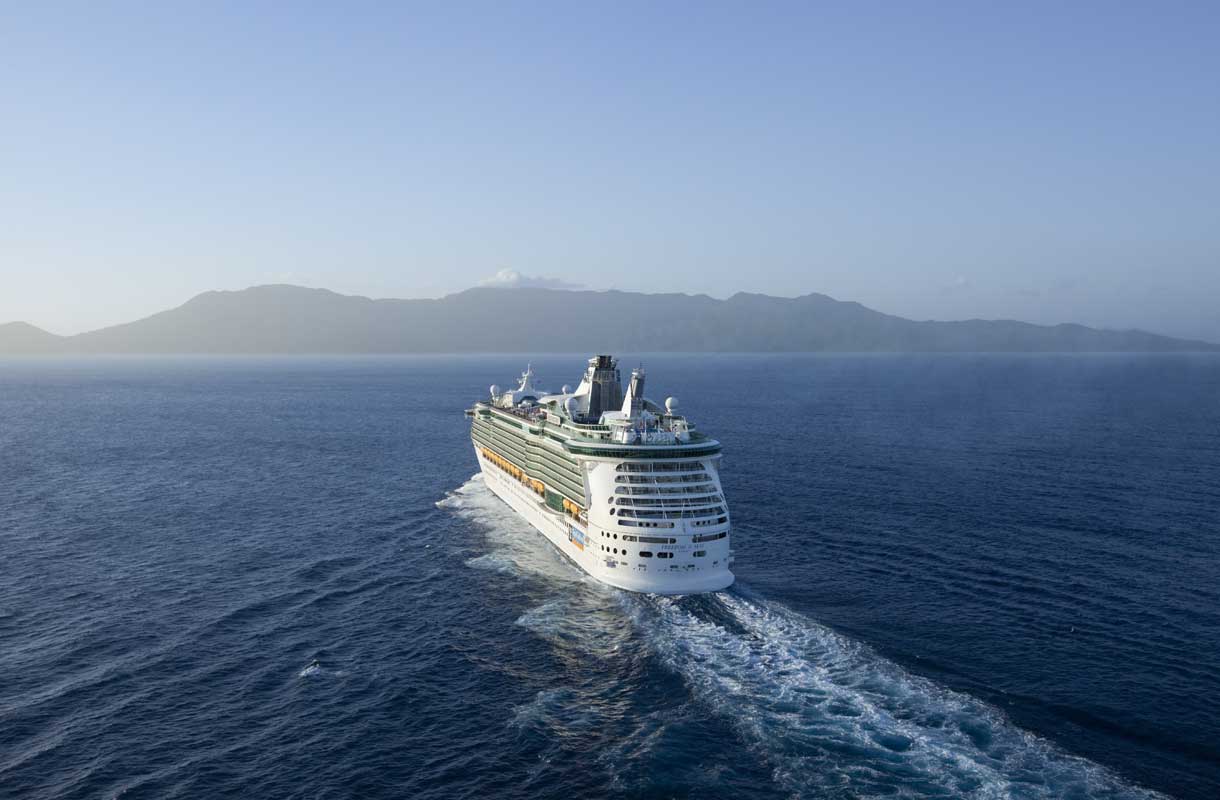 All of the cruises longer than 7-nights have not been removed yet. Three 12-night Southern Caribbean cruises remain available in November and December 2021, and there are ten 8-night cruises still listed in December 2021.
One of the requirements of the U.S. Centers for Disease Control and Prevention (CDC) Framework for Conditional Sailing Order is to limit cruises to no longer than 7-nights.
"The cruise ship operator must not sail or offer to sail on an itinerary longer than 7 days. CDC may shorten or lengthen the number of days permitted to sail based on public health
considerations and as set forth in technical instructions or orders."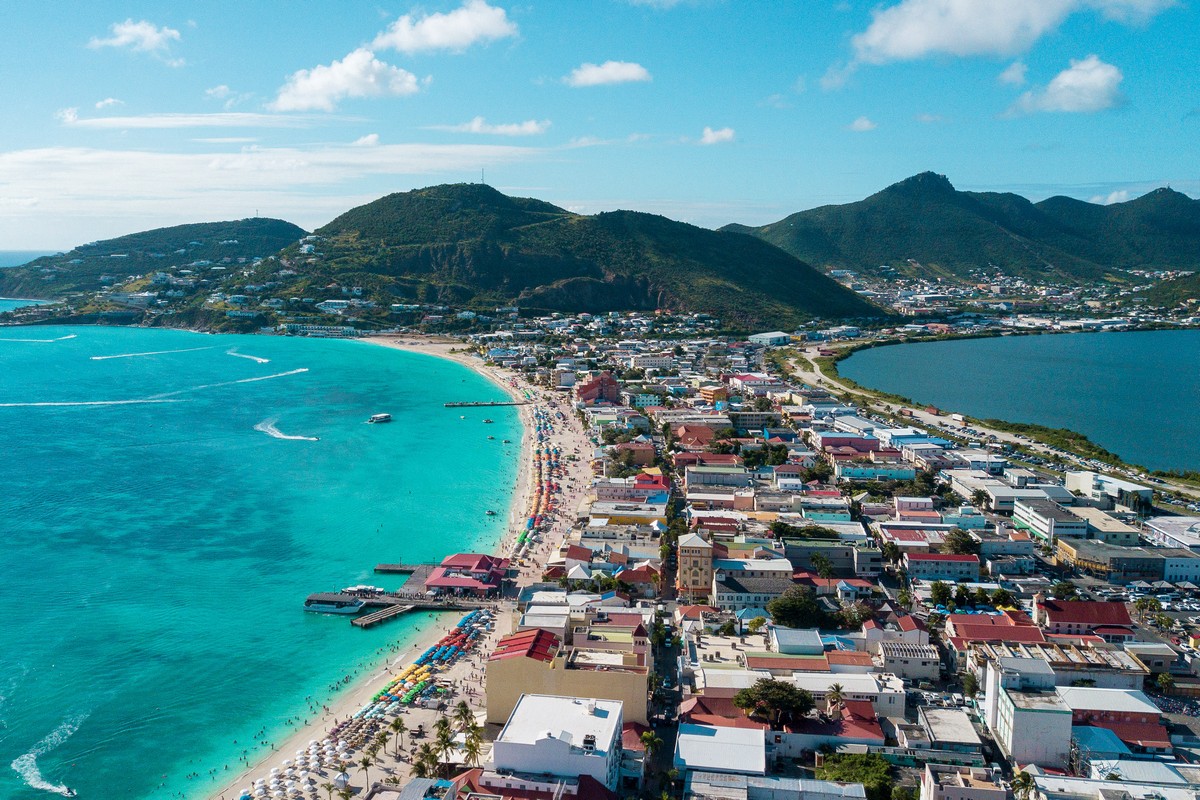 In conducting spot checking of a few cruises, I could not locate these sailings for booking on Royal Caribbean's website:
Oasis of the Seas July 30, 2021 9-night Eastern Caribbean from Cape Liberty
Jewel of the Seas September 12, 2021 8-night Canada from Cape Liberty
Anthem of the Seas October 30, 2021 8-Night Bahamas from Cape Liberty
All Explorer of the Seas 9-Night Southern Caribbean from Miami
Radiance of the Seas October 15, 2021 9-Night Southern Caribbean from Miami
Once again, Royal Caribbean has not announced any new cancellations related to these 7-night cruises, nor if the longer sailings would be shortened to adhere to the CDC rules.
Sailings longer than seven nights from U.S. homeports are showing as available to book as of November 2021, when the CDC's new Framework for Conditional Sailing is expected to expire.
UPDATE: Vicki Freed, Royal Caribbean's Senior Vice President, Sales, Trade Support and Service, told travel agents on Wednesday that 8-night cruises between January 1 - November 1, 2021 are on hold.
"The eight-night cruises right now are on hold on pause from January 1st to November 1st, 2021. So we're still re-evaluating the whole situation."
Following other cruise lines?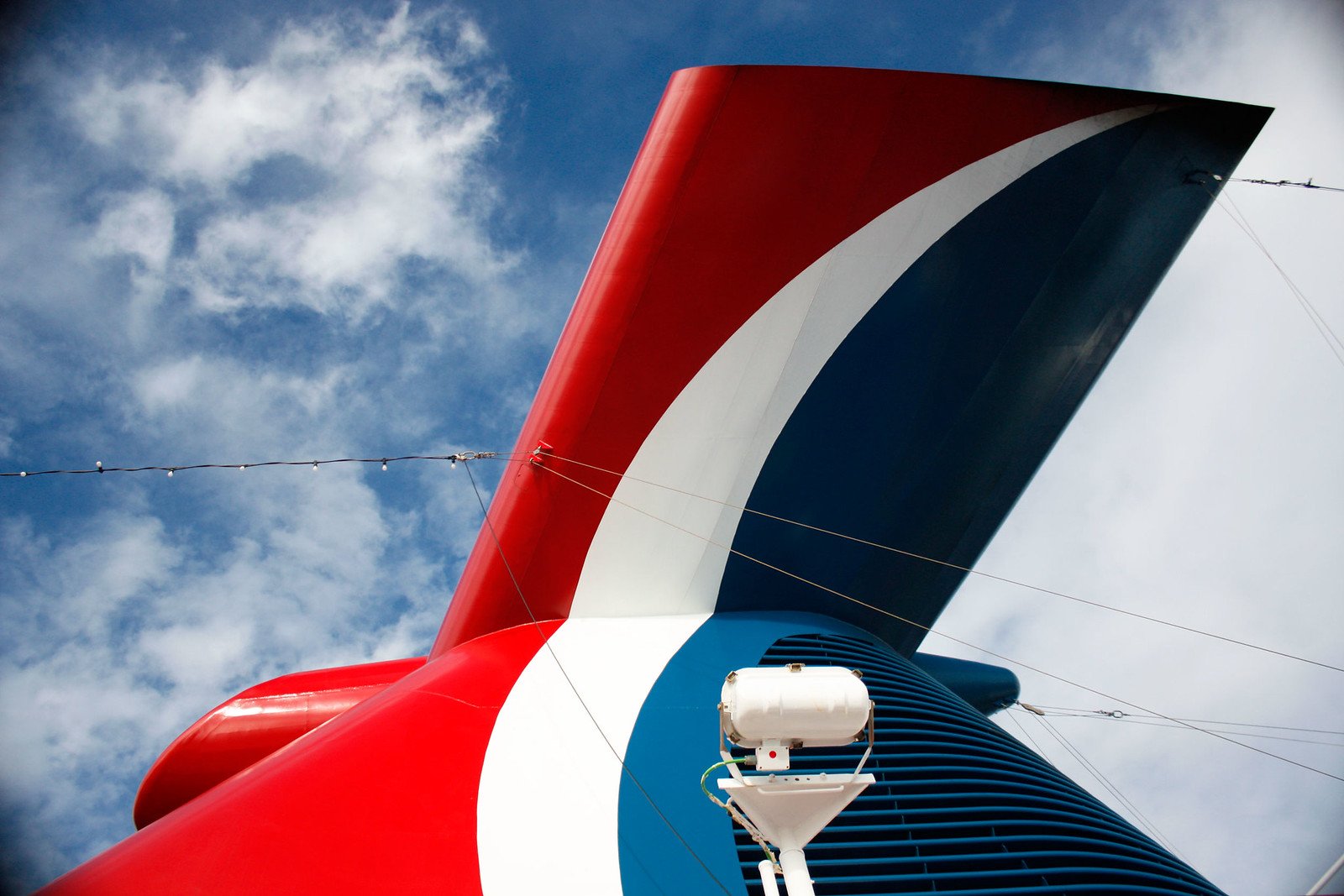 If Royal Caribbean is about to alter or cancel cruises longer than 7 nights in 2021, it is not the first cruise line to do so.
Earlier this month, Carnival Cruise Line also removed cruises from its website from the U.S. that were longer than a week without any announcement.