In:
Royal Caribbean announced its health protocols for cruise ships sailing from Australia during the upcoming cruise season.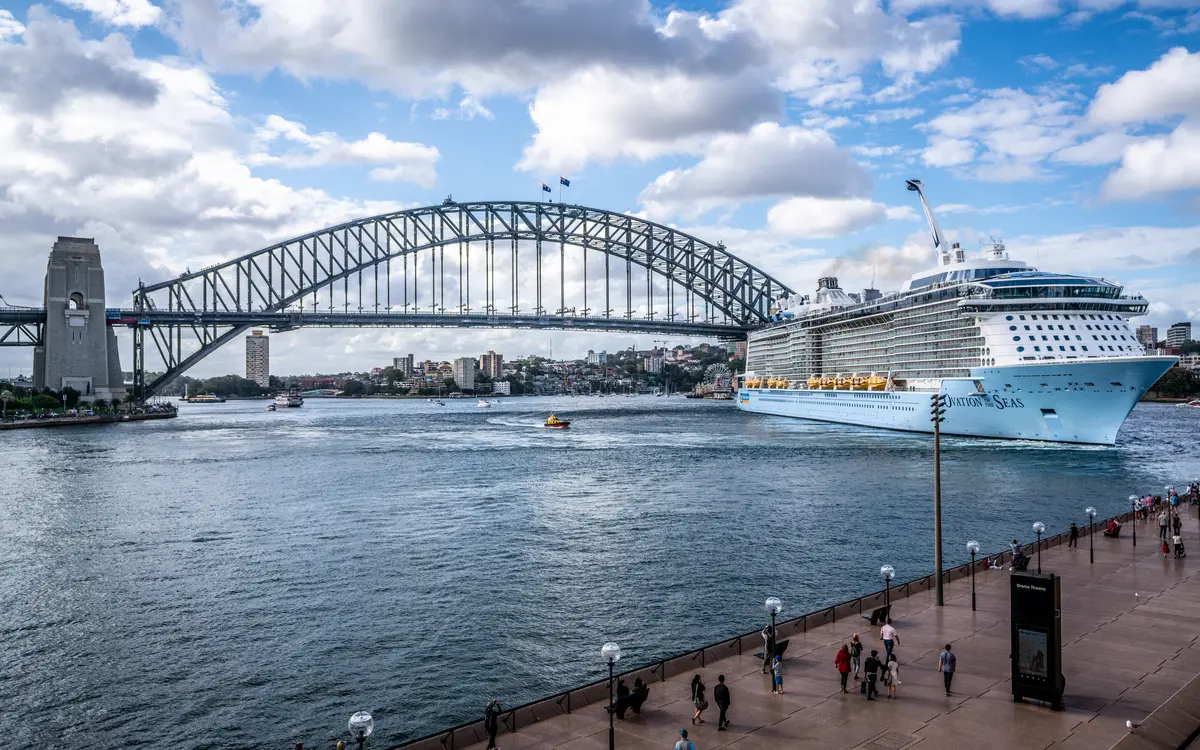 These include government mandates and boarding day requirements.
Royal Caribbean warned that protocols can likely change between now and when your sailing may occur.
Health policies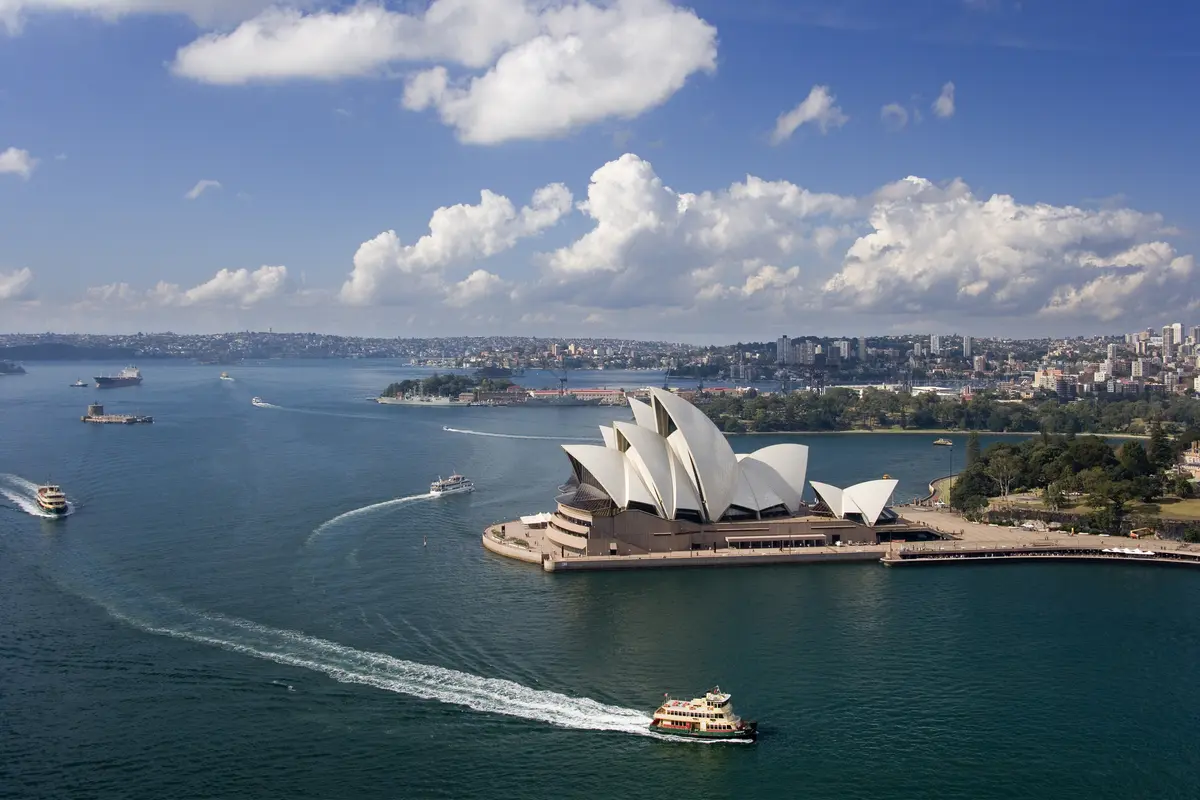 All guests must review and acknowledge they have read and accepted their obligation to comply with Australian Government protocols and Royal Caribbean supplementary terms and conditions.
All guests, including Australians citizens, must ensure they meet Australia's international border entry requirements, including vaccination status, visa, and travel exemption requirements.
Vaccine Requirements
Per Australian Federal and State Government guidelines for cruising, at least 95% of guests must be fully vaccinated for Covid-19.
All guests ages 12 & older will need to present proof of full vaccination approved by the TGA (Therapeutic Goods Administration),  at the terminal in order to sail. 
Full vaccination requires that guests have all doses of their Covid-19 vaccine completed no less than 14 days prior to sailing.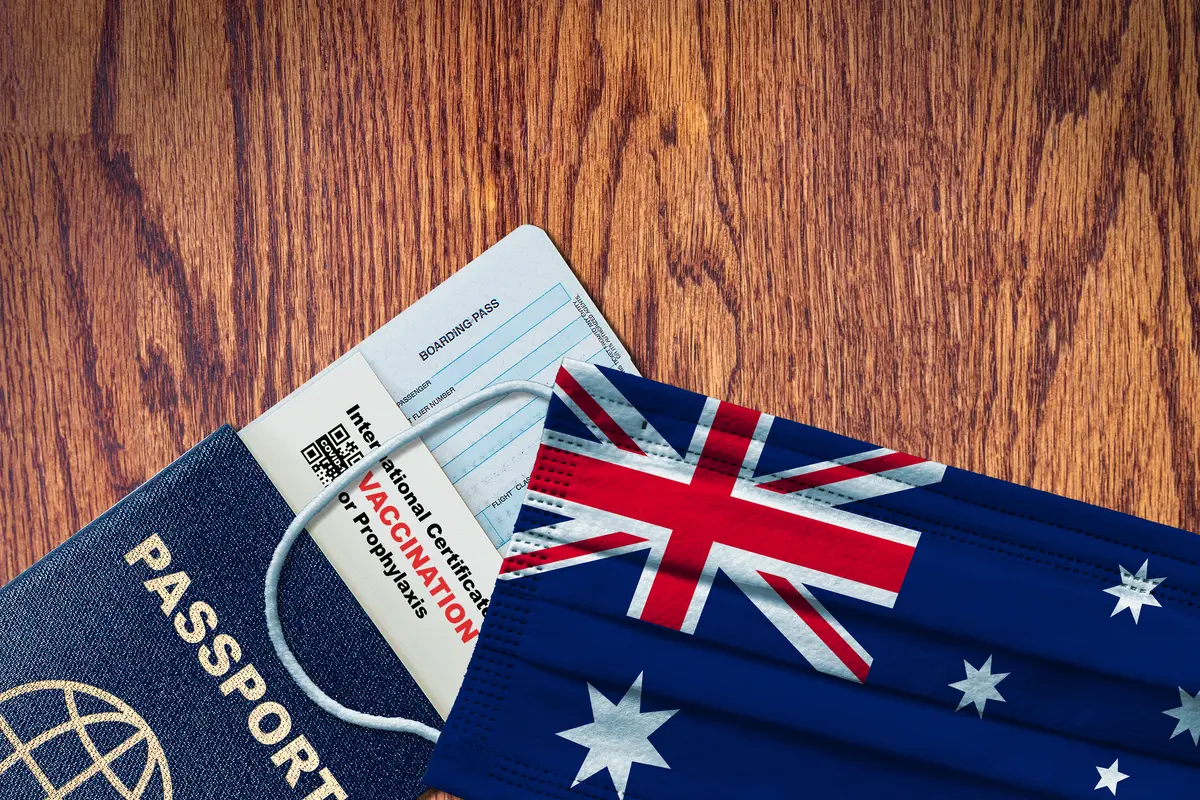 Children ages 11 and under, and guests with medical exemptions, are permitted to travel however there is a limit on the number of unvaccinated guests that can travel on each cruise departure.
If you are travelling with unvaccinated children under the age of 12, or if anyone in your travel party is unvaccinated due to a medical exemption, please be sure to advise Royal Caribbean of their vaccination status by contacting your travel advisor, completing our form sent 7 days after your booking is created, or by calling your local office directly.
Testing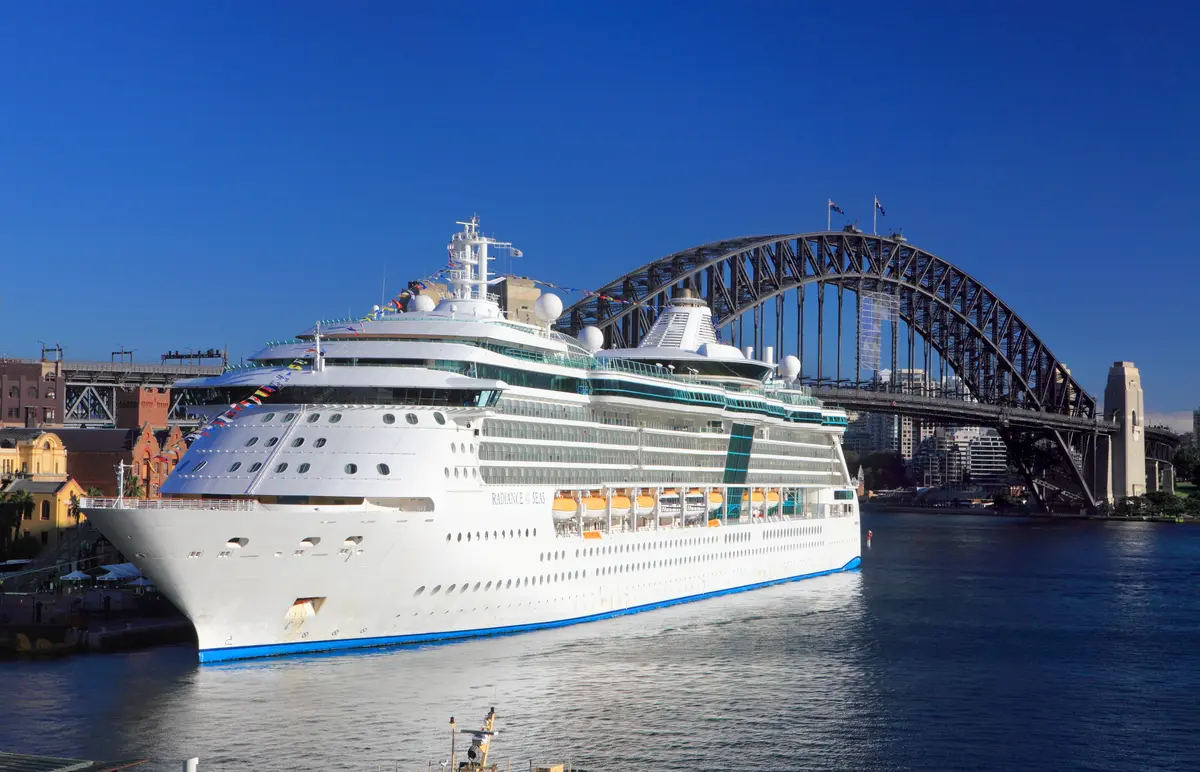 Pre-Cruise
Before arriving on boarding day, it is likely that all guests travelling with us will need to receive a negative COVID-19 test on their own, at their own expense, to meet boarding requirements in line with Australian Federal and State Government guidance.
Please note: More information regarding testing requirements will be made available closer to your sailing.
Masks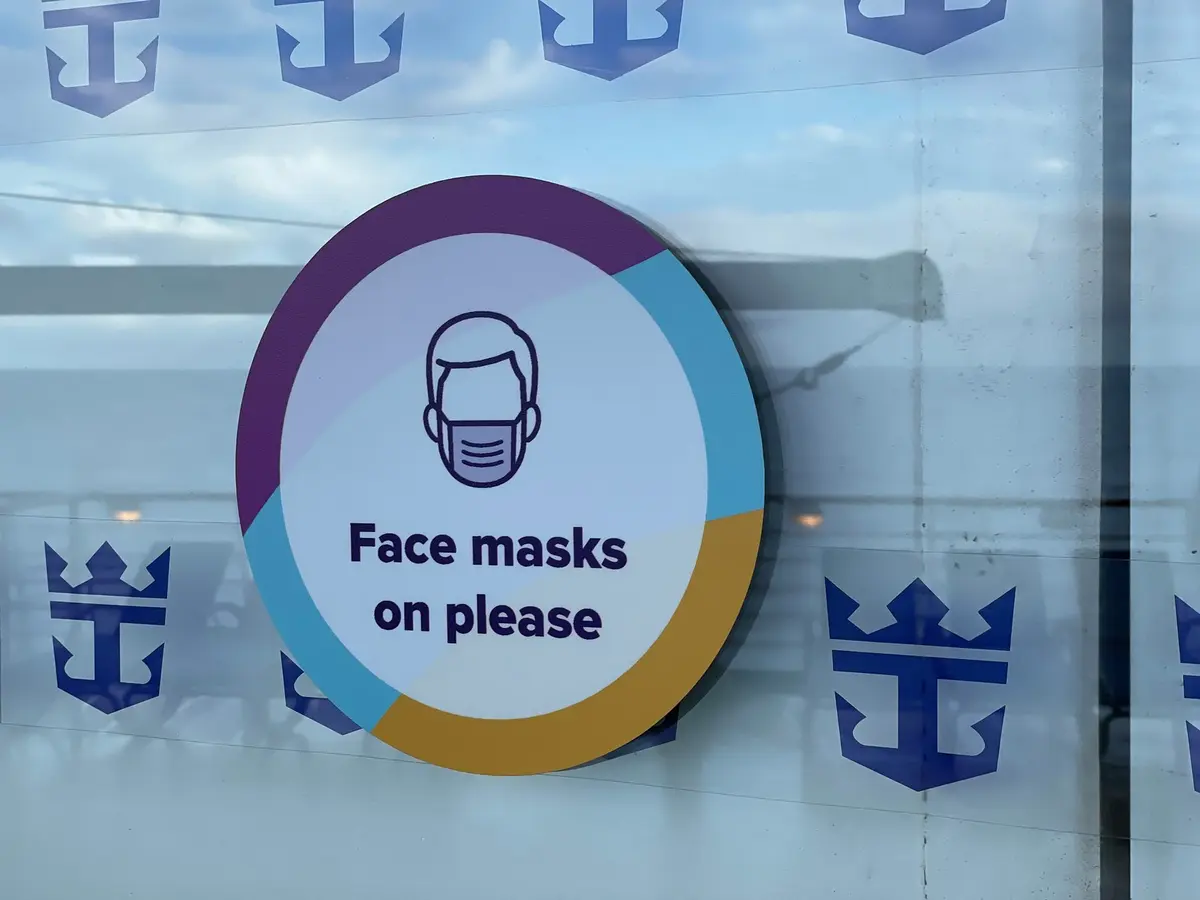 At the cruise terminal, it is likely that masks will be required.
Onboard, it is likely that masks will be optional for vaccinated guests and recommended for unvaccinated children while onboard.
Some of the destinations may require masks. Guests under 2 years of age will not need to wear a mask.
Dining & Other Venues
Tables and chairs in all the dining areas onboard are sanitized frequently.
Shore Excursions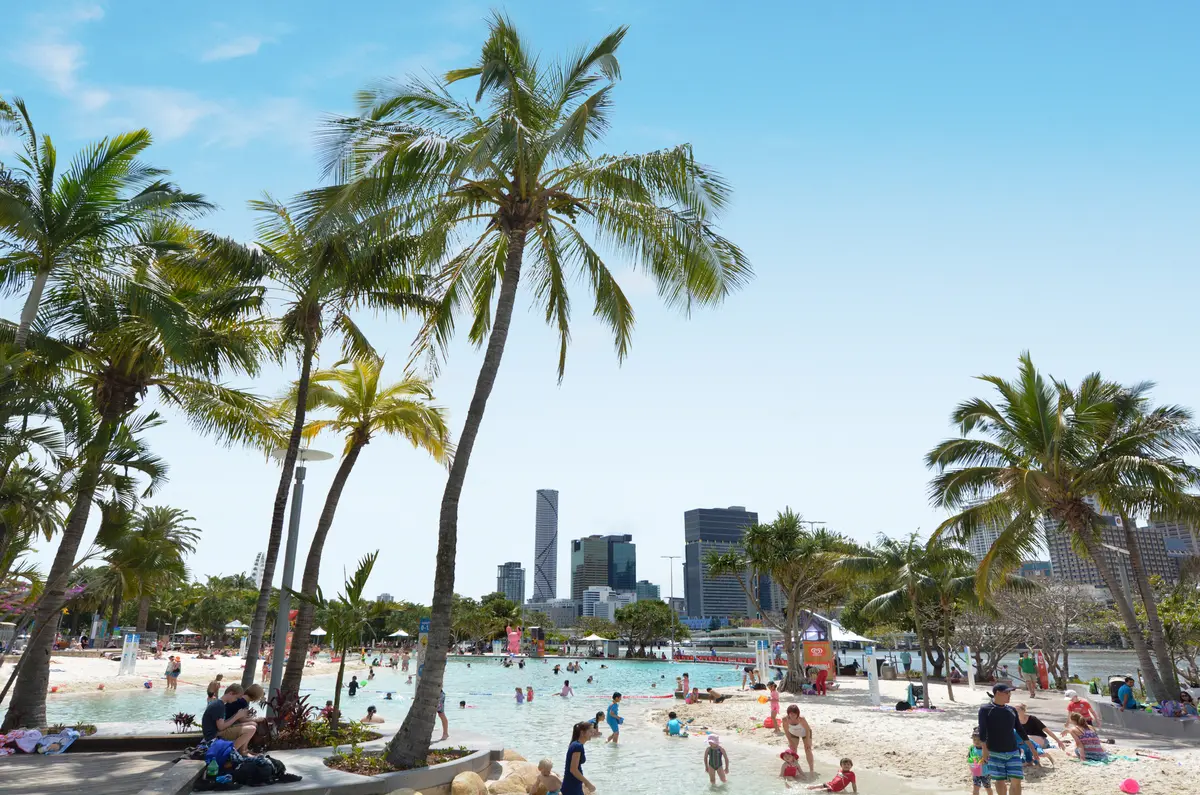 Requirements for going ashore are subject to change as circumstances evolve, and we will continue to update booked guests of any requirements for their upcoming sailing via email.