In:
Two ports in the United States are helping get cruise ship crew members vaccinated to facilitate the cruise industry getting back to service faster.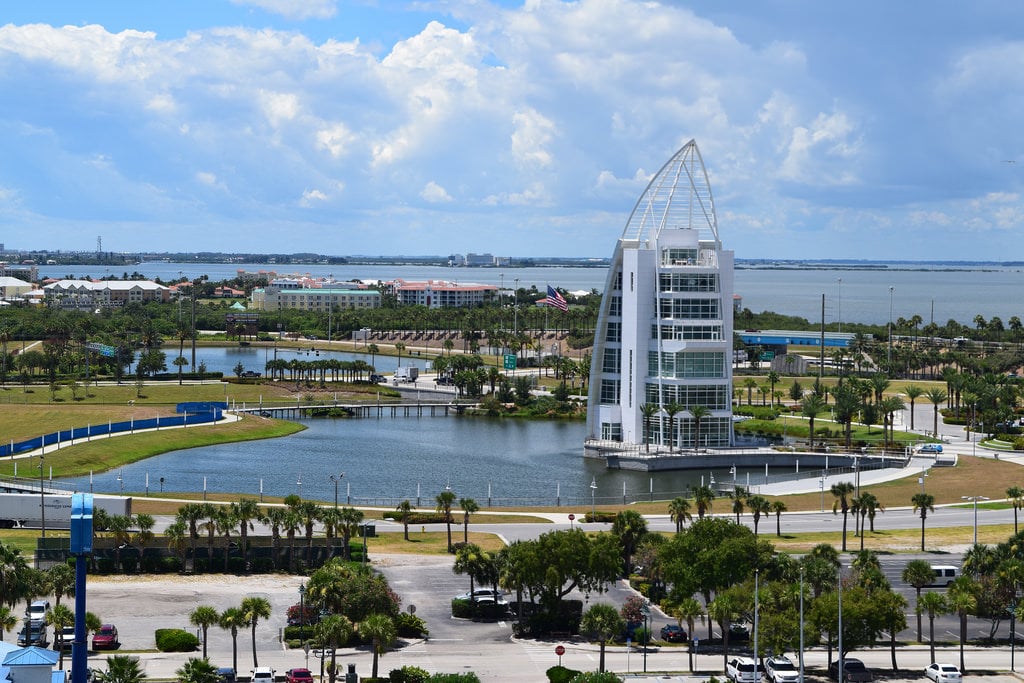 On Friday, Port Canaveral became the first U.S. port to offer crew members a Covid-19 vaccine.
Port Canaveral's option to give crew members the vaccine came a day after Florida Governor Ron DeSantis and Surgeon General Dr. Scott Rivkees approved an expansion to vaccine eligibility in Florida to include individuals who are in the state for purpose of providing good or services for the benefit of residents and visitors of Florida.
Port Canaveral Chief Executive Officer John Murray released a statement celebrating the start tof this new program, "We have been working closely with our cruise partners, the Florida Department of Health and our port community to come up with a plan and timeline of vaccinating cruise ship crews that could begin the process for a safe return to cruising."
"This expanded eligibility is significantly important for our cruise tourism business, and we're proud of our efforts to help get this industry up and running."
It is not clear which ship was the first to receive the doses.
Up to 1,000 COVID-19 vaccination shots per day can be provided to vessel crew members, shoreside and waterside support personnel, which aligns with recommendations released this week by the federal Centers for Disease Control for a return to cruising in the U.S.
Port Canaveral officials consulted with the U.S. Coast Guard, U.S. Customs and Border Protection and cruise line operators, as well as the CDC to develop its vaccination model to efficiently and expeditiously get vaccines disbursed to crew members and shoreside personnel.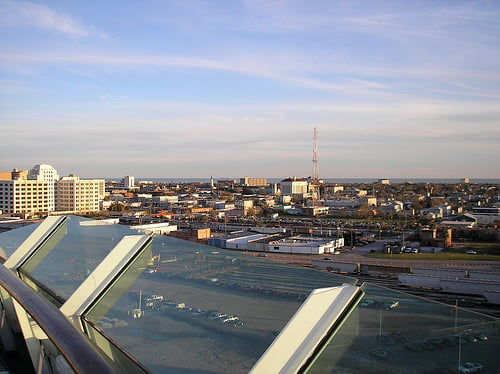 The Port of Galveston also plans to offer the vaccine to crew members next week, when the Carnival Breeze and Carnival Vista visit.
The Port of Galveston Board of Trustees announced during a meeting on Tuesday the new plan.
Through a partnership with the University of Texas Medical Branch (UTMB), the Pfizer vaccine will be made available to crew members.
Crew vaccination part of restart plan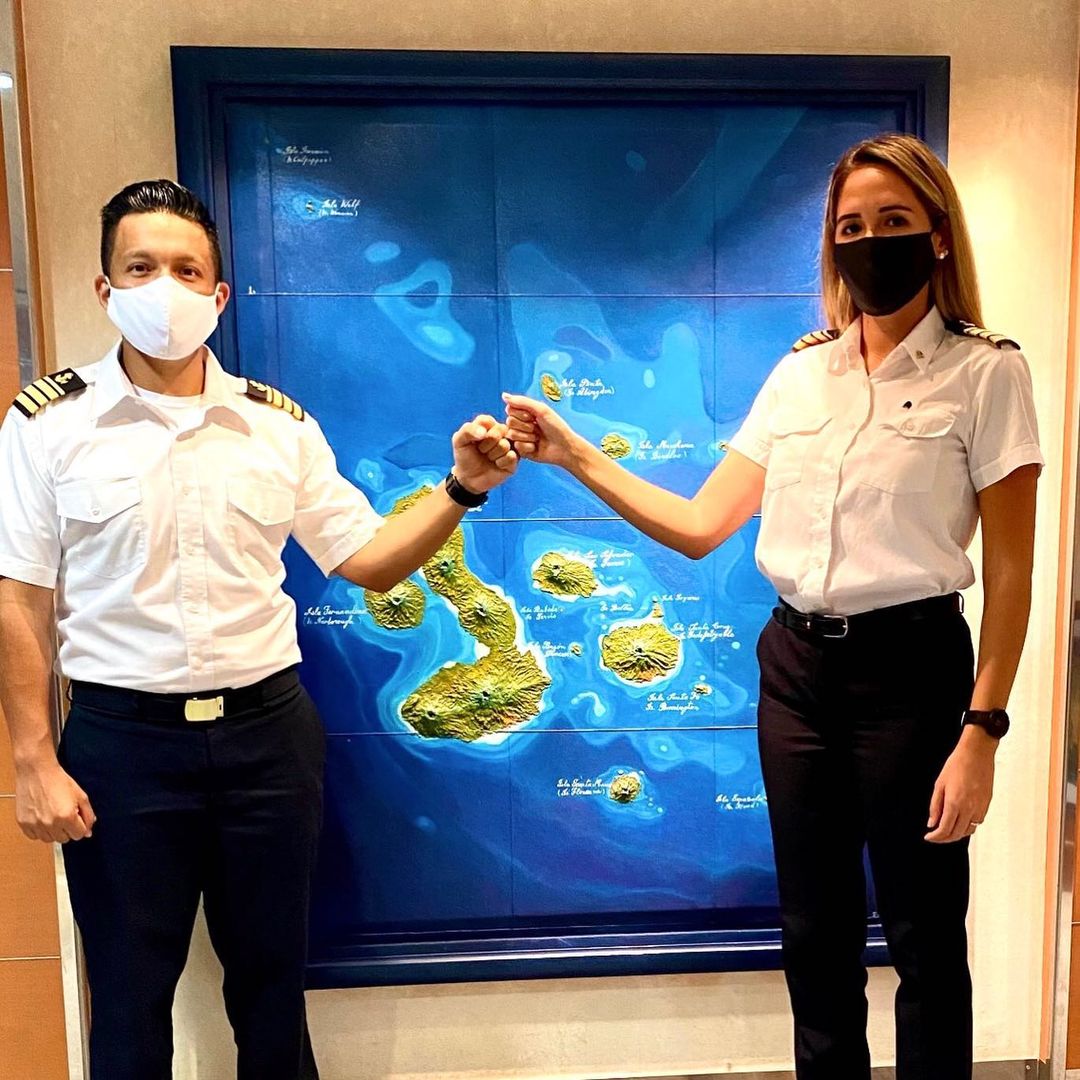 Getting crew members vaccinated is part of the cruise industry's plan to return to service.
Royal Caribbean has already committed itself to vaccinating all of its crew members, as of February 2021.  At the time, there was not a plan in place to do so, but vaccine eligibility in the United States is beginning to open up widely.
Moreover, the U.S. Centers for Disease Control and Prevention (CDC) informed cruise lines this week that if they can get 98% crew members vaccinated, they can get cruise ships back into service sooner (along with 95% vaccinated passengers).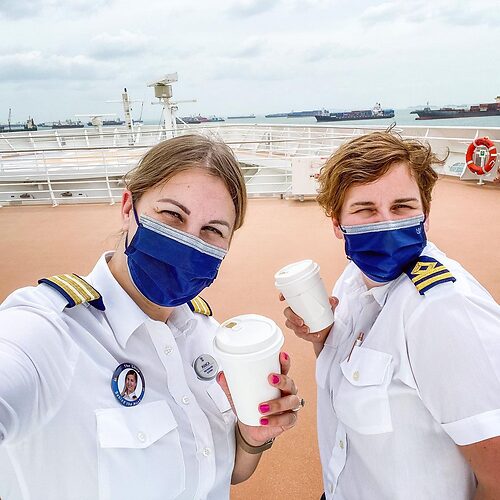 Getting crew members to get the vaccine appears not to be a problem for Royal Caribbean.
During a call with Wall Street analysts this week, Royal Caribbean International President and CEO Michael Bayley said crew were overwhelmingly in favor of getting vaccinated.
In a recent survey of crew members conducted by the cruise line, Mr. Bayley said, "we had over 98 percent positive response from our crew saying, yeah, we're going to get vaccinated."