In:
For many travelers, a Covid-19 vaccine is a symbol of a coming positive change in the world, and it has many already making plans for cruise vacations next year and beyond.
"With the news of the vaccines being distributed across the country, we are seeing a renewed sense of optimism towards travel," said Beci Mahnken, Founder and CEO of MEI-Travel. "Clients seem ready to have the conversation about options and we are seeing an increase in bookings particularly for fall 2021 and 2022."
MEI Travel is seeing a general trend across the cruise industry, with strong demand for bookings in fall 2021 and 2022.
Ms. Mahnken said the itineraries catching the most attention for new bookings are Alaska and Caribbean itineraries.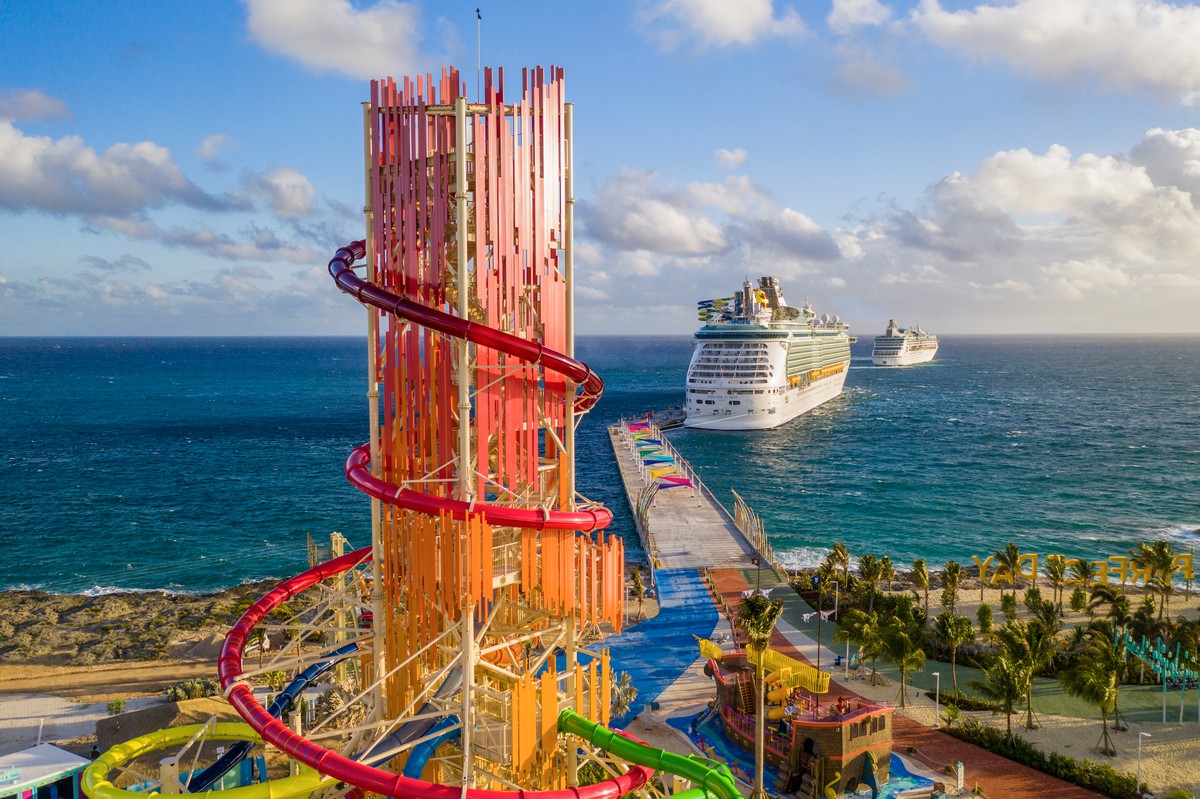 The enthusiasm for new bookings next year and beyond reflects something Royal Caribbean has been talking about since the summer of 2020, which is pent-up demand. With so many people giving up their 2020 travel plans due to the global health crisis, most have pushed these plans back to next year in order to make up for lost time.
The one bright spot for Royal Caribbean throughout the entire cruise line shutdown has been the stronger than expected demand for cruises in 2021 and 2022. 
When Royal Caribbean released new sailings to book on "cruises to nowhere" aboard Quantum of the Seas in Singapore, the cruise line saw a surge in new bookings.
Read more: Live blog posts from onboard Quantum of the Seas in Singapore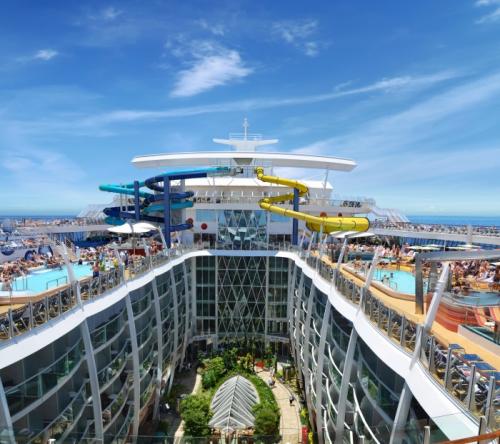 "We were really quite surprised by the level of demand that came into the product of the winter season that we've got it open," Royal Caribbean International President and CEO Michael Bayley shared during a call with investors in October.
"Within the first two weeks, we had literally the triple demand that we were expecting at rates above what we were expecting."
Royal Caribbean Group Chief Financial Officer Jason Liberty confirmed the pent-up demand trend as far back as August, "You see this kind of line as you kind of get into the early to mid part of the second quarter, where there's just strong demand for for the season and beyond."
"It's almost as if the consumer has somewhat kind of focus on that's when it will be. It will be time for them to to deal with this pent up demand that Michael had had talked about."
The other factor driving new bookings is the very flexible cancellation policies the cruise lines have rolled out to ease consumer concerns about changing their mind later. Royal Caribbean's Cruise with Confidence program offers the ability to cancel a cruise up to 48 hours before a cruise sails with no penalty in exchange for a future cruise credit.
Read more: Royal Caribbean Cancellations - Updates, Refunds & FAQs
Ms. Mahnken's advice is to take advantage of the relaxed cancelation and change policies to secure your vacation, "You still have the flexibility to move the date if needed. And if you have a future cruise credit to spend, keep an eye on the book by and sail dates so you don't miss the boat."