In:
There is so much happening in the cruise world, and that includes quite a few changes recently with Royal Caribbean.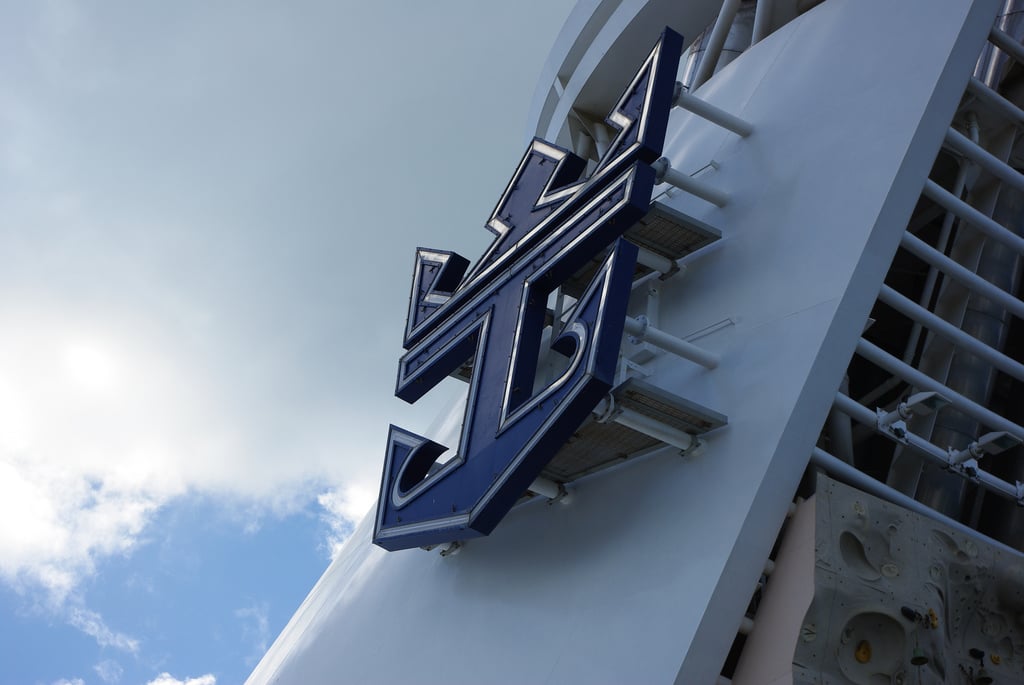 To help make it easier with what is going on right now with Royal Caribbean cruises, I have compiled a look at the most recent Royal Caribbean news, announcements and changes you should know about.
While there are no firm plans yet for Royal Caribbean's restart, there are a lot of changes to be aware of as we move into 2021.
Quantum of the Seas has restarted cruises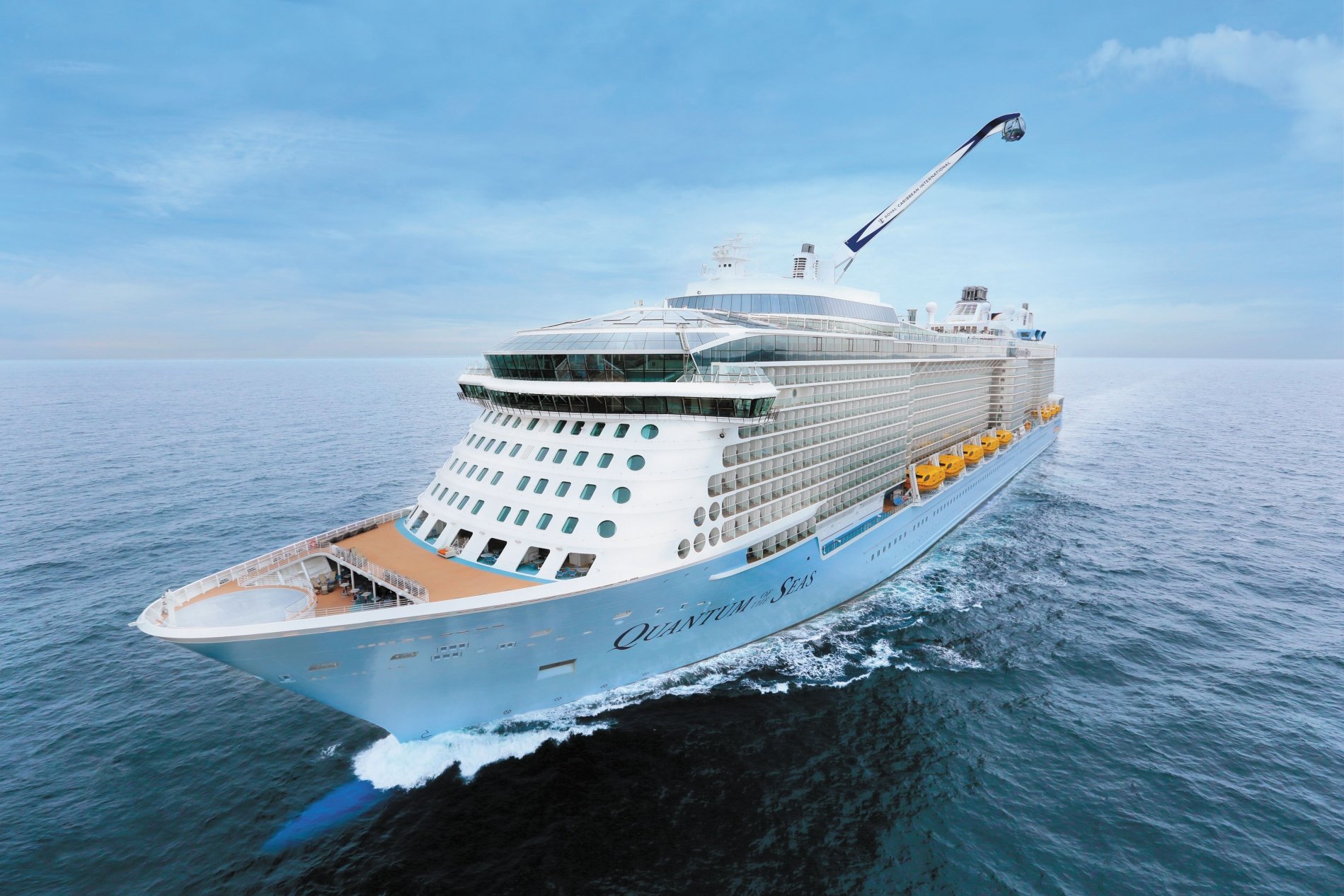 Despite the blemish of a false positive scare onboard, Royal Caribbean's first cruise ship has restarted sailing in Singapore.
Quantum of the Seas began her first sailings in December from Singapore, which are sailings to no where that are just 3 or 4 nights in duration and limited to residents of Singapore.
Of course, the cruise experience has changed considerably in order to adhere to a series of new health protocols and changes aimed at keeping guests and crew members safe.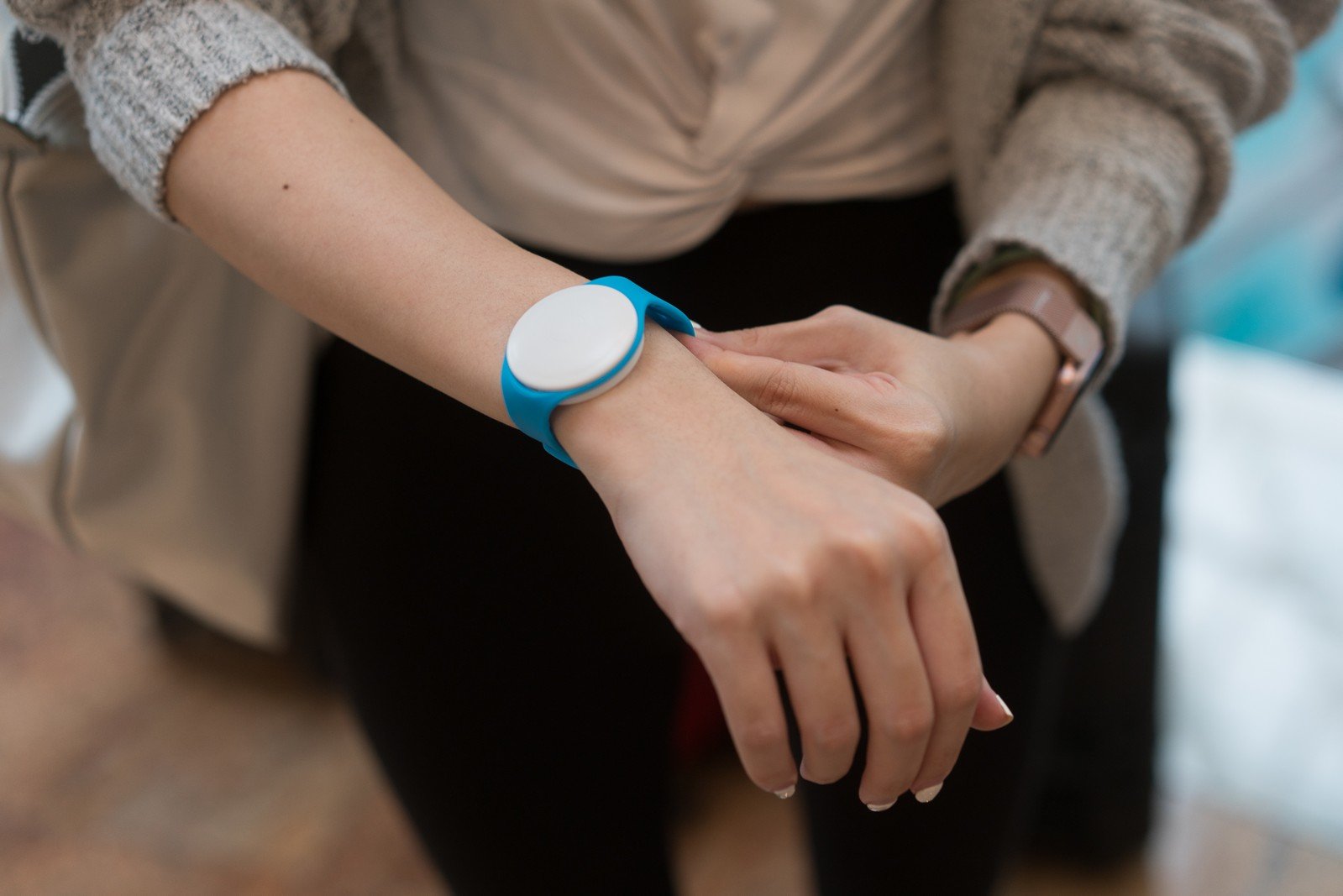 Quantum of the Seas has a reduced capacity onboard, and has implemented mandatory universal testing during embarkation and debarkation, and enforced mask wearing, physical distancing and enhanced cleaning practices across the ship, among other required practices.
Another big change onboard is the introduction of a contact tracing bracelet called a "tracelet". All guests wear one and it helps identify who may have had close contact with anyone that tests positive for covid.
Volunteers for test cruises wanted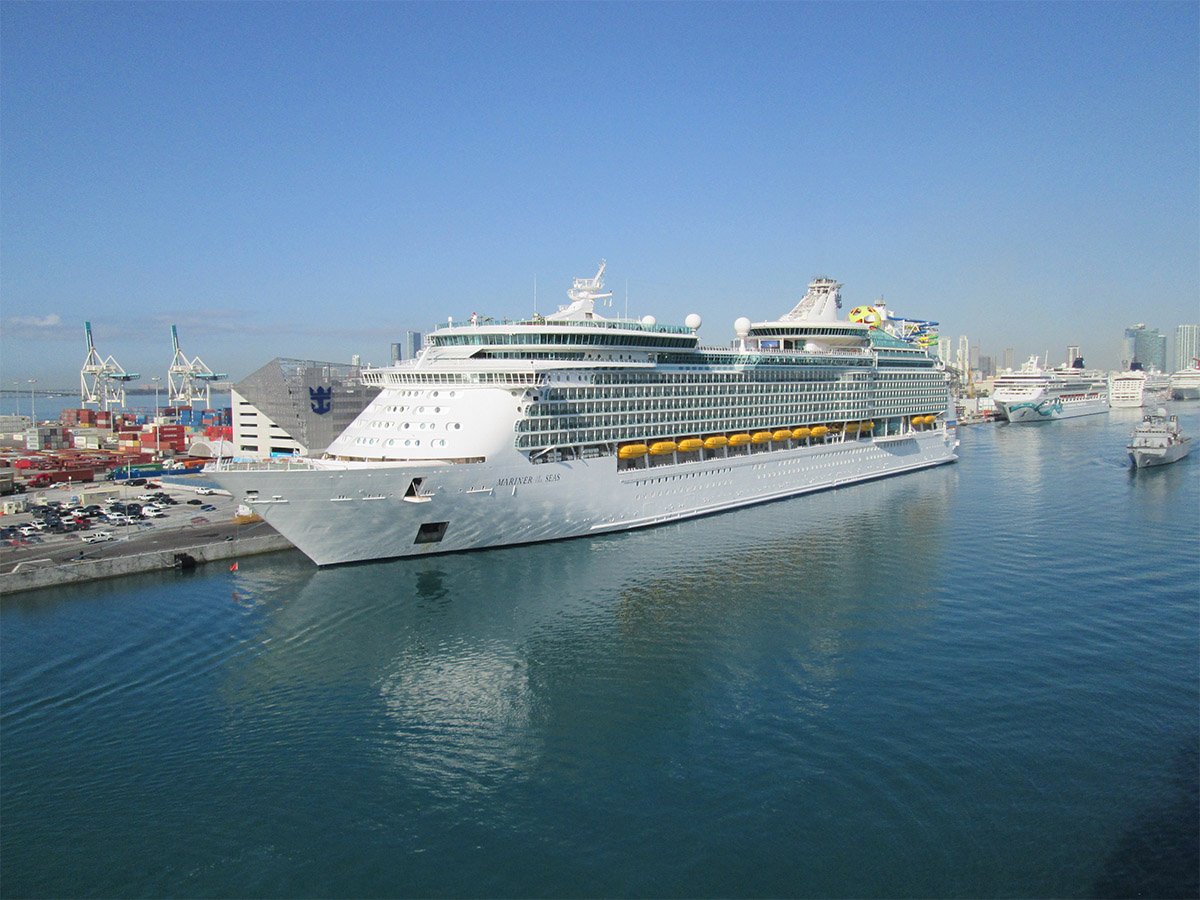 While Royal Caribbean has not announced any firm restart plans, it has been taking volunteer sign ups for its test cruises.
Part of the U.S. Center for Disease Control's (CDC) plan to allow cruise ships to restart operations is to conduct a series of simulated sailings, which require unpaid volunteers to pretend to be guests onboard.
These volunteers will help test out Royal Caribbean's new health protocols and ensure the new rules are working as intended.
So far, around 200,000 people have signed up to be a volunteer on a test cruise.
Read more: Top 14 things the CDC requires cruise ships do on test sailings
Cruises cancelled until at least March
Any chance of Royal Caribbean restarting cruises in North America will not happen until at least March 2021.
Royal Caribbean cancelled all of its cruises through February 28, 2021 with two exceptions: Quantum of the Seas in Singapore and Spectrum of the Seas in China.
In addition, the remainder of the Australia/New Zealand season has been cancelled — through April 2021.
Essentially, Royal Caribbean needs more time to meet all of the requirements to gain approval from the CDC to restart cruises.
It is not clear if more cancellations will be needed or not, nor when test cruises or any other progress with the Conditional Sail Order may occur.
Why can't cruise ships sail?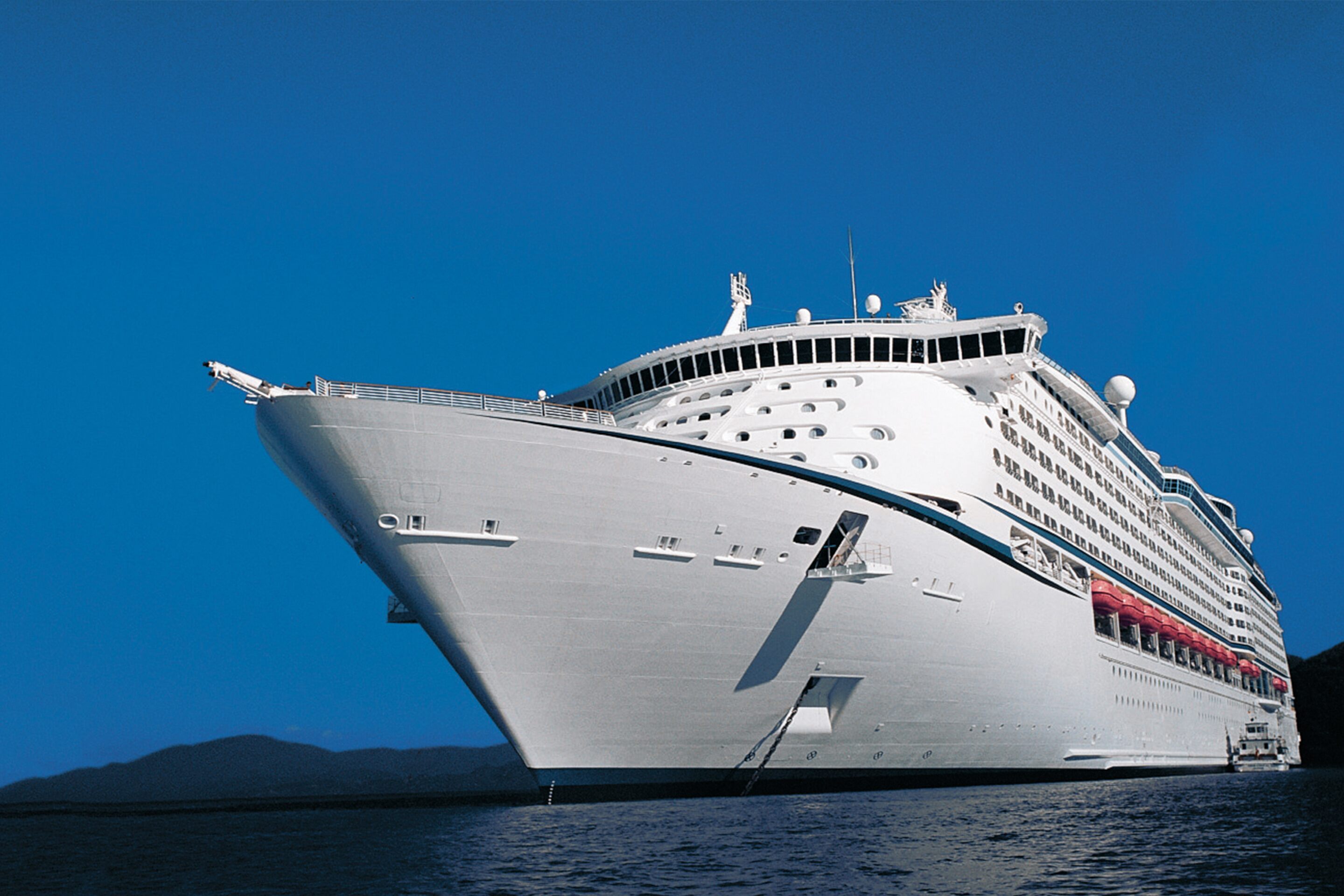 In places like the United States and Australia, cruise ships are prohibited from sailing because of strict government regulations.
The CDC has in place the Framework for Conditional Sailing Order, which prohibits any cruise line from operating in the United States until it demonstrates it can operate safely and receive permission from the CDC to sail.
The Conditional Sail Order was issued at the end of October, and thus far, there has been little information what, if any, progress has been made on getting closer to cruises restarting.
Similarly, Australia has banned cruise ship travel until at least March 2021.
Read more: What does the Conditional Sailing Order mean for cruises to restart?
What is next for Royal Caribbean?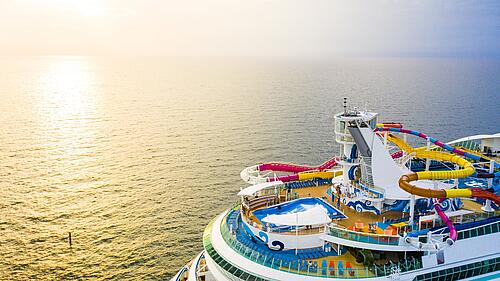 While Quantum of the Seas is sailing in Singapore, the company's primary focus remains getting cruises restarted in the United States.
A major factor that may simplify things for all cruise lines is the imminent arrival of a new covid vaccine, which many health experts believe will have an immediate effect on the public health emergency in the first half of 2021.
Royal Caribbean Group Chairman and CEO Richard Fain believes the combination of promising vaccines in scope, broader and faster testing, and treatment options available will help bring about the return of cruises sooner.
Many cruise fans are looking towards when test sailings might begin.  There was hope the first test cruises could start in December, but that may slip to January.  Neither Royal Caribbean nor the CDC have given any public hints on when to expect them.
When will cruises restart?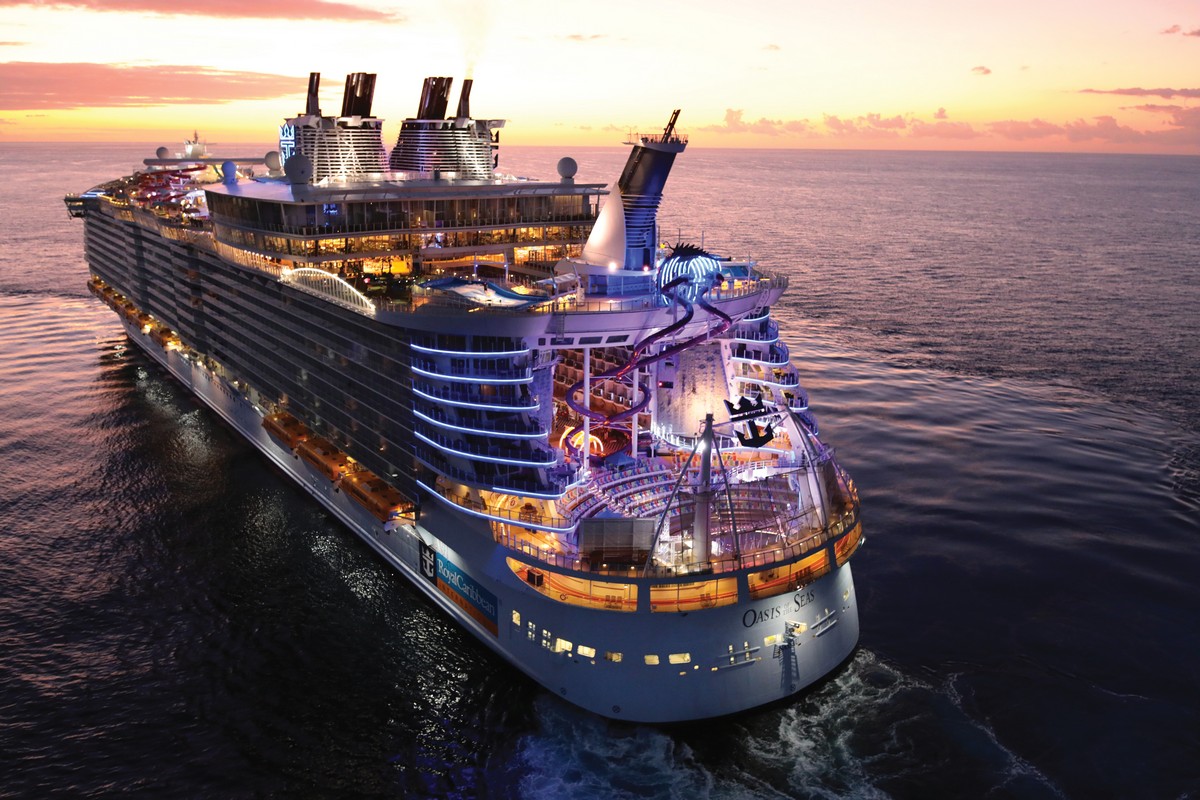 Quantum of the Seas is sailing in Singapore, and Spectrum of the Seas might restart in China as early as January 2021. Beyond that, it remains unclear when cruises will actually resume.
While the Framework for Conditional Sailing Order opens the door to cruises starting again, there is still not enough information available to wager a guess when cruises may actually start again from the United States.
Last week, Richard Fain said the company is getting "a clearer picture", but hopes for an early restart have been dashed. Nonetheless, he believes the outlook for cruises starting up again is getting better.
Mr. Fain also thinks the dispersal of a vaccine will allow Royal Caribbean to ramp up operations faster than they had previously thought, and that means more cruise ships back in service sooner.